Just wondering if any of my drives were running a bit slow.
Corsiar Force 60GB. (OS Drive)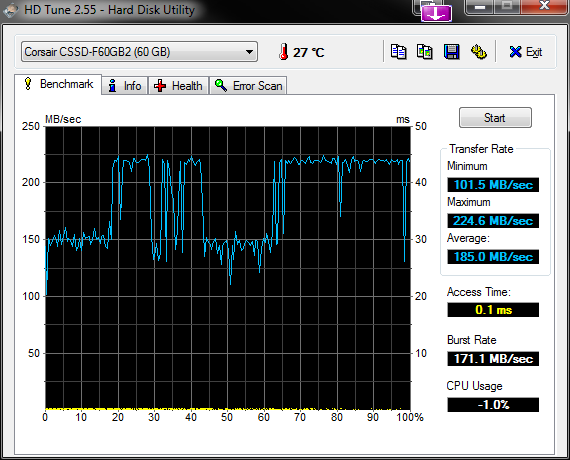 Corsair Nova 128GB.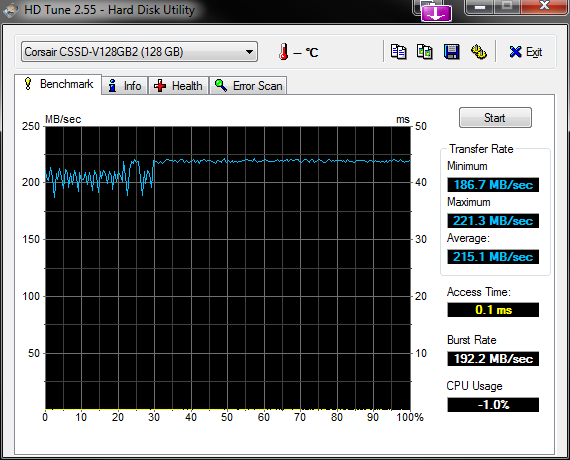 Seagate Barracuda 7200.12 1000GB.
2x Western Digital RE4 500GB (Raid 0)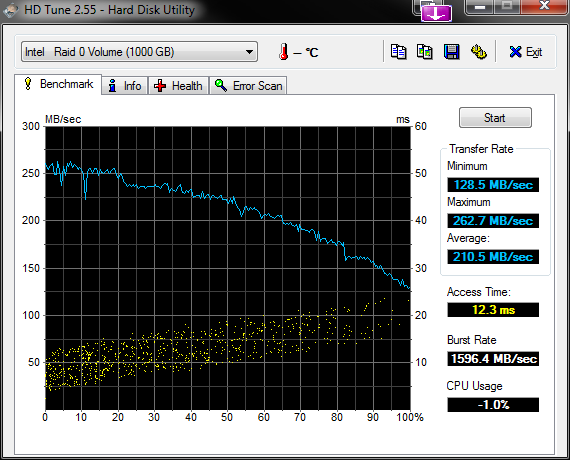 Western Digital Caviar Black 1500GB (Drive is failing super hard but I decided to post this one just for fun, haha.)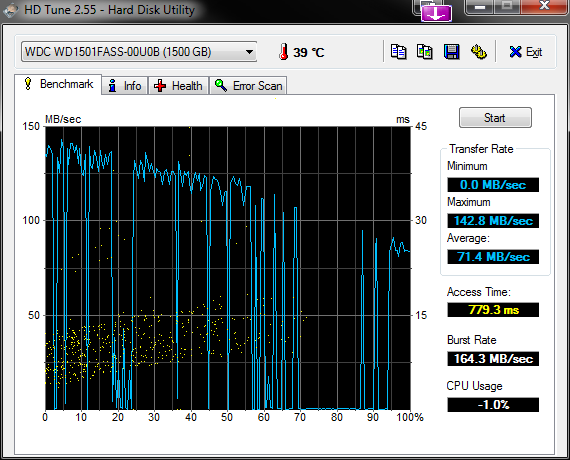 So, I'm wondering if these speeds look normal to you and if there might be a way to improve them if not. Seems like my Corsair Force is a bit slower than it should be...
Thanks!