Quote:
Originally Posted by
evil jerry
Yes, lol
I agree you where first on here to do it, hmm the rails mount on the side of the frame and also screw in, when you flip the board you can't use those parts of the frame that stick out to mount the rails. I pushed the part of the frame that was protruding in because there is no longer a purpose for them with the mobo flipped.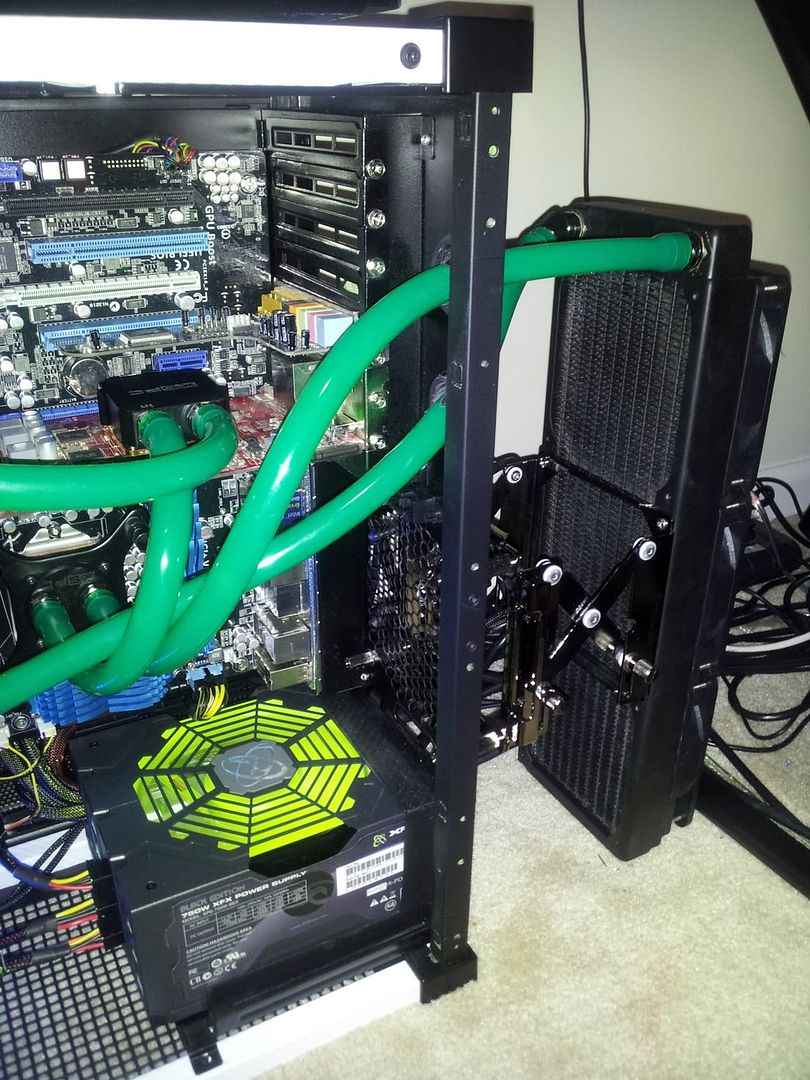 Okay i see what you mean yeah mine stick out a little :? but looks sick I can't wait to put my lights in mine, all i wnt is a glass window on the side but I'm still working on getting that.