Hi could anyone help me to take measurements of the case as shown in the picture below?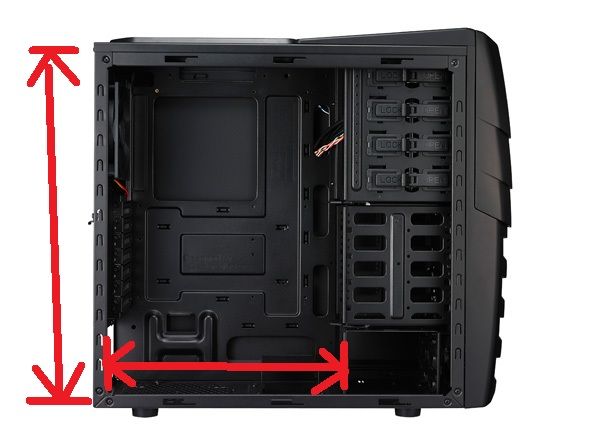 Would like to build a new rig with the Storm Enforcer, and would want to purchase some LEDs for lighting purposes.
Also, the rear stock exhaust comes as a 3-pin with 3-pin to molex adapter. Does the front 200mm come in the same setup?
Thanks a million!