Now I finally got back to that stubborn midplate, and fixed it!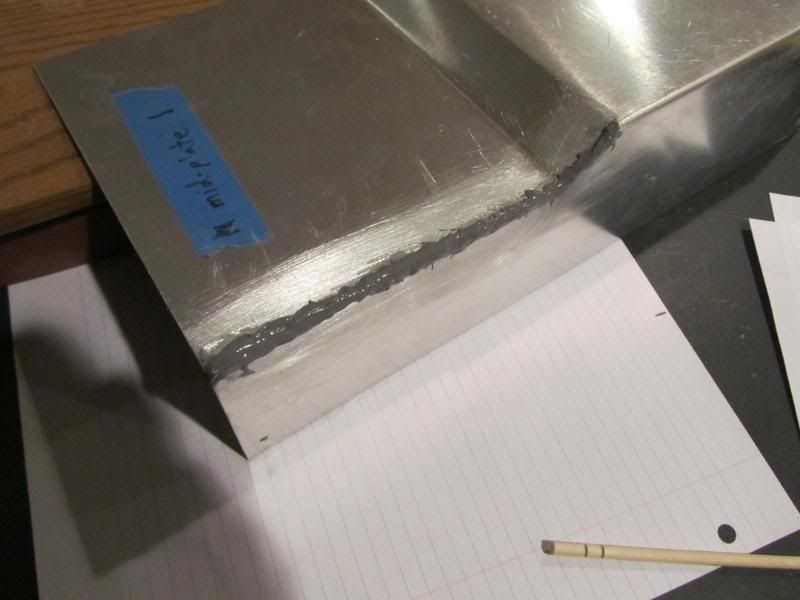 I also worked on the bottom of the case, to make it flat to fit the psu in it well.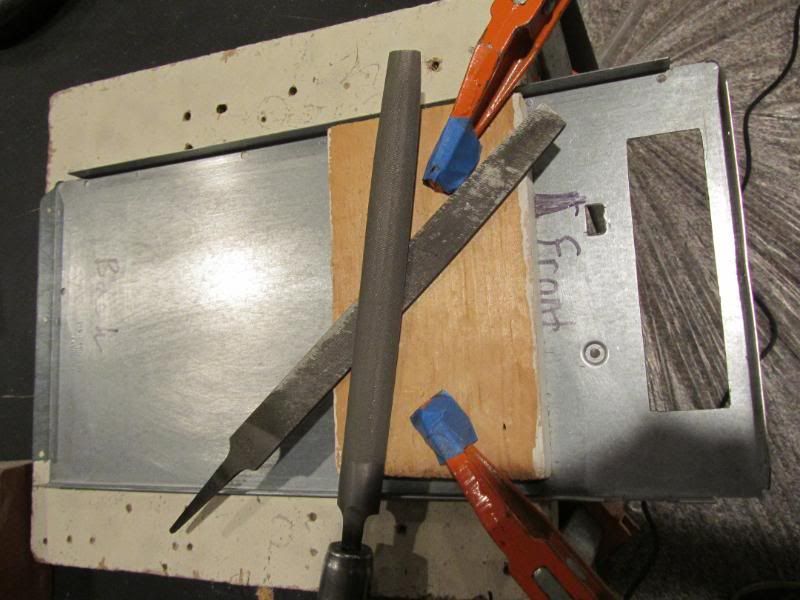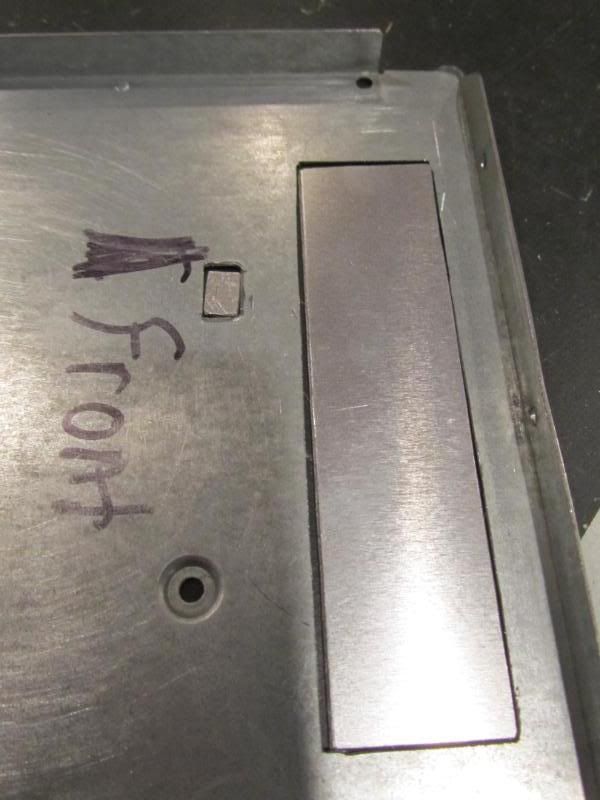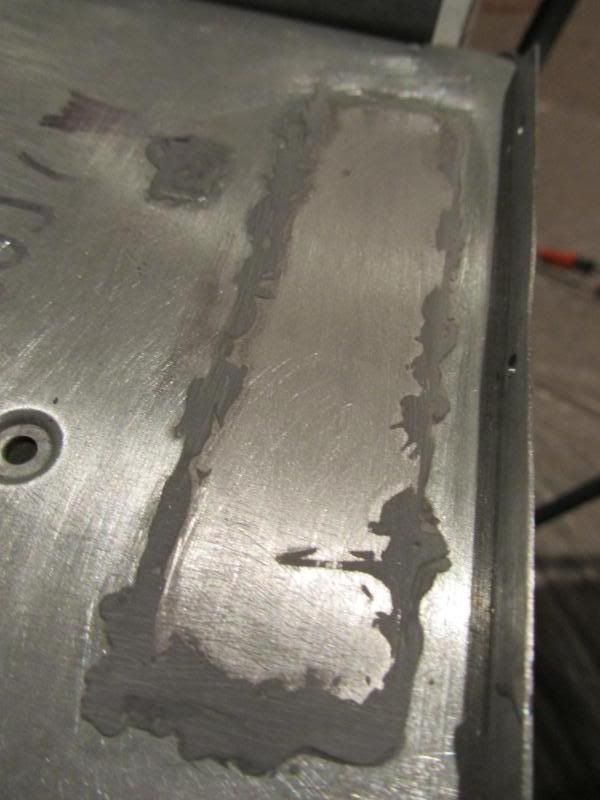 More pieces being painted.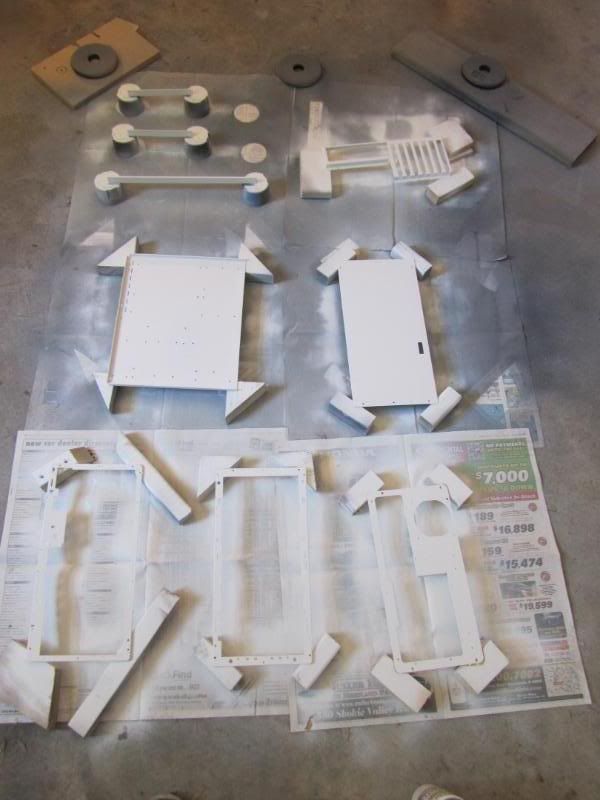 Now the main part of my design. I cut out my design on the front plate, and started on the top plate, but the top plate broke one dremel, and messed up another.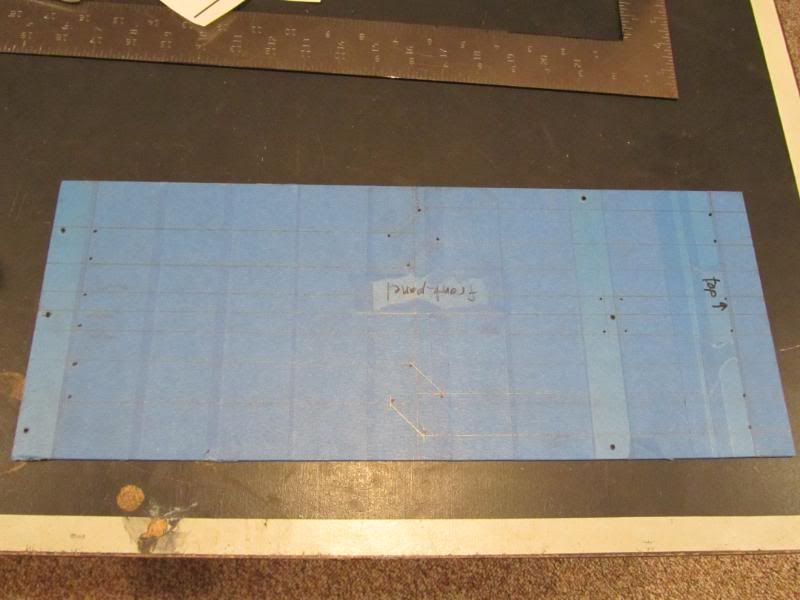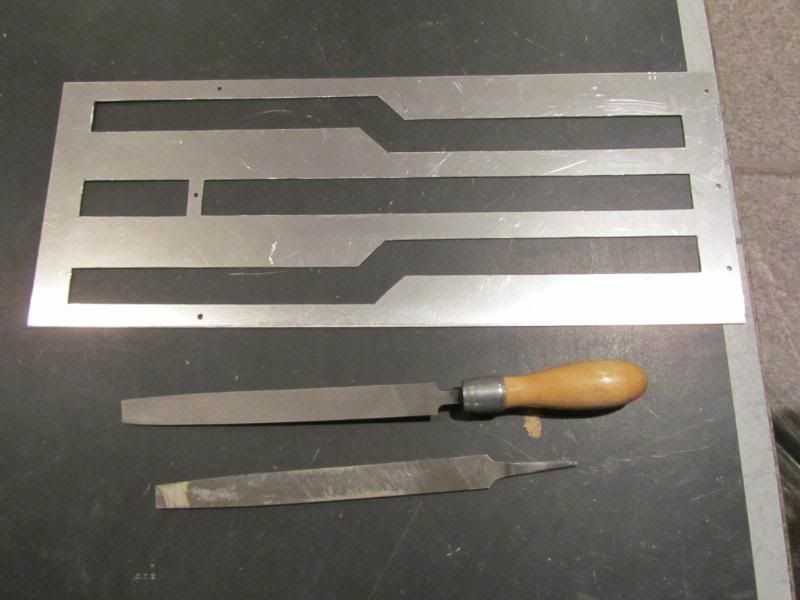 Then I used the cut out design on the front to trace onto the top.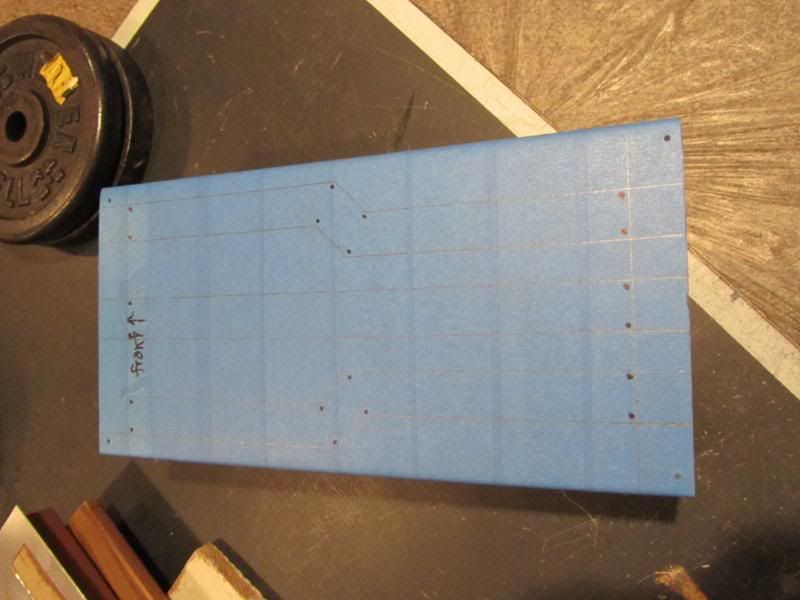 Now this top piece, well let's say it was a pita and a killer. It screwed up my dremel, and now it wobbles (though it fixed itself later somehow). So I borrowed my uncle's, and it absolutely destroyed his (shaft broke, but motor still good); though dremel was pretty stupid to make part of the shaft out of plastic (the part of his that broke). My dremel on the left, his on the right.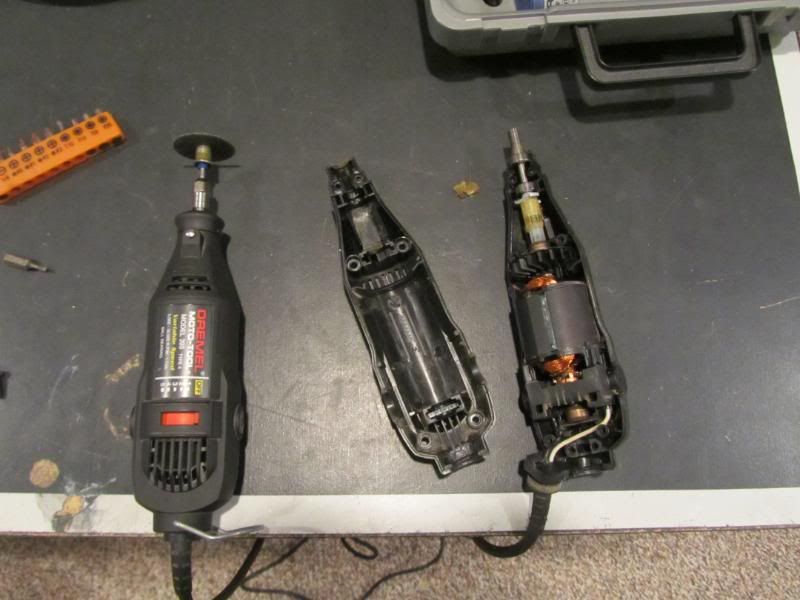 CPU
Motherboard
Graphics
RAM
Intel i7 920
EVGA X58 Classified e760
EVGA GTX 670 FTW
24gb (6x4gb) Gskill DDR3 2133
Hard Drive
Hard Drive
Optical Drive
Optical Drive
Samsung 840 pro 128gb
2x 1tb Seagate Barracudas RAID 1
Blu Ray player
DVD/CD player/burner
Cooling
OS
Monitor
Power
Prolimatech Megahalems
Windows 7 Pro 64-bit
2x Asus VS238 23" monitors
Cooler Master Real Power Pro 750w
Case
Lian Li PC-9F
View all
hide details
CPU
Motherboard
Graphics
RAM
Intel i7 920
EVGA X58 Classified e760
EVGA GTX 670 FTW
24gb (6x4gb) Gskill DDR3 2133
Hard Drive
Hard Drive
Optical Drive
Optical Drive
Samsung 840 pro 128gb
2x 1tb Seagate Barracudas RAID 1
Blu Ray player
DVD/CD player/burner
Cooling
OS
Monitor
Power
Prolimatech Megahalems
Windows 7 Pro 64-bit
2x Asus VS238 23" monitors
Cooler Master Real Power Pro 750w
Case
Lian Li PC-9F
View all
hide details