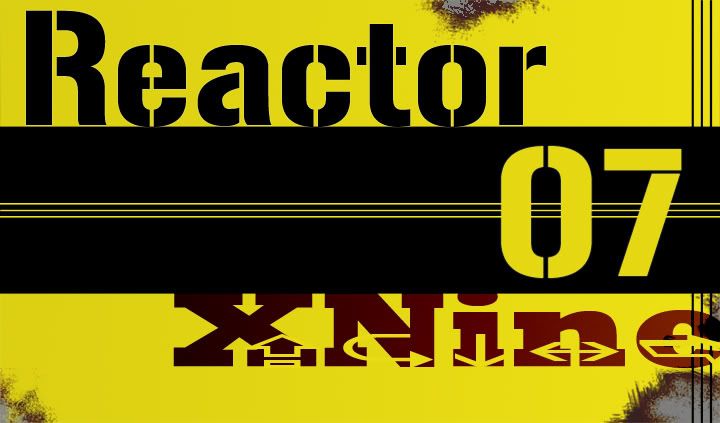 Chassis:
CaseLabs M8 with Pedestal
Main Parts:
MSI 890FX-GD70 motherboard
AMD 965 Black Edition Processor
Sapphire 5850 HD graphics Card
Watercooled Parts List:
Swiftech Apogee XT2 CPU block
Swiftech MCP655 Vario Pump
Bitspower Black Sparkle 655 Dress Kit and Bitspower Top
Bitspower Black Sparkle Barbs, connectors, and Compressions, stop fittings and LED fittings
Aquacomputer Brass/Nickel Aquatube
Aquacomputer Tube Meter
Aquacomputer Aquero 5 Pro with Waterblock and Remote
Aquacomputer Ball Valve
RGB LED
Shoggy sammich!
1 Swiftech 360 radiator
1 HW LAbs 120 Radiator
Danger Den Drain Port
Black Tygon Tubing 1/2ID 3/4OD
Other Parts:
5x HDD's totalling over 2.25 TB of space
15x Scythe Kazi Juyni Fans
Scythe Kaze Master Fan Controller.
Corsair HX 850 PSU
LG BluRay burner drive
MDPCX Sleeving
A Picture of the Reactor core... Will post how it's all assembled in buildlog, so Stay tuned...