I've looked and searched all over the place and can't find the dimensions anywhere for this back panel.
At best i've found the io panel part dimensions/location from formfactors.org and only the distance from one pci slot to the next, nothing about how width, dept and height that's needed for the bracket though to hold the pci card in.
I would imagine this is a standard but haven't been able to find the info i need here is a image of what i'm attempting to make, i would buy it from mountainmods but i want it made out of clear acrylic.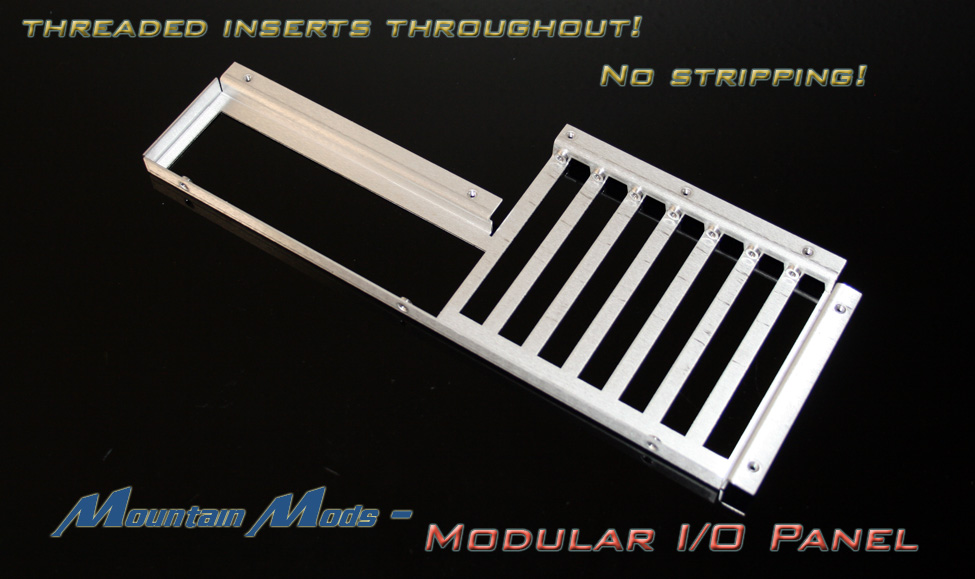 Edited by DavidLive - 6/12/11 at 11:22am