Hello guys,
Well, I plan to Mod this Great case to a next level.
Plans:
1.-Fit an Extended Motherboard in Mid tower case.
2.- Change coolor scheme. Blue to Red.
3.- "Sleeve" with heatshrinks part of my PSU. (I can't find any sleeving parts here in Mexico. But Heat shrink is very cheap.)
4.-Build Top exahust shroud with Radiation + x2 120mm Fans inside.
The Hardware:
Case:
NZXT Lexa S Crafter series
Motherboard:
Asus Maximus IV Extreme [B3]
CPU:
Intel i7 2600k
Ram:
G.Skill 8Gb (4x2) RipJaws X 1600Mhz
Graphics Card:
XFX HD 5850 Crossfire. Black Edition + Standard
PSU:
Antec True Power New 650 Watts
__________________________________________________ _______________
Planning Top Exahust Shroud.
This is a sketch of the Shroud I'm planning to build. Its gonna be built of Fiber Glass. Inside there will be a RS 240 Radiator + two 120mm Fans on top of the Radiator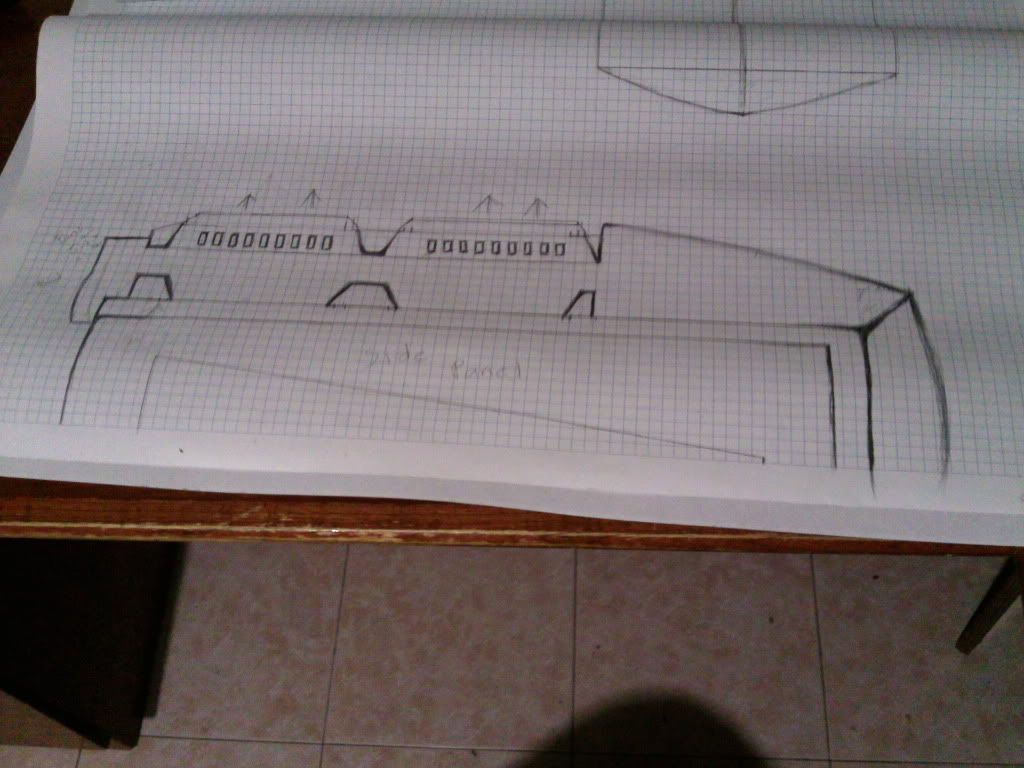 The Shround is surrounded by red. And its what I'm going to build.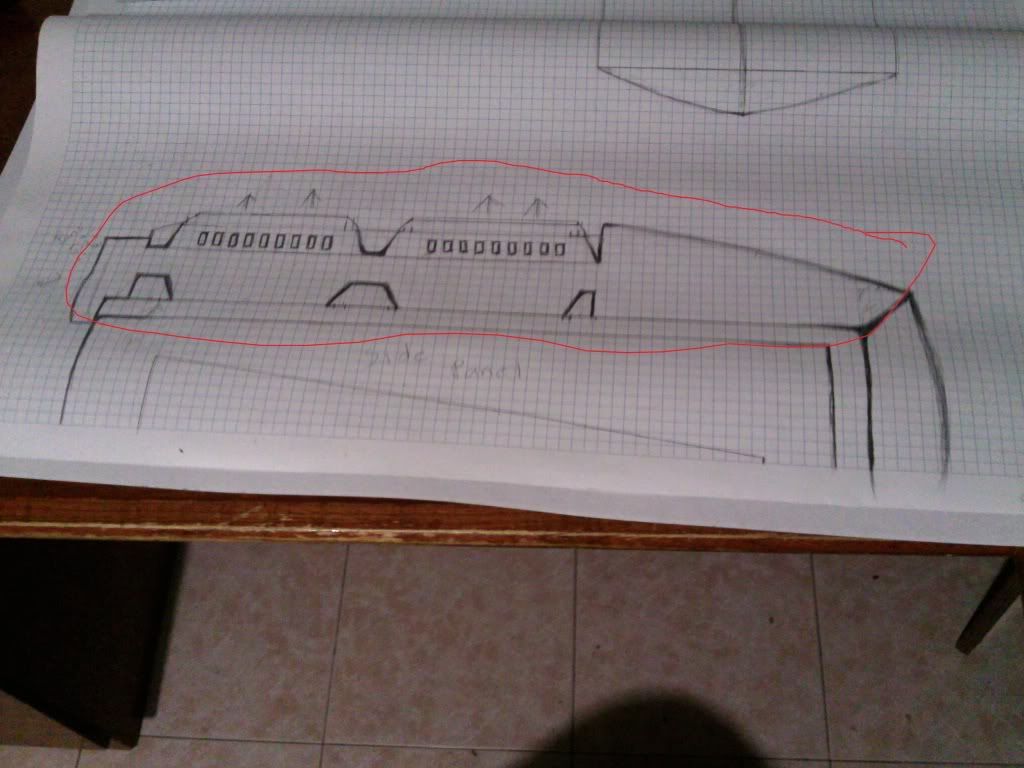 My Little Puppy helping me out with the sketch....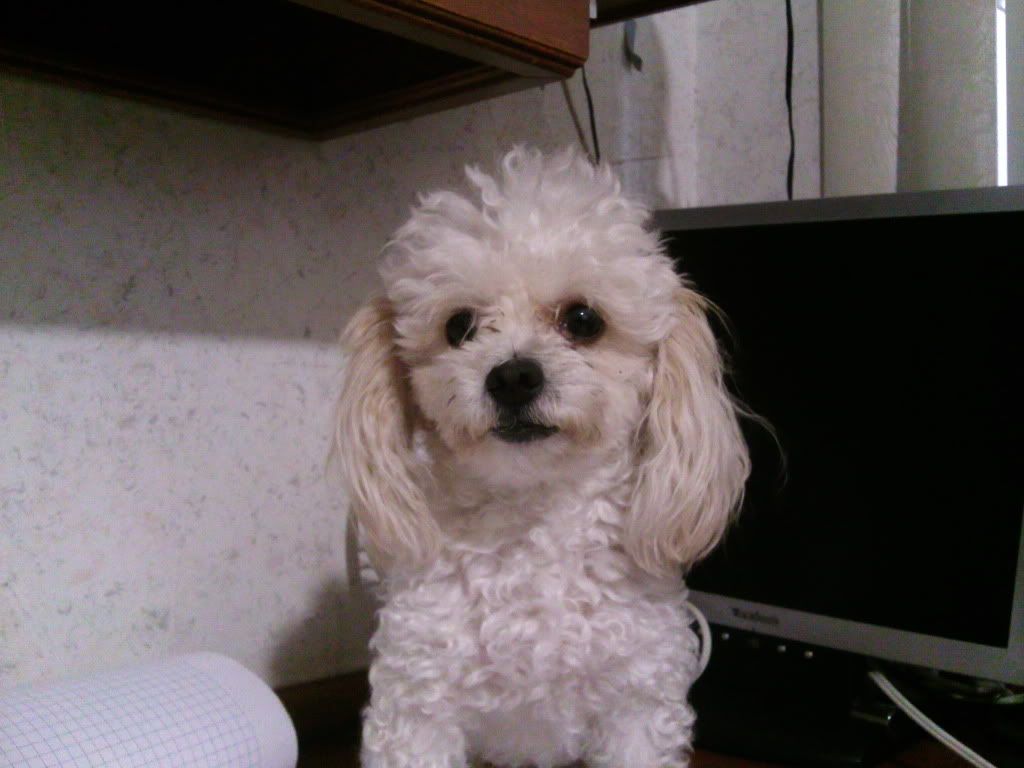 What do you Guys think? Does it needs some improvment? Is it ok? is it much?
The Shroud should be on top of the case.... I'm not the best drawing, but I gave my best
Edited by age_ruler1 - 6/14/11 at 3:02pm
CPU
Graphics
RAM
Hard Drive
Intel i5 3230M
NVIDIA GeForce GT 650M Sli
6GB
1TB + 16SSD cache
OS
Windows 8 - 64Bits
View all
hide details
CPU
Graphics
RAM
Hard Drive
Intel i5 3230M
NVIDIA GeForce GT 650M Sli
6GB
1TB + 16SSD cache
OS
Windows 8 - 64Bits
View all
hide details