Almost finished building my ridiculous Lian Li T1 HTPC but I was hoping for some input re the CPU cooler.
Now clearly the case is on display so I guess it's more the look I'm going for, since any old cooler will 'work'. cPU is a 1155 i3 -2100.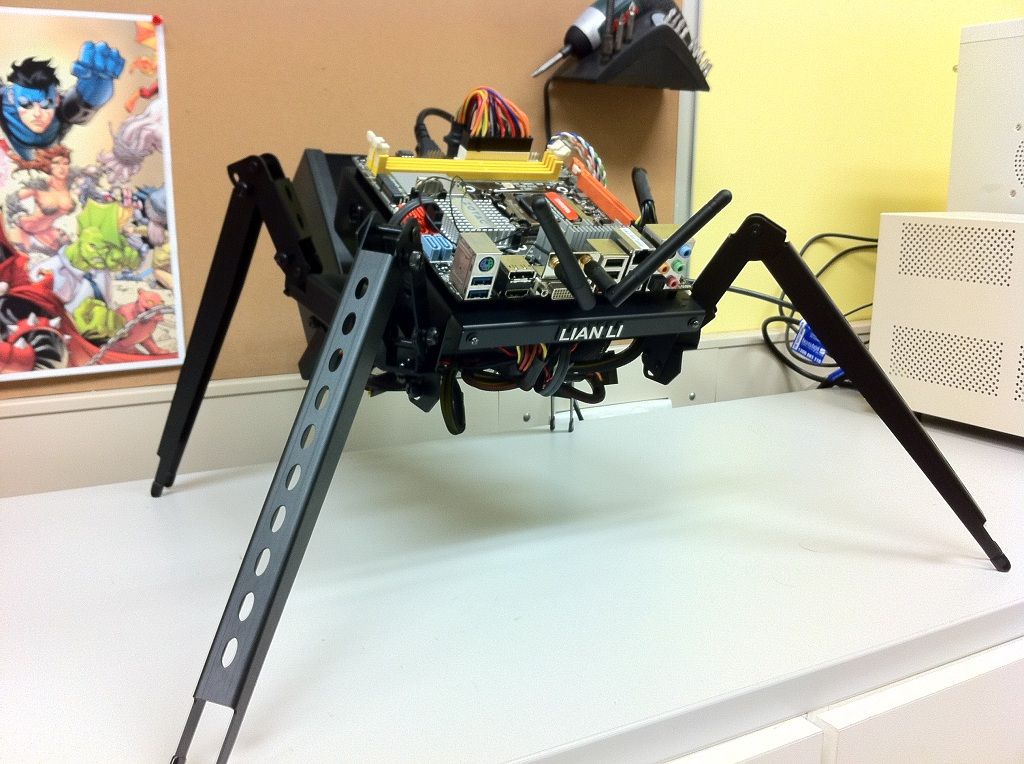 All my gear is water-cooled so I'm well behind on the current air cooling hotness and I looking for some ideas that I might miss just looking at a catalog.