So I have an Xtreme Audio, and it does sound fair, but I have heard it's really an Audigy2 that uses a software hack to emulate a true X-Fi and actually costs me in terms of CPU cycles.
I'm interested in the DG, or possibly a PCIEx1 card so as to not run a card in between my 5770 for airflow issues.
Based upon my mobo, is there really any way to run a PCIE card?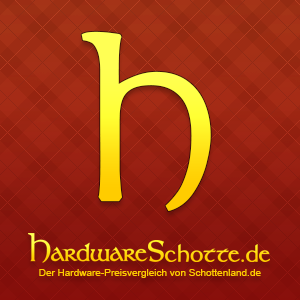 And would the DG be better in terms of quality than the Xtreme Audio?
Also, does the DG require a floppy power connection for the headphone amp?
My cables are routed nicely now, and trying to get a power adapter into the Crossfire setup would be vexing at best.