All keys have been given way, stay tuned for the July giveway
You are just in time for the new expansion! Featuring in-station characters!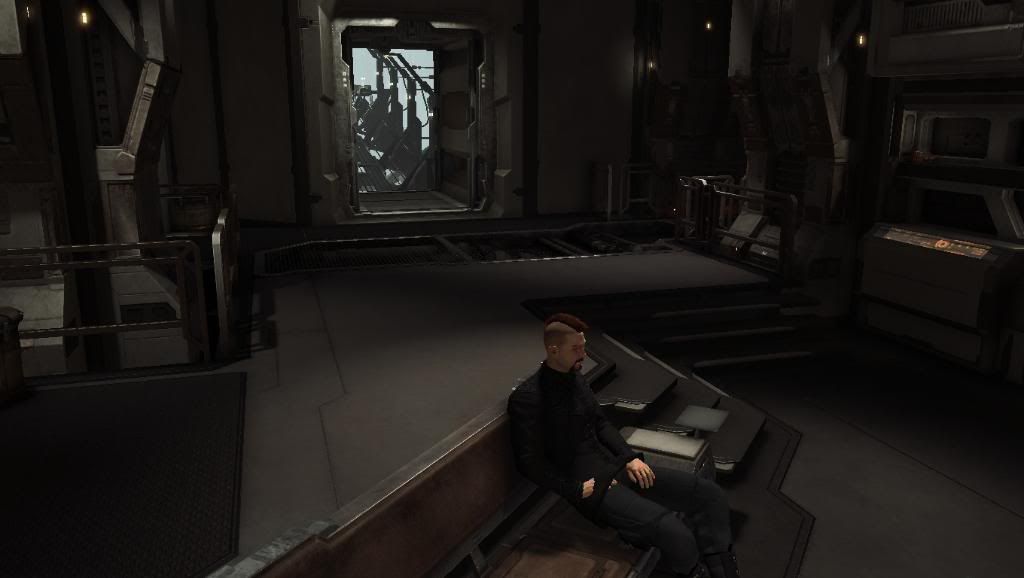 (my character in-station)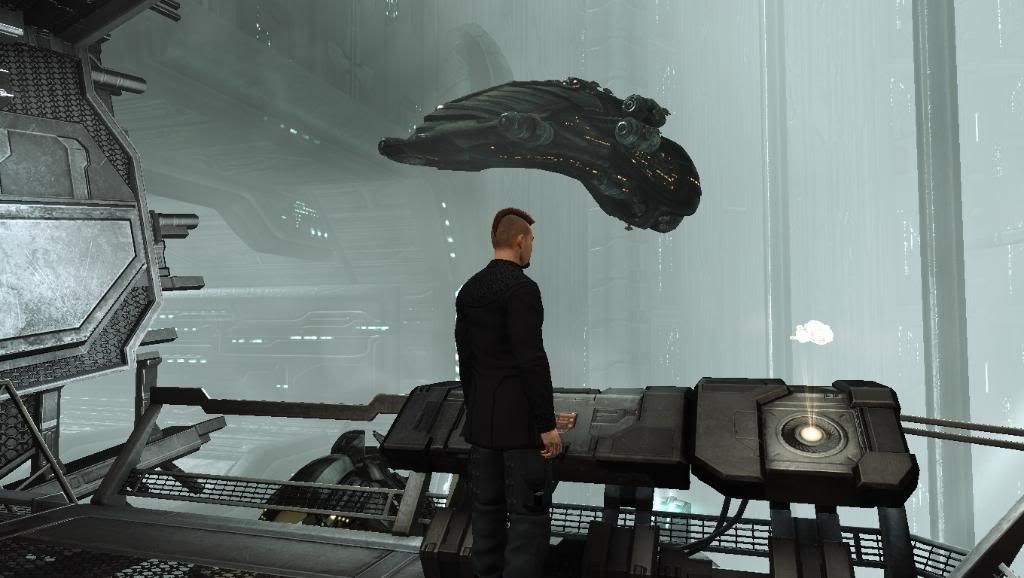 (my character in-station with my Cynabal ship)
Quote:
It is a player-driven persistent-world MMORPG set in a science fiction space setting. Players pilot customizable ships through a galaxy comprising over 7,500 star systems. Most star systems are connected to one or more other star systems by means of stargates. The star systems can contain several phenomena including, but not limited to: moons, planets, stations, wormholes, asteroid belts and complexes.

Players of EVE Online are able to participate in a number of in-game professions and activities, including mining, piracy, manufacturing, trading, exploration and combat (both player versus environment and player versus player). The range of activities available to the player is facilitated by a character advancement system based upon training skills in real time, even while not logged into the game.
I've been playing Eve Online since 2003 and it's still by far a game that I always come back to time and time again. If you'd like a chance to try out the game for 21 days free of charge then please PM me your email address.
(one of our many titans in my alliance)
First people to PM me their email address
0 OF 10 KEYS LEFT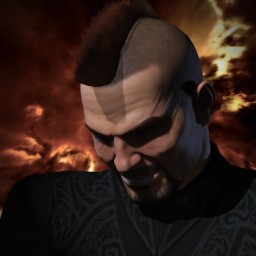 (my character)
Edited by ALUCARDVPR - 6/26/11 at 4:47pm