hey ocn.
it seems every time i re-install windows out of my 4GB of RAM only 2GB is usable. in hardware manger it says i have 2058mb hardware allocated.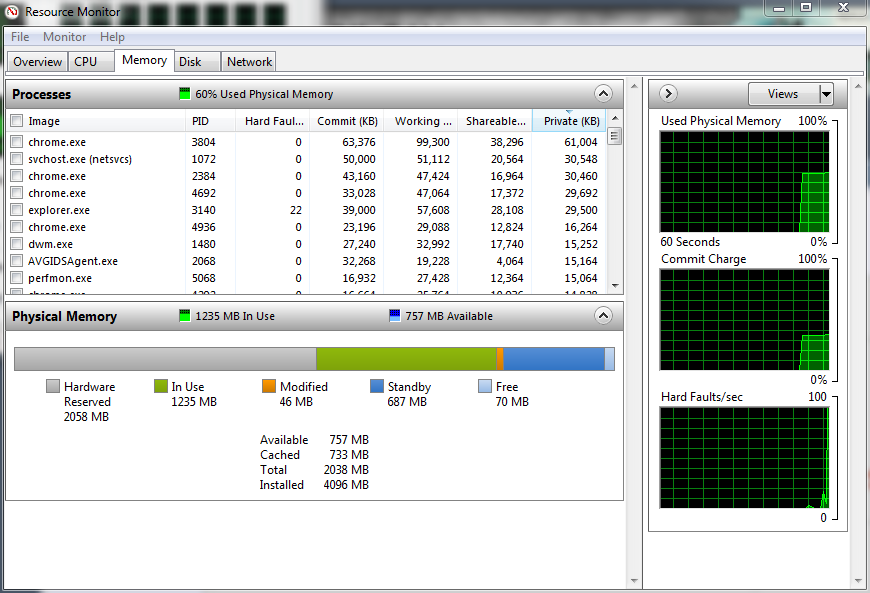 this happened before and i fixed it before by going into boot in msconfig and unchecking max memory but now its just not doing anything. i switched the DIMMs places but still nothing.
anyone know how to fix this??