Hey guys, this is my second post here. I lurk alot too, just never get around to posting. But once I get this rig, I will be more active here.
So I should be getting it within the next couple days, I will be trading my iPhone 4 for it. I would love to build my own, but can't get what I wanted for $500 I would've gotten from the iPhone. But I will probably take it all apart, and do it the way I want to.
So here's what I'm getting (These aren't my pics btw lol):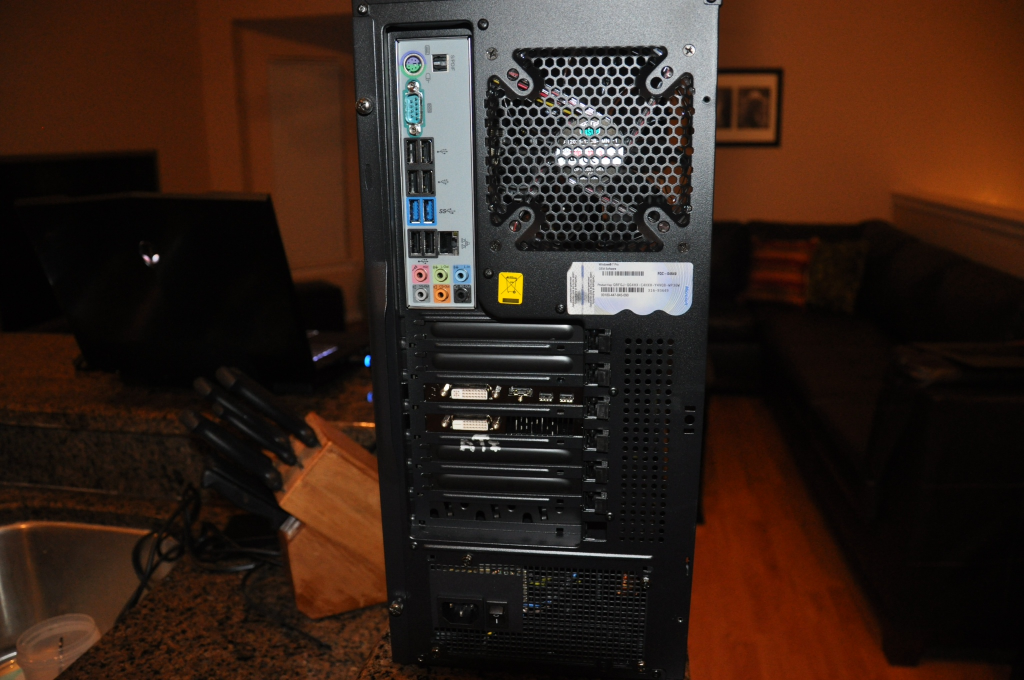 Specs:
Antec TruePower 650w
1TB Western Digital
4GB Ram (Don't know specifics, but in the pics it looks like 2 different modules)
Cooler Master Storm Scout
MSI 870A-G46 AM3 AMD 870 SATA 6Gb/s USB 3.0 ATX AMD
XFX ATI 6950 1GB
AMD Phenom II X6 1100T 3.2GHz
When I get the money, I will be buying a new CPU Cooler which looks to be stock. I will be trying to sleeve the cables, but have no idea what I need to do it. Definitely some cable management right away, I hate those cables. If someone could help me with what I need to get for sleeving, or how I should sleeve them, that would be great!
I will be updating this, my iPad crashes on ios 5 and don't want to lose the whole post.
Edited by himynamesnoah - 6/20/11 at 8:42pm