Quote:
Originally Posted by
shnur;14195054
OCN style. +rep
Shnur, Many thanks!
A few things arrived today and think I have all of the fittings that I will need. I also received some fan extension cables, 20' of clear LRT tubing, 4 Aqua temp sensors ( 8 in total) and 2 more Aqua flow meters....I tried to find Aqua inline filters for complete overkill, but no luck.....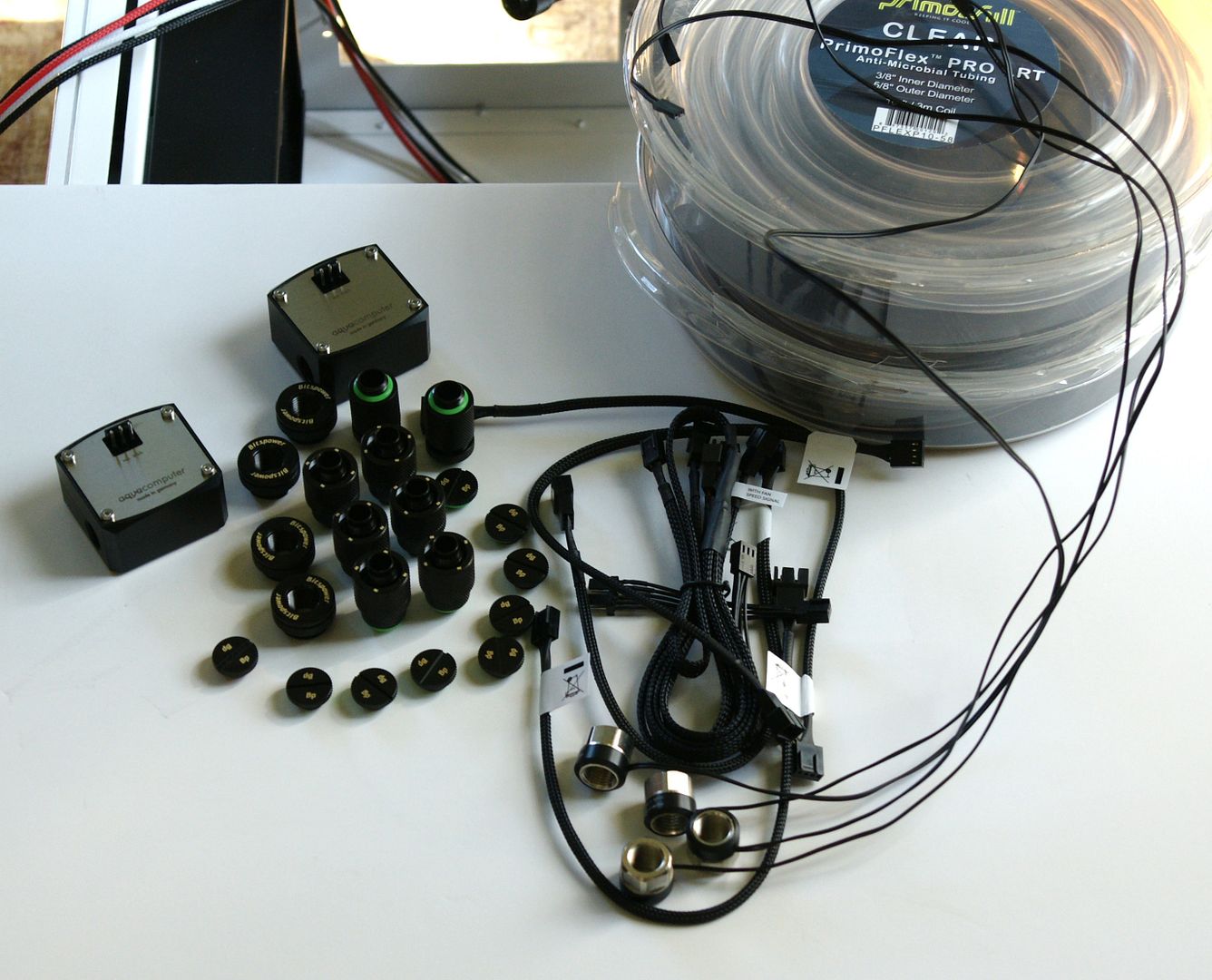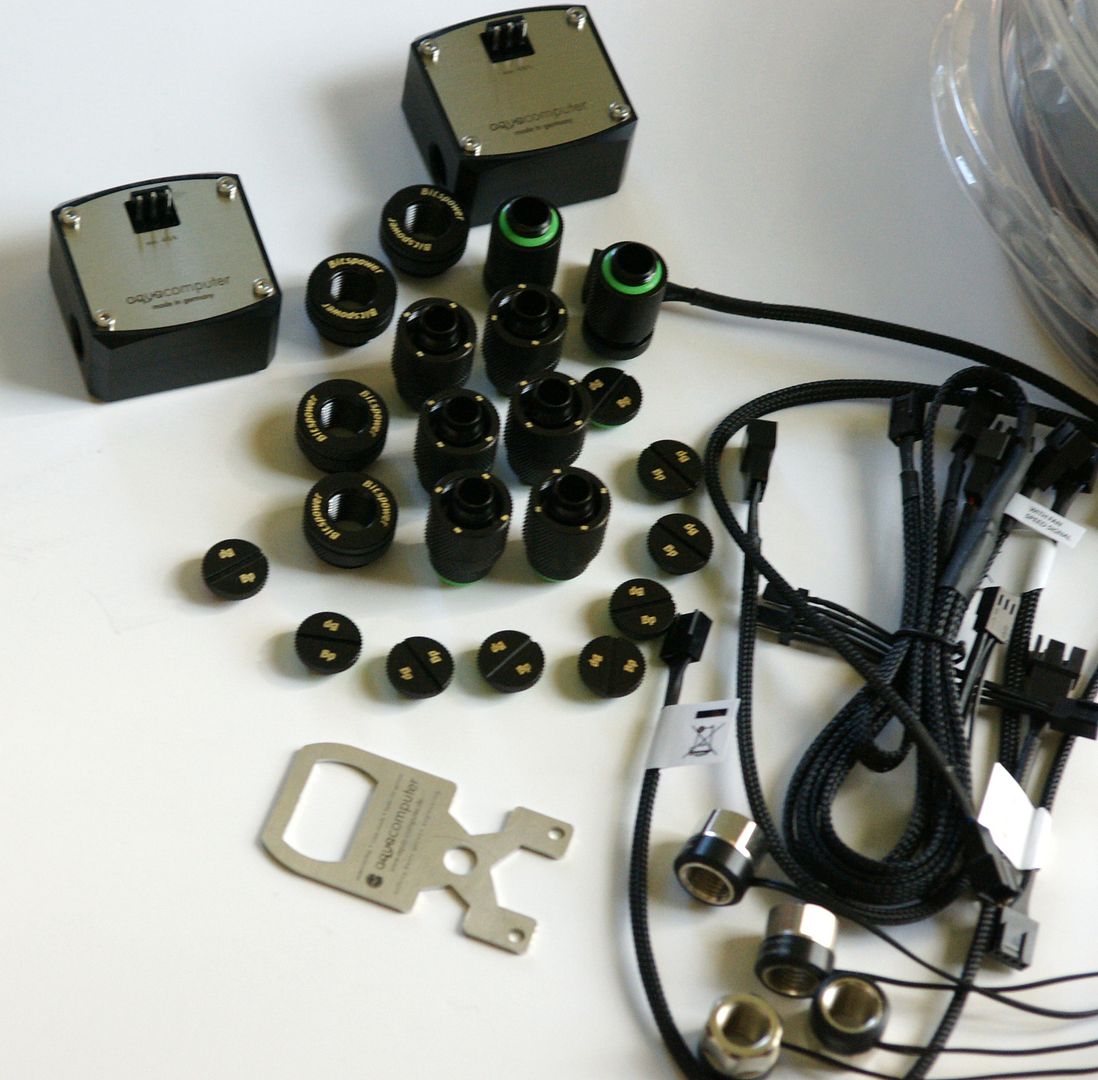 Only 3 more shipments to go! Hopefully I will be leak testing by Sunday!
Cheers