I started on the 3rd loop with the A5's and I had a small problem. Here is a pic of the two types of compression fittings I have.....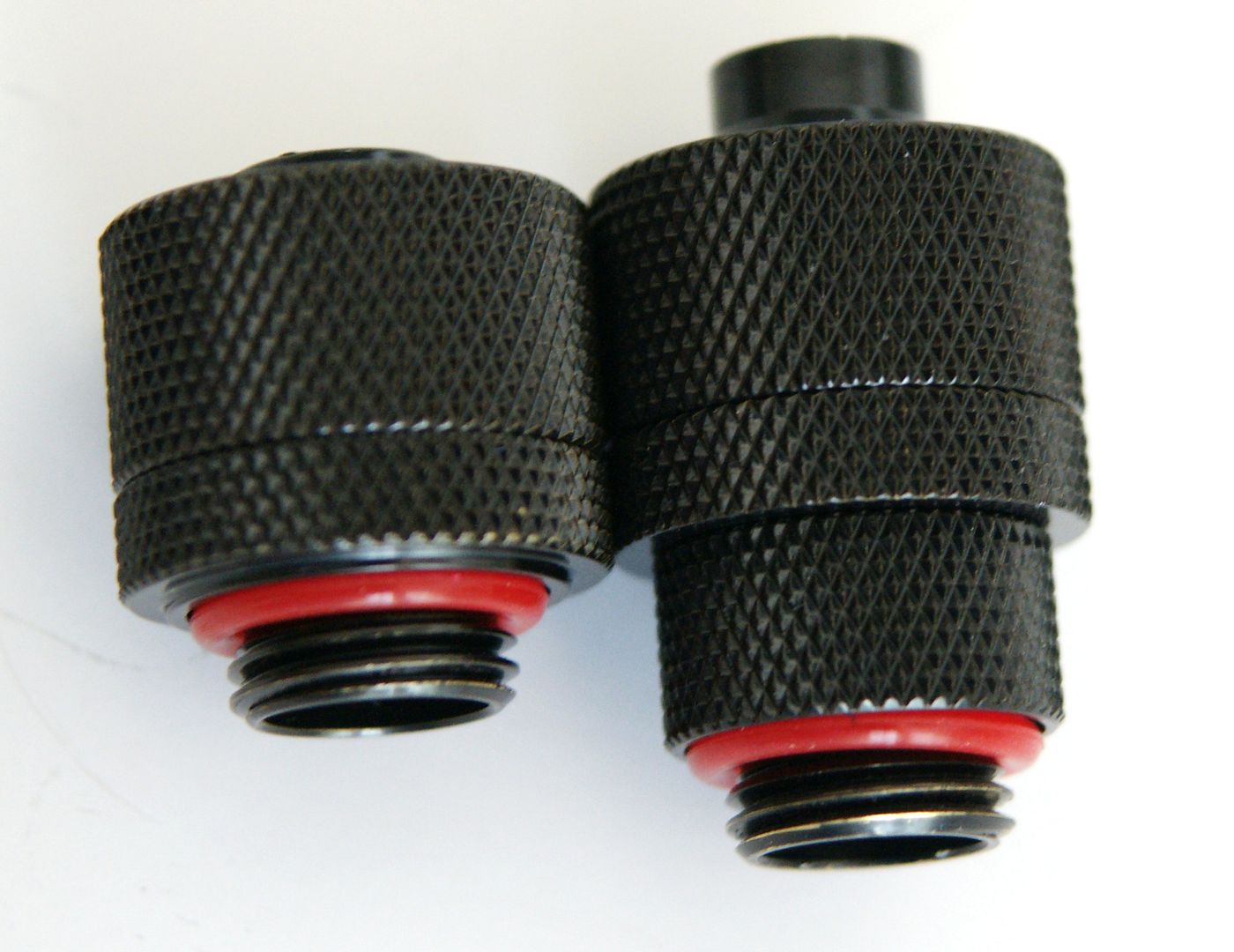 The one pictured first will not work......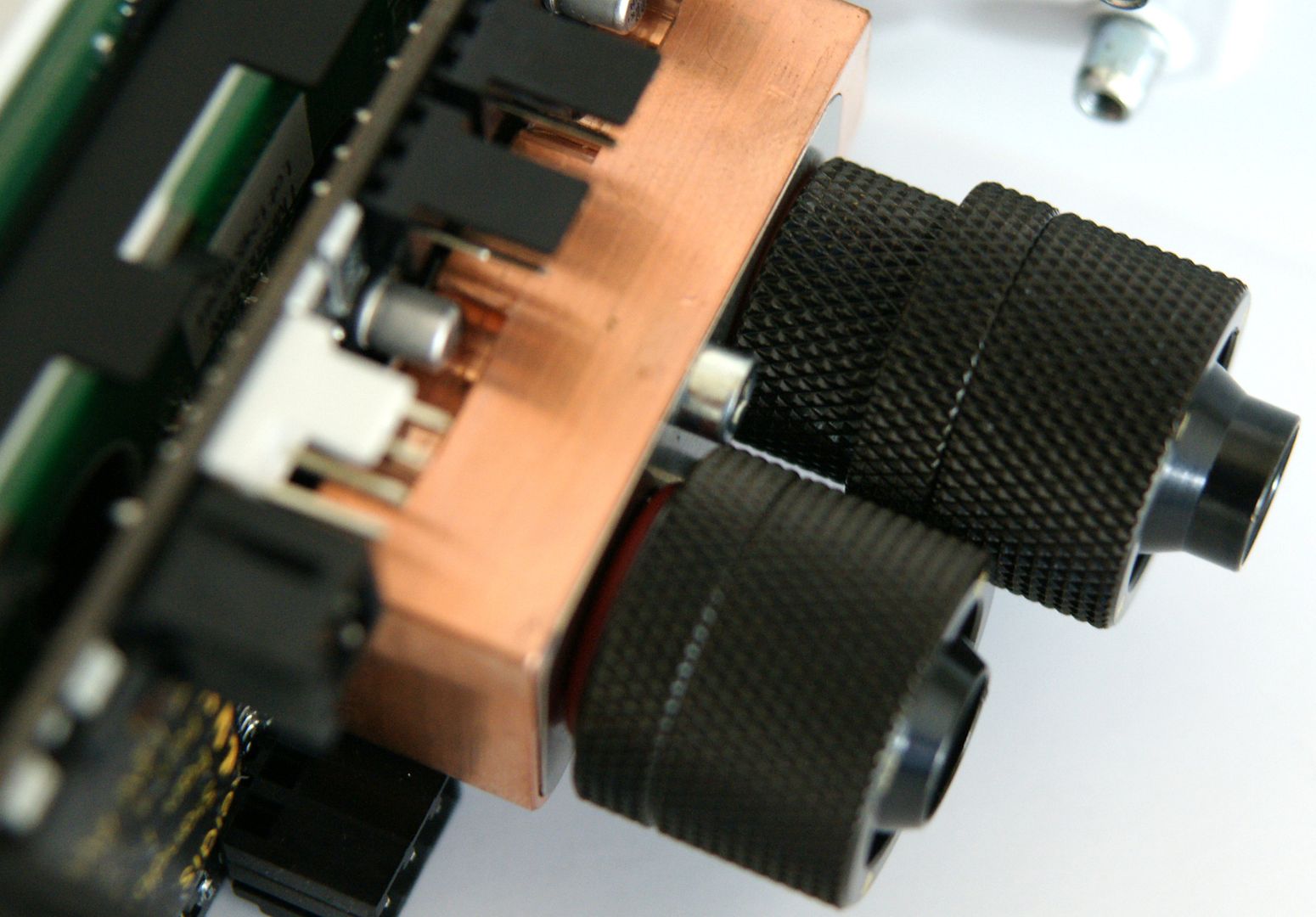 For obvious reasons....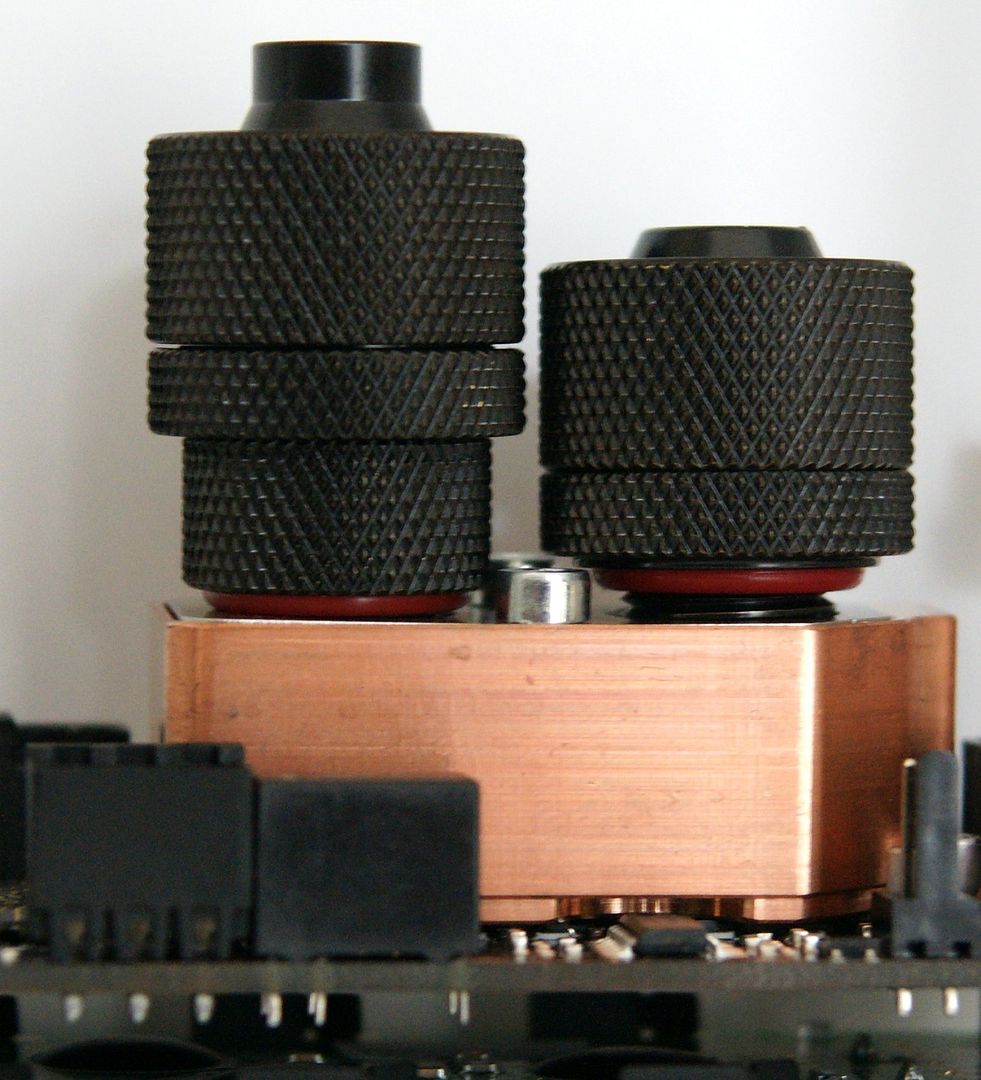 Yes, those little SS hex-heads get in the way, so I will go with the old tried and true method with a barb in black.....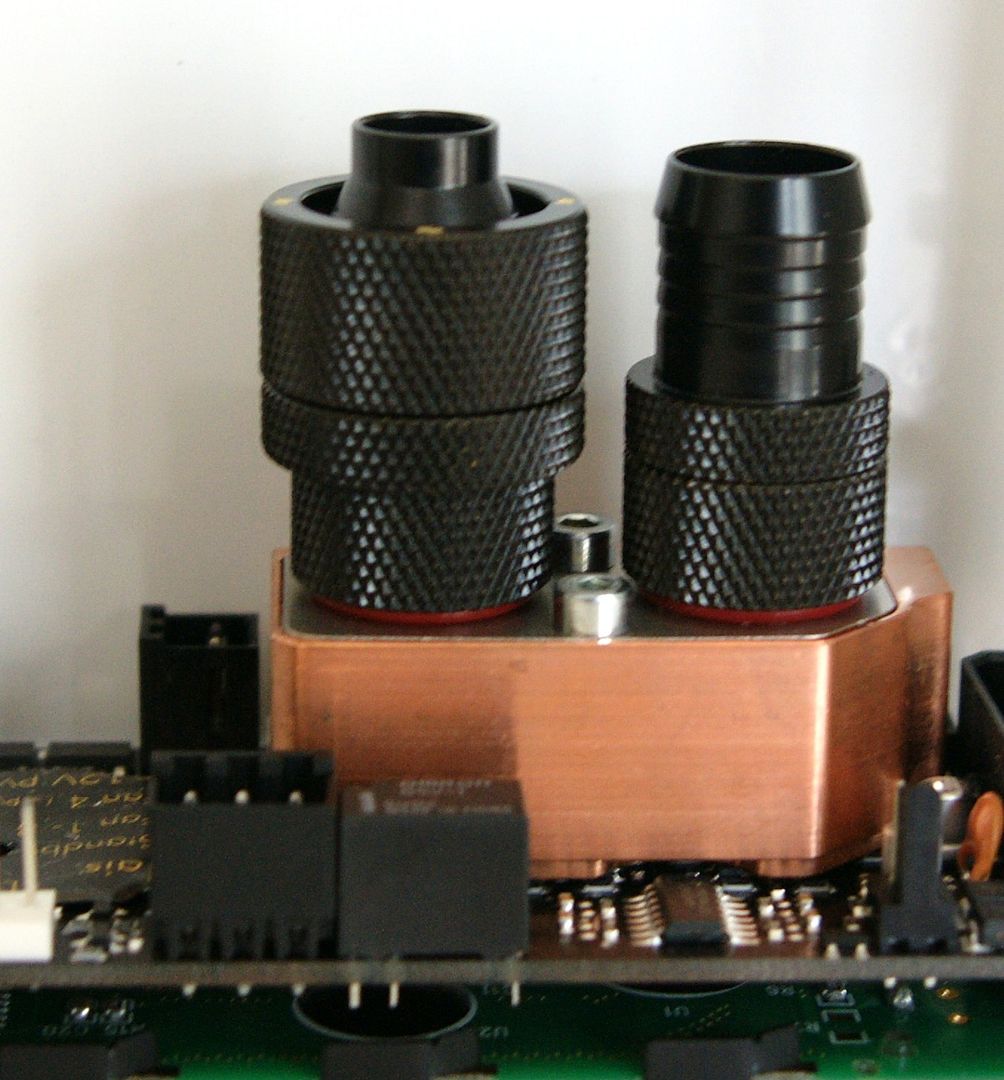 or maybe a true silver since all of this will be hidden.....
The block does not seat as well as I would like, so using the barbs will allow me to put more pressure on the block.
Cheers