Quote:
Originally Posted by
theseekeroffun
I am in the process of putting everything together and I would like some opinions regarding the fitting colors.
Red....
Black compressions, which I don't care for...
True silver.....
Black barbs....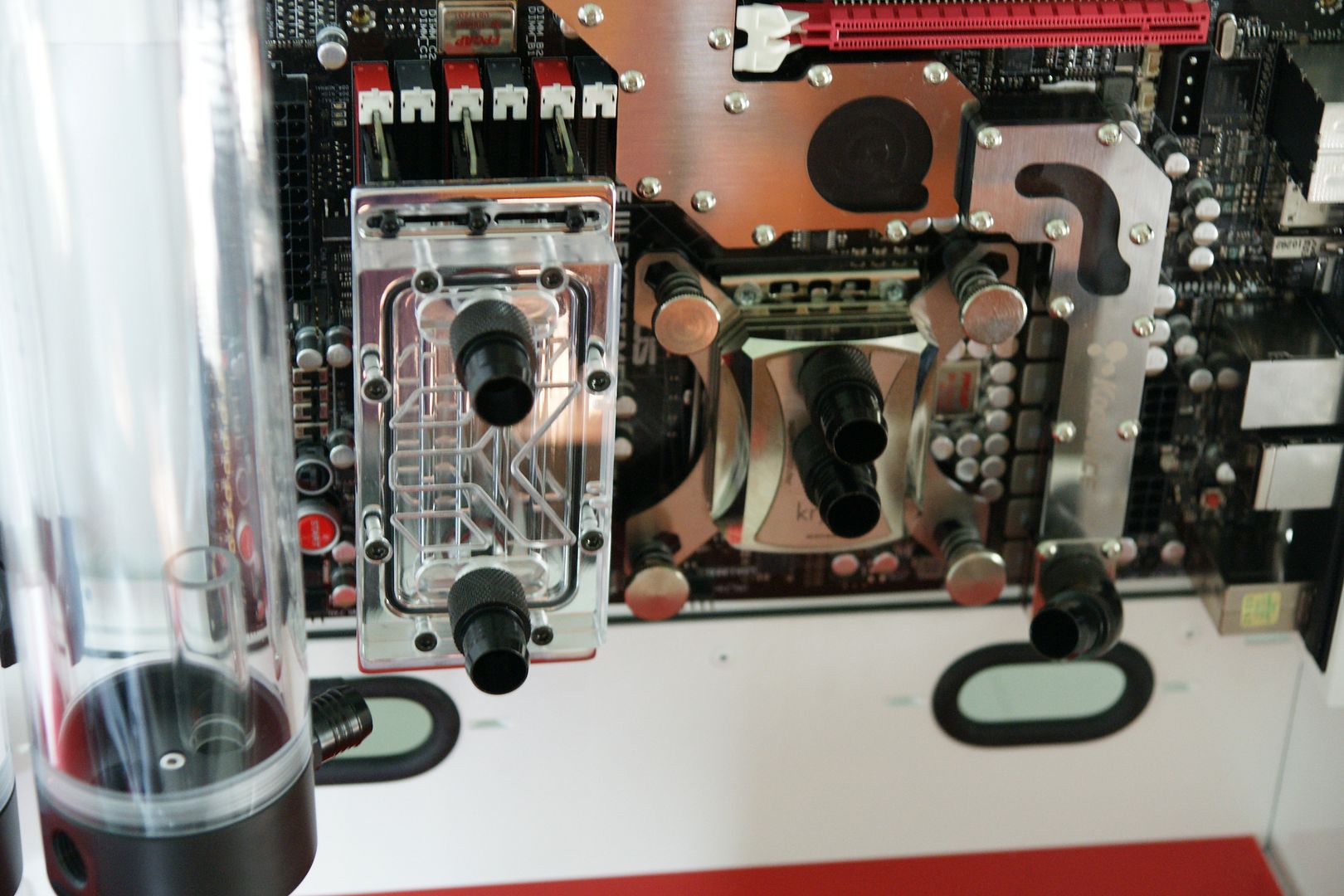 The lineup....
The tubing will be clear and I will be using red dye. LMK what you think....
I like your fittings can you tell me what each are?
I would really like to find ones like these but Stainless steel. Do you know where i can find these?
thanks
by the way your build rocks. I have the same case and will be starting my build somtime in december because i am currently serving overseas.