I need a SATA cable straight-to-angled because with my current straight-to-straight SATA cable I can't properly install the HDD case (Sugo SG05) because of the graphic card which sits right behind the SATA connector.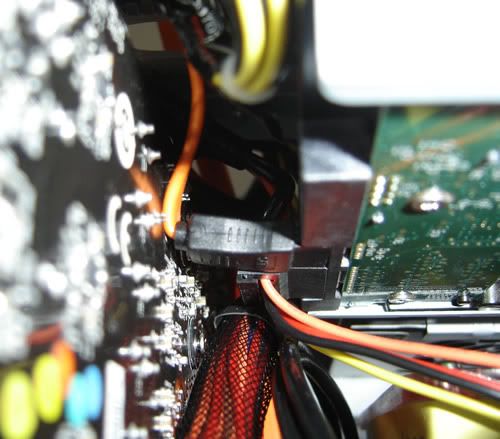 I've found those in this store:
http://www.performance-pcs.com/catal...ath=34_348_732
I'm wondering which other places can I find those cables.
Please post links of other stores (that ship internationally) that sell SATA cables straight-to-angled.