I have a Toshiba Qosmio 18.4" gaming laptop and after a few hours of digging around i found i only have three options as far as backpacks lol. The three options though are all really great options, as of right now i am leaning towards the Everki. I really like the size of the backpack, and since i will be traveling a lot i also do like the how the backpack comes with a cover for rain. Here are pictures of the following options....
1) Toshiba 18.4" Gaming Backpack
2) Alienware Orion M18x Backpack
3) Everki Black Beacon Laptop Backpack w/Gaming Console Case
-The Newegg video review is awesome for this product.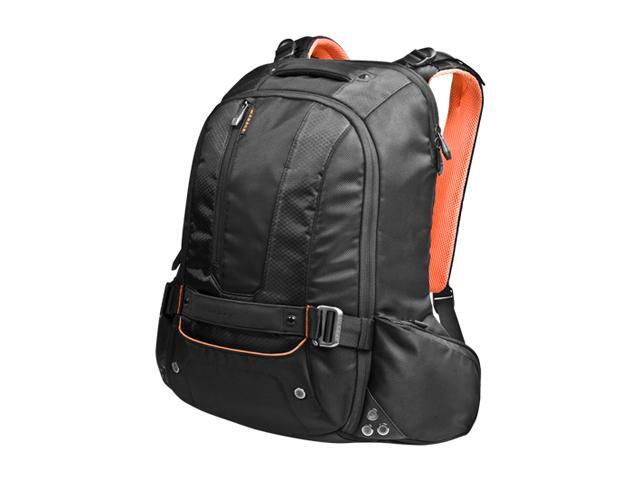 ...Now its time to vote ladies and gentleman!
Edited by RAFFY - 7/18/11 at 12:23pm