Quote:
Originally Posted by
cowie
Umm? as a gamer why do you care about money?
the best games ever were not made to make money,its when they are you know they are finished....as is bc.... er bf3..... but i hope not
show me wake then i know if it was all money or not.
to make money you make a good game very simple...it does not even need promoter plants if its a good game.
Quote:
Originally Posted by
cowie
yeah thats what i was trying to say grizzleboy... but i string my sentences and thuoghts.
read it more as a power point
i wonder if the planes fly themsleves and you just shoot. ha ha

comander is the bomb but thats gone too.

the classes are dumb kit wise also
oh well i guess me and 1000's of others will still be playing bf2(5yrs later even) two months after bf3 just like after bc2.


i'lll let you guys go clean yoursleves up from all that jizz after seeing the vids lol
yawn another game bites the dust.

see being a diehard bf/bf2 player i dont have to like the game even if it says bf on the box.
Quote:
Originally Posted by
cowie
alpha is the game dont be fooled,very minor changes thats all.

no commander what a joke.

i'v been around for the fall of most fps games like cod and moh so i'm quite stone hearted now.after 6yrs this is what they come up with.... a disgrace

ok go i'll let you guys go back to your bf3 rainbows and unicorns.
Oh where do I started :facepalming: your comments
1) Apart from the lack of punctuation, covered under the lame excuse of 'writing out my thoughts' (using the 'English is not my native language' excuse would of been better and more believable), hypoboles don't help your argument i.e. the statement 'the planes will fly themselves'.
2) the kits are fine really. Engineers are usually equipped with 'support' weapons anyway, like the FN P90, as they as soldiers are not frontline infantrymen. Do we really want to go into the BF2 Medic G36E fiasco or shall we 'conveniently' gloss over it for your nostalgia?
3) Their was a good reason why commander was omitted.
a) The 'real life game' factor that DICE envisioned for commander in BF2 never materialised. It was intended that say you as a squad leader indicated a spot to arty or the UAV like you would comparatively in real life. However the commander did as they wished really which leads to the other reasons
b) the (lack of) 'fog of war' factor. In real life you do not know everything on the battlefield map but the commander in BF2 did. This is why Rush mode was implemented as well as it better represents the way battles are fought, by taking (or defending) key objectives and moving onto the next one.
c) the 'retard' factor. Meaning that with an incompetent commander your team really couldn't do sweet all without a lot of frustration. Also as many idiots beached ships in BF1942, that's why it was excluded from BF2.
d) the commander options are null and void and are not the way it operates in real life. BC2 in terms of recons giving mortar co-ordinates, a separate UAV operator for example are much better representations of the way it's conducted.
Before you say it, I horded commander in BF2. However I can also actually think about stuff.
Also lol you will play BF3, out of peer pressure and player numbers more than anything else.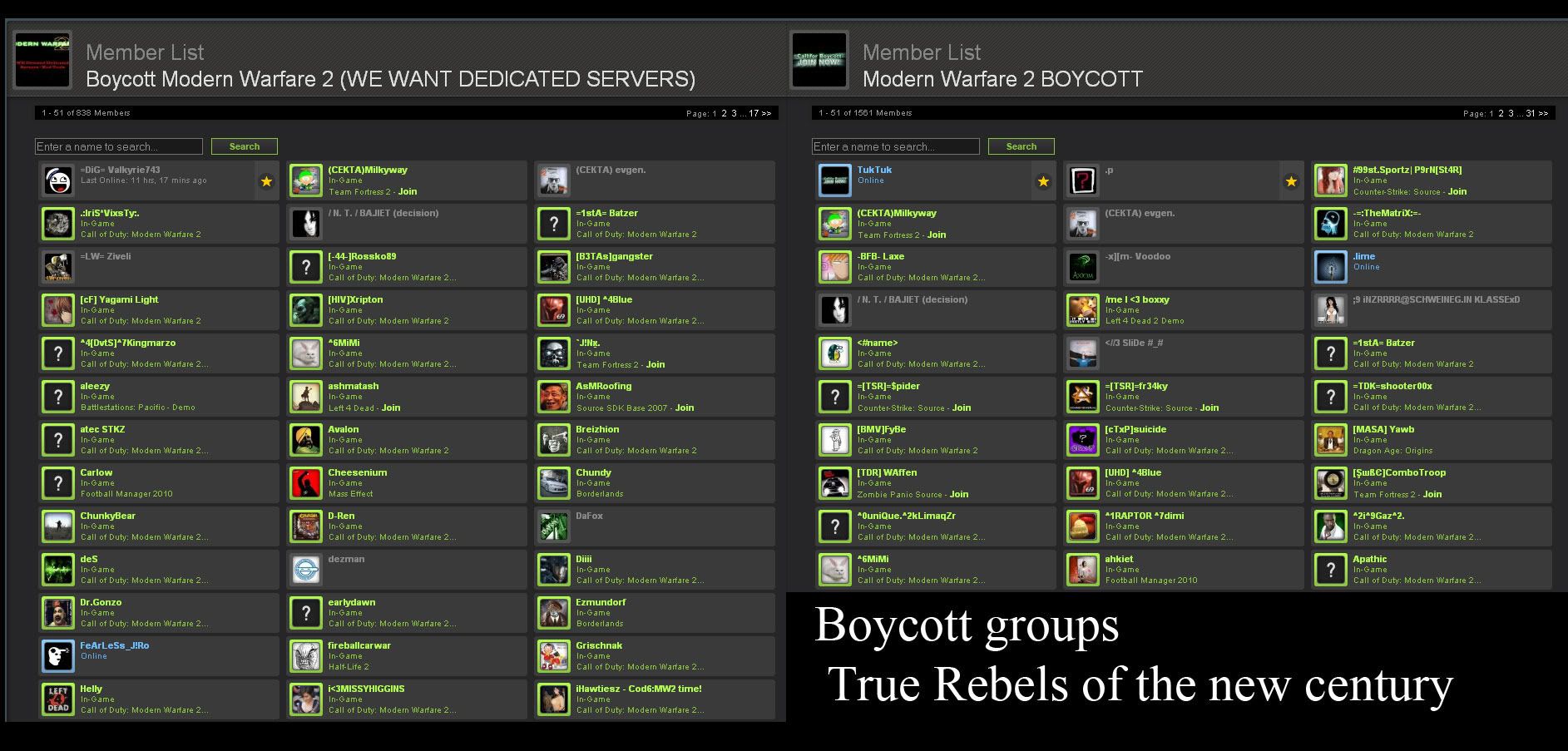 4) Alpha is far from 'the final game' in most cases. Have you ever played a open or closed alpha or beta of a game before? Or are you one of the (too many) retarded gamers that judge on first appearance (aka the 'Enemy Territory Quake Wars Syndrome'?). The final version of ET: Quake Wars for example was much improved from the Alpha and Beta versions in smoothness and gameplay. But due to the fatal experiment of letting the public use the Alpha version of ET: Quake Wars for debugging purposes, it killed off their sales and appeal of the game. Much like the BF2 patching fiasco that negatively impacted EA's share price (i.e. MONEY!!!!), the gaming industry learnt from this and this is why only the dev team and employed selected game testers now usually only play Alpha versions of the game.
5) Most 'blockbuster games' are at least 4-6 year long projects. GTA4 was, LA Noire was, BF2 was....
If you add a whole new game engine / technology to the mix like the above are, that takes time to implement
right
.
6) Gamers don't care about money, but you know video games is a
multi-billion dollar industry
. DICE is a company out to make money like any other company. They have to make games that appeal to not only the the existing gamerbase but also new players. Guess why they implemented the 'new' versions of Wake in BF2? Because it was a highly popular map in BF1942. Guess why they implemented Karkand in BF3? BECAUSE IT WAS POPULAR. Popular stuff sells. They didn't implement it because they care about you gamers out of love, they implemented it because it can make more money by increasing the overall appeal of the new game = more money.
Honestly the number of gamers that dunno an ounce of what developers have to consider behind the scenes nor have an ounce of logic, critical thinking (which is in massive short supply on the Internet) nor basic 'real life' business knowledge is astounding.
Edited by chinesekiwi - 7/22/11 at 6:29am