well in less than 24 hours i will have 4 separate deliveries!!
1 from a private seller (Fannblade's gtx470's)
1 from newegg (AX850)
2 from Frozen CPU (chipser block, fittings, lighting, and few other things i forgot on the first order)
-----gonna have alot of packing beans to get rid of
-----
only a few leds and some brackets came in today so nothing worth taking pictures of until its all here but hopefully i will have some good updates, pictures and progress this time tomorrow!!!
not really looking forward to tearing the 800D apart but at least i have a 6 year old compaq lappy with xp and sometimes turnes on... i think i would rather use my iphone if i need to look something up tho
here is a quick pic i took of the white acrylic mid plate with a LED flash light shining through it. should be pretty close to the effect im hoping to get from the LED light bar that i got for it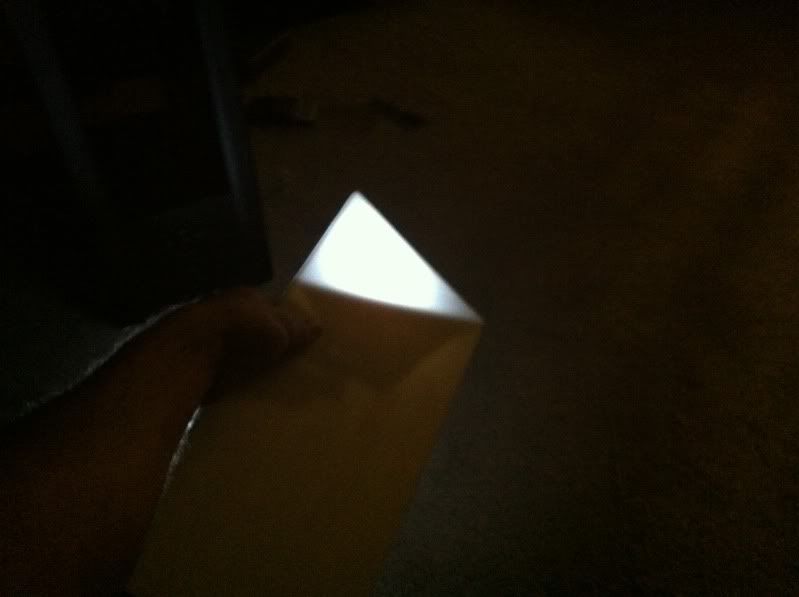 Edited by whipple16 - 7/28/11 at 10:02pm