So I got my MSI TF2 560 Ti OC from Newegg and it look very different from the one that my buddy got on release day.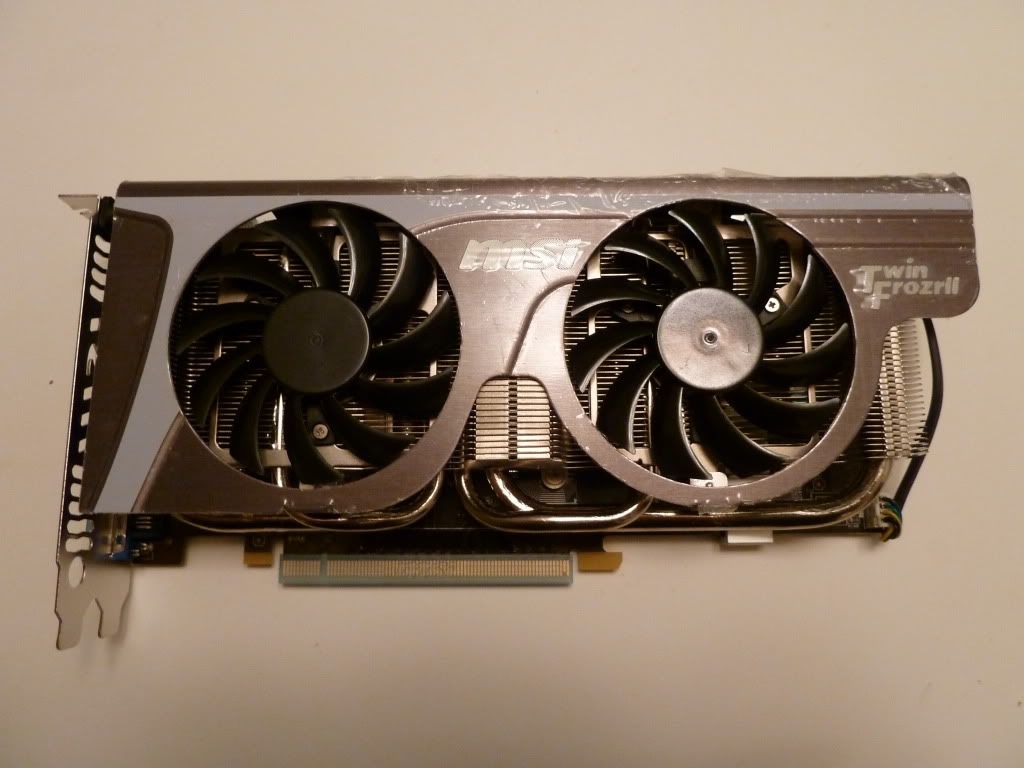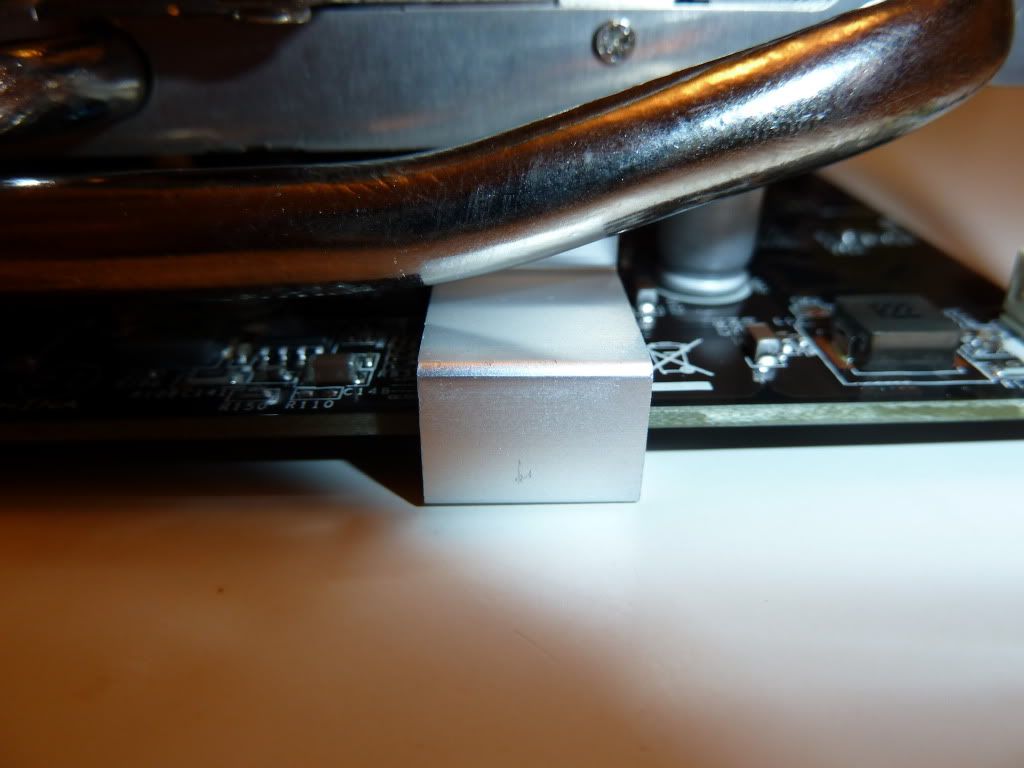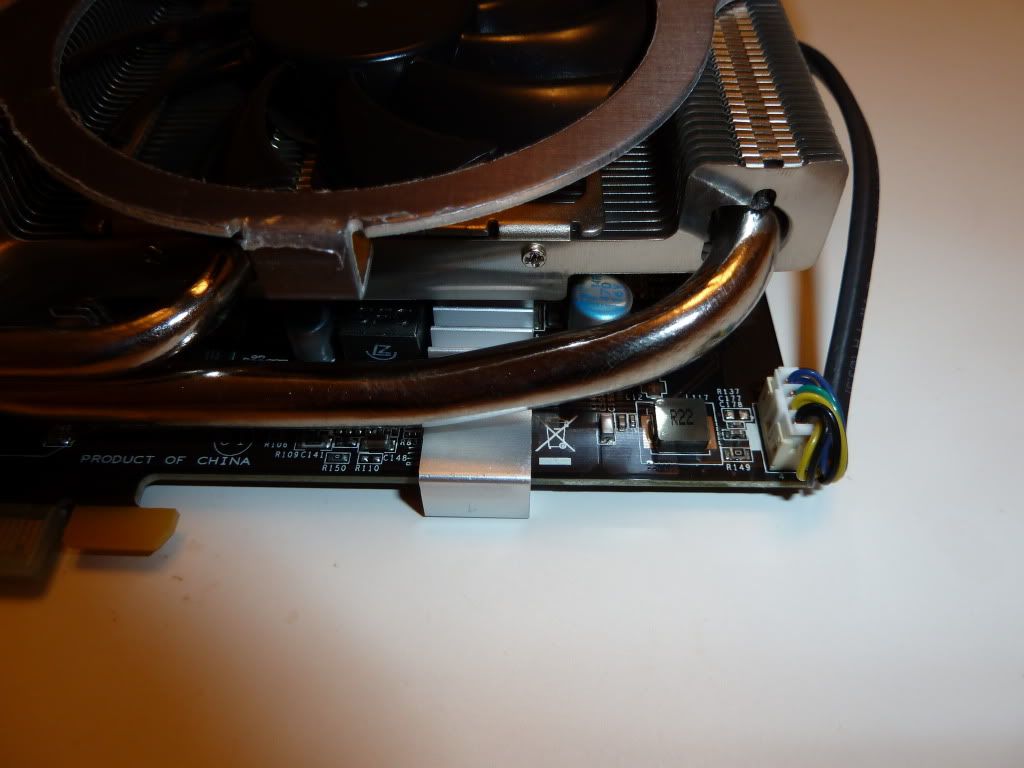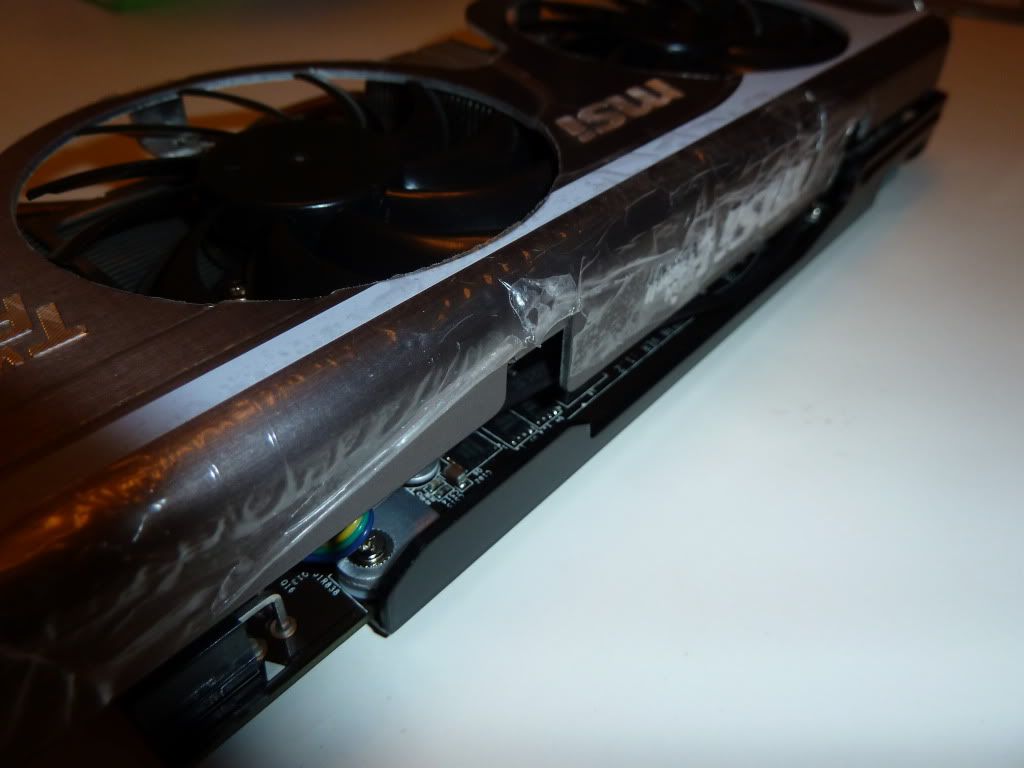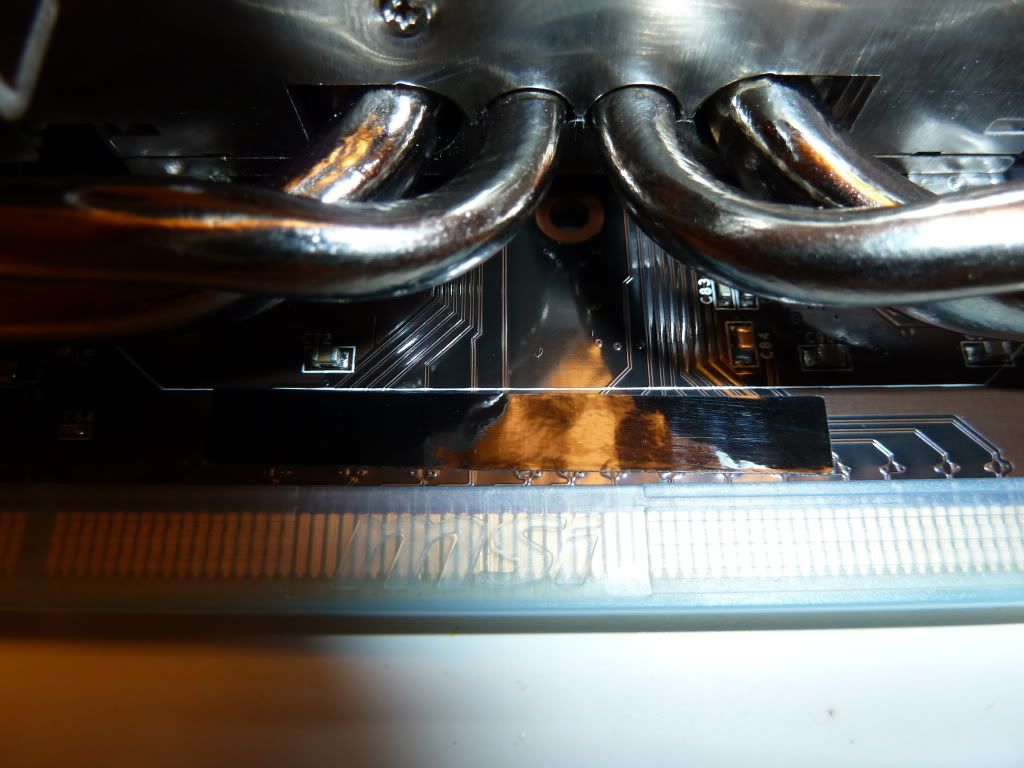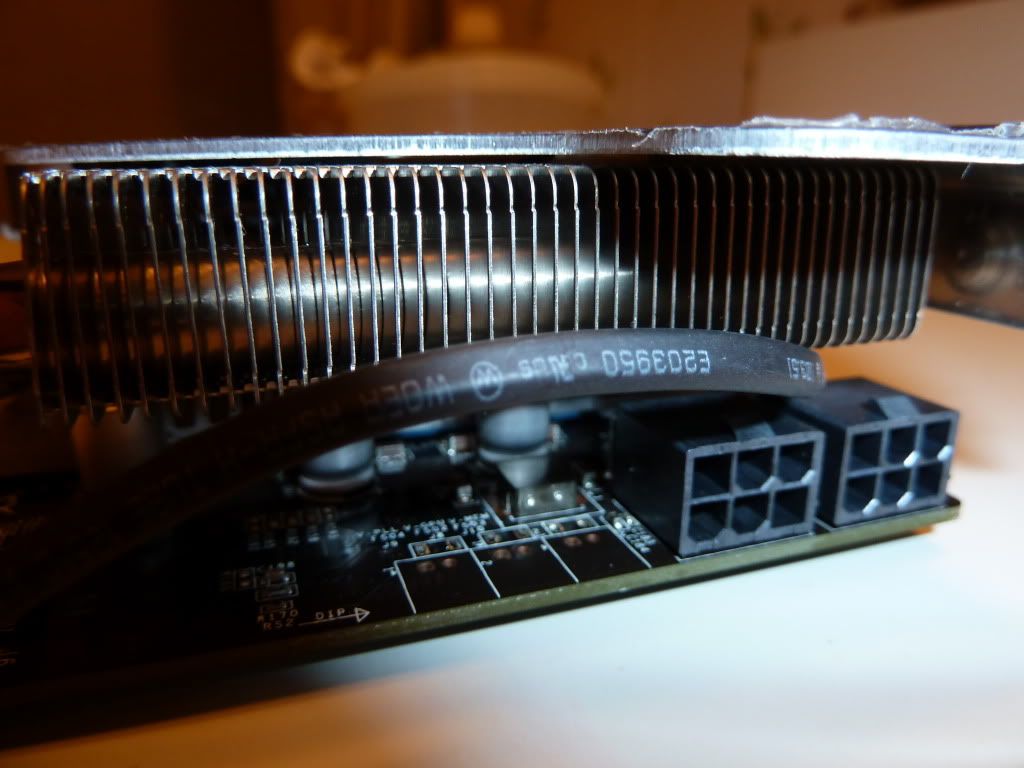 The differences.
First, this one came with a mofoset sink (right term?). No WRM sinks tho.
Second, this one came with an anti-bend bracket (made of plastic).
Third, black electrical tape above the pci-e connector. (most likely saying "MSI Hawk")
This is how the 460 Hawk PCB looks like.
Pretty much the same as my card.
Also the S/N is different from the release date model. Release date S/N (602 - V28 - 16SB110) vs. My S/N (602 - V238 - 130B110).
Question, will this affect my card at all? Also, is this the issue why most many people on Newegg are having artifacts due to MSI reusing 460 Hawk PCB for their 560 Ti line? By the way, my card is using .95 V up to 1.01 V. Is this throttling normal? Thanks for reading!
CPU
Motherboard
Graphics
RAM
i7 860
ASRock P55 Extreme
MSI Twin Frozr II 560 Ti OC 1GB
4GB G.SKILL Ripjaws DDR3 2000Mhz
Hard Drive
Optical Drive
Power
Case
2 x 1TB Samsung F3 Raid 0 (260mbps)
Samsung Black DVD-RW
Antec CP 850W
Antec P183
View all
hide details
CPU
Motherboard
Graphics
RAM
i7 860
ASRock P55 Extreme
MSI Twin Frozr II 560 Ti OC 1GB
4GB G.SKILL Ripjaws DDR3 2000Mhz
Hard Drive
Optical Drive
Power
Case
2 x 1TB Samsung F3 Raid 0 (260mbps)
Samsung Black DVD-RW
Antec CP 850W
Antec P183
View all
hide details