I have the following that I am no longer using so "for-sale" it goes. Not quite sure what I should list them for (no nozzles included).
[Used] (2)
Koolance VID-AR597 (Radeon HD 5970 2GB), Rev.2.0 [no nozzles]
(
Have brand new replacement thermal pads for both
)
[Used] (1)
EK-FB ASUS Crosshair 4 - Acetal + Nickel
(
Block has been inspected inside-&-out and has 0 nickel plating issues
)
[BNIB] (1)
Swiftech MCR120-QP Quiet Power 120mm
[Used] (1)
Swiftech MCR220-QP Quiet Power
[Used] (1)
Bitspower BP-DDCT2-CL DDC Mini Water Tank Plus!
[Used] (1)
Swiftech MCP355 Watercooling High Performance Pump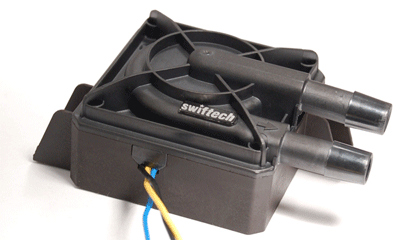 Edited by Canis-X - 7/22/11 at 7:59am