So I have two 560ti in SLI been using it for a little while now. All of the sudden for the past few days have been getting weird black blocks when playing BFBC2. I think one of my cards is dying. The problem only happens when playing for hour or two
What do you all think is it?
If so How would I determine which one is without taking one at a time out?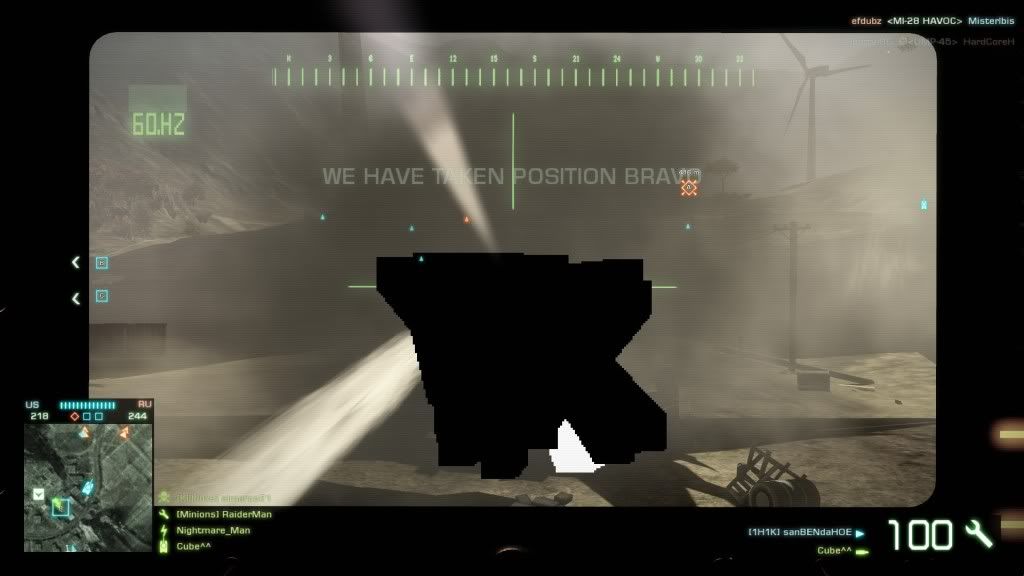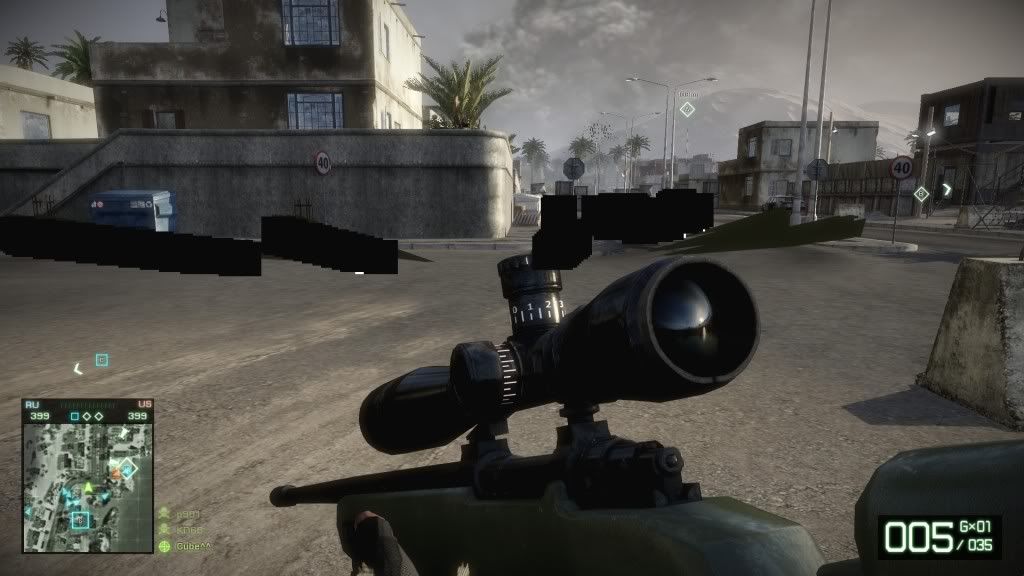 CPU
Motherboard
Graphics
RAM
Ryzen 1700 @ 3.95GHz 1.387v
Asus Prime B350 Plus
RX480 XFX RS 1350/2200
Corsair Vengeance LPX 16GB 2933Mhz cas 14
Hard Drive
OS
Monitor
Power
Samsung 950 Pro M.2
Windows 10 pro x64
Viotek curved FHD 144Hz
EVGA 750w 80 Bronze
View all
hide details
CPU
Motherboard
Graphics
RAM
Ryzen 1700 @ 3.95GHz 1.387v
Asus Prime B350 Plus
RX480 XFX RS 1350/2200
Corsair Vengeance LPX 16GB 2933Mhz cas 14
Hard Drive
OS
Monitor
Power
Samsung 950 Pro M.2
Windows 10 pro x64
Viotek curved FHD 144Hz
EVGA 750w 80 Bronze
View all
hide details