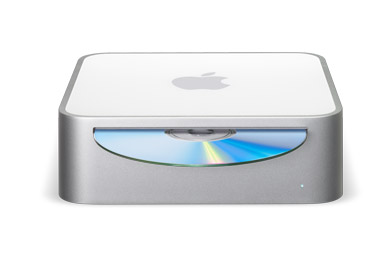 http://www.telegraph.co.uk/technology/apple/8661978/Apple-bids-goodbye-to-the-DVD.html
Quote:
What's gone is the optical drive on the Mac Mini.
That means neither the Air or the Mini have optical drives anymore.
If you want to play a DVD or a CD - or to save data to one - then you'll need a £66 SuperDrive.
The MacBook Pro retains an optical drive for now but it's clear that Apple believes that the disc is living on borrowed time.
Edited by frickfrock999 - 7/26/11 at 6:24am