How it started:
I was looking at adding my pumps into series because I'm designing/making a water block for my saber tooth and my ram.
The first project was to make and design a series pump top for the mcp 355.
Projects:
1.Series Pump top for the MCP 355
2.Sabertooth waterblock
3.G Skill Ram Water block

CNC Mill that will do the machining:
Mazak 510C II (less then a year old)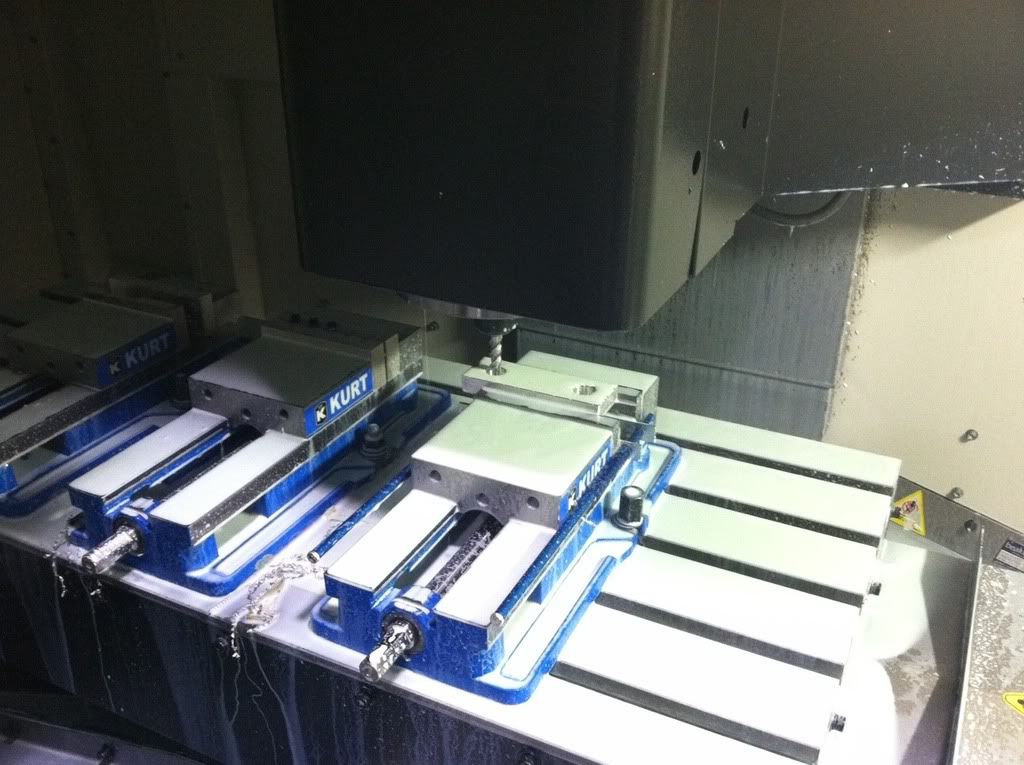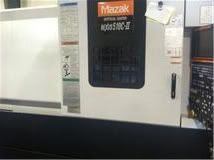 Render:
Series Top Part 1
Designed in Inventor 2012
I still have to design the top part too seal off the hole, that will be made of arylic or something similar
These are just renders, I will make the detailed drawings up tonight and machine them Monday/Tuesday. I have to order the g1/4 tap, I meant need to order some black acetal.
Any questions feel free to ask.
Edited by m98custom1212 - 7/28/11 at 6:10pm