i just got what is suppo\\sed to me a matching pair but i cant figure out how these lock together....
i can see pins on the male end that look like they should slide into a grove on the female end then lock after about an 1/8 turn twist but the pins seem too short and dont catch anything. the male end will completley spin around in the female piece and nothing will lock them together
in the first 2 pictures you can clearley see that it doesnt seem like they fit together right. I was able to kinda hold it at an angle and get 1 of the pins to barley hold it together but in that first pic still no water is allowed to pass through...
i'm just checking here really quick before i send an email to frozen asking what happened to my order because its pretty clear to me that one of these is not right.
my order was for part #'s VL3-FB-P and VL3-MB-P, I know those part #'s are a matching pair i just don't think that is what i got....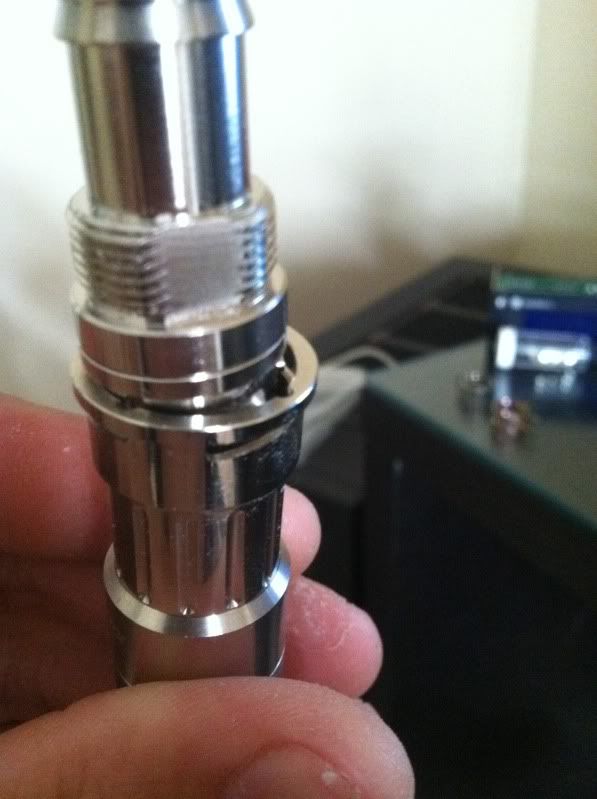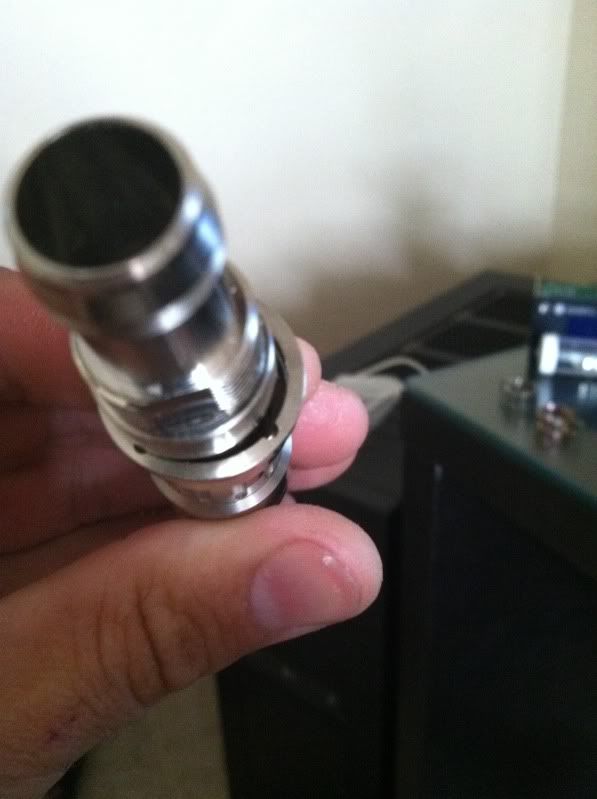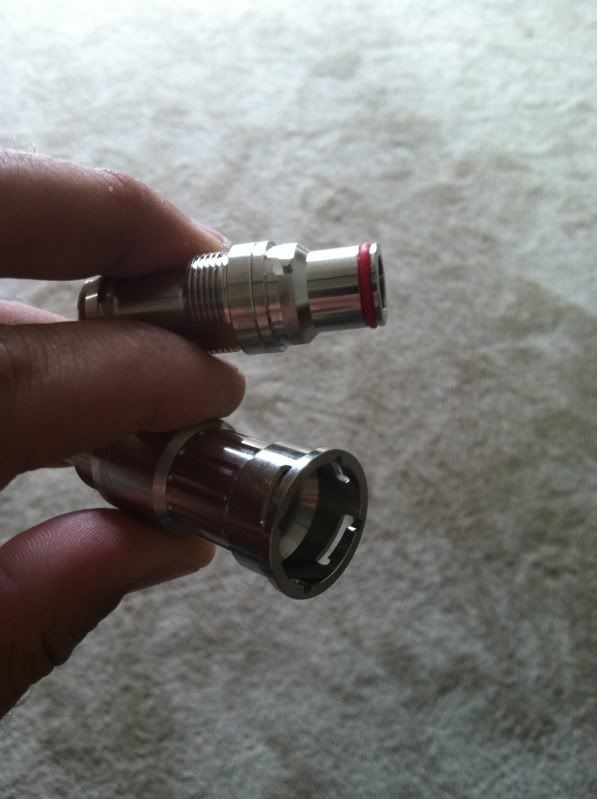 either the male is too small or the female is too big....
Edited by whipple16 - 7/29/11 at 11:11am