Hi all,
I bought this case couple months ago and could not find any review about it so i'll post mine.
Its a cheap case and it feels this way when dealing with it but it has many features and the cheapness felt only when assemble it after this it looks good and does it job.
When i chose case my demand list was:
- black interior
- cable management
- front usb\sound on top
- PSU on bottom
- side window
- airflow
this case got it all and it costs half price compared to good brand cases so i decided to take a risk
front: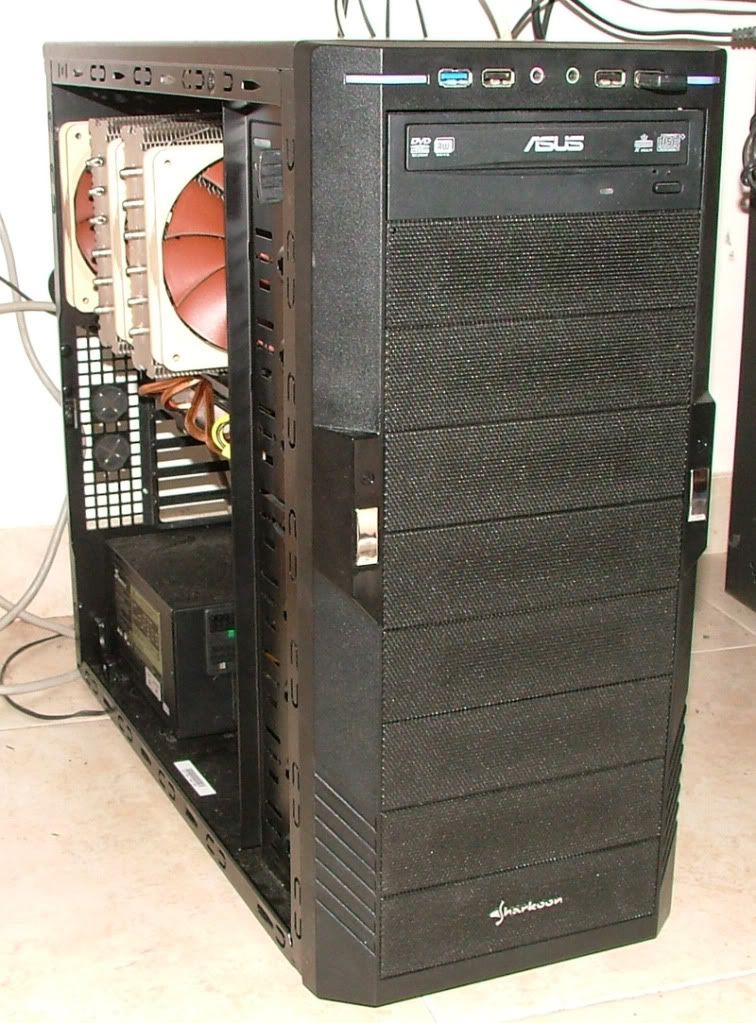 front top - blue USB3 is fraud! actually its a cable extension you should connect to back of the motherboard unlike the regular USB which connected directly to motherboard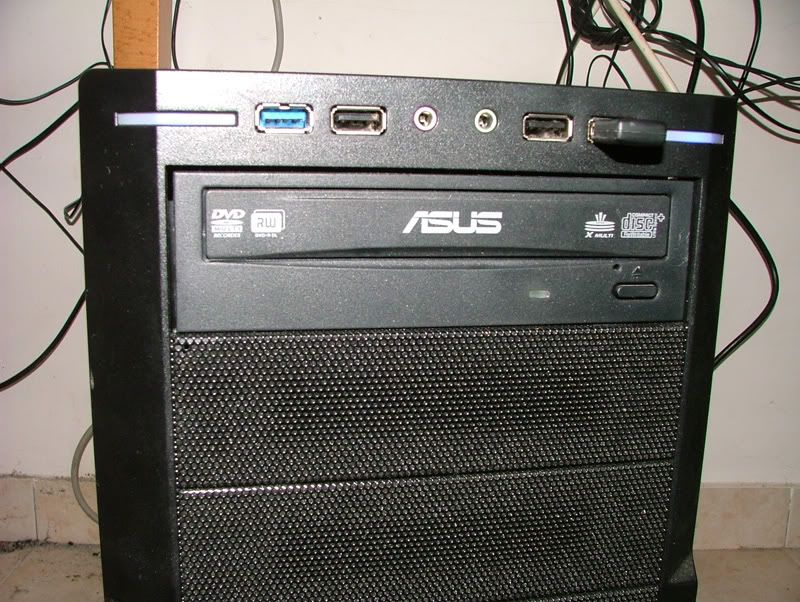 front bottom - sharkoon logo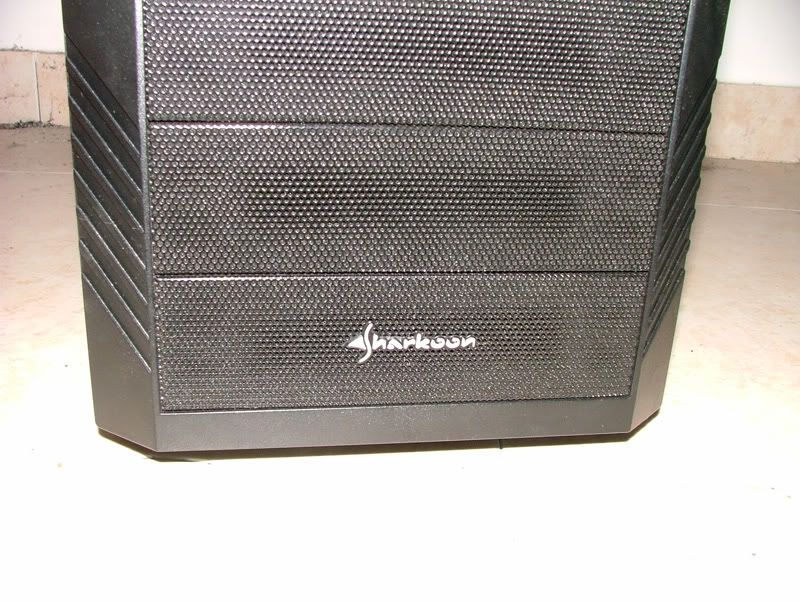 side - (i'm not good photographer so here's pics in different settings)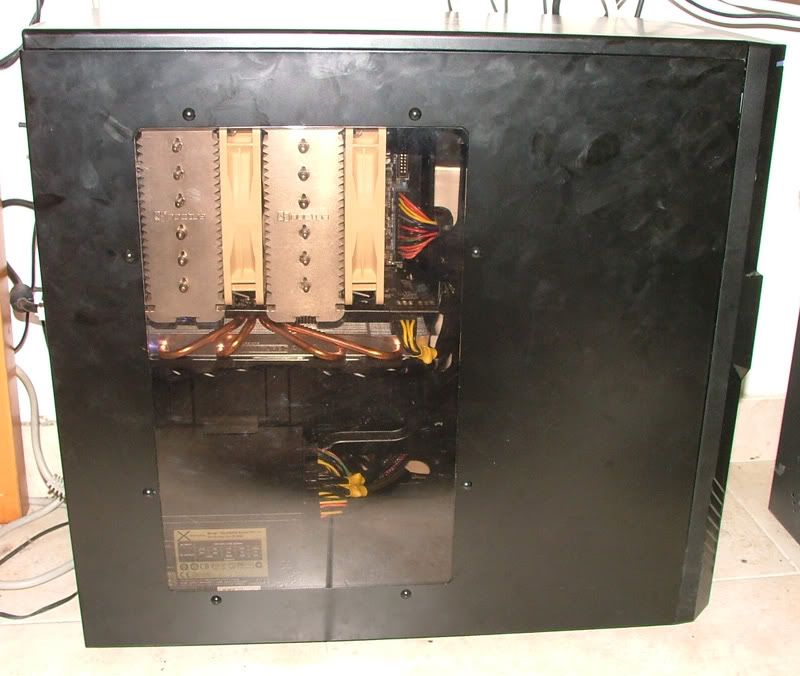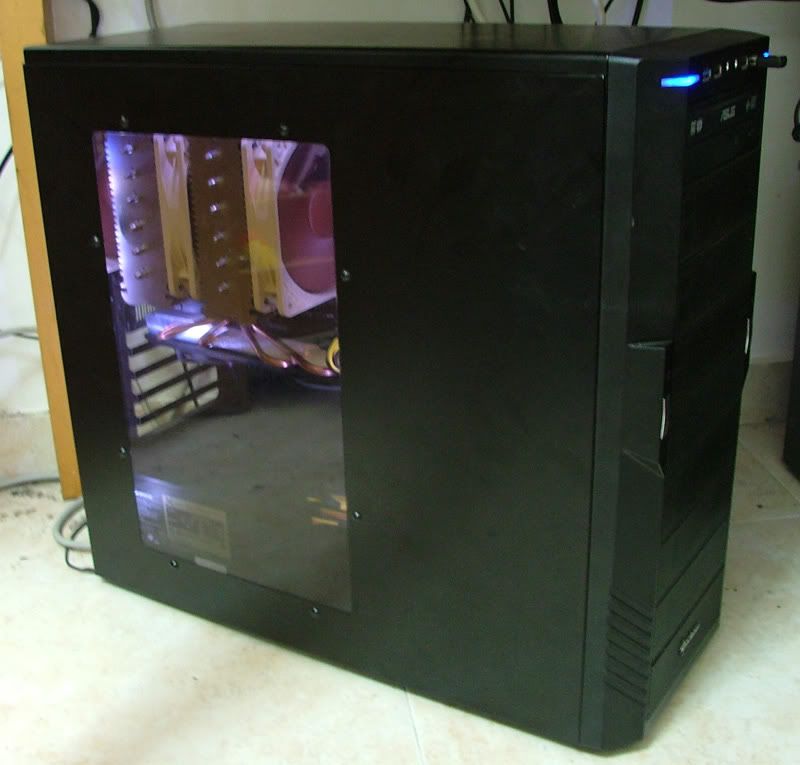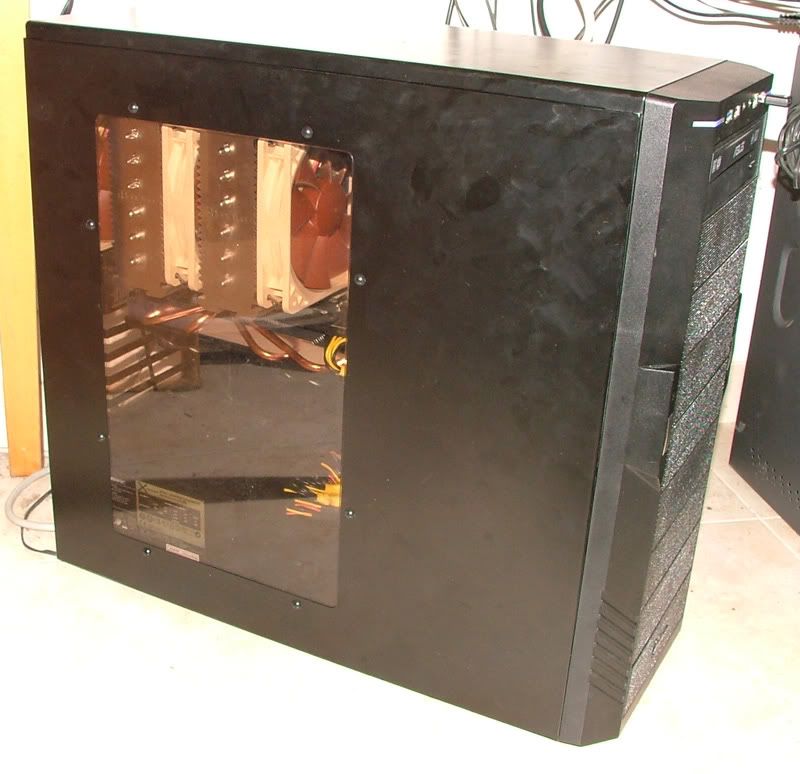 open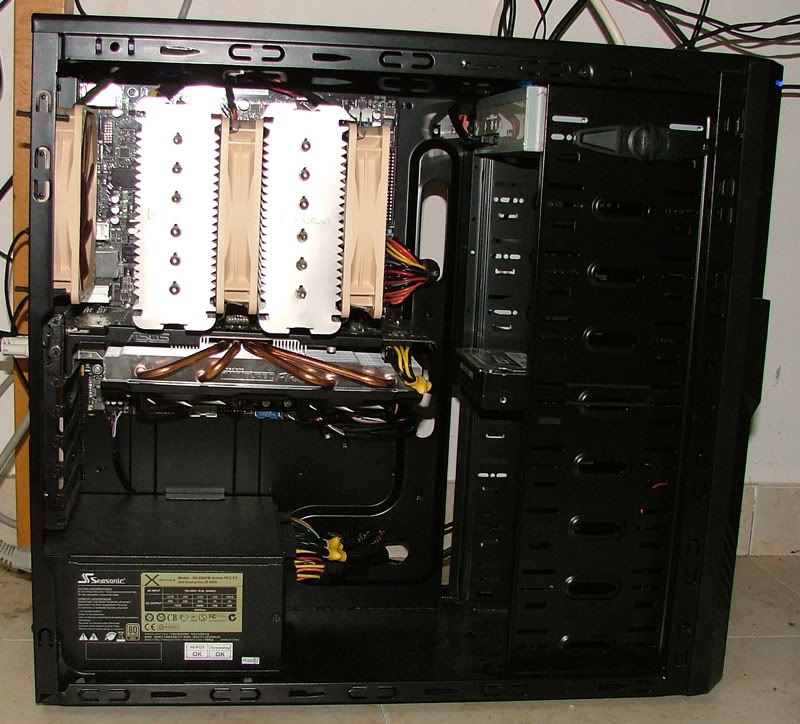 cable management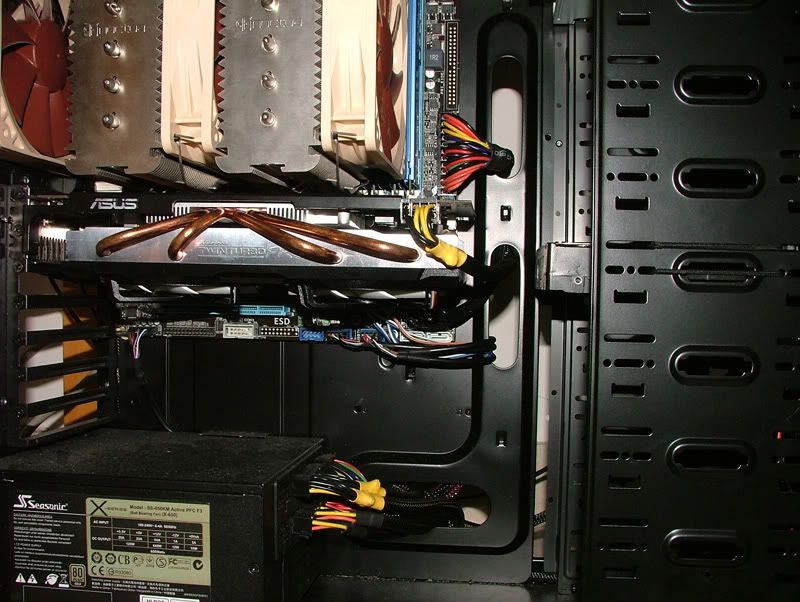 back cable management
i attached 3 led stripes its actually white leds but on pics they like blue - here's how it looks at night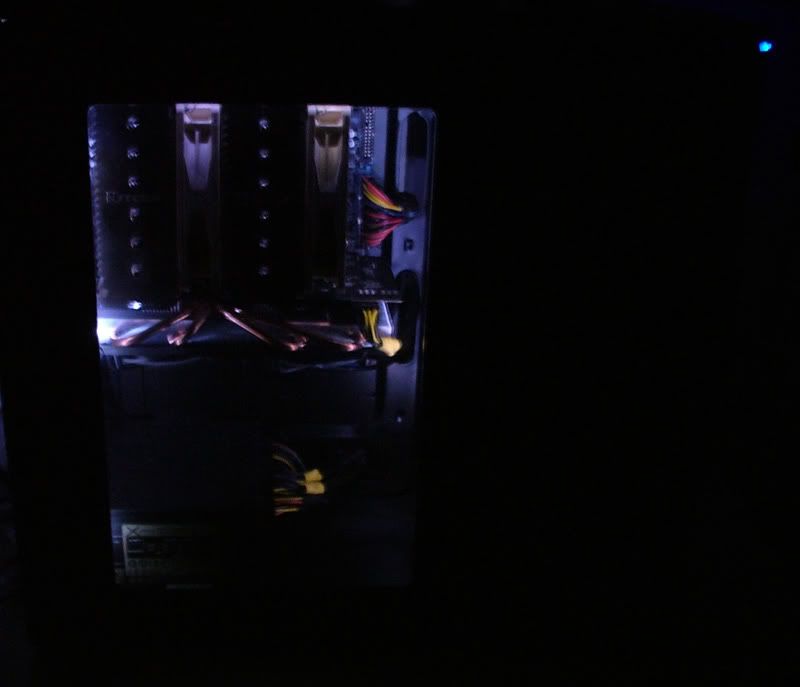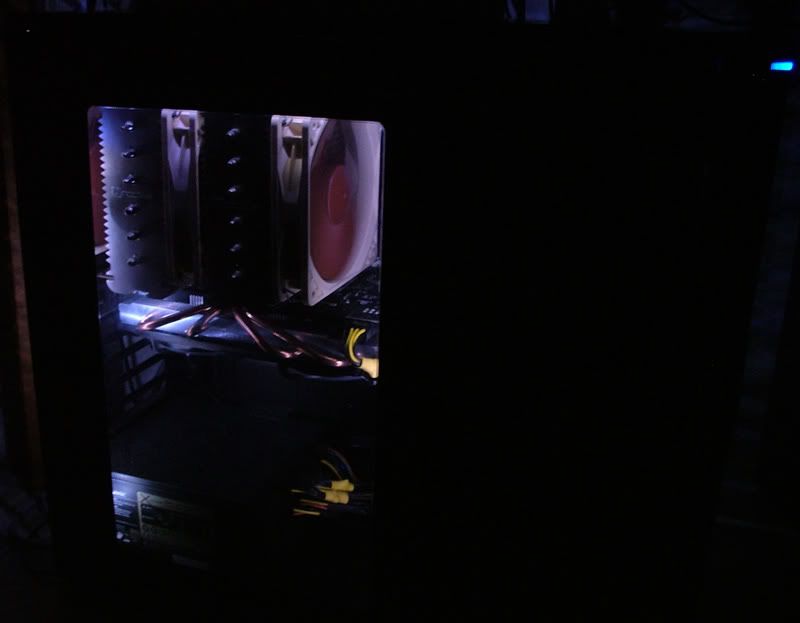 and last thig is i attached the HDD with rubber strings it take away all the vibrations and PC is much quieter this way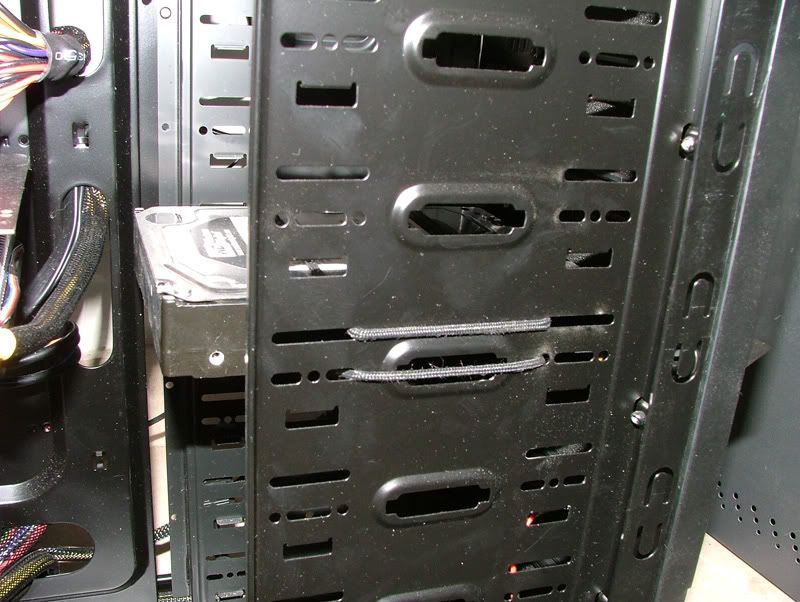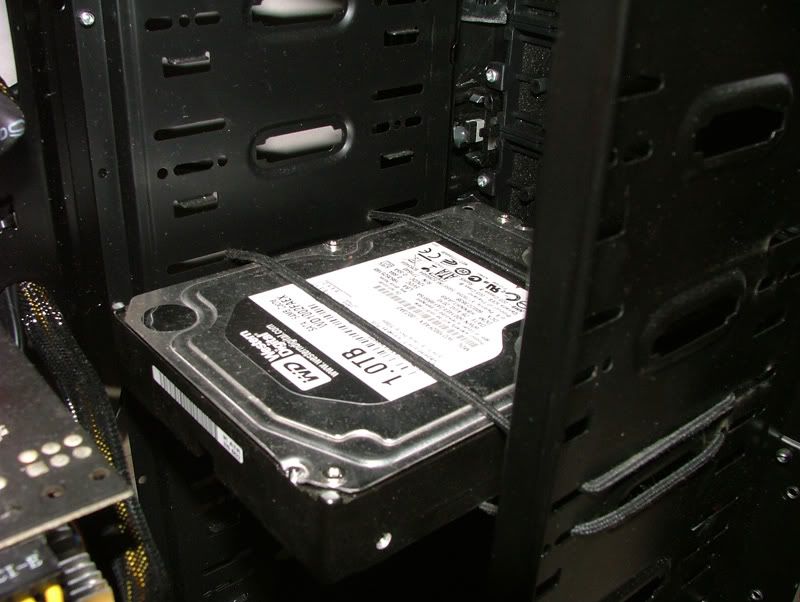 feel free to ask any additional info!
Edited by bnmbnm - 9/25/11 at 4:15am
CPU
Motherboard
Graphics
RAM
Intel i3-540
Asus P7H55-M/USB3
Asus EAH 6850 1GB
Kingston HyperX 4x2GB
Hard Drive
Optical Drive
OS
Monitor
WD Black 1TB SATA3
Asus 24B1ST DVDRW
Windows 7 Ultimate 64bit
AOC 23" e2343 1080p
Keyboard
Power
Case
Mouse
Microsoft Wireless Keyboard 800
Seasonic X650 Gold
Sharkoon T9 Value Black
Razer DeathAdder 3.5G
View all
hide details
CPU
Motherboard
Graphics
RAM
Intel i3-540
Asus P7H55-M/USB3
Asus EAH 6850 1GB
Kingston HyperX 4x2GB
Hard Drive
Optical Drive
OS
Monitor
WD Black 1TB SATA3
Asus 24B1ST DVDRW
Windows 7 Ultimate 64bit
AOC 23" e2343 1080p
Keyboard
Power
Case
Mouse
Microsoft Wireless Keyboard 800
Seasonic X650 Gold
Sharkoon T9 Value Black
Razer DeathAdder 3.5G
View all
hide details