If you guys remember, i said i was going to do a fashion shoot this past weekend. With help from designer Marian Collier. I was sucessfully able to pull it off. Here are just a few images i ran thru. Plus some random extras.
1. I did say some random extras, this past weekend too. Drove 3 hours into the middle of nowhere to get away from the light pollutions. Part of the milky way shown.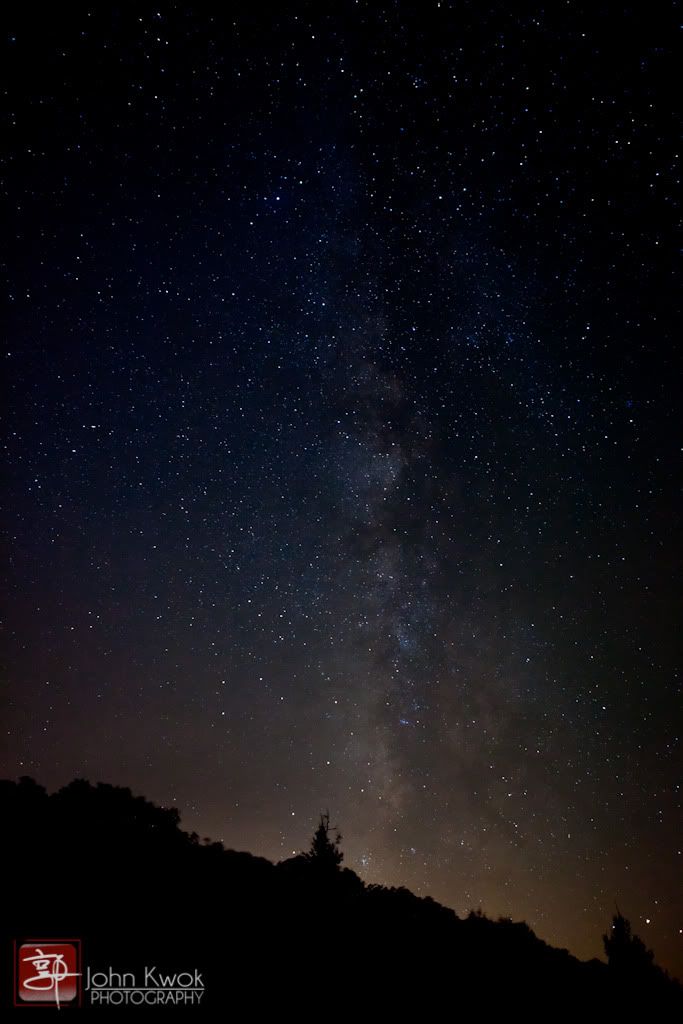 2. Brittany, same girl i did the outdoor shoot with last week. She came back for some more pics
3. Brittany again.
4. Brittany
5a. Brittany
(I know it's fashion but i can't decide on which "creative" one for my port.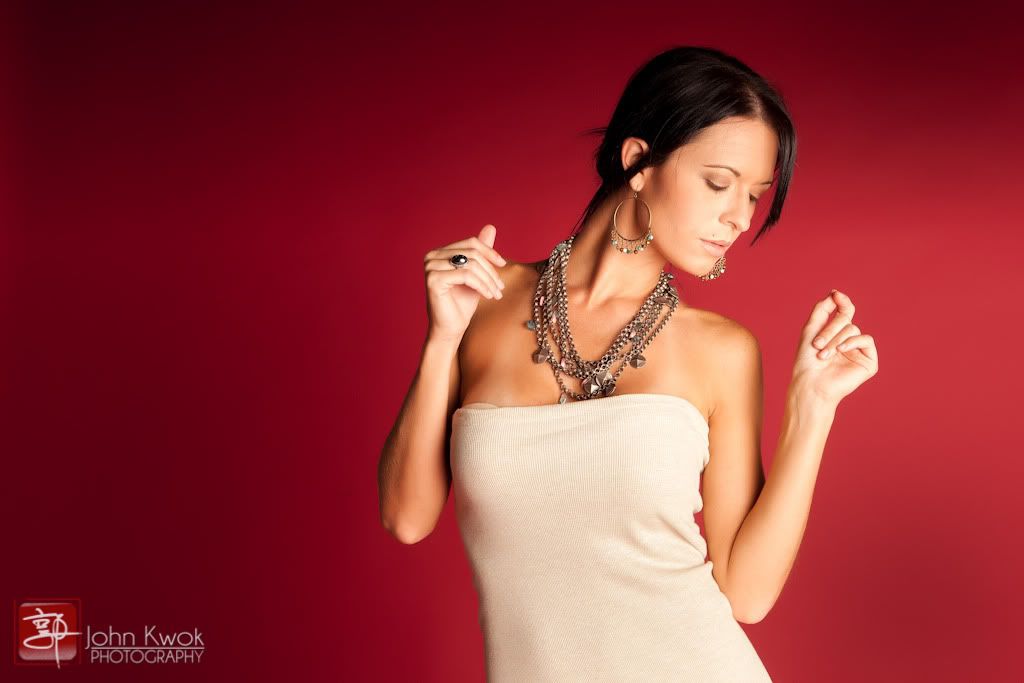 5b.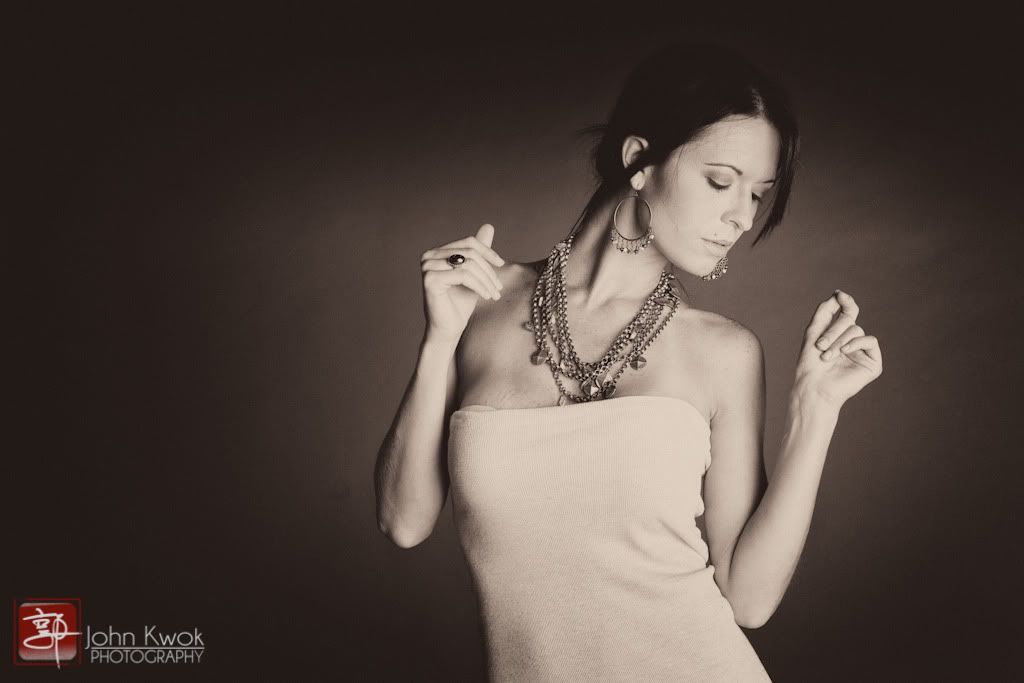 5c.
6.Brittany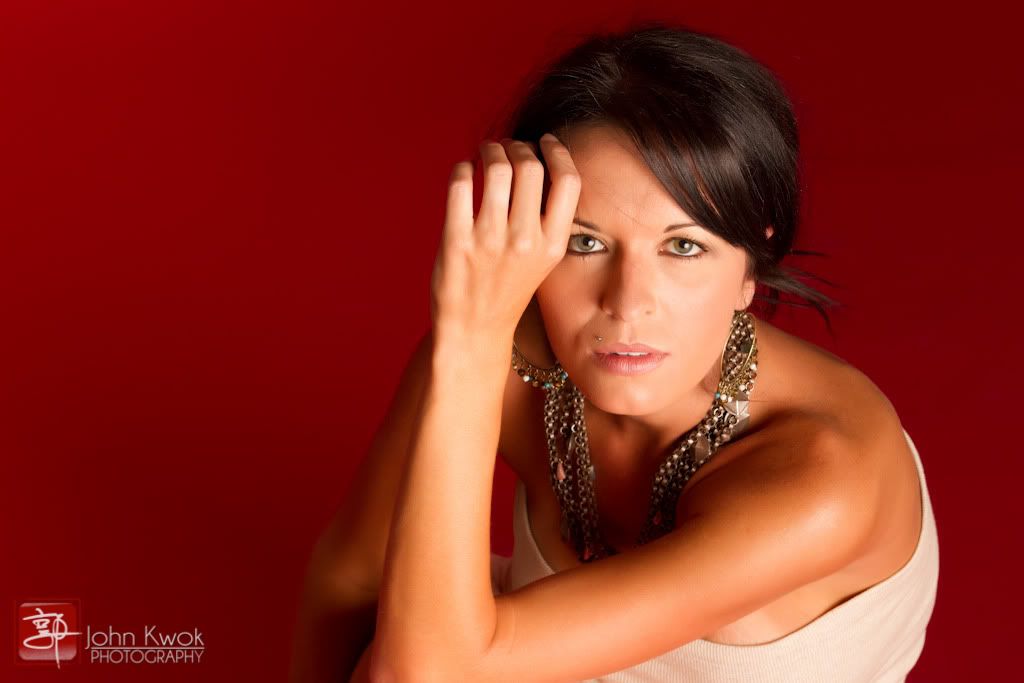 7.Lindsay
8.Lindsay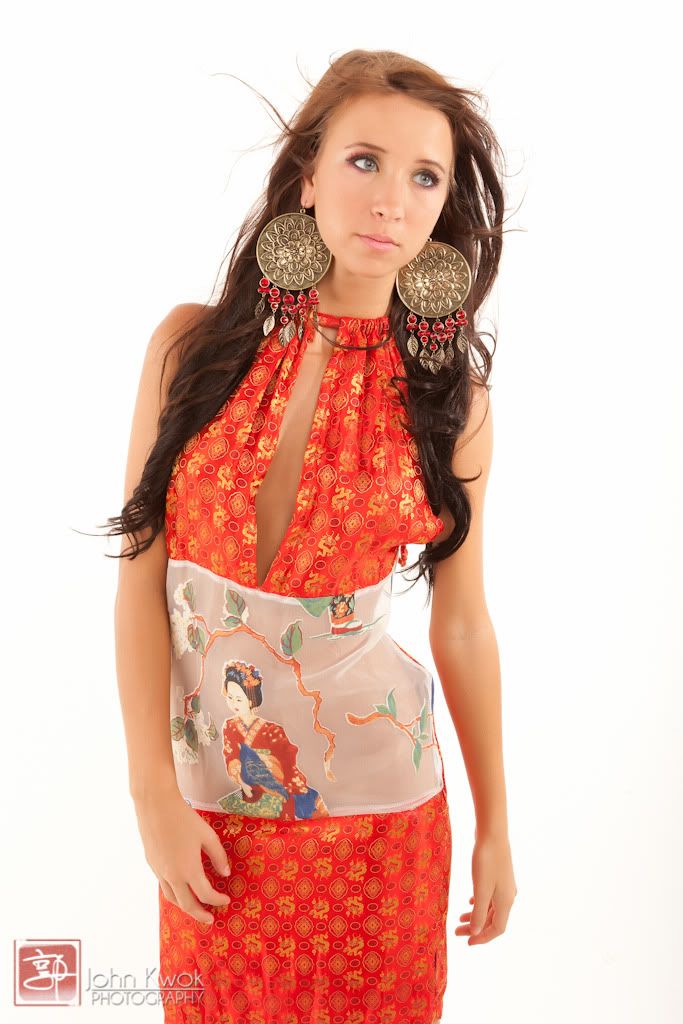 9.Lindsay
10.Lindsay
11.Lindsay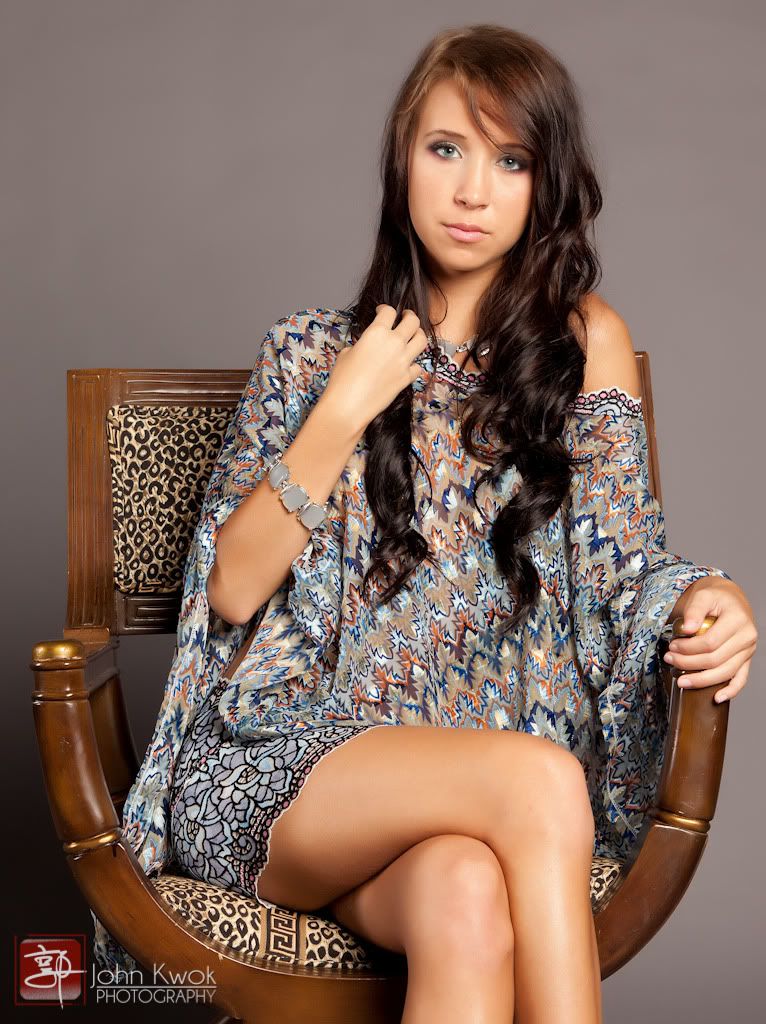 12.Becca (ipad girl)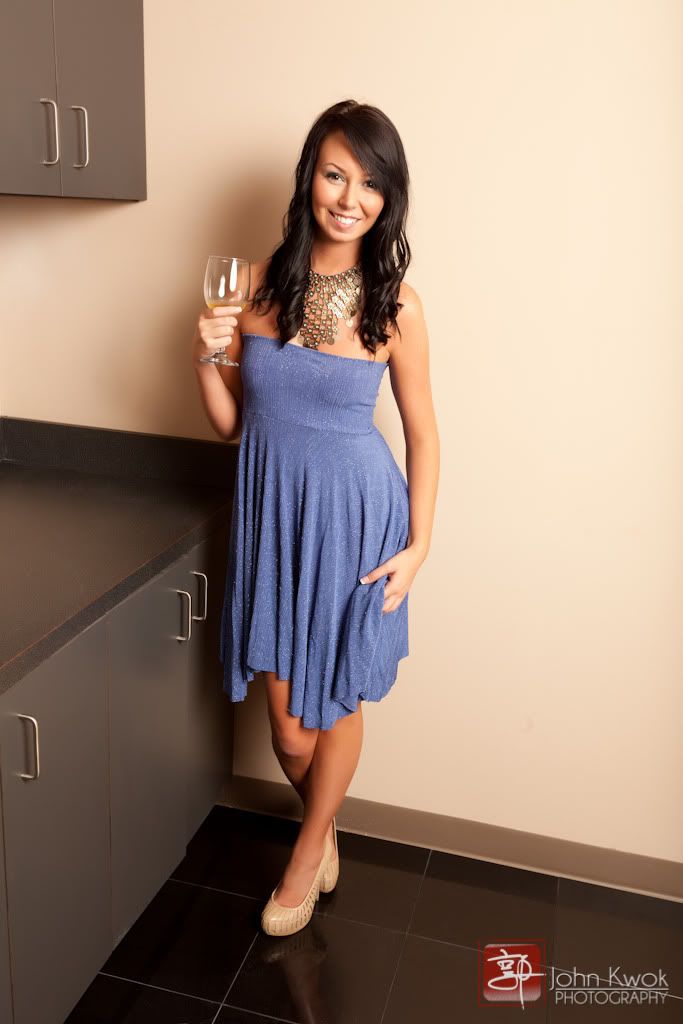 13.Becca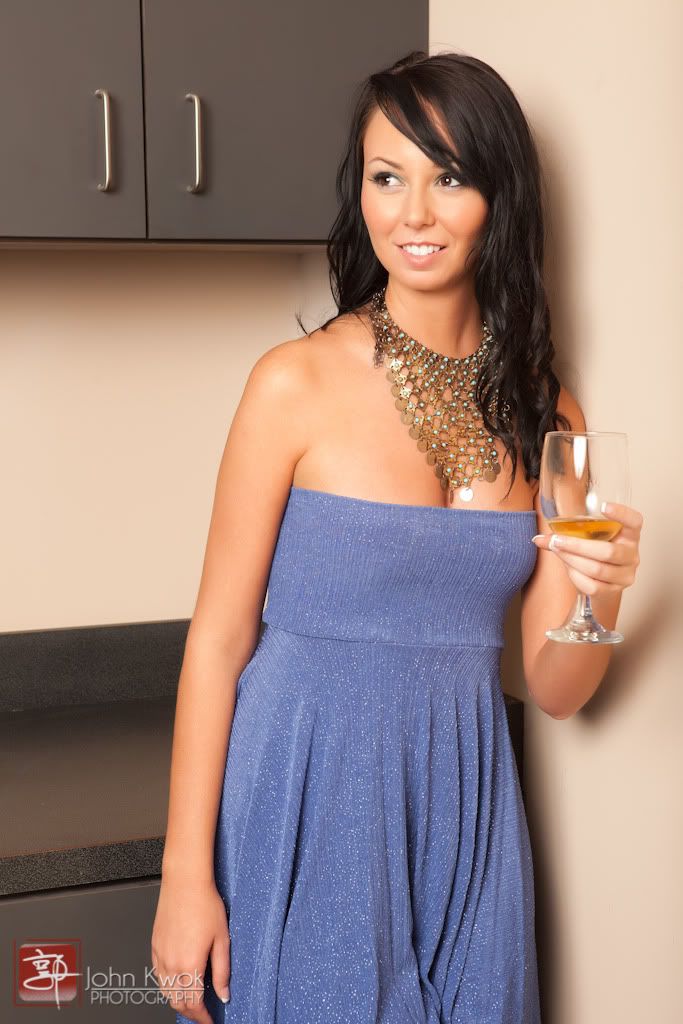 14.Becca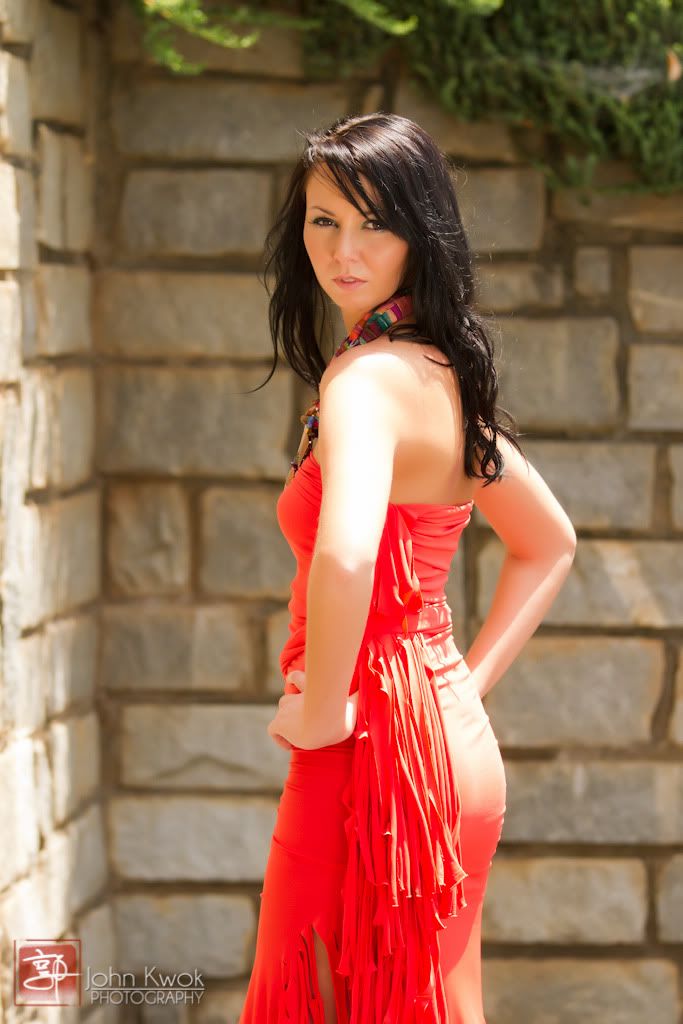 15.Becca
*NSFW* DELETED
16. Paul Hu (playboy photographer) dropped by the studio and we had some fun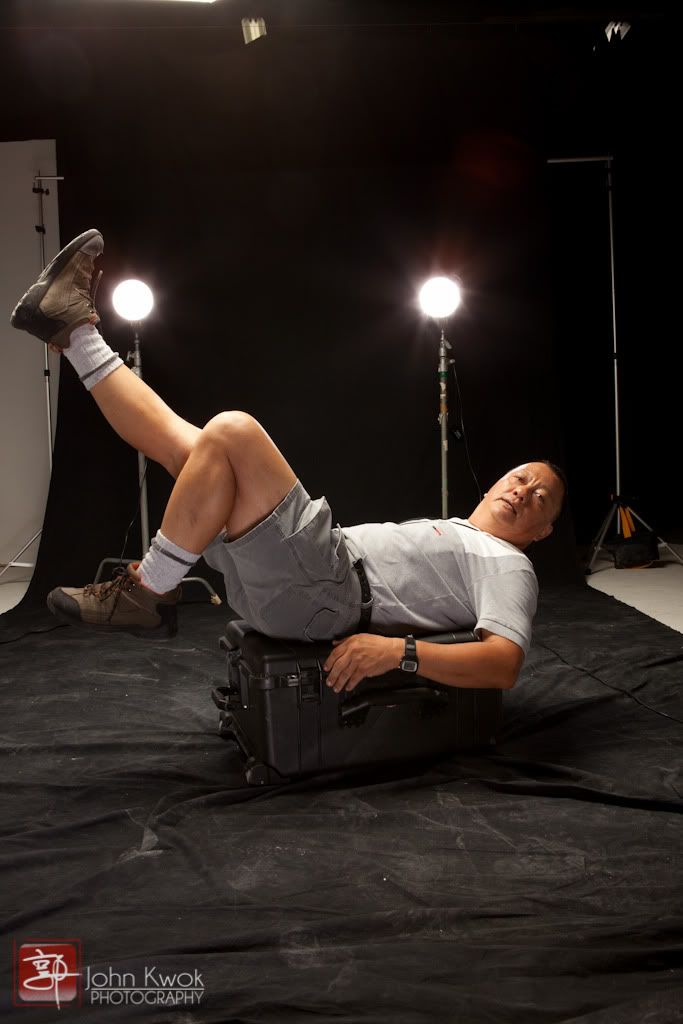 CPU
Motherboard
Graphics
RAM
i7 920 D0/ PhII 965 c3/ p4 641/ celly 347 and more
e759 Classified/ Gig 790fxt-UD5P/ Asus Commando
EVGA GTX480/ vmod 8800gt/ vmod 4670/ 9600GSO
Elpida BBSE ddr3/ D9 base PNY ddr2
Hard Drive
Optical Drive
OS
Monitor
Ocz Vertex SSD/ Raid AALS/ 1.5tb 7200.12 and more
S2223F
Windows 7 Pro
Dell U2410 H-IPS Panel + ColorMunki Photo
Keyboard
Power
Case
Mouse
Realforce 86UB Variable
Enermax 1250w Galaxy and Corairs HX1000
Custom Monotone Tech station.
Deathadder 3.5g
Mouse Pad
Steelpad 5L
View all
hide details
CPU
Motherboard
Graphics
RAM
i7 920 D0/ PhII 965 c3/ p4 641/ celly 347 and more
e759 Classified/ Gig 790fxt-UD5P/ Asus Commando
EVGA GTX480/ vmod 8800gt/ vmod 4670/ 9600GSO
Elpida BBSE ddr3/ D9 base PNY ddr2
Hard Drive
Optical Drive
OS
Monitor
Ocz Vertex SSD/ Raid AALS/ 1.5tb 7200.12 and more
S2223F
Windows 7 Pro
Dell U2410 H-IPS Panel + ColorMunki Photo
Keyboard
Power
Case
Mouse
Realforce 86UB Variable
Enermax 1250w Galaxy and Corairs HX1000
Custom Monotone Tech station.
Deathadder 3.5g
Mouse Pad
Steelpad 5L
View all
hide details