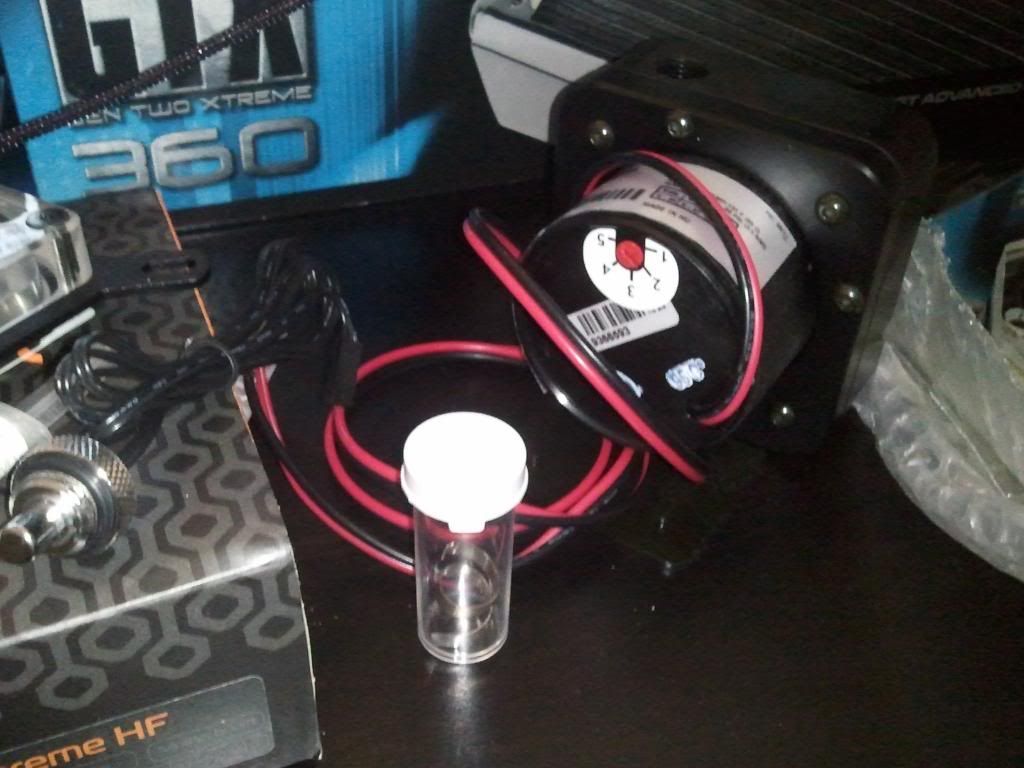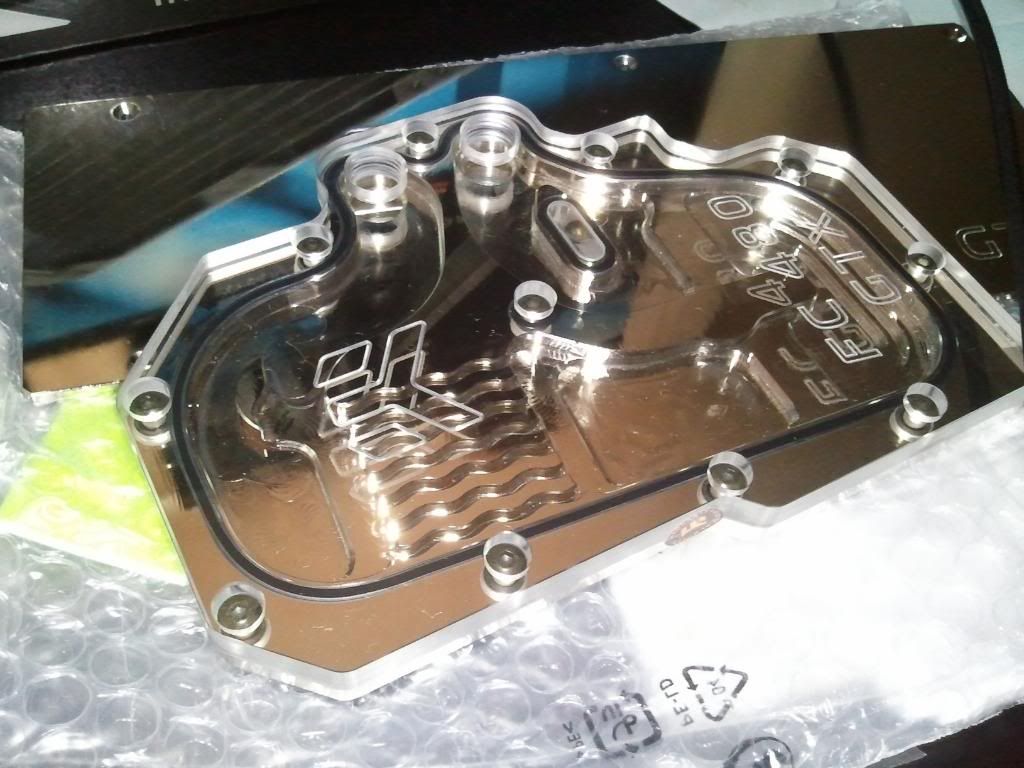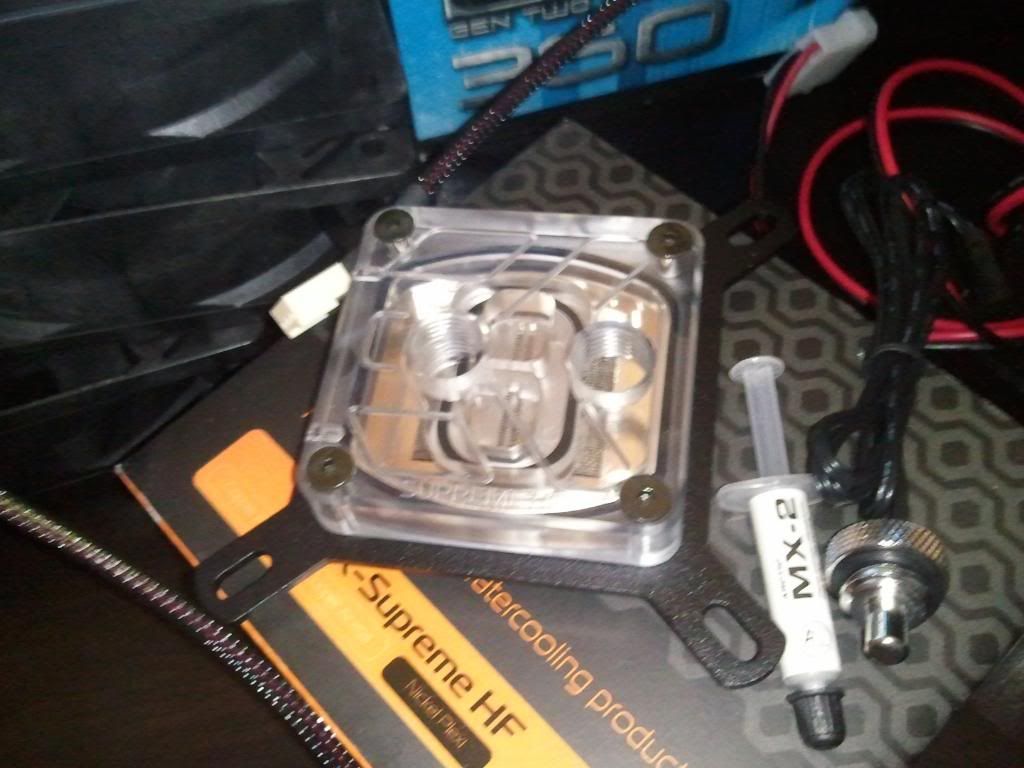 Ok been getting these parts slowly over the last few months and about to finish my build reservoir and fittings on the way before i bite the bullet and start putting this together i have a couple of questions i need answering.
1. which plate should i be using with the EK-supreme HF? it came with the one with 2 slots in it as stock.
2. i recently read that the ek nickle plated parts have a problem with the plating and that i should use a certain fluid to help prevent/reduce the problem?
3. will a setup like this let me add more blocks in the future like another vga card or the memory or mobo block?
thank you guys any advice is welcome