Yeah nice a fiber line, we're just starting to see that in a regular basis here in Australia...this is the pic I was referring to when you said switch.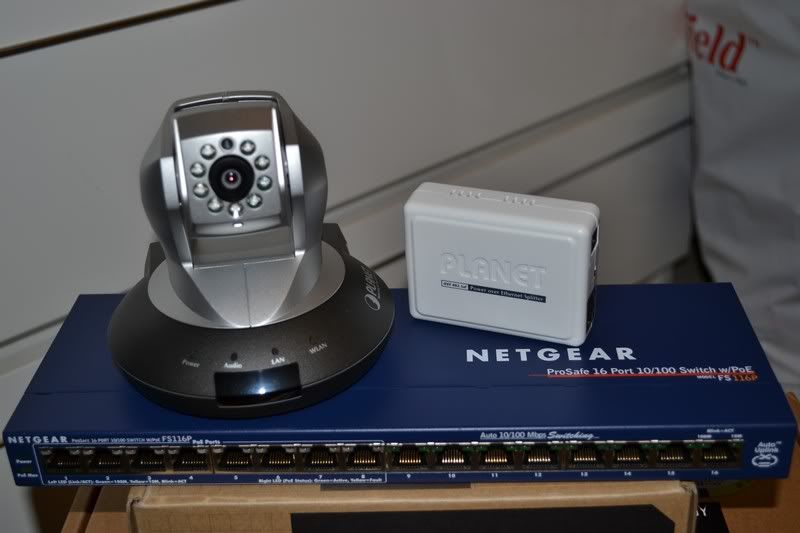 Because in that pic it definitely says 10/100 Mb, but if referring to another then cool bananas.
yeah as for nickel plating I had some clouding from vinegar on my Phobya 25mm extender and a little polish an bobs your uncle I want/need a new one... So BP blocks are OK but not stellar ?
For me I am using universal blocks for my GPU's and dated ones at that, I wish I had the luxury to go fullcover but the added average of $270 on top of a pair of new cards is way out for me.