So I'm supposed to be sleeving a CPU power extension but have run into a slight problem. I use staples to remove ATX connections from their plugs but I've never had to remove the female? end before and have no idea how! Pictures may help explain my dilema.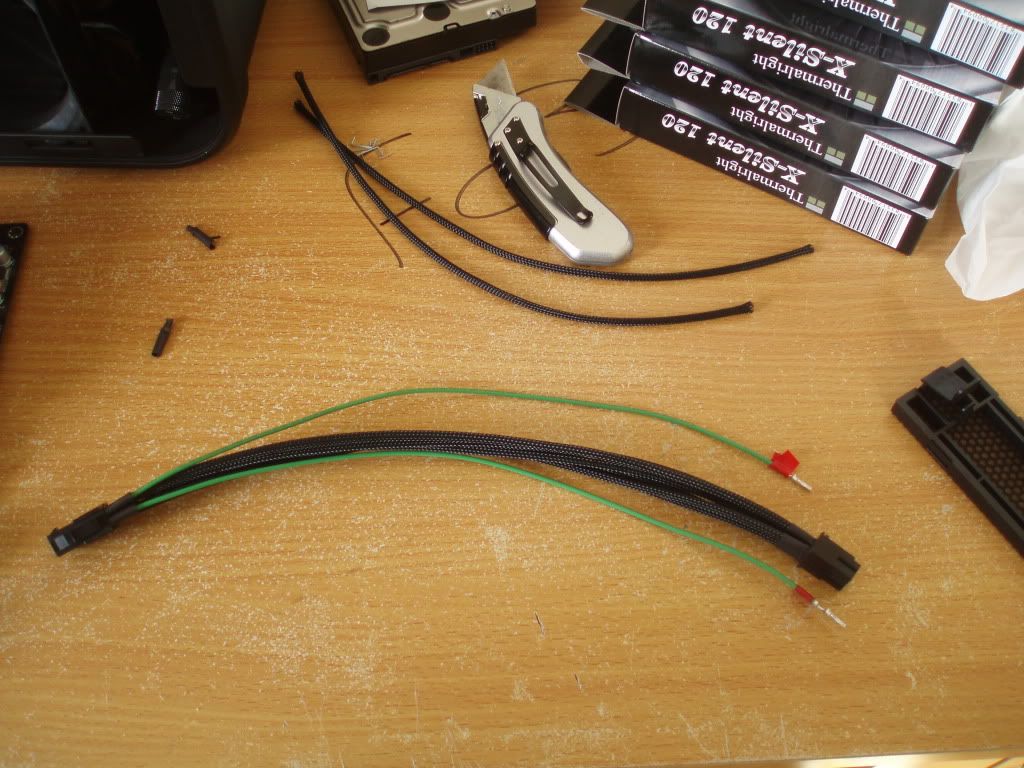 This is what I'm sleeving.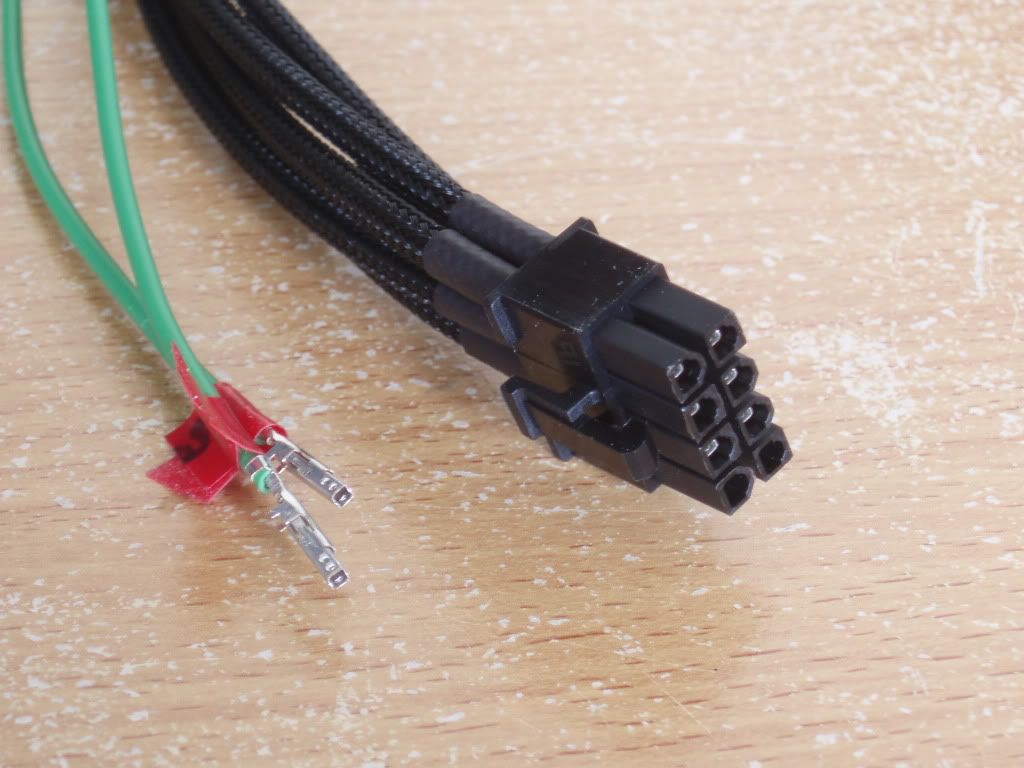 As you can see, I can easily remove the wires from this plug.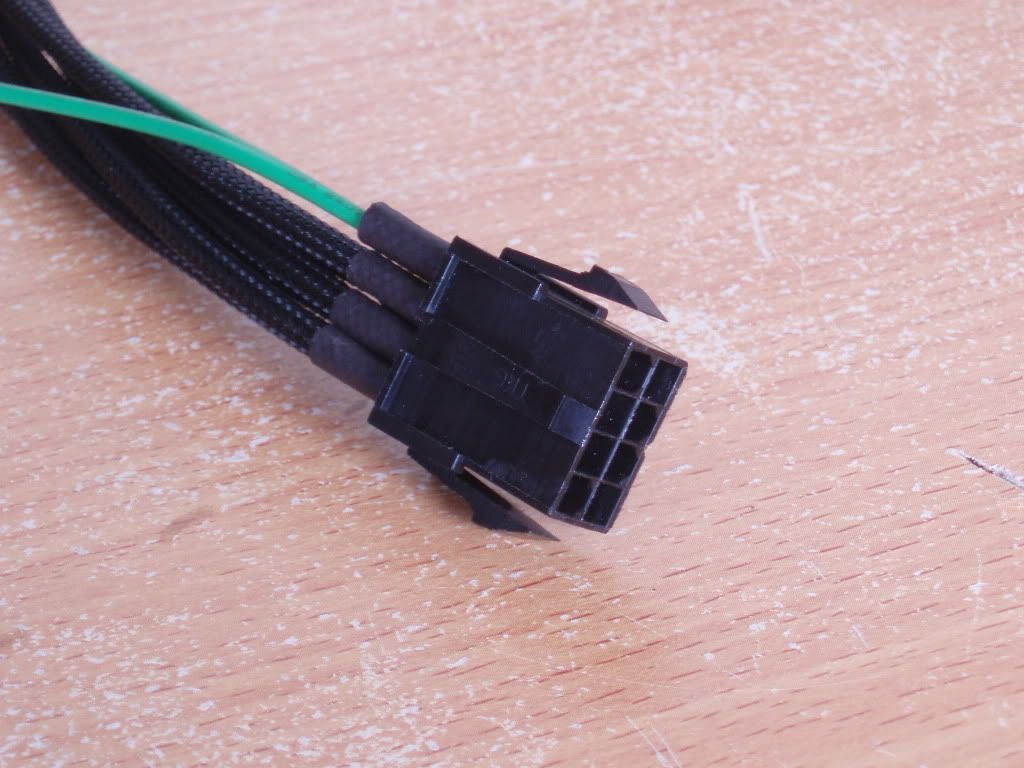 How do you remove these??
+rep to whoever gives me a solution!
Edited by FalloutBoy - 8/1/11 at 8:17pm