I am a amateur case modder and I have just started modding. Here is the case I plan on modding.
NZXT source 210: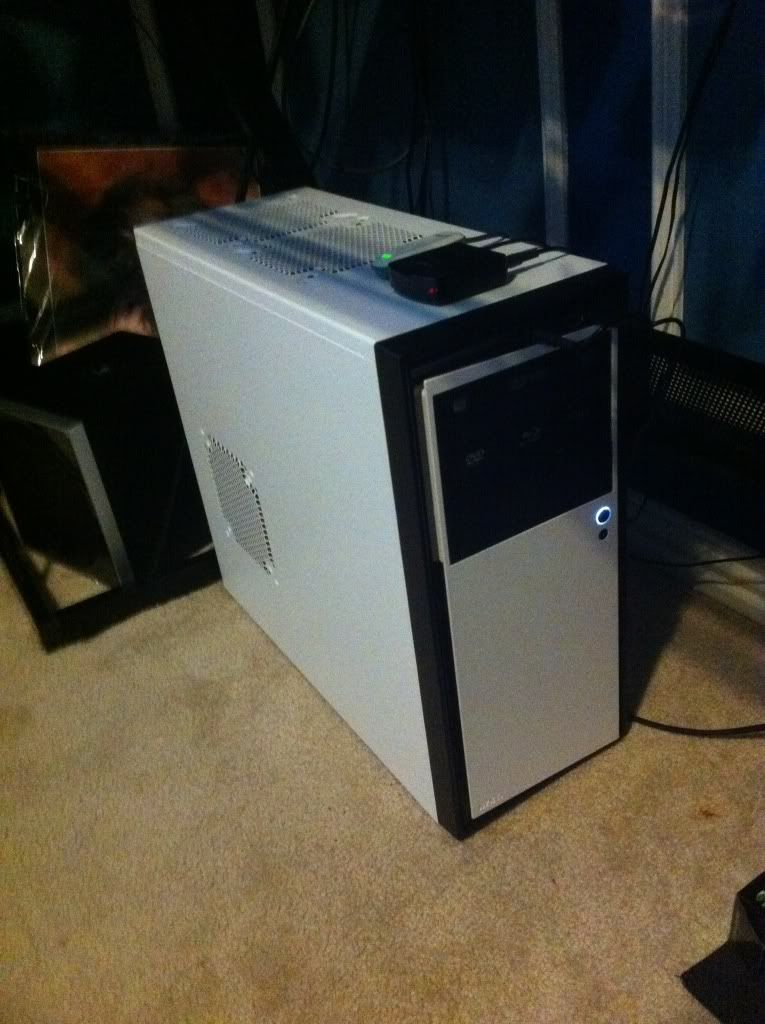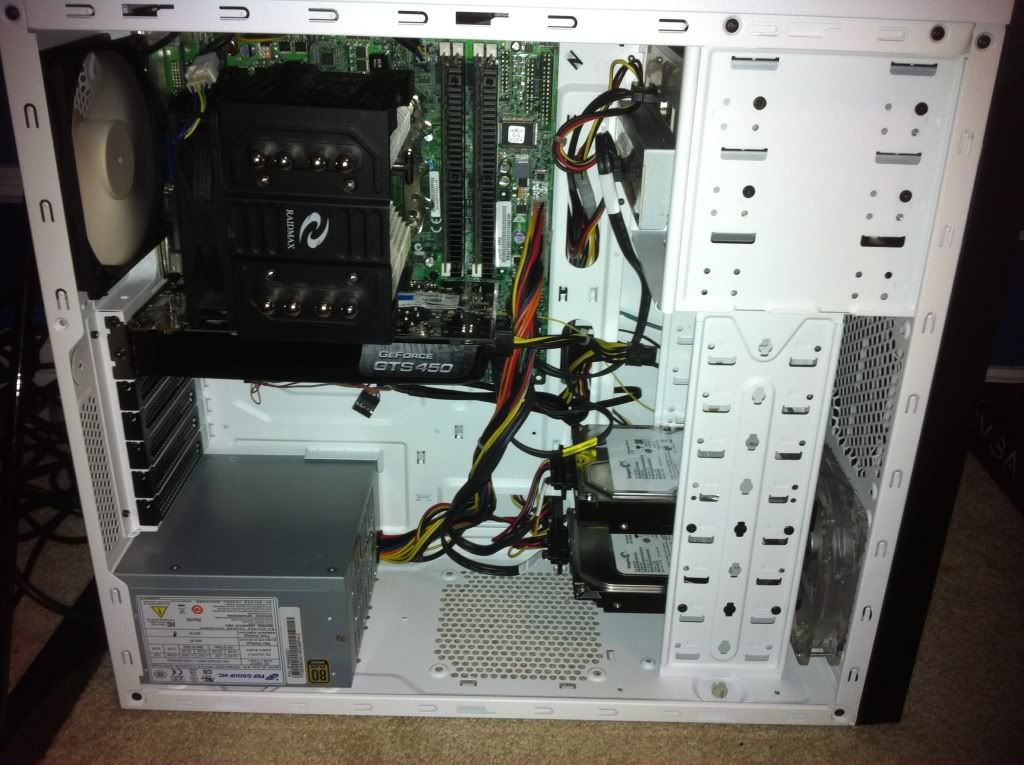 I plan on changing all the insides to black/white (psu, sleeving, motherboard, etc) do alot better cable management(was in a hury), do a side window in the shape of a snake head or snake head graphics on a square window, top window( don't care for the look of the fan grills), and will take any suggestions from OCN.
I have set out a plan for the top window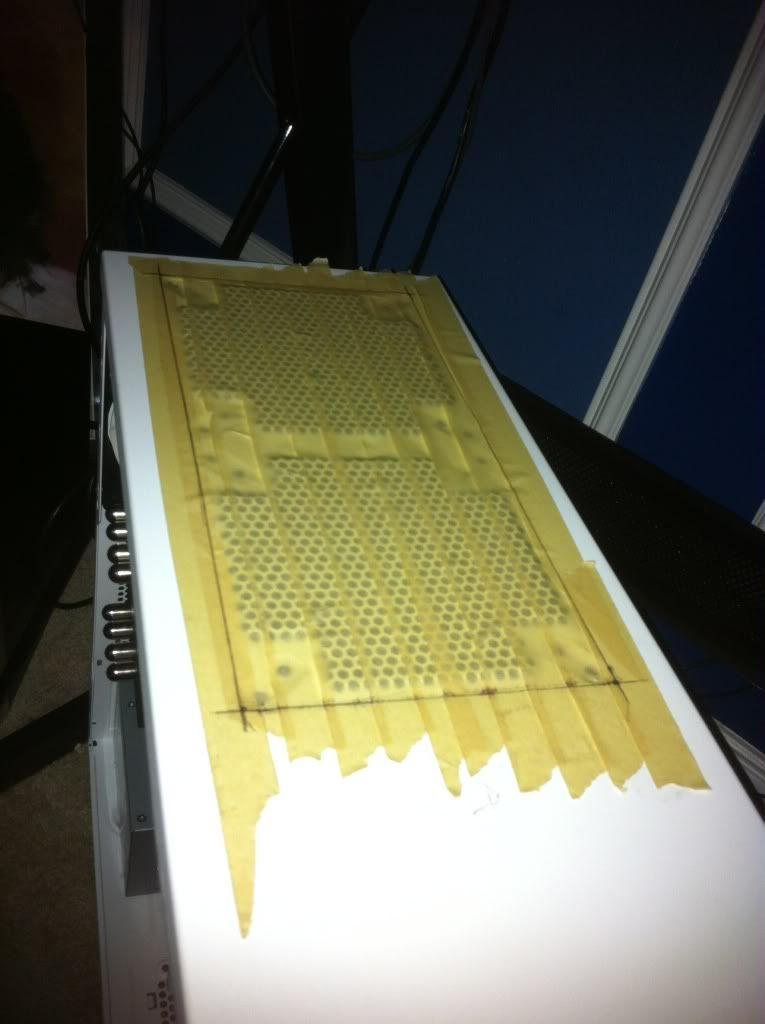 And have the plexiglass and everything set up. The only think I am wondering about are what kind of screws should I use to bolt the window to the top?
I hope to do alot to this case and might add liquid cooling later. I want to hear suggestions from you guys!
Thanks for looking!!
CPU
Motherboard
Graphics
RAM
i7 2670qm
Clevo P15xEMx
GTX 675M
8 GB
Hard Drive
Monitor
Keyboard
Mouse
Seagate XT 7200RPM NCQ Hybrid
95% Gamut (Matte)
Backlit
Razer Orochi
View all
hide details
CPU
Motherboard
Graphics
RAM
i7 2670qm
Clevo P15xEMx
GTX 675M
8 GB
Hard Drive
Monitor
Keyboard
Mouse
Seagate XT 7200RPM NCQ Hybrid
95% Gamut (Matte)
Backlit
Razer Orochi
View all
hide details