so yesterday my 9500 GT pooped on me and i switch to my onboard gfx card but i think that gfx card isnt good.
it freezes my screen and gives me a blue screen if i watch a video, its weird. It also restarts it self. ( im on a 20 inch sceen)
blue screen.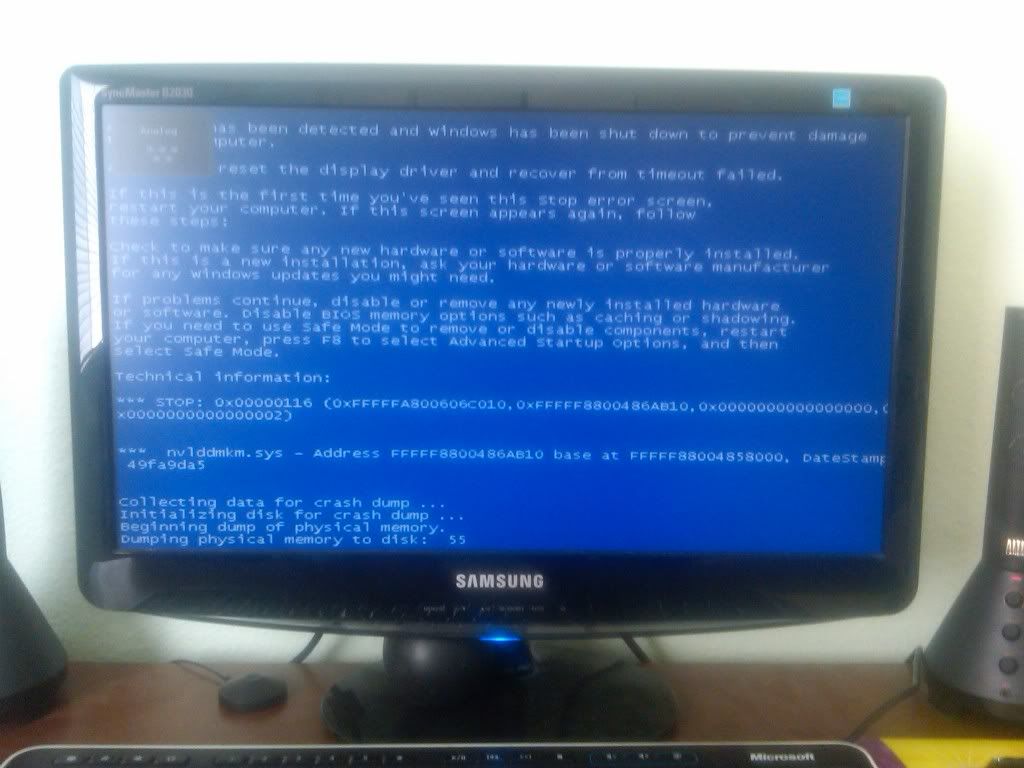 i get a windows error box after windows restarts.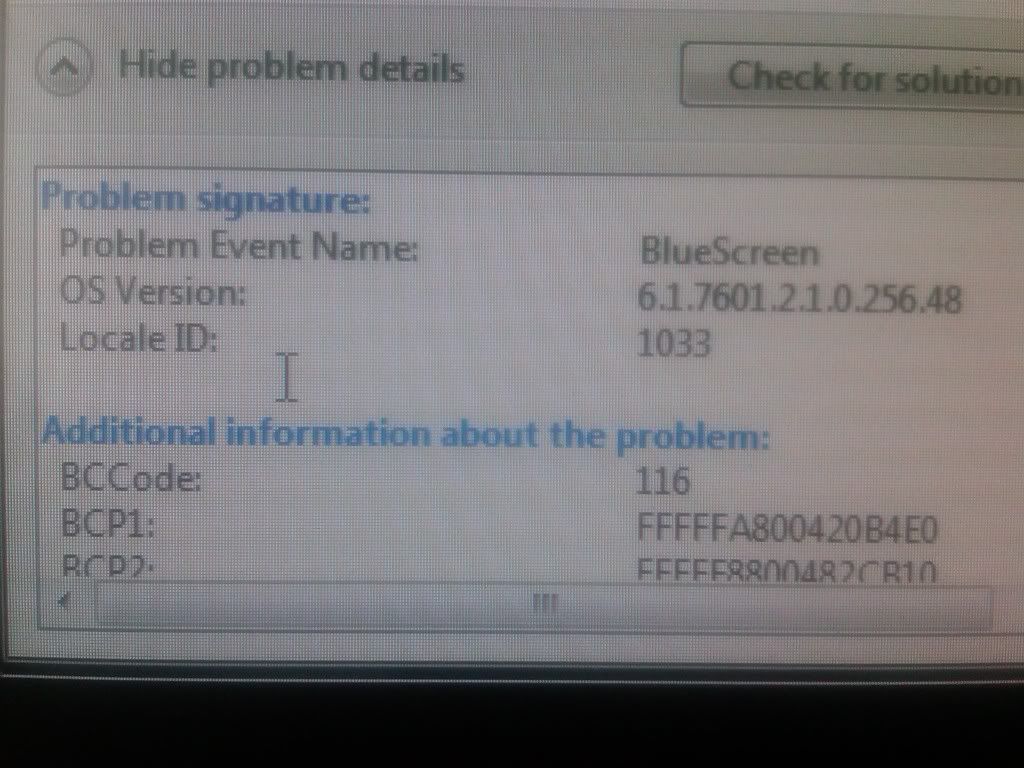 what can i do? should i try getting a new gfx card?