Well today I recieved my new evga ds gtx580, and my corsair ax1200. This is where I got today with it, Im pretty happy so far. Ill be getting another 580 shortly.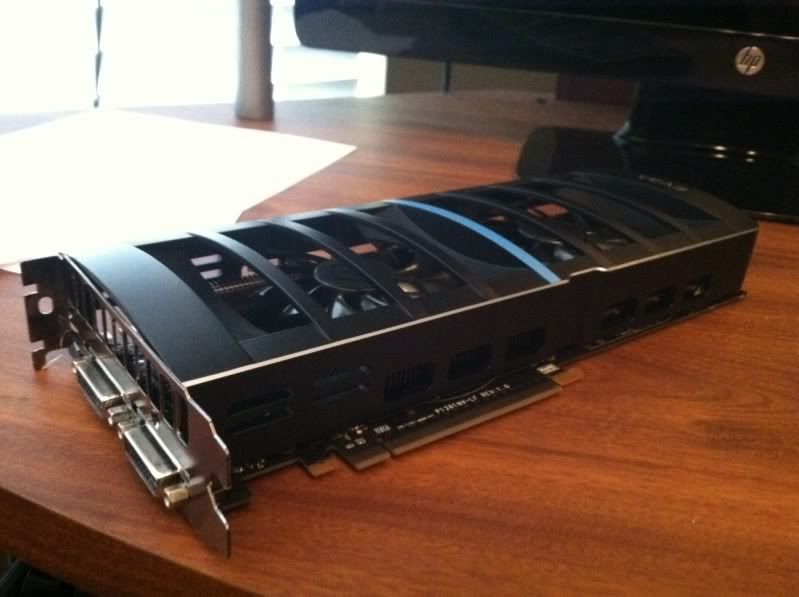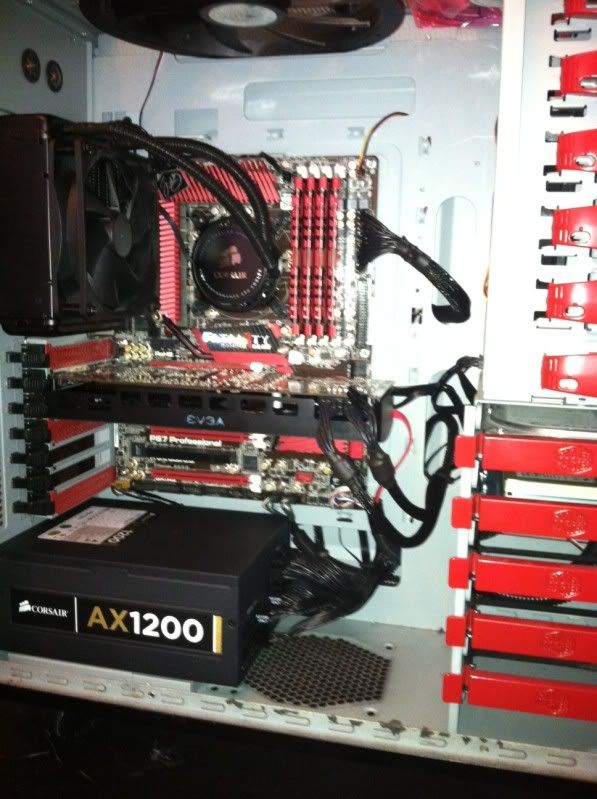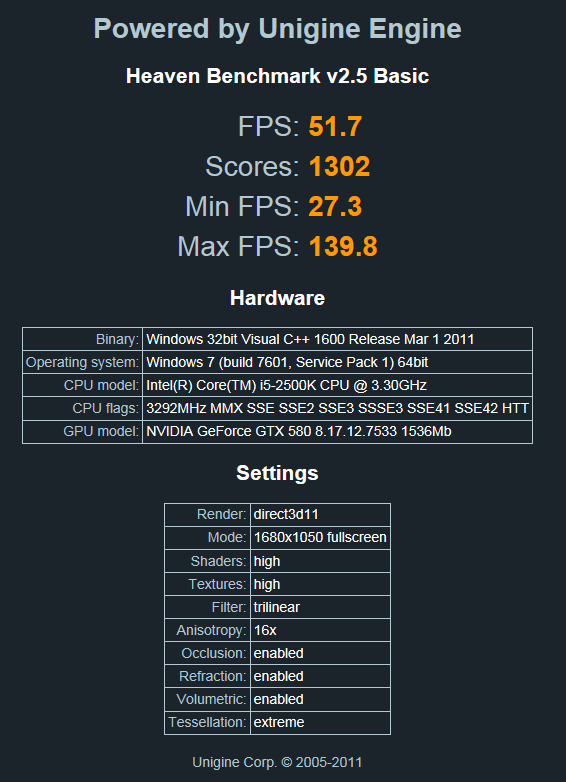 Im at 910/1820/2150 @ 1.1v
Did a quick install today with the psu so the cable management isnt great, I plan on getting a caselabs m8 in a month or so.