Ok so we know alu is bad in a loop with other metals. But I was thinking...
Dis
Plus Dis
Plus Dis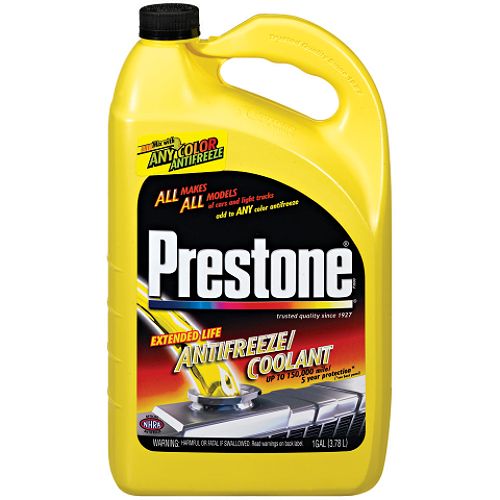 Den you get some QDC's on your puter. When winter comes around, you put the passive rad outside and hook it up.
Yay or Nay?
Edit: I failed at picture posting...
CPU
Motherboard
Graphics
Graphics
Intel Core i7 2700K
Z68X-UD7-B3
NVIDIA GeForce GTX 580
NVIDIA GeForce GTX 580
Graphics
RAM
RAM
RAM
NVIDIA GeForce GTX 580
Corsair
Corsair
Corsair
RAM
Hard Drive
Cooling
Power
Corsair
2x Mushkin 240Gb SSD Raid 0
A lot.
ST1500
Case
Audio
FT02
Xonar ST
View all
hide details
CPU
Motherboard
Graphics
Graphics
Intel Core i7 2700K
Z68X-UD7-B3
NVIDIA GeForce GTX 580
NVIDIA GeForce GTX 580
Graphics
RAM
RAM
RAM
NVIDIA GeForce GTX 580
Corsair
Corsair
Corsair
RAM
Hard Drive
Cooling
Power
Corsair
2x Mushkin 240Gb SSD Raid 0
A lot.
ST1500
Case
Audio
FT02
Xonar ST
View all
hide details