Got all the wood cut at this point. The table saw is my new best friend. I had never used one until this project. It was thoroughly enjoying to use.
Assembling the drawers: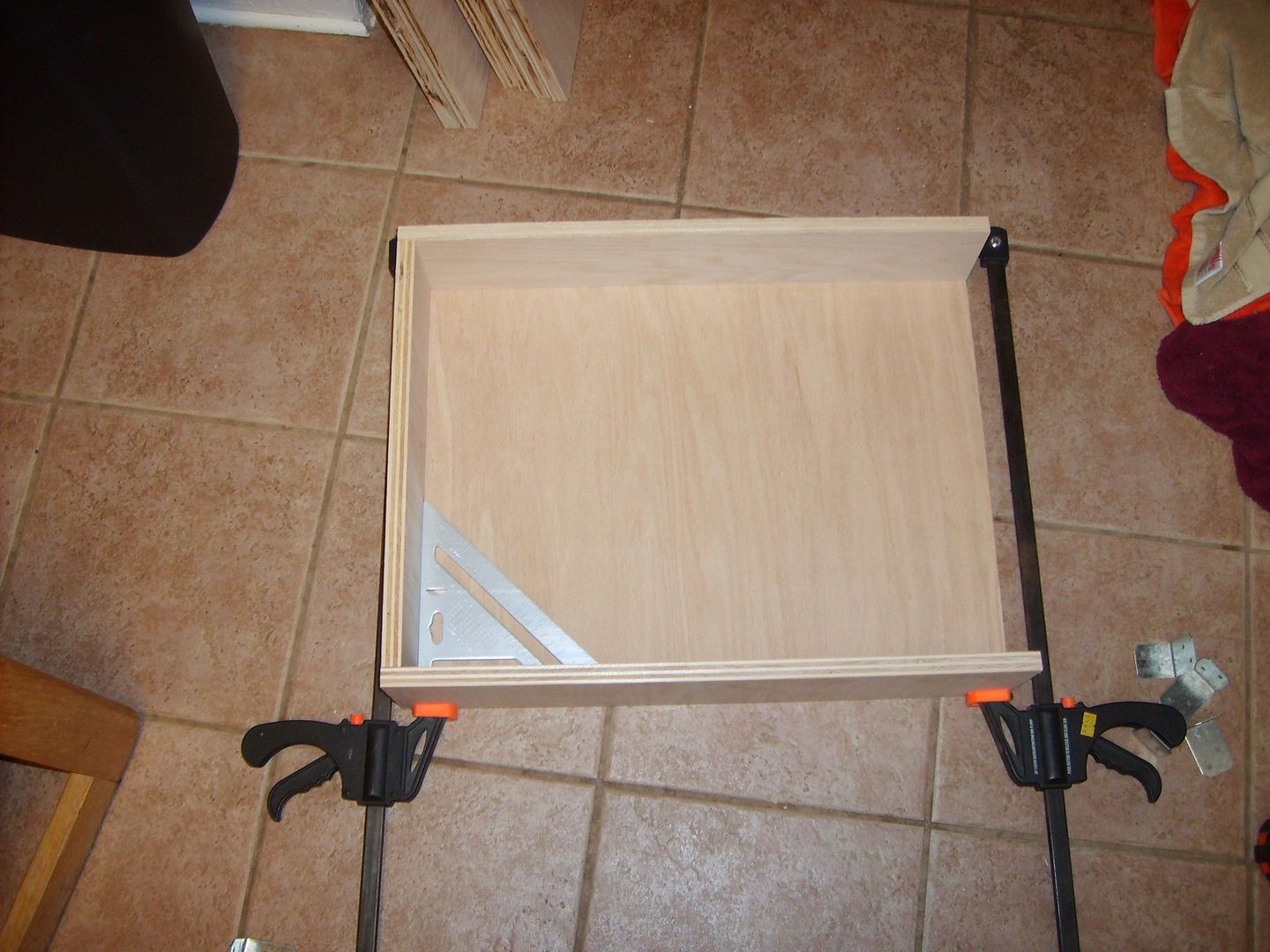 Pefectly square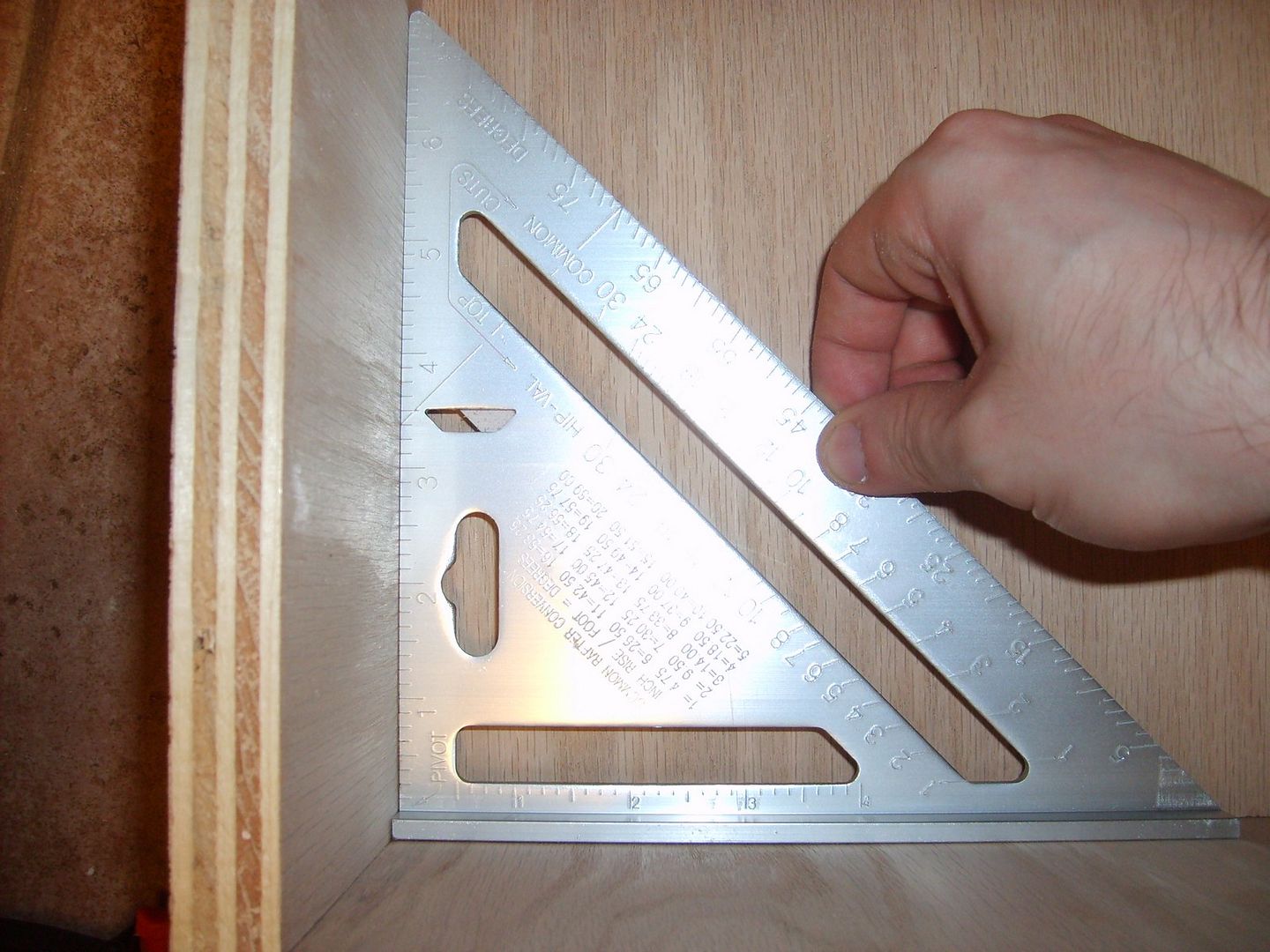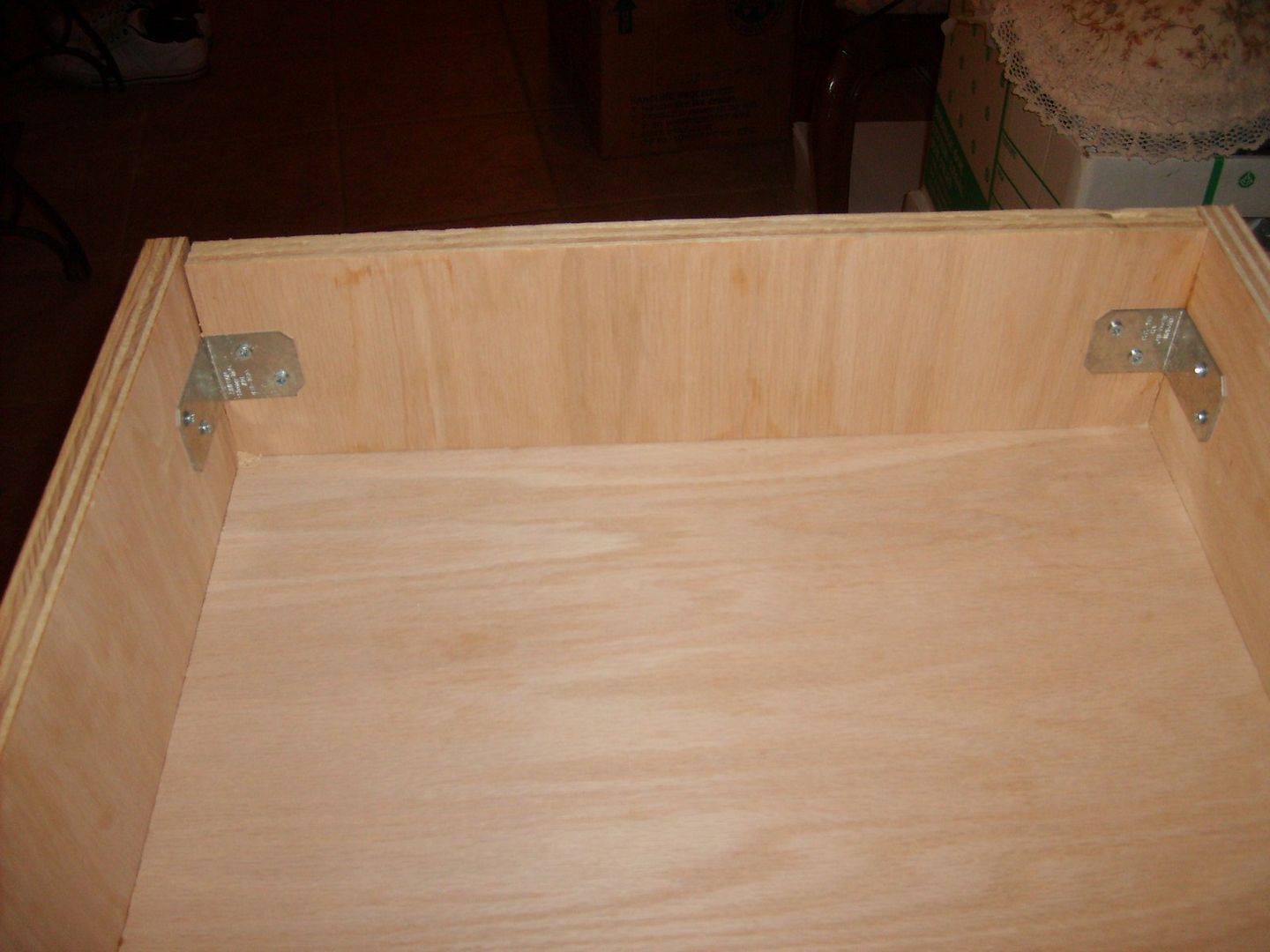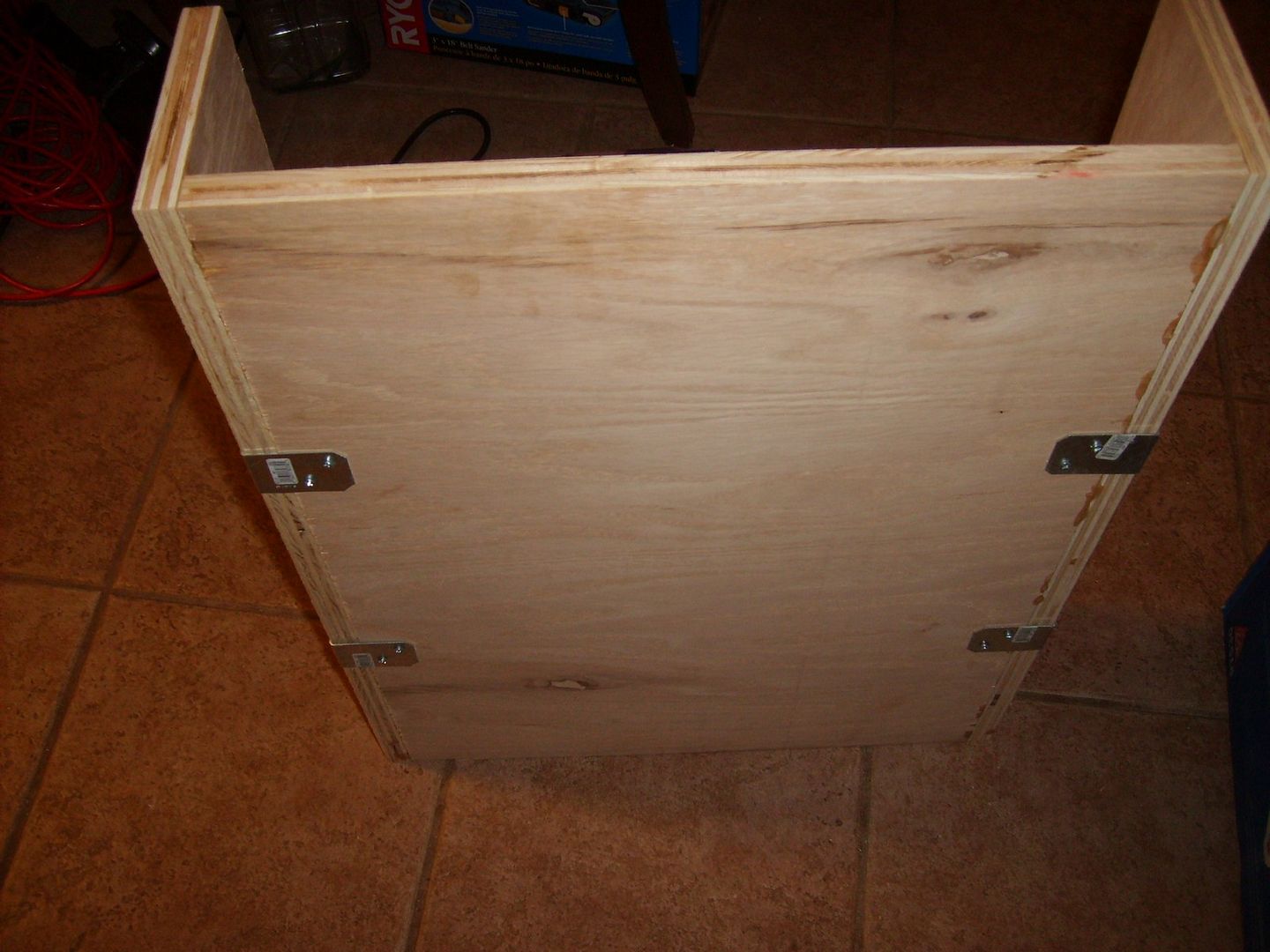 Face of drawer laying on top (not attached yet)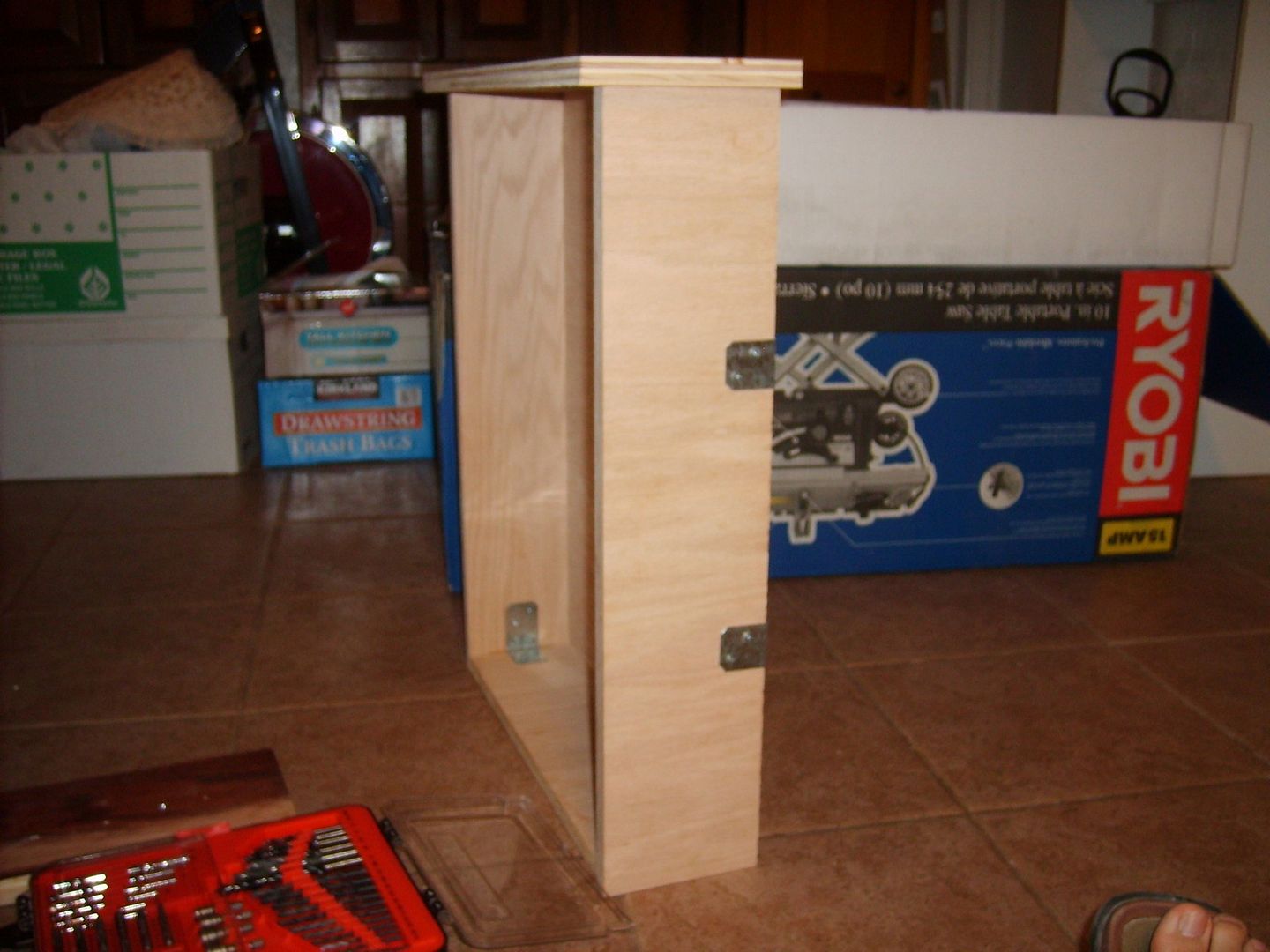 Pretty flush for my first drawers ever built: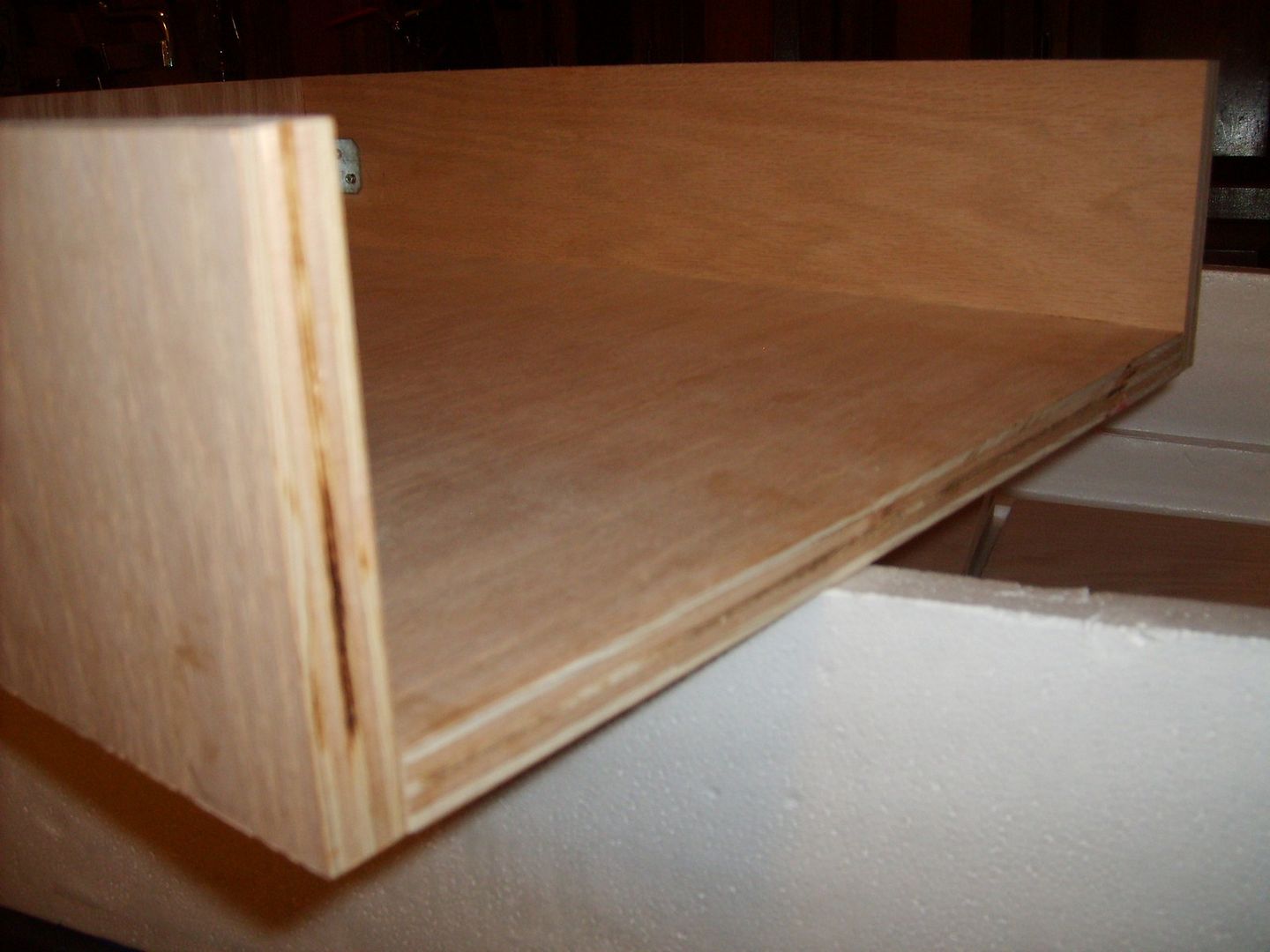 One of the two larger drawers: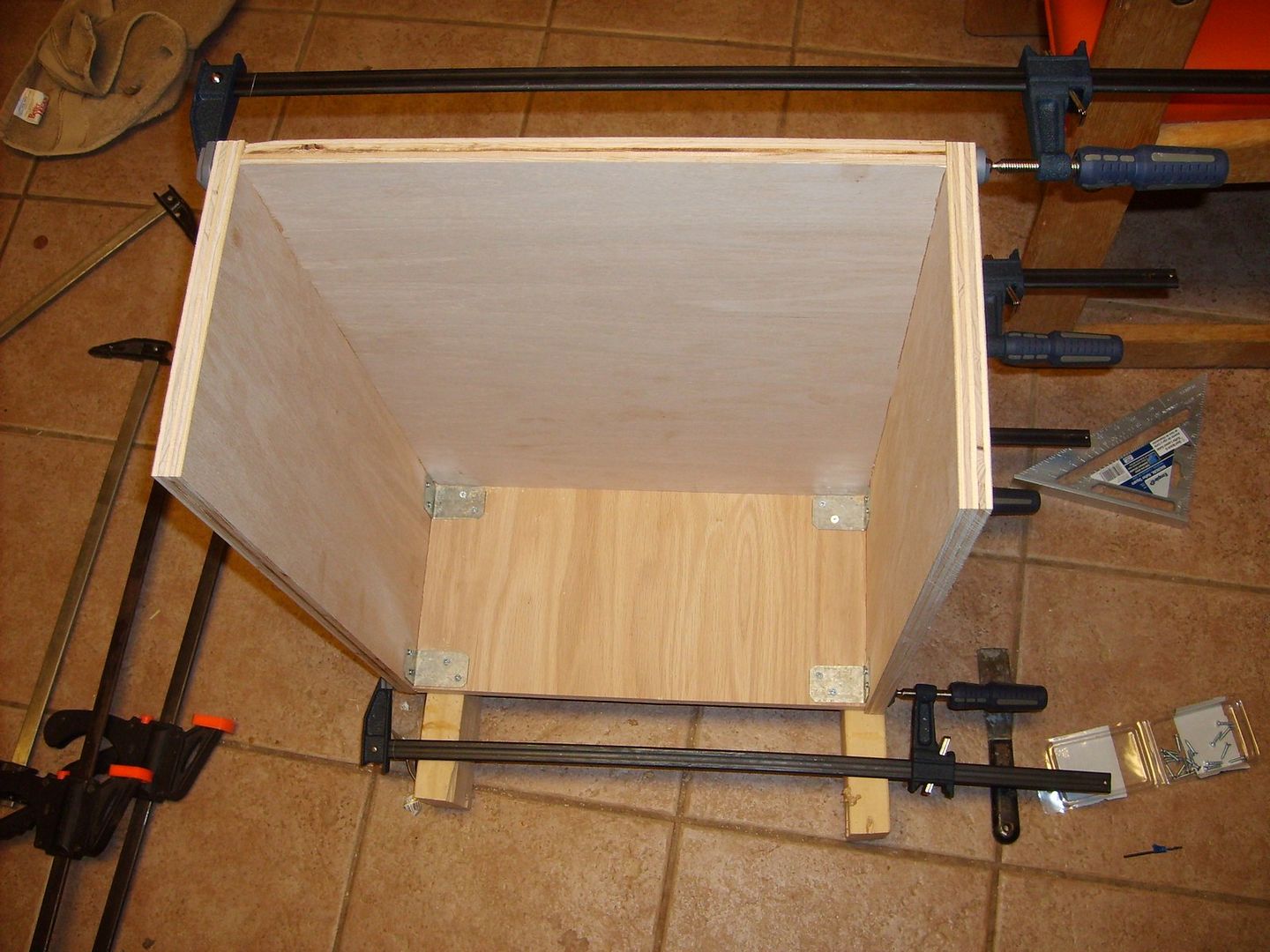 The birch edge banding I decided to go with over the oak (reluctantly now) size comparison with a can of stain: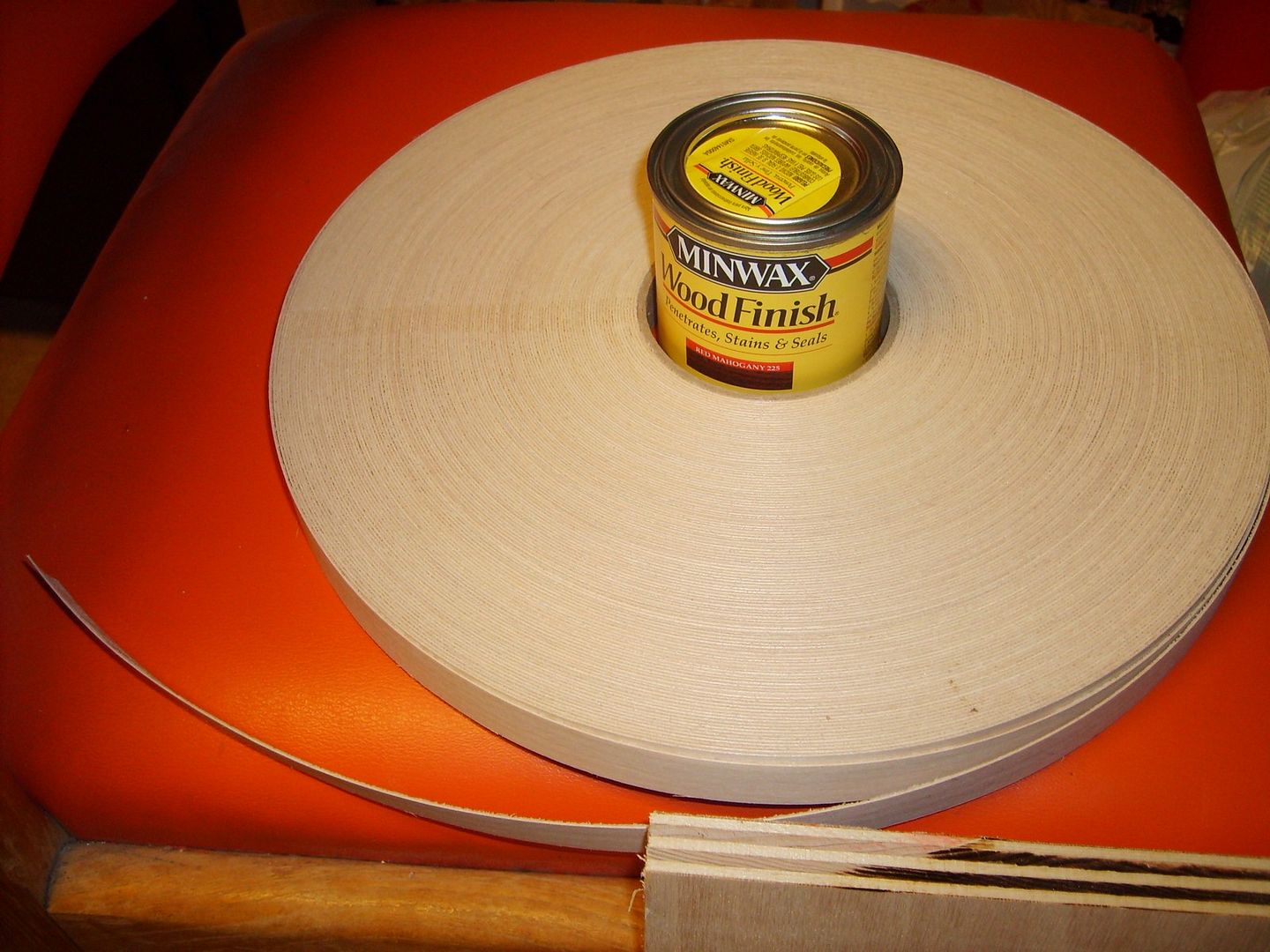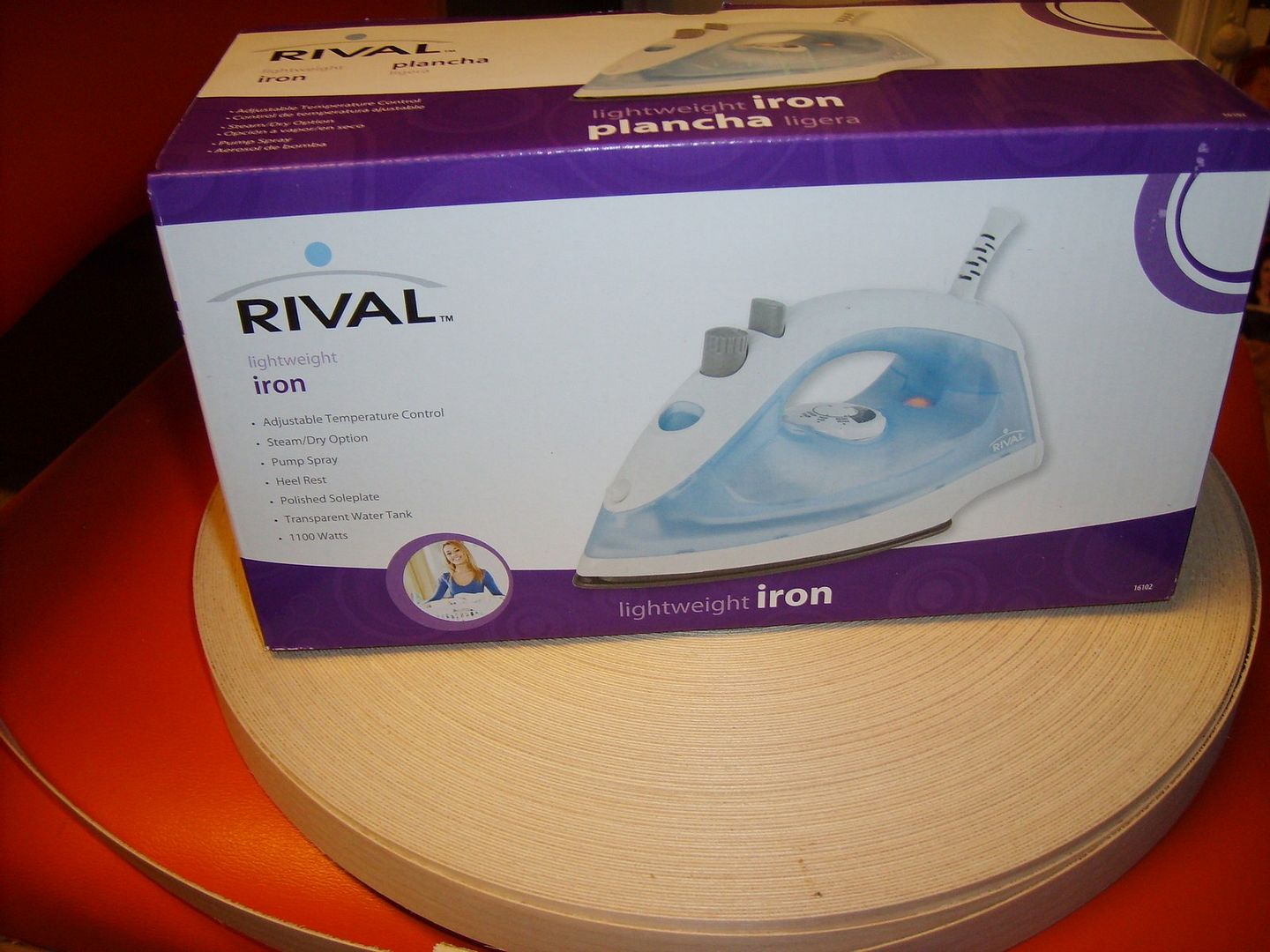 I left a little lip on the top to sand down, rather than flush it up with the face. This felt to me like it would result in the most accurate edge.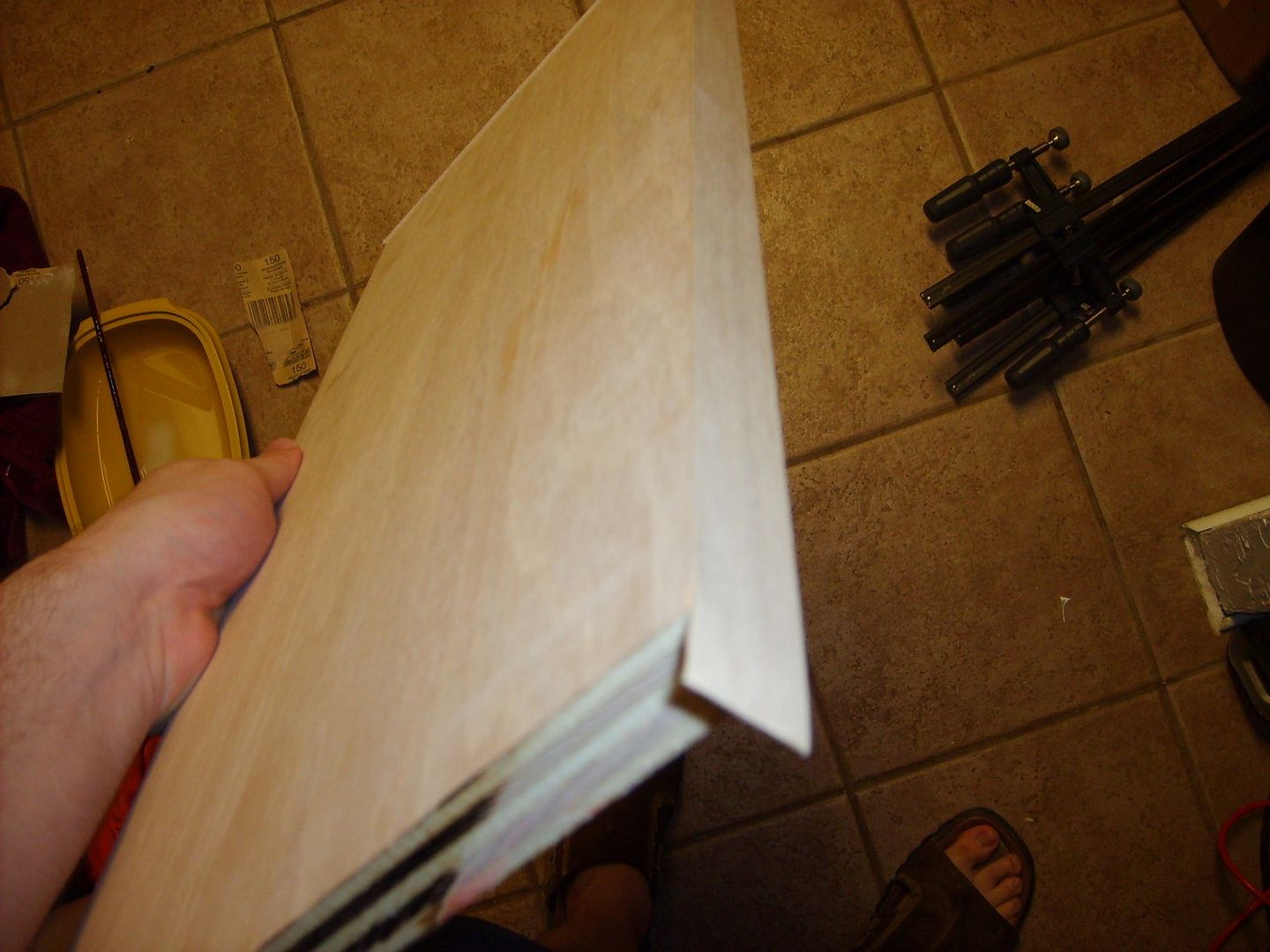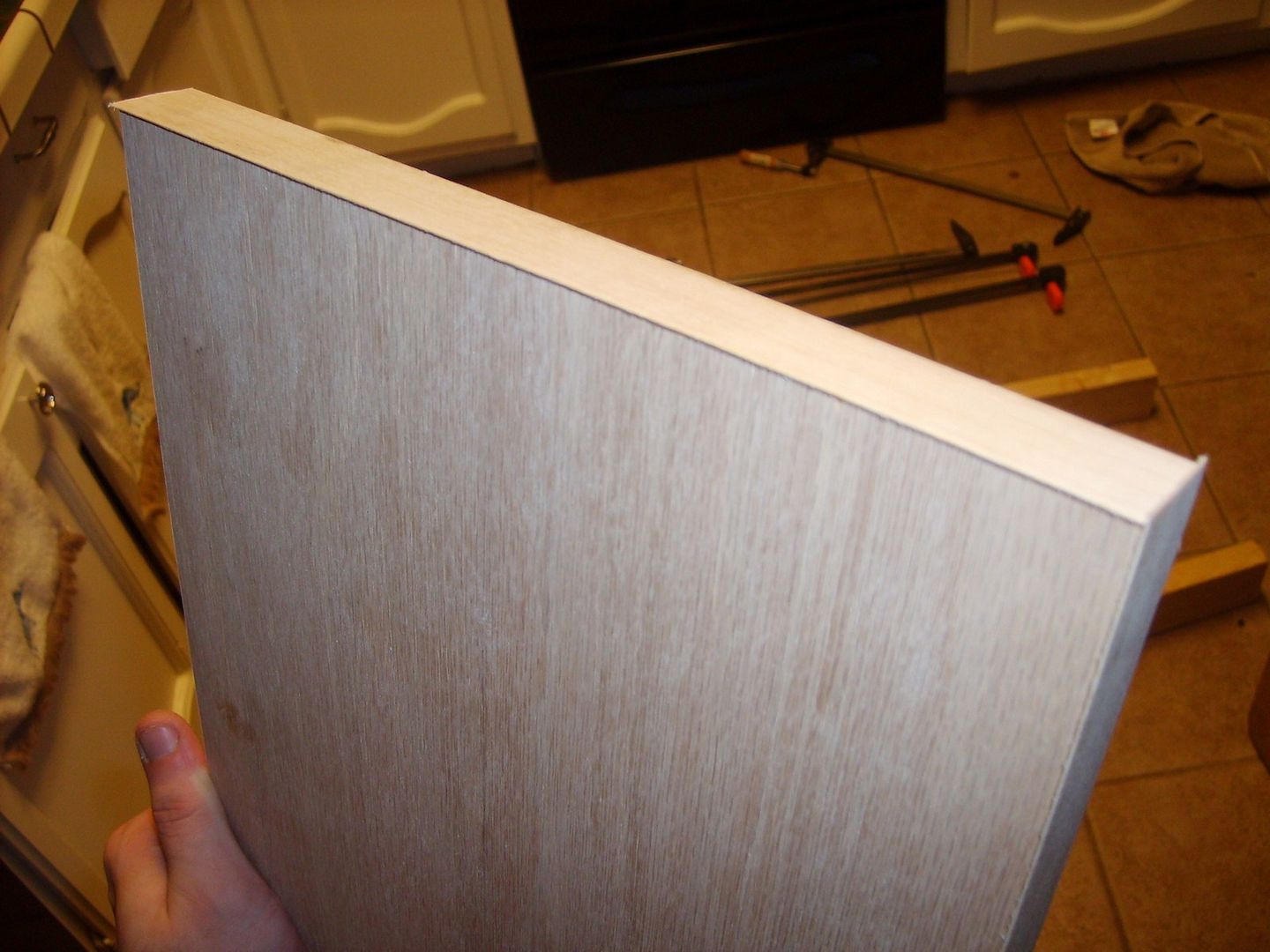 Sanded down: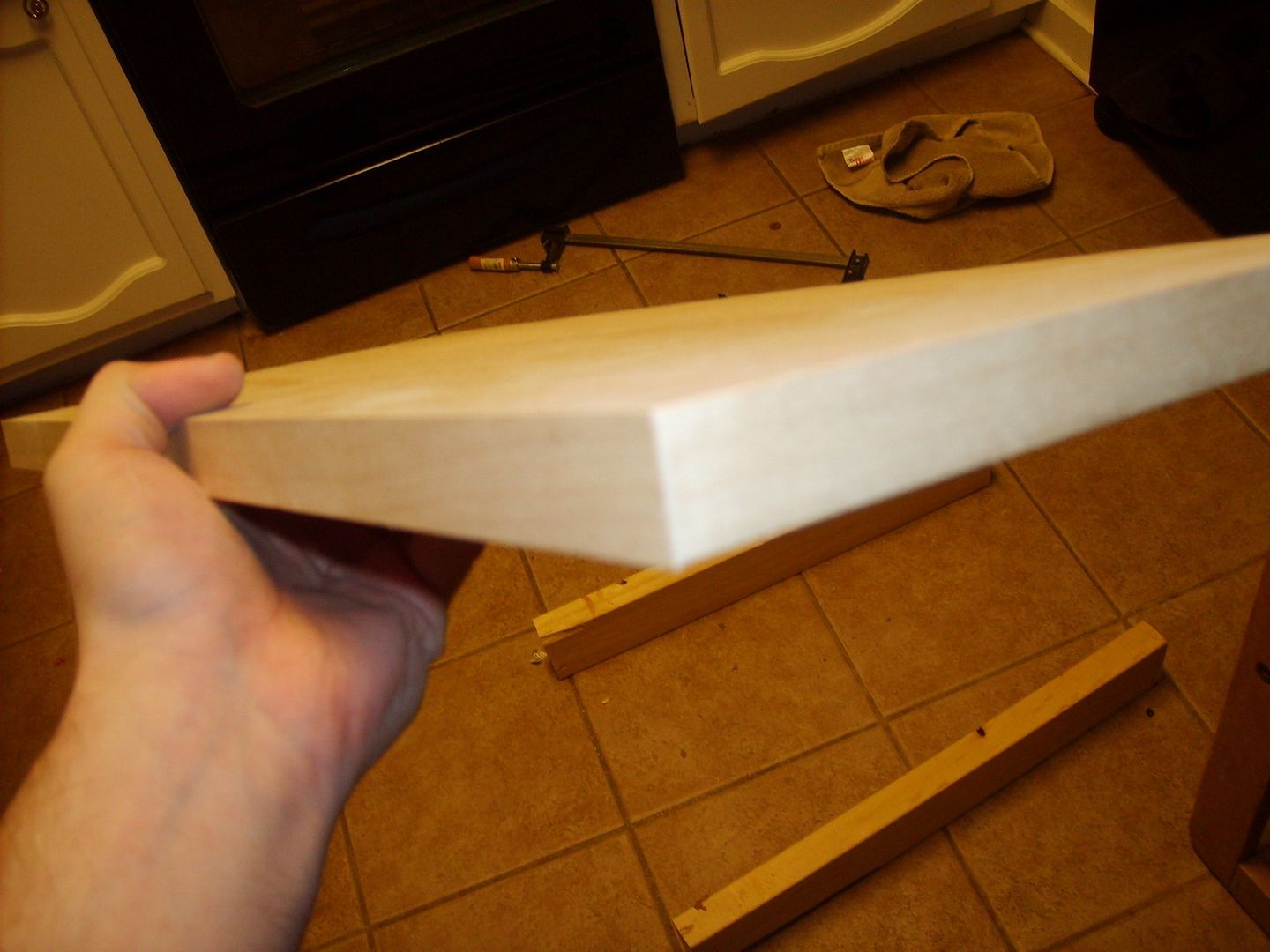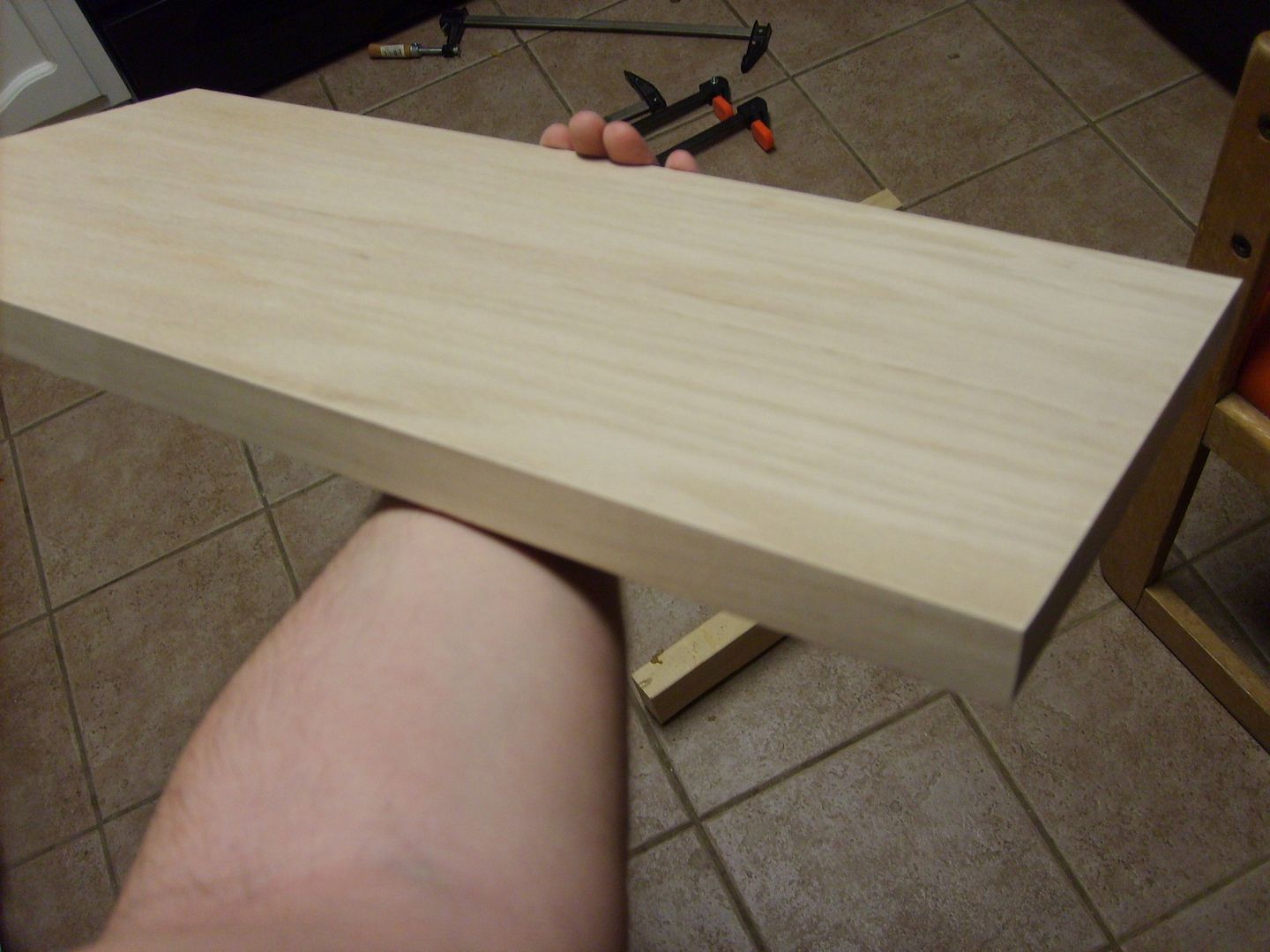 I think it came out pretty well for my first go at it. Sorry for the grainy picture quality.. I suck at taking pictures. Can't figure out how to get it to focus on the foreground and not background.
You've served me well Mr. Antec 1200, but it's now time to die.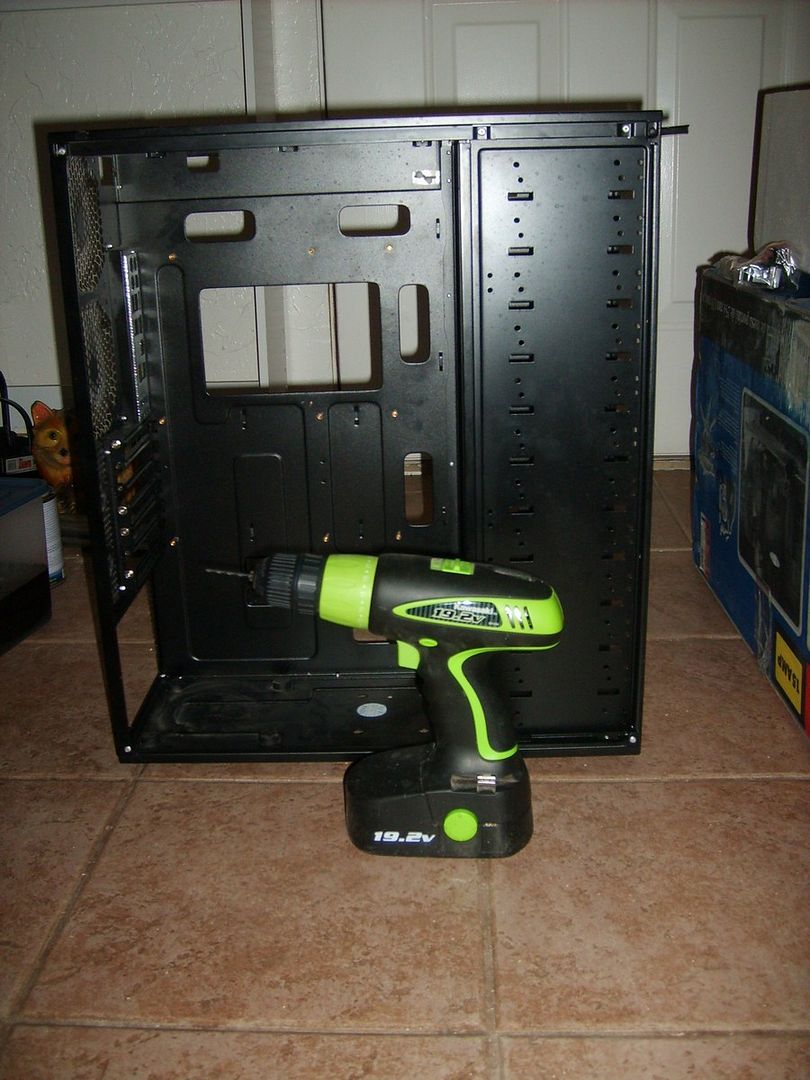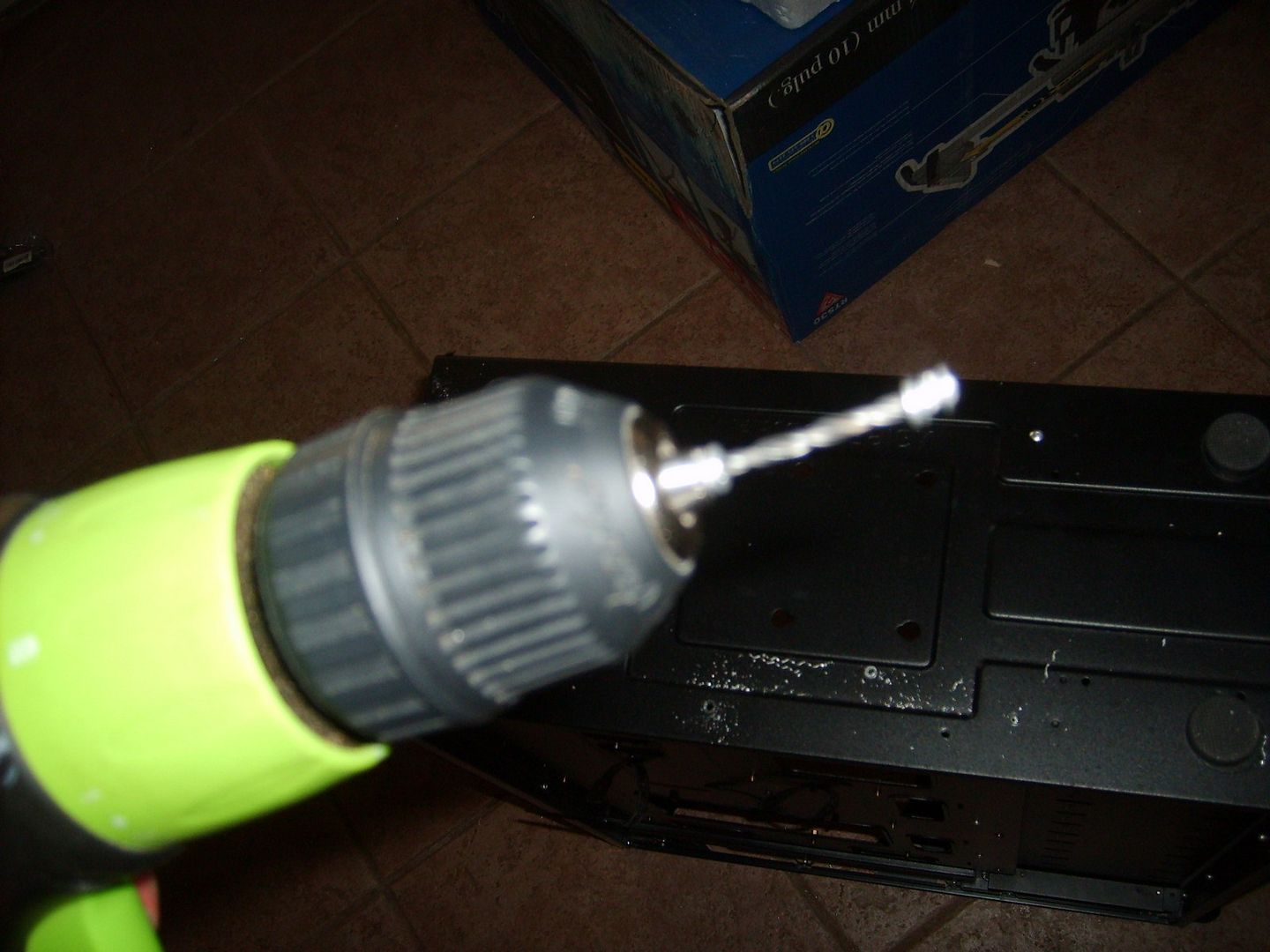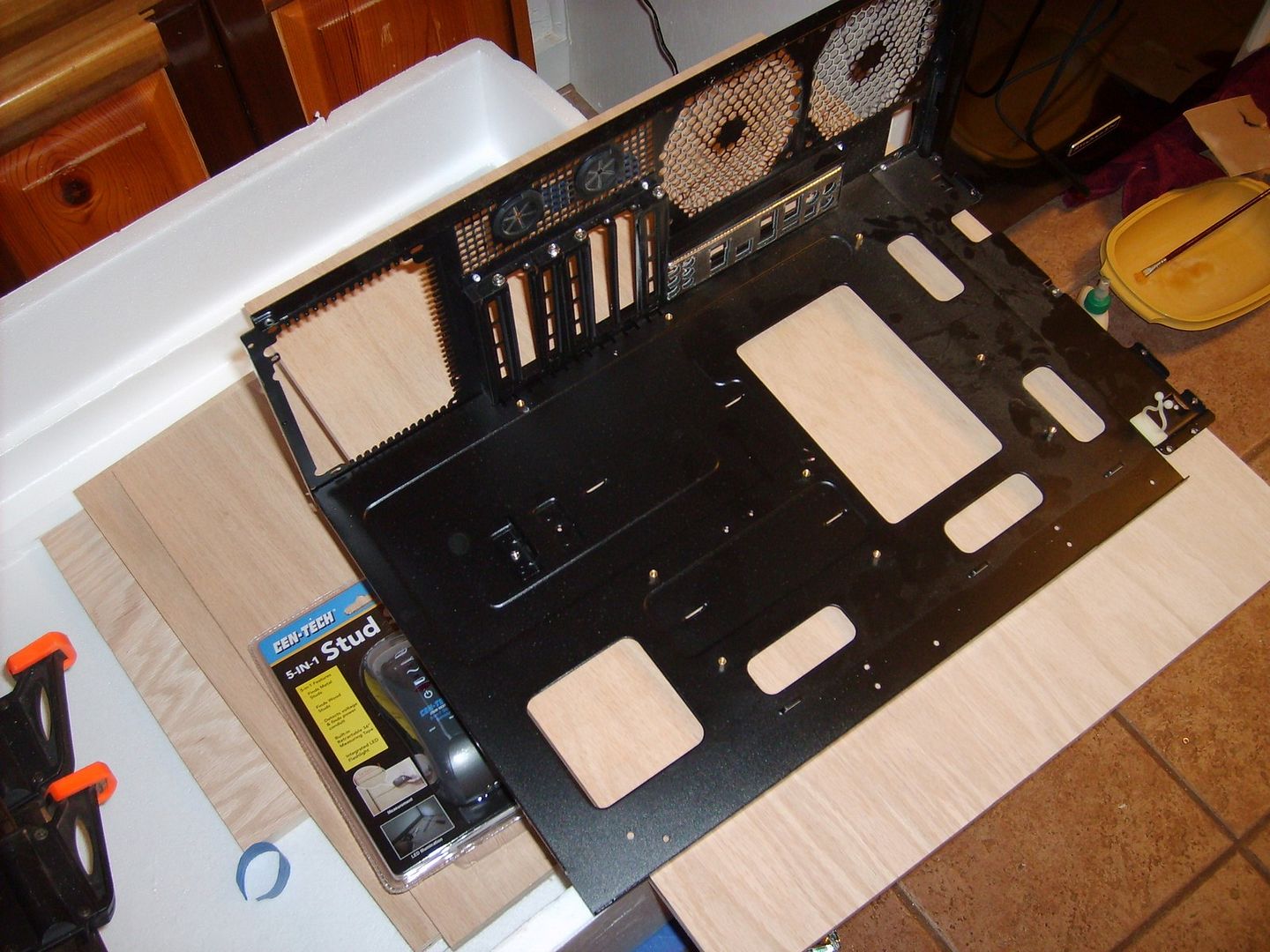 Time for some angle grinder action to trim it down: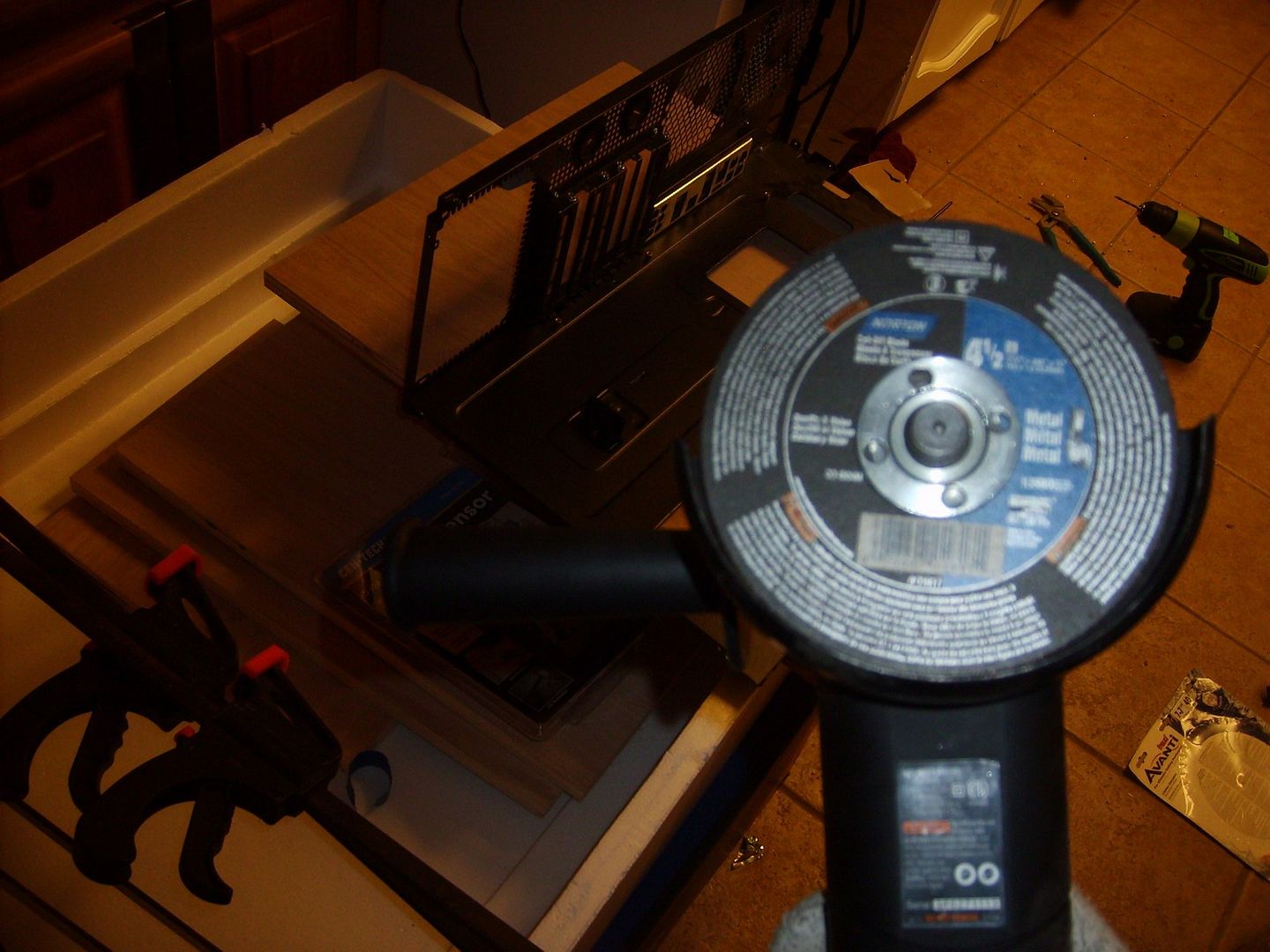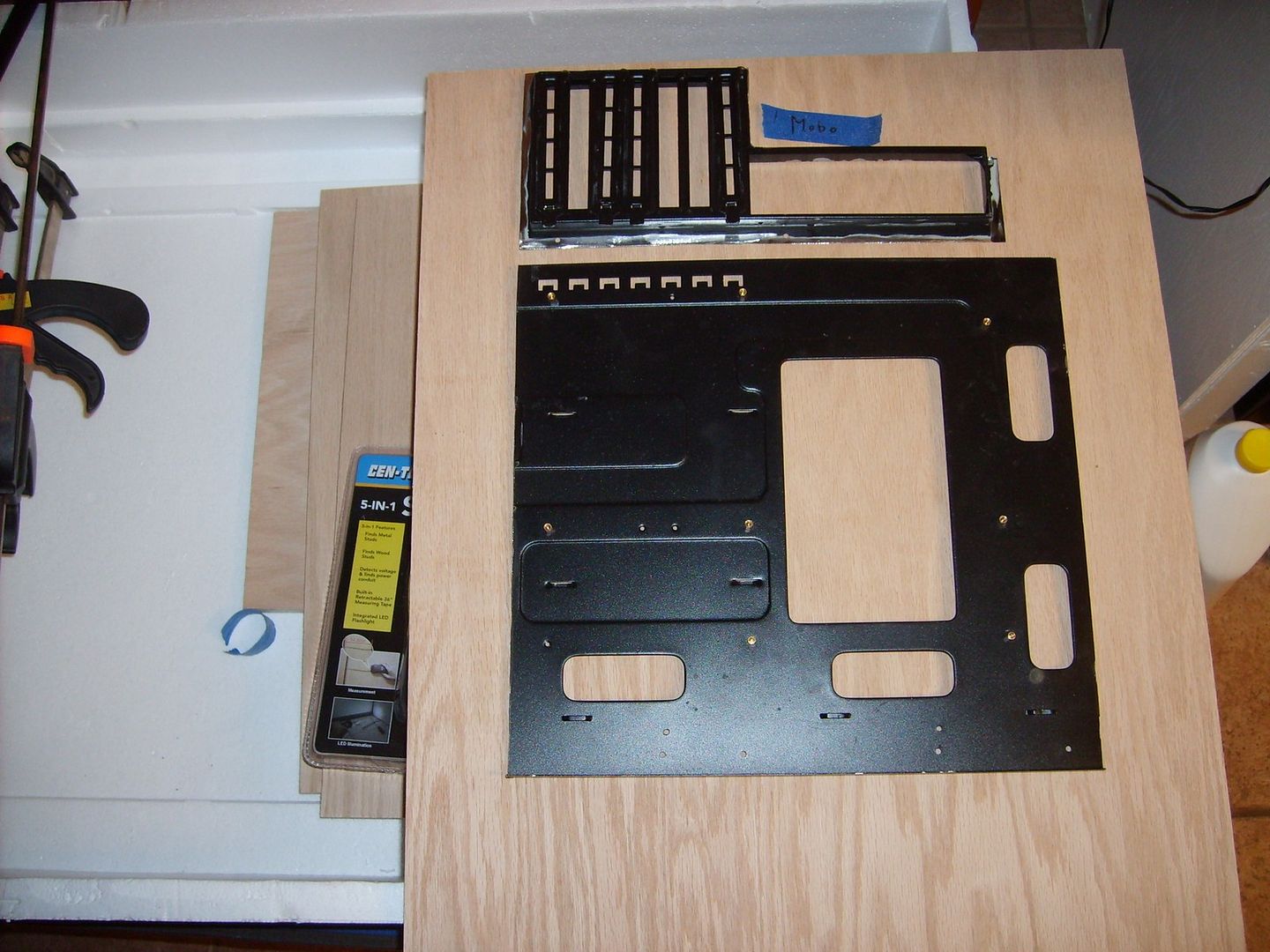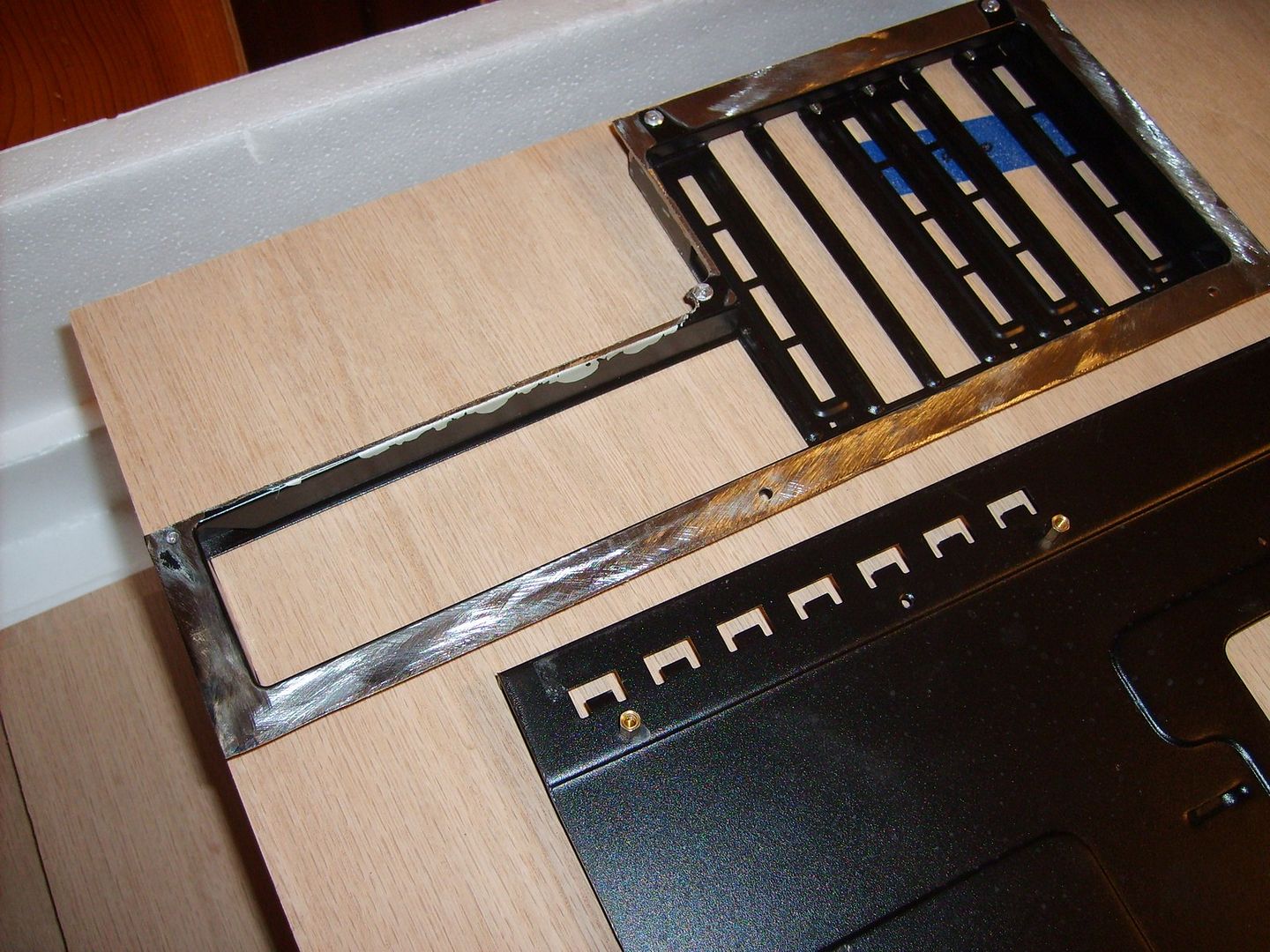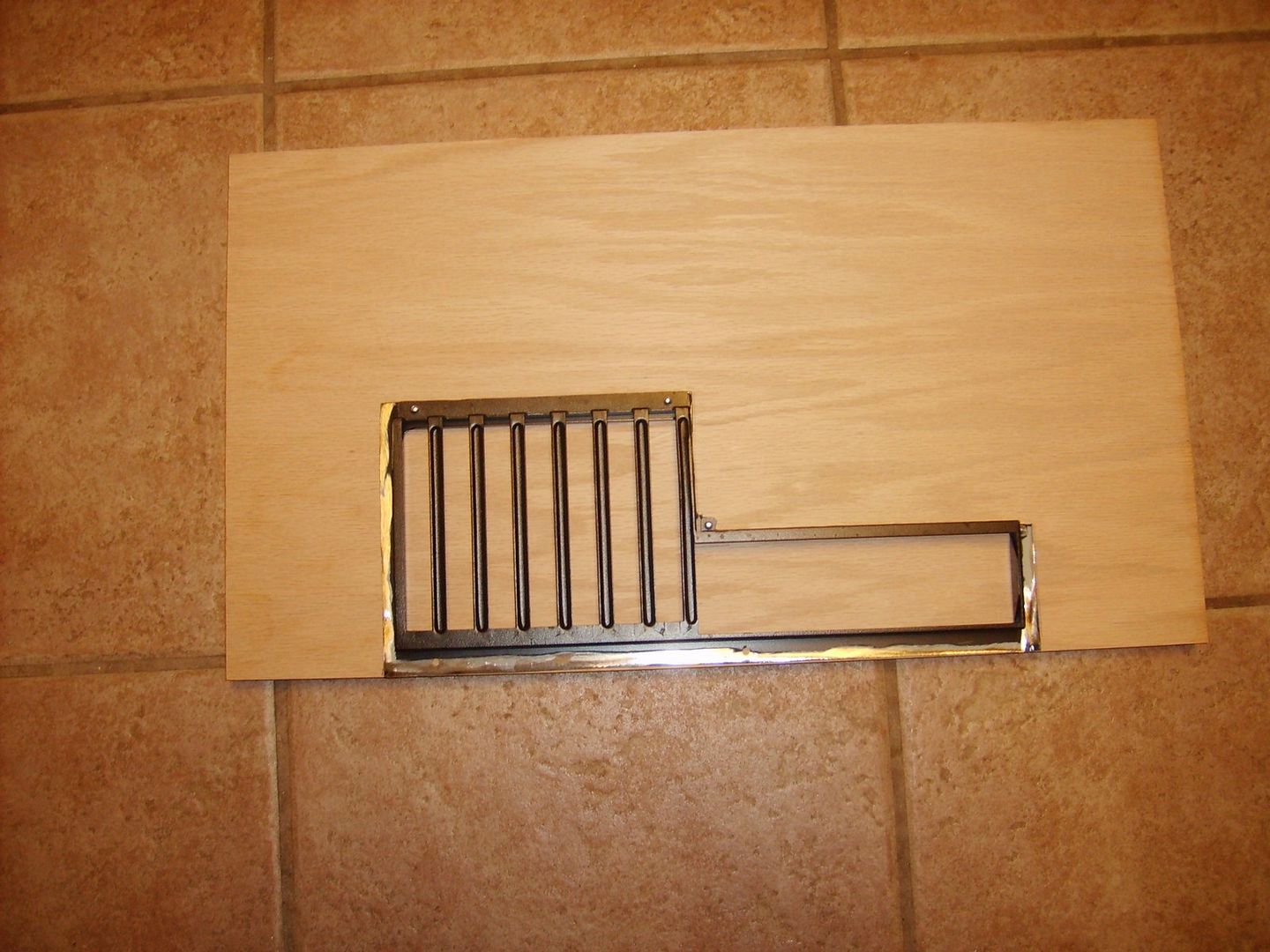 Drawing out the cutouts:
Jigsaw action time: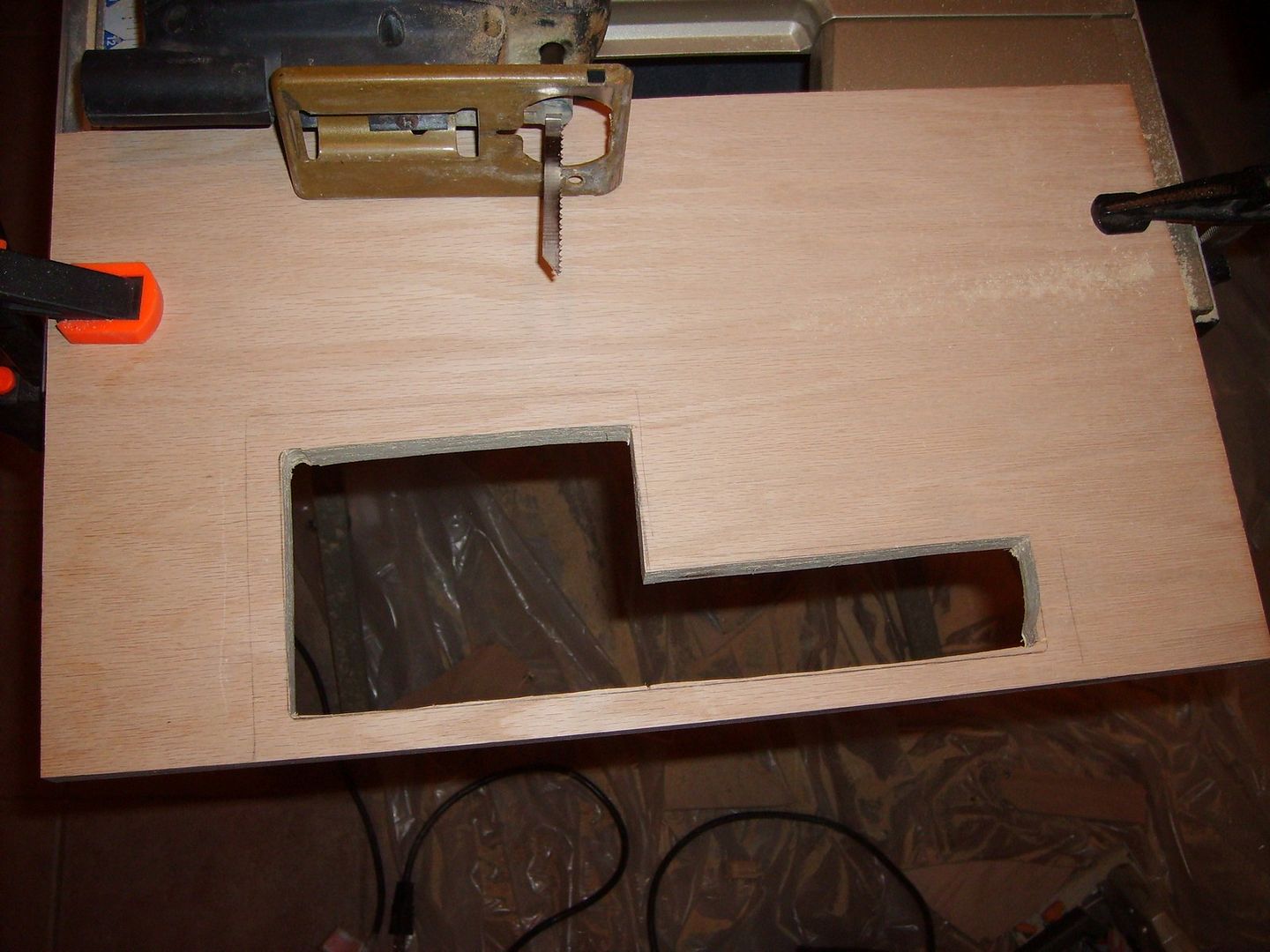 Filed and sanded a bit: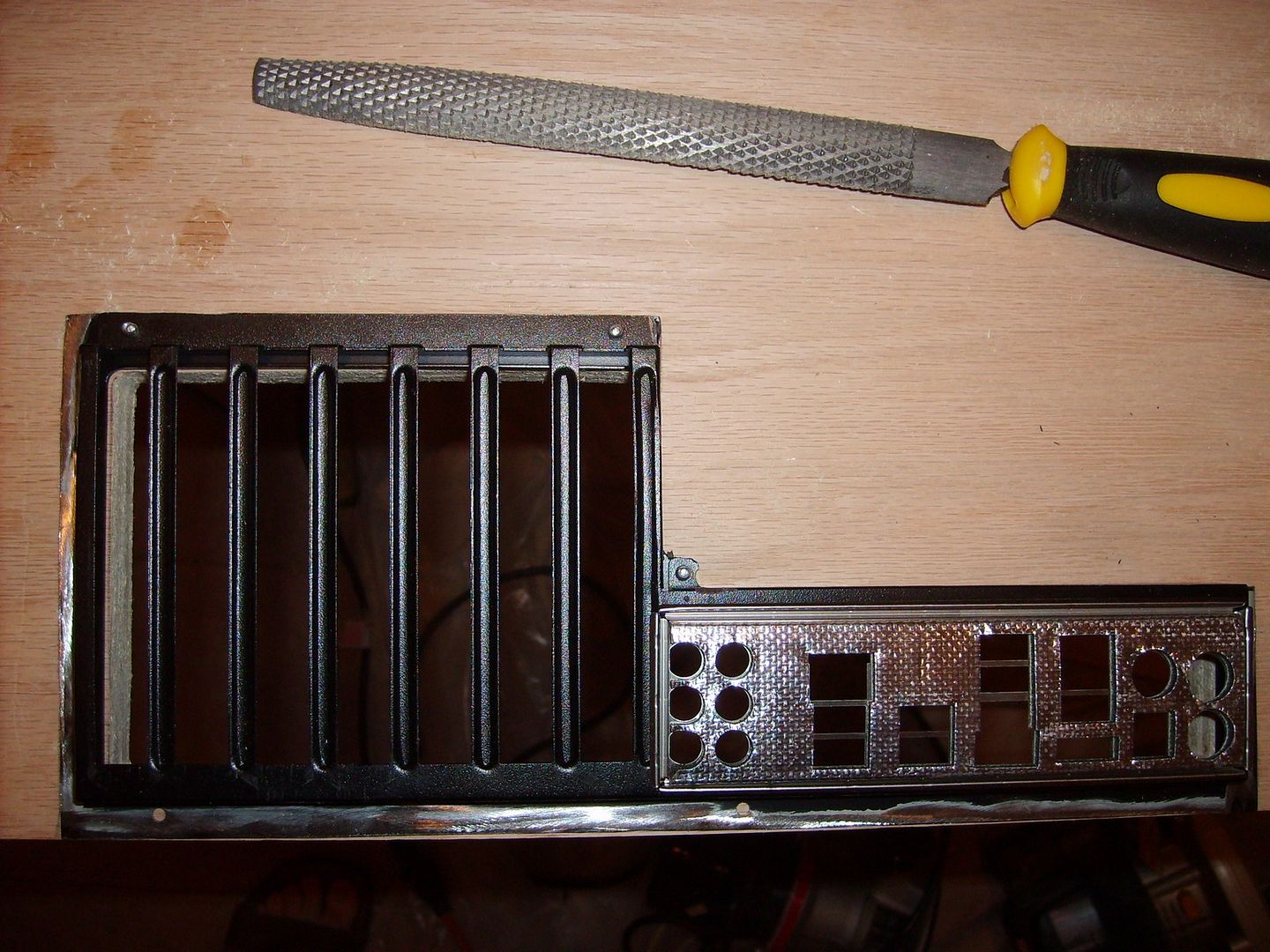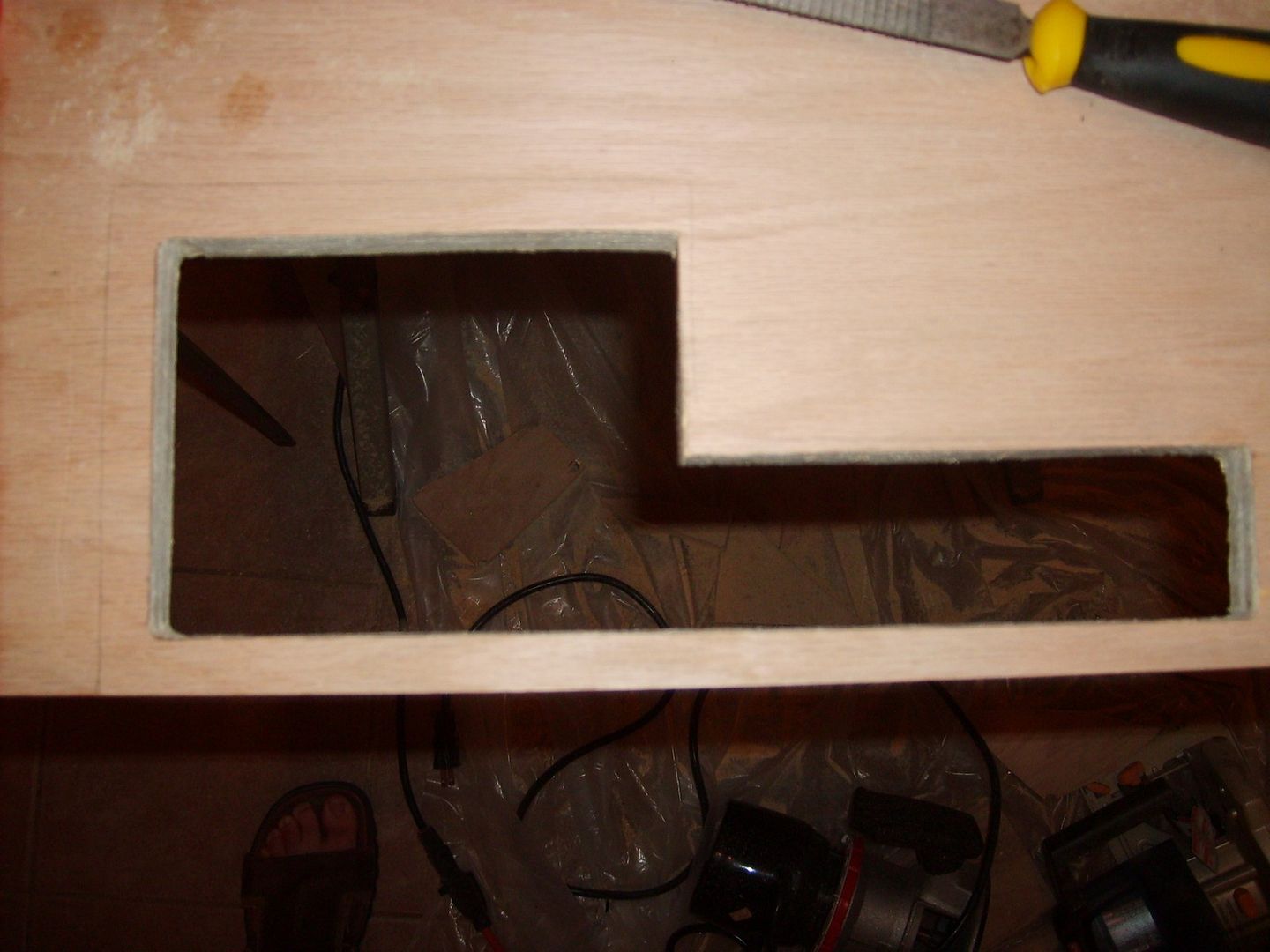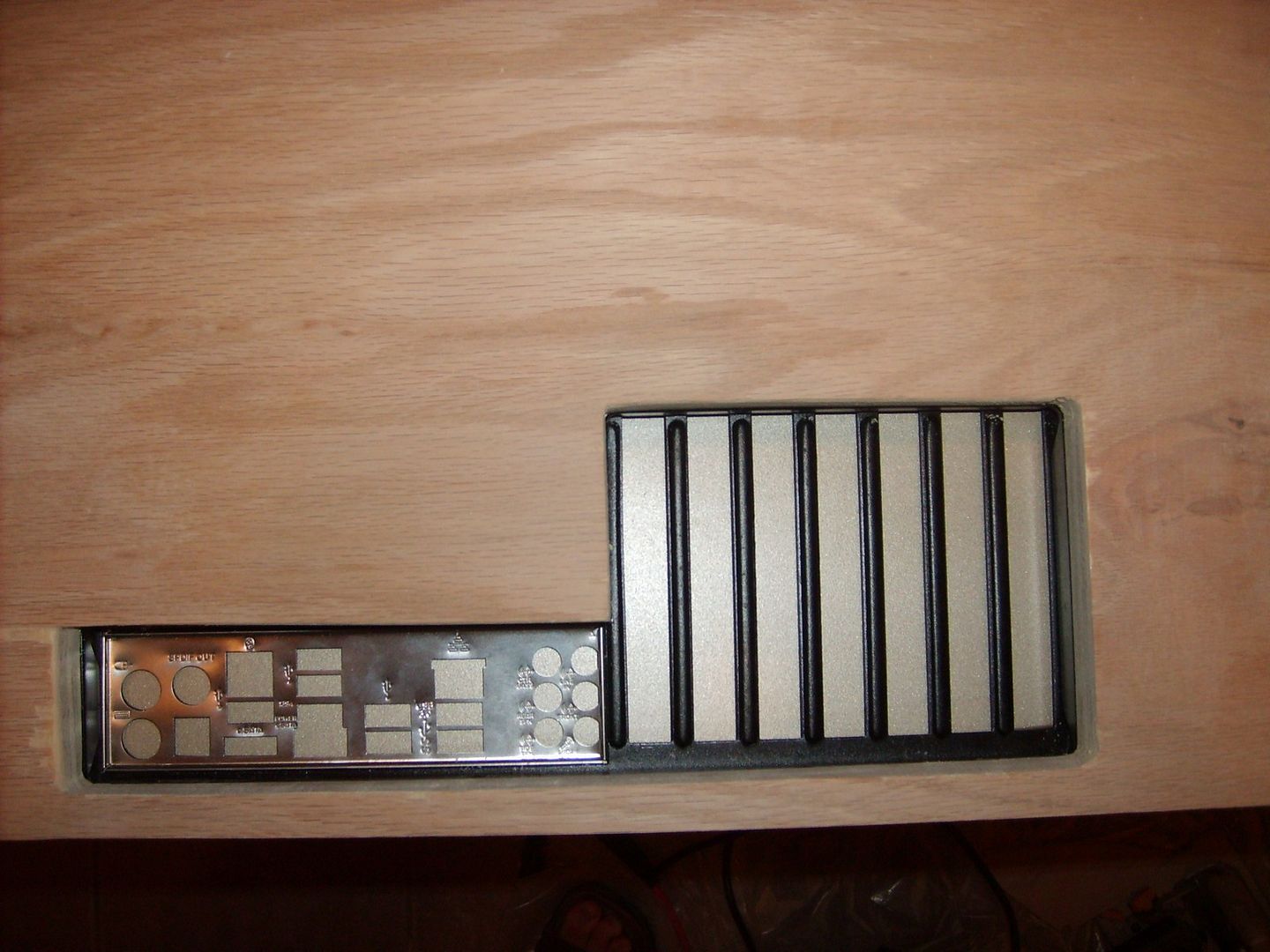 Mobo tray wire holes: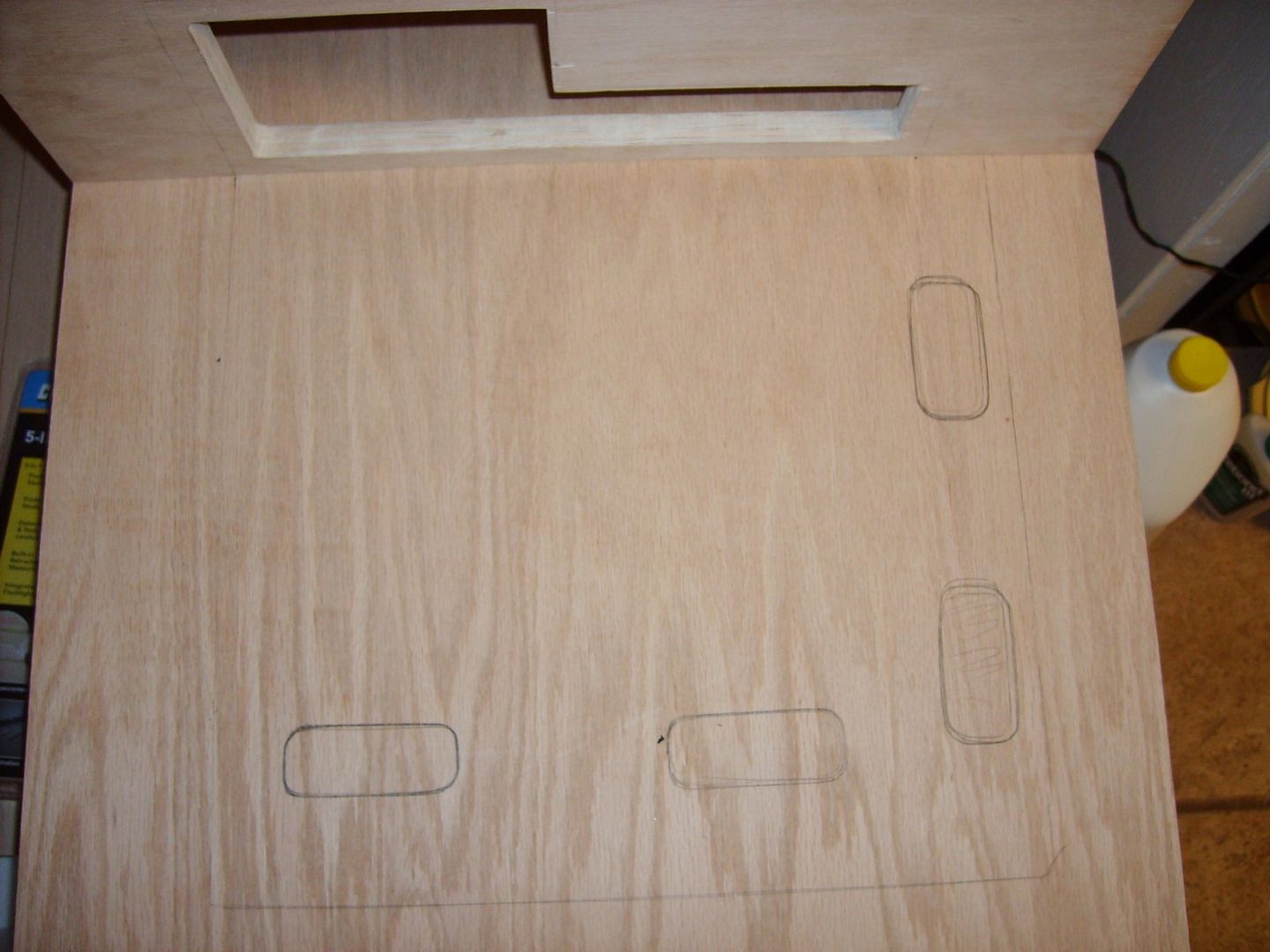 Didn't come out perfect, but I didn't need it to. As long as it's smooth, and lets wires in.. I'm fine.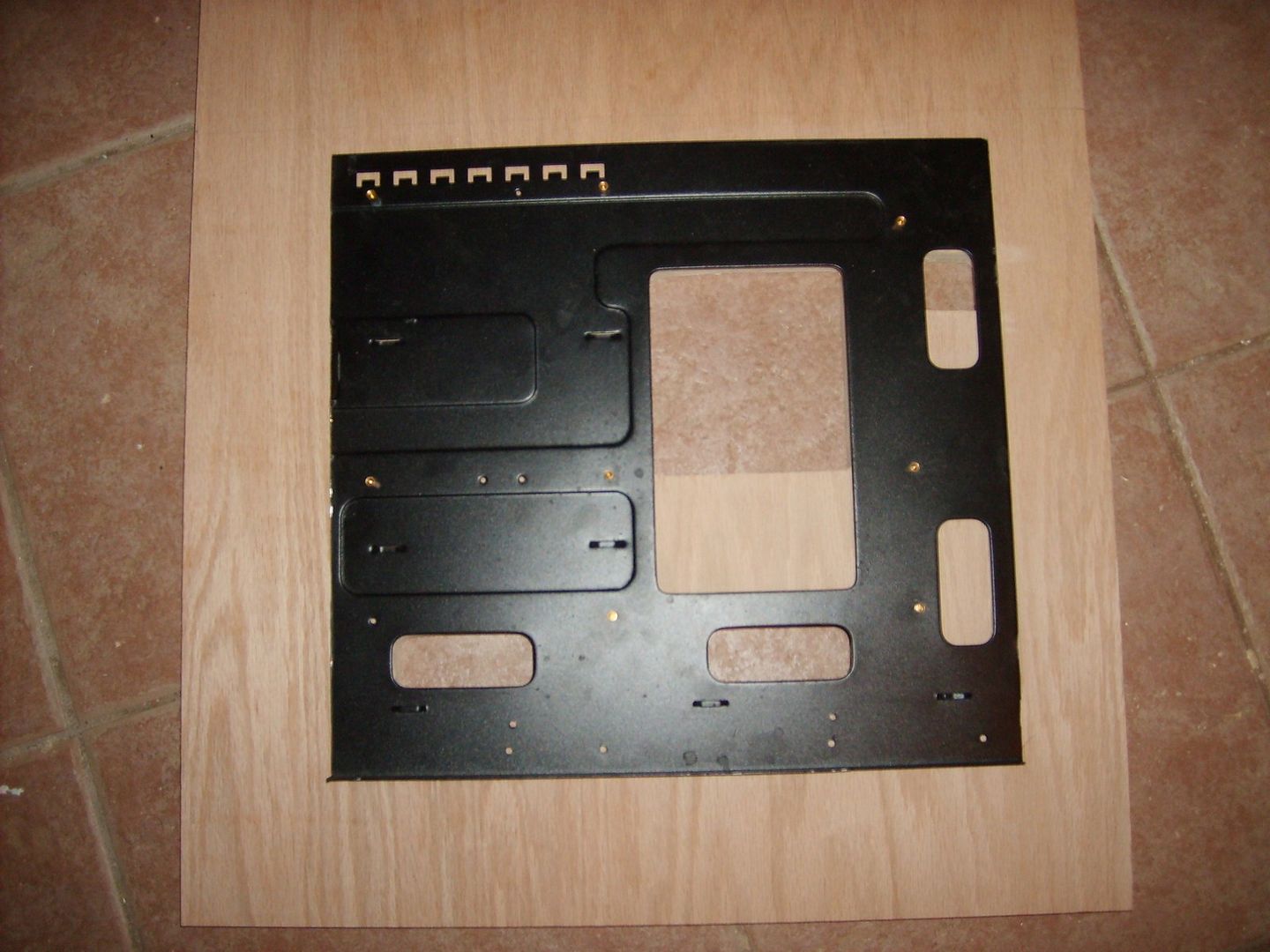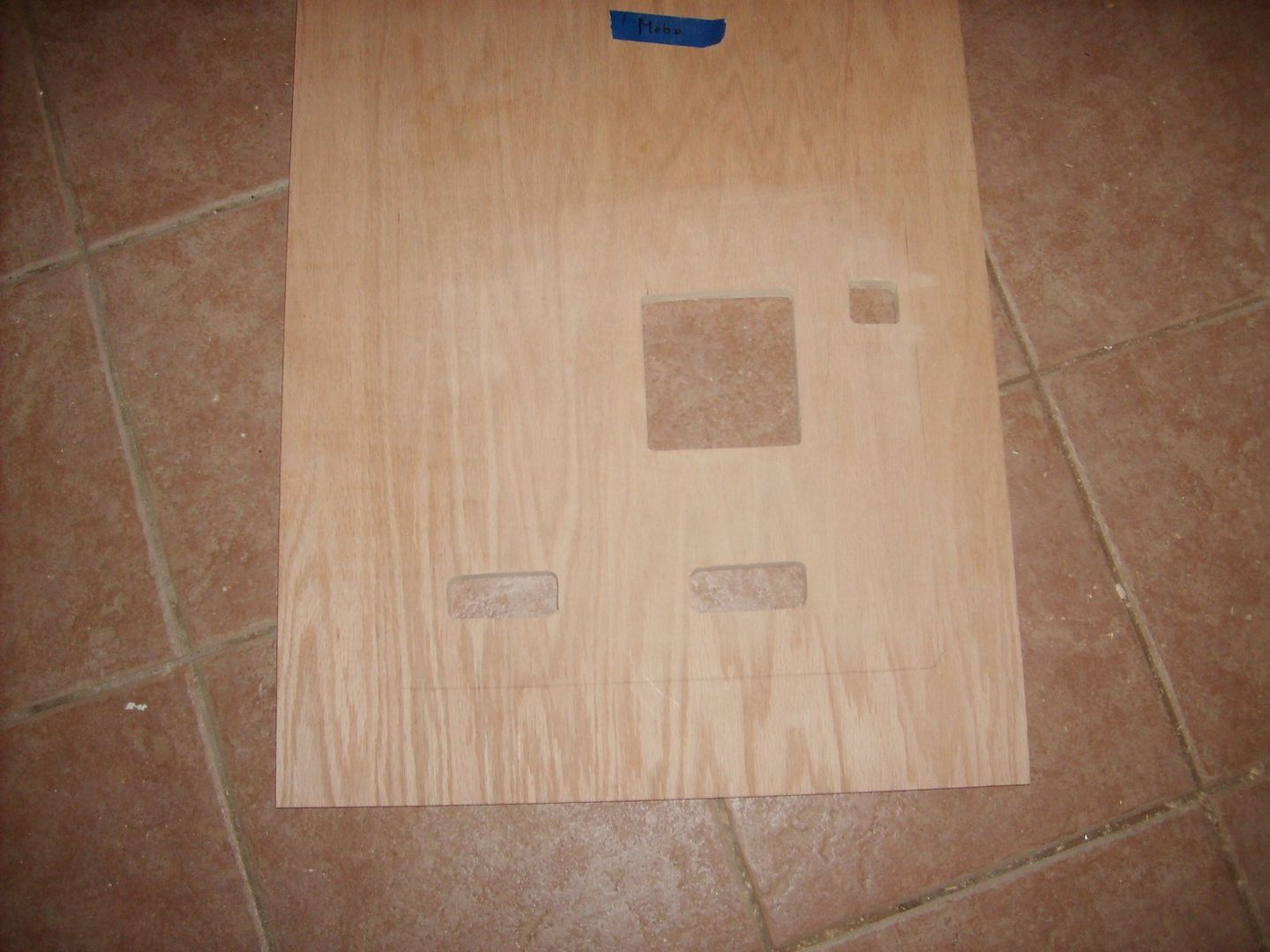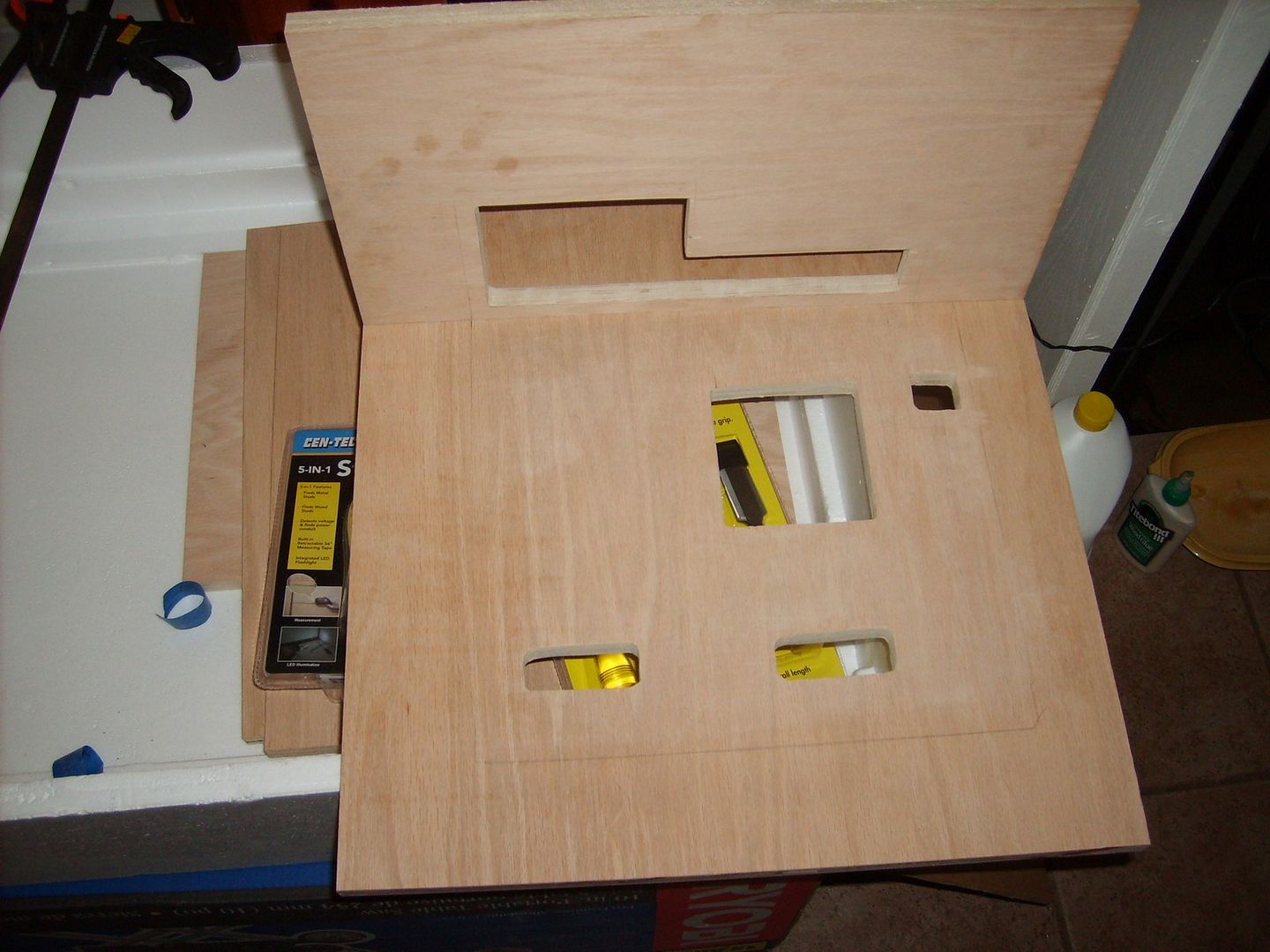 That's it for now. I'm probably going to get back to work on it shortly. I'm still dreading having to cut the hole for the top, and router out a groove for the plexiglass to sit in. That's going to be the ultimate test of my shoddy workmanship.