So finally got the images done and i can now share. I did a shoot before the actual engagement session from the other thread.. Here are the resulting image and some behind the scenes.
**Snapshots** Shots that resulted in the session. Me and my buddies met some cute waitresses and decided to take them out to a photoshoot to kick start their modeling career
S1.
S2.
S3.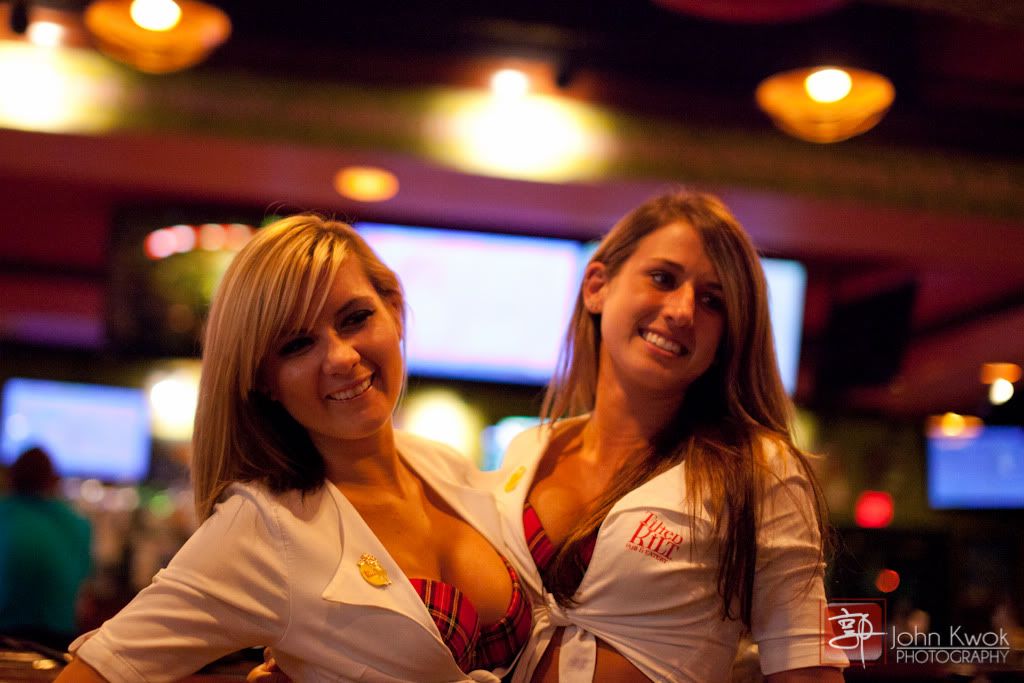 Fast forward a few days...
1. Candy
2. Candy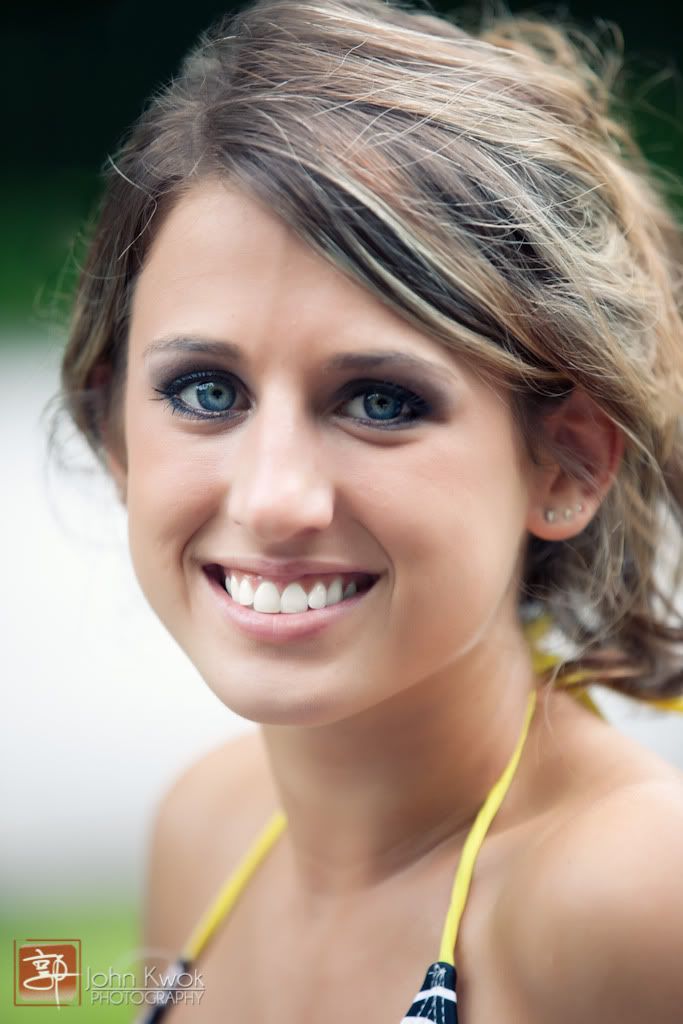 3. Candy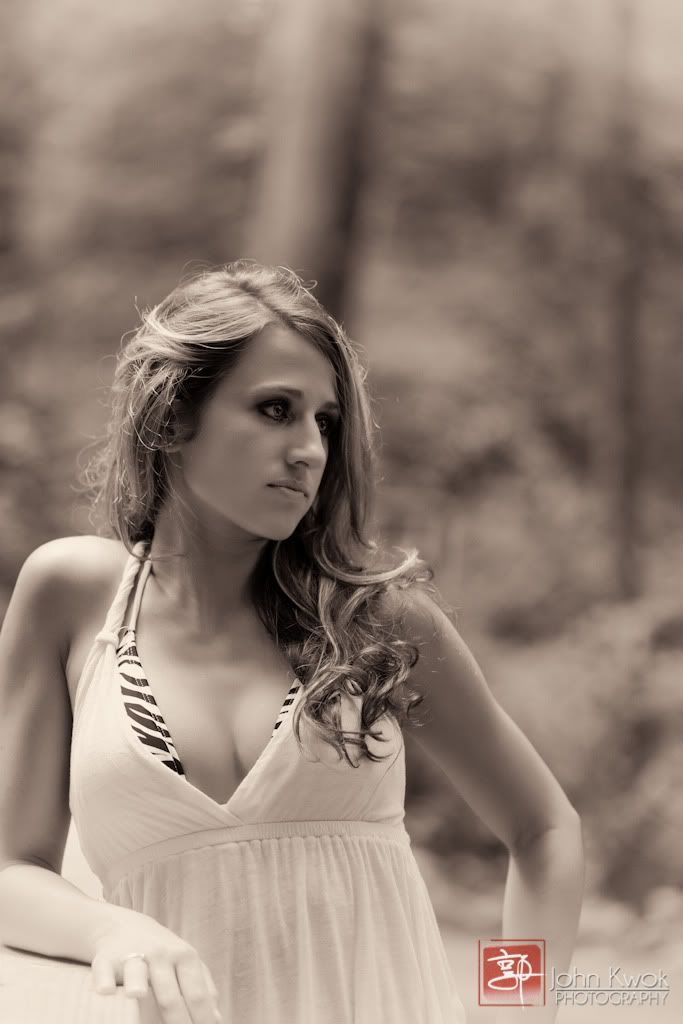 4.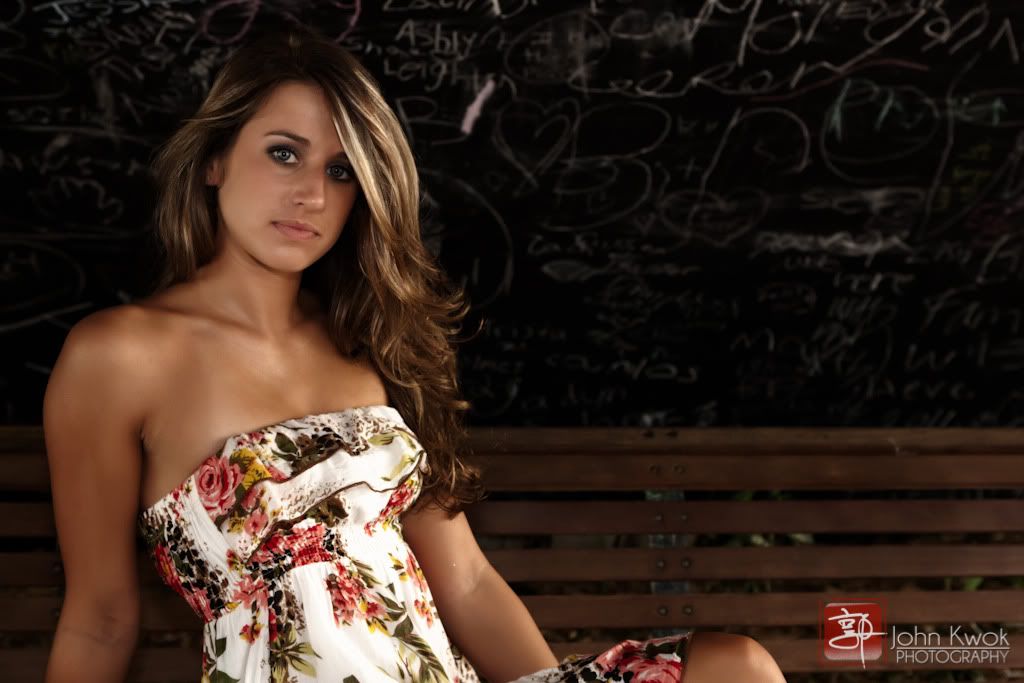 5. Megan
6.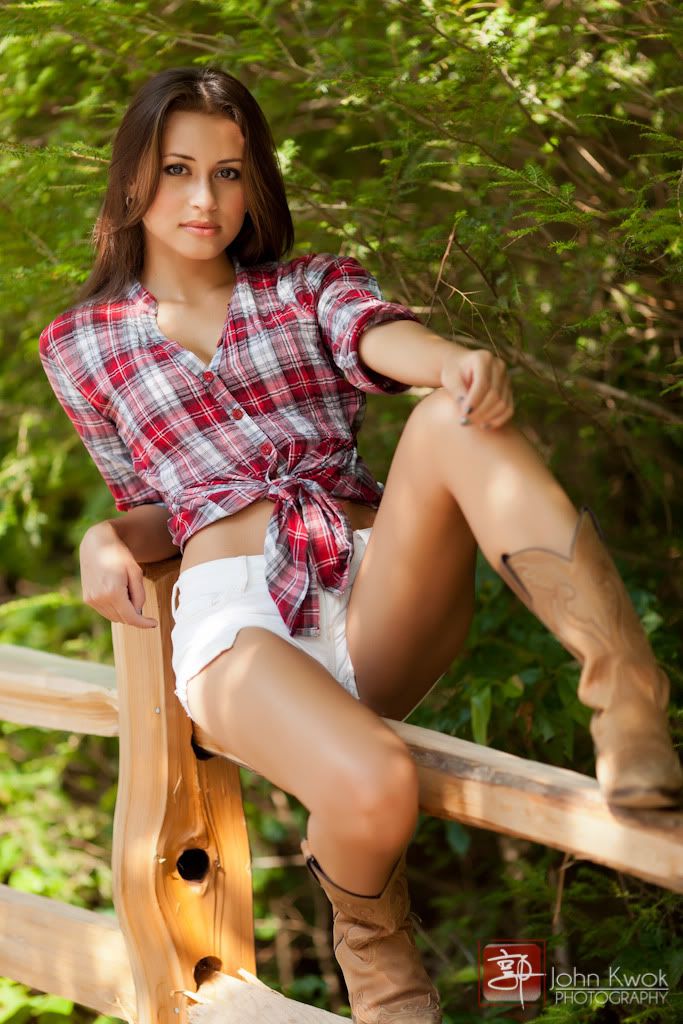 7.
8.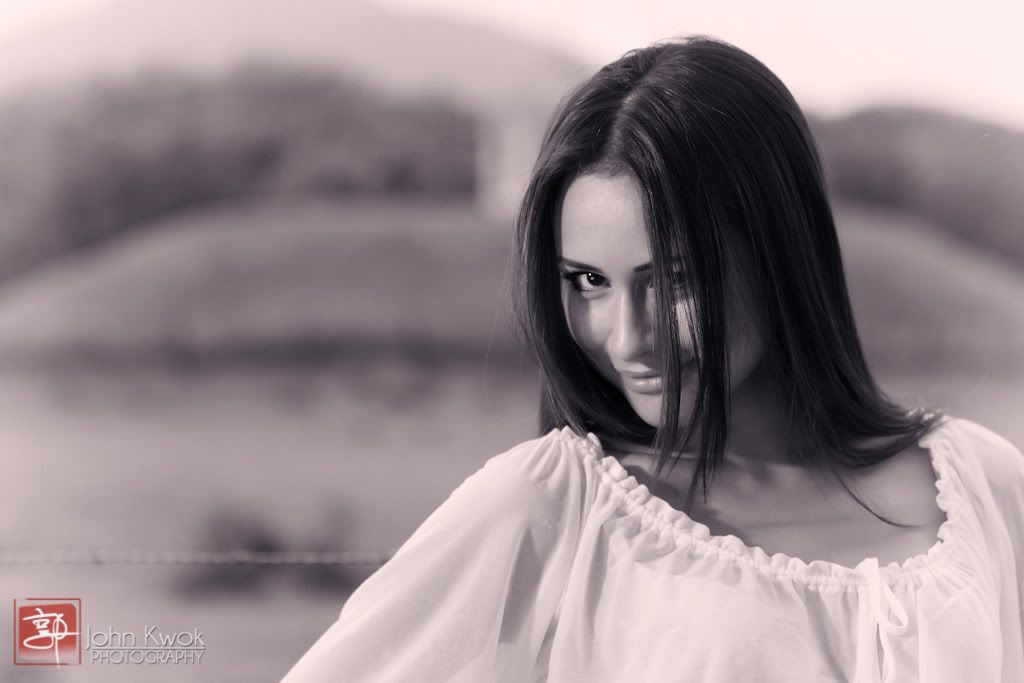 9.
10.
Behind the scenes.
11. Broadway dance!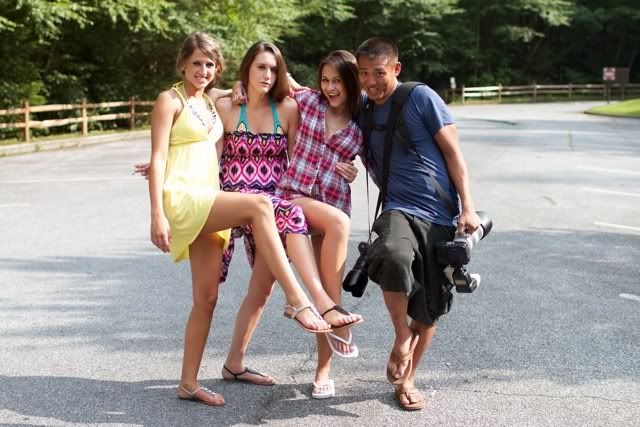 12. Shot for 2 hours. Sat at a pub twice.. totaling 6 hrs? (1 in the afternoon and once after my e-session). Gotta love the beer. Getting tipsy before a paid gig was definitely fun.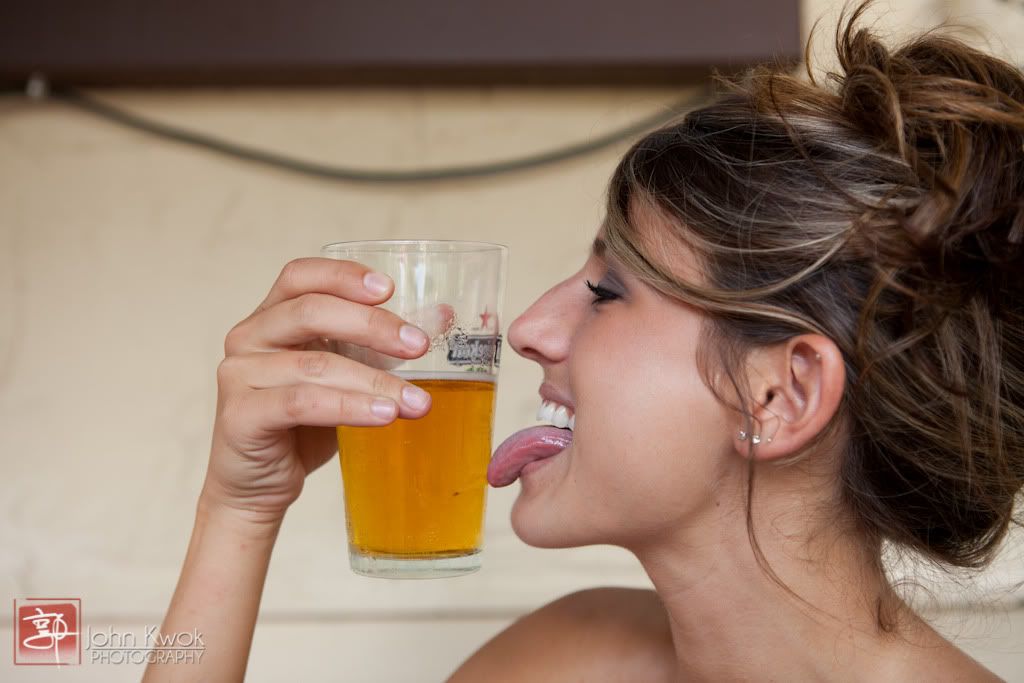 13.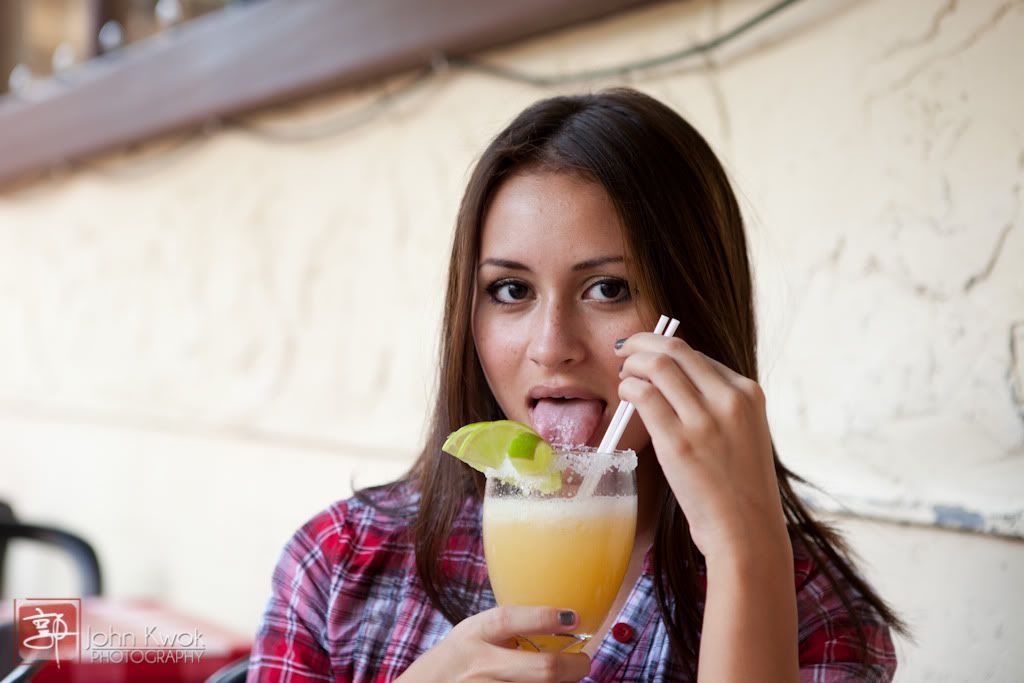 14. TEQUILA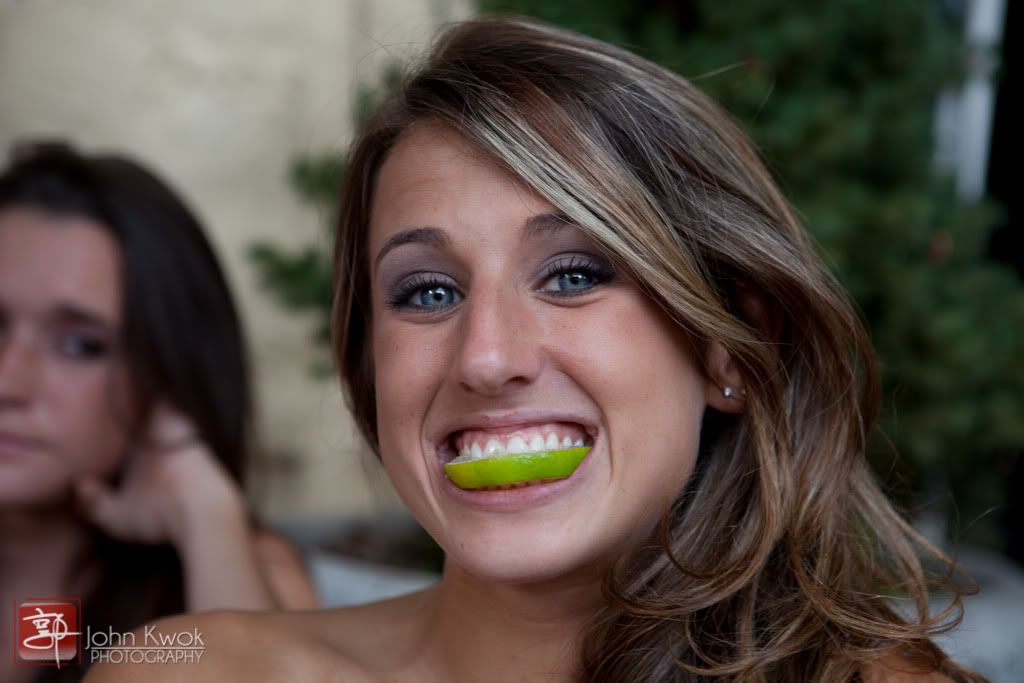 15. I don't know what went on with my other photog buddy but er..
16.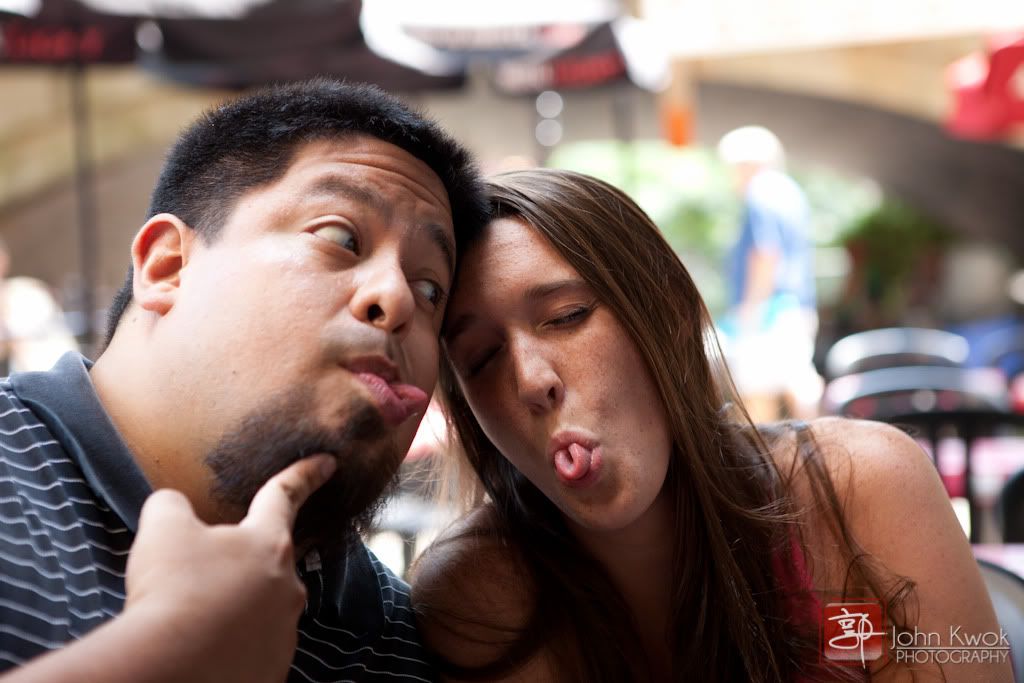 17.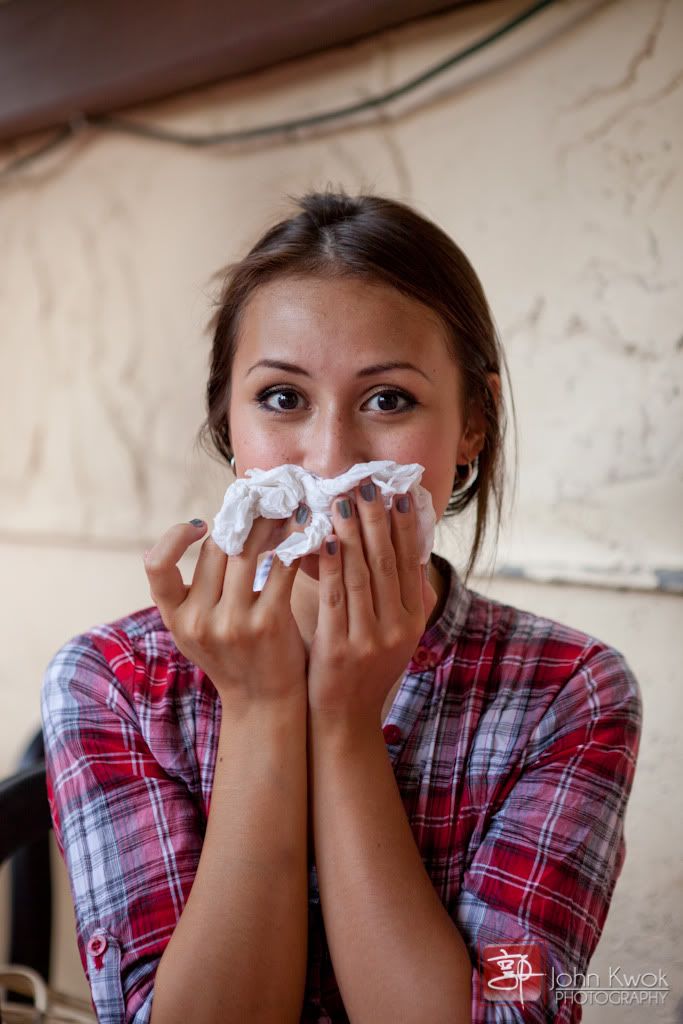 18. Smart water commercial./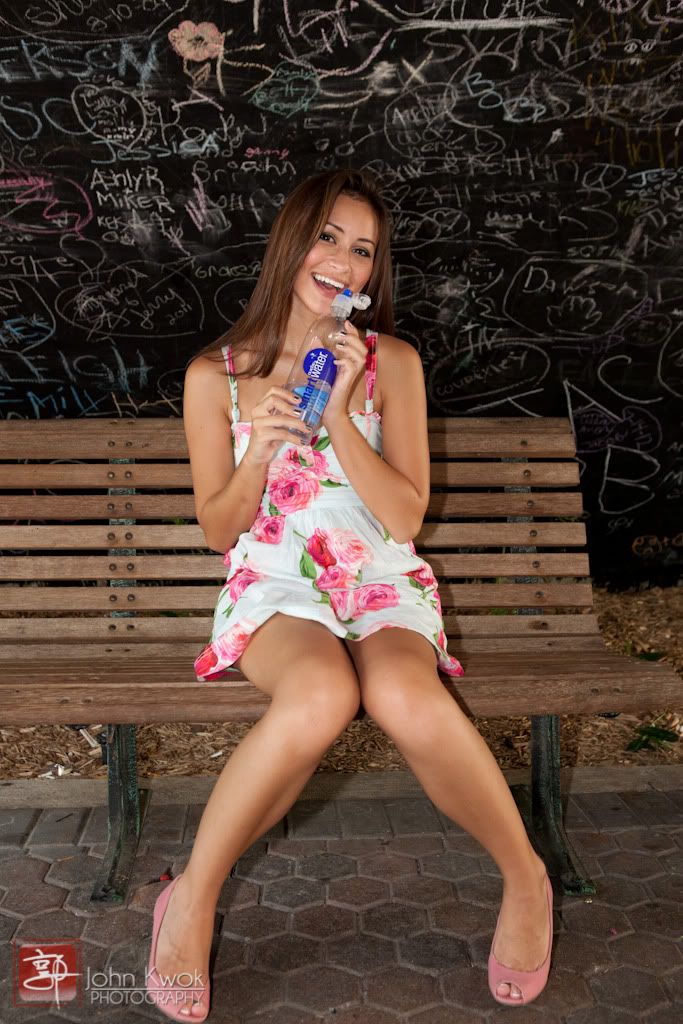 19. MEh @ my pro flash skills >_>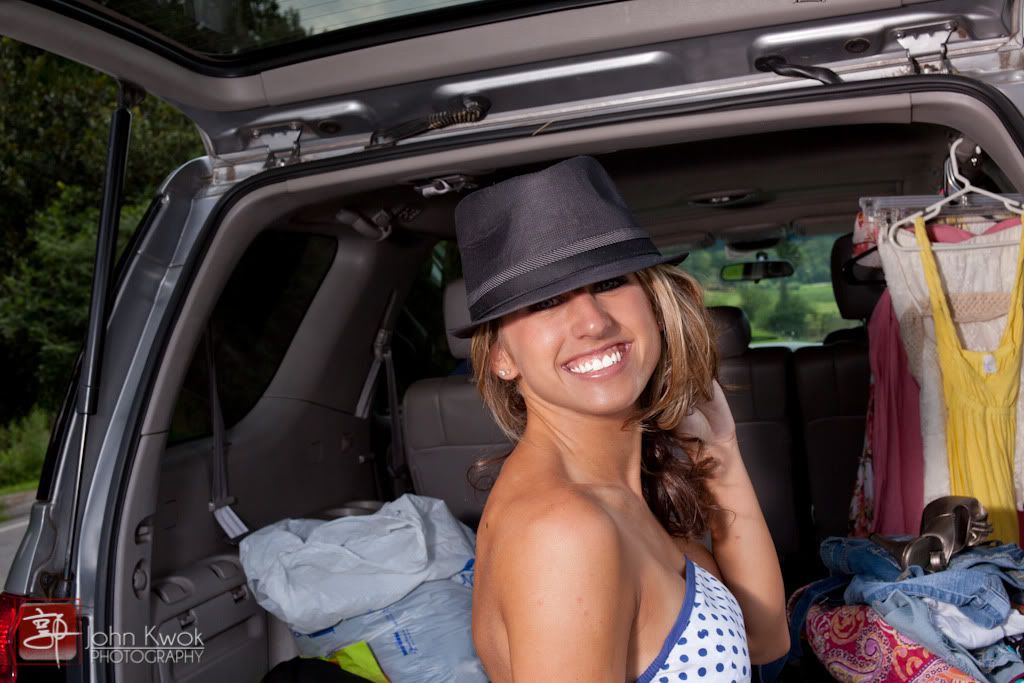 20.
CPU
Motherboard
Graphics
RAM
i7 920 D0/ PhII 965 c3/ p4 641/ celly 347 and more
e759 Classified/ Gig 790fxt-UD5P/ Asus Commando
EVGA GTX480/ vmod 8800gt/ vmod 4670/ 9600GSO
Elpida BBSE ddr3/ D9 base PNY ddr2
Hard Drive
Optical Drive
OS
Monitor
Ocz Vertex SSD/ Raid AALS/ 1.5tb 7200.12 and more
S2223F
Windows 7 Pro
Dell U2410 H-IPS Panel + ColorMunki Photo
Keyboard
Power
Case
Mouse
Realforce 86UB Variable
Enermax 1250w Galaxy and Corairs HX1000
Custom Monotone Tech station.
Deathadder 3.5g
Mouse Pad
Steelpad 5L
View all
hide details
CPU
Motherboard
Graphics
RAM
i7 920 D0/ PhII 965 c3/ p4 641/ celly 347 and more
e759 Classified/ Gig 790fxt-UD5P/ Asus Commando
EVGA GTX480/ vmod 8800gt/ vmod 4670/ 9600GSO
Elpida BBSE ddr3/ D9 base PNY ddr2
Hard Drive
Optical Drive
OS
Monitor
Ocz Vertex SSD/ Raid AALS/ 1.5tb 7200.12 and more
S2223F
Windows 7 Pro
Dell U2410 H-IPS Panel + ColorMunki Photo
Keyboard
Power
Case
Mouse
Realforce 86UB Variable
Enermax 1250w Galaxy and Corairs HX1000
Custom Monotone Tech station.
Deathadder 3.5g
Mouse Pad
Steelpad 5L
View all
hide details