I'm looking for a 2.1 PC speaker kit for under $100 that is best suited to watching movies. I have a second pc in my home office dedicated to media. I currently have an older Creative 2.1 set but the sub woofer is going on it.
I have an Asus Xonar DG in the PC that they will be connected to.
Any recommendations appreciated. No gaming on this system (nor music), just tv shows and movies.
Doesn't have to be audiophile quality, just looking for a decent all in one kit.
Thanks!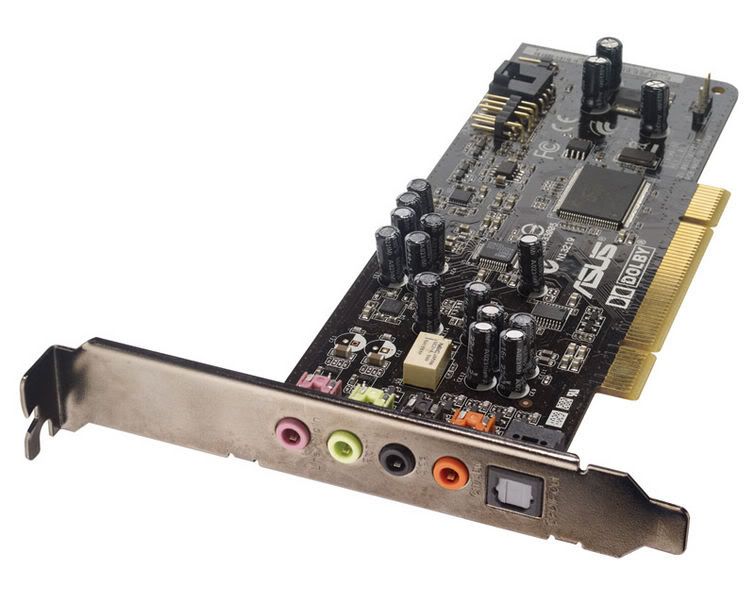 Some of the kits I am looking at:
Corsair SP2200 - $80
Logitech Z523 - $64
Edited by Robilar - 8/6/11 at 10:27pm