Quote:
Originally Posted by transhour;14495374 
not sure if it is xubuntu or ubuntu just google "linux mac osx theme" and that was the first one that looked somewhat convincing lol
Its the XV sorta symbol in the top right are that gave it away. Does this mean I win/my turn? if so.. I got 3 for you!
Easy one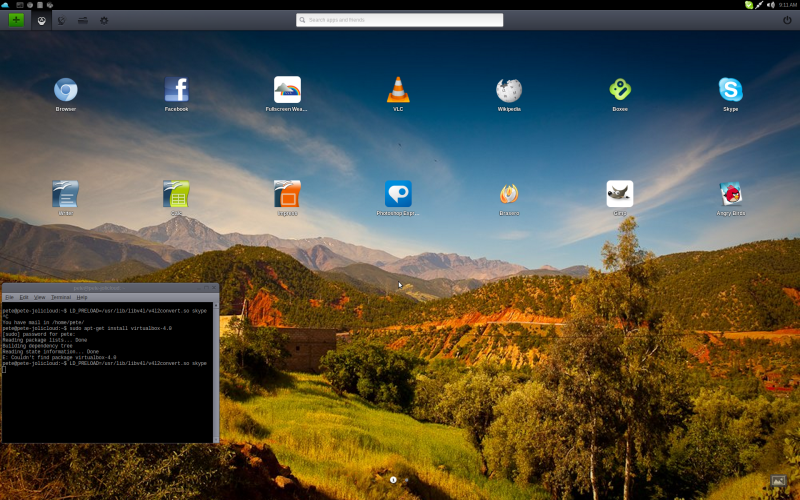 Medium one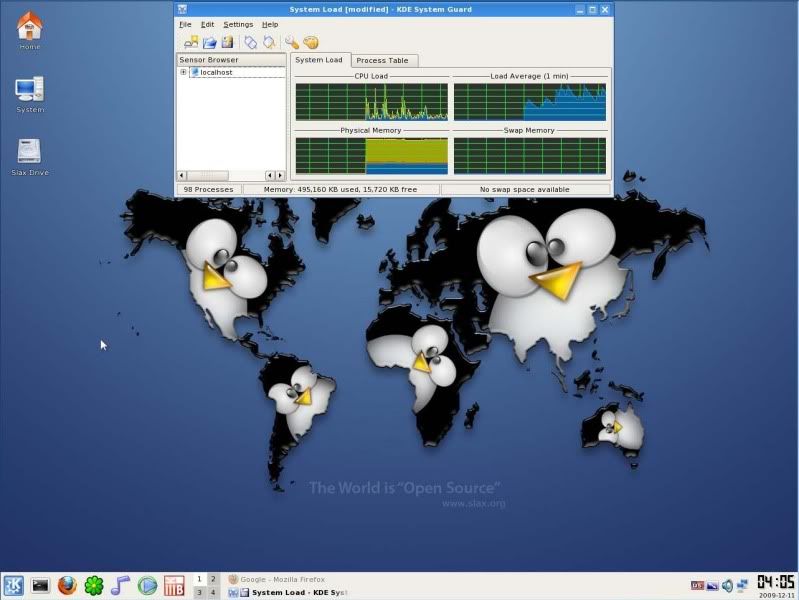 Hard one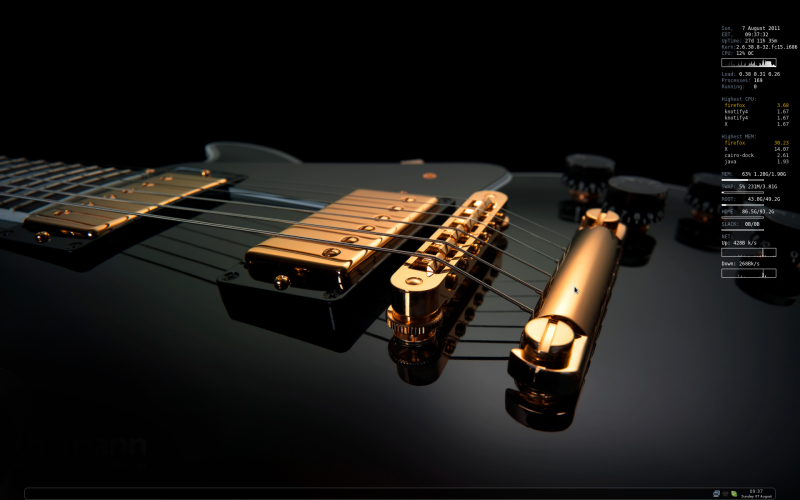 CPU
Motherboard
Graphics
RAM
AVC PENTIUM 4 DUAL CORE HSF Z9H741K011
EVGA 680i SLI
2x NVIDIA GEFORCE 8800GT 512MB PCI-E REV 1 (SLI)
4x WM552/XG691 HYNIX 1GB DDR2 PC2-6400 JEDEC STD
Hard Drive
Optical Drive
OS
Monitor
2x SEAGATE HDD 250GB SATA 7200RPM 16MB (Raid0)
LG 20X DUAL-LAYER DVD RE-WRITER NON-LIG
XP-MCE/Mint 11 KDE
50 inch Samsung DLP HDTV
Keyboard
Power
Case
Mouse
MS Wireless BT 7000
1 KILOWATT OEM ATX PSU
FULL-TOWER BLUE CASE 2.0B
MS Wireless Laser BT 8000
Mouse Pad
Alienware Big Head
View all
hide details
CPU
Motherboard
Graphics
RAM
AVC PENTIUM 4 DUAL CORE HSF Z9H741K011
EVGA 680i SLI
2x NVIDIA GEFORCE 8800GT 512MB PCI-E REV 1 (SLI)
4x WM552/XG691 HYNIX 1GB DDR2 PC2-6400 JEDEC STD
Hard Drive
Optical Drive
OS
Monitor
2x SEAGATE HDD 250GB SATA 7200RPM 16MB (Raid0)
LG 20X DUAL-LAYER DVD RE-WRITER NON-LIG
XP-MCE/Mint 11 KDE
50 inch Samsung DLP HDTV
Keyboard
Power
Case
Mouse
MS Wireless BT 7000
1 KILOWATT OEM ATX PSU
FULL-TOWER BLUE CASE 2.0B
MS Wireless Laser BT 8000
Mouse Pad
Alienware Big Head
View all
hide details