Hi all
I Managed to find a small computer shop that was going out of business the other day and i managed to pick up a Sapphire 5850 rev 2 for an epic £40! new and unopened original box
iv just installed it now and I have been running some benches on it and I have noticed that the temperatures are rather warm for my liking 48c-Idle 76c-load and these are on stock timings 725-1000 and auto fan.
Is that just me or are those temps a little hot considering these revised cards are meant to have the mutts nuts of coolers attached to them?
Would it be worth replacing the TIM? and if so what would anyone recommend?
Here is a picture of the card so you understand which one I am referring about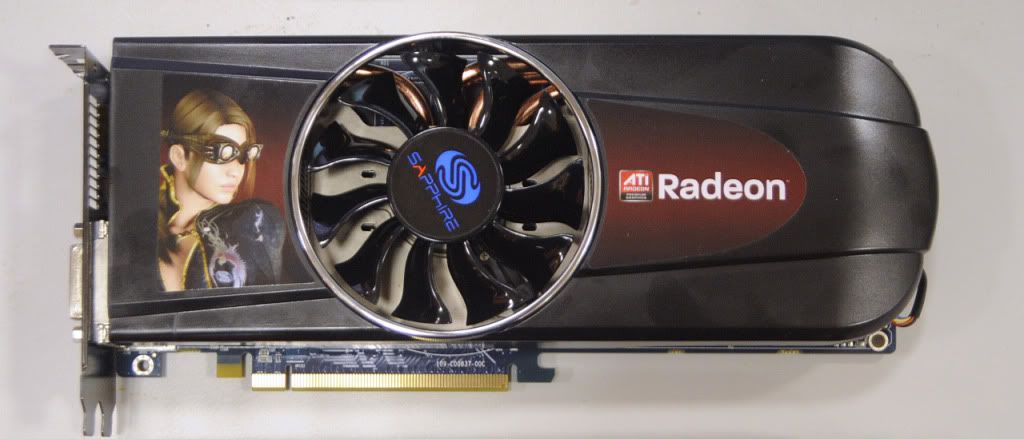 CPU
Motherboard
Graphics
RAM
i7 2670QM
Bios unlocked
NVIDIA GT540M (OC GT55M Speed)
8gb 1333MHz
Hard Drive
Hard Drive
Optical Drive
Cooling
WD 750gb
Samsung 840 pro SSD
Removed for SSD!
what cooling? burning
OS
Monitor
Keyboard
Mouse
Windows 7 x64 home premium
15.6" HD LED
clinky stylee
touchpad
View all
hide details
CPU
Motherboard
Graphics
RAM
i7 2670QM
Bios unlocked
NVIDIA GT540M (OC GT55M Speed)
8gb 1333MHz
Hard Drive
Hard Drive
Optical Drive
Cooling
WD 750gb
Samsung 840 pro SSD
Removed for SSD!
what cooling? burning
OS
Monitor
Keyboard
Mouse
Windows 7 x64 home premium
15.6" HD LED
clinky stylee
touchpad
View all
hide details