I did a quick review here.


Mamba 4G is basicly a beefed-up and blinged-up wireless Deathadder gone-horribly-wrong. Beautiful aesthetics. Good ergonomic-feel. Rubber coated top and glossy side with small rubber-coated cutouts. Seriously over-weight. Well-place side buttons but poorly placed DPI-buttons. Jitters to vibration (higher DPI = greater jitter). Mouse moves diagonally down-right whenever you lift and put down the mouse. Decent battery life of 10+ hours of continual-use (lights on).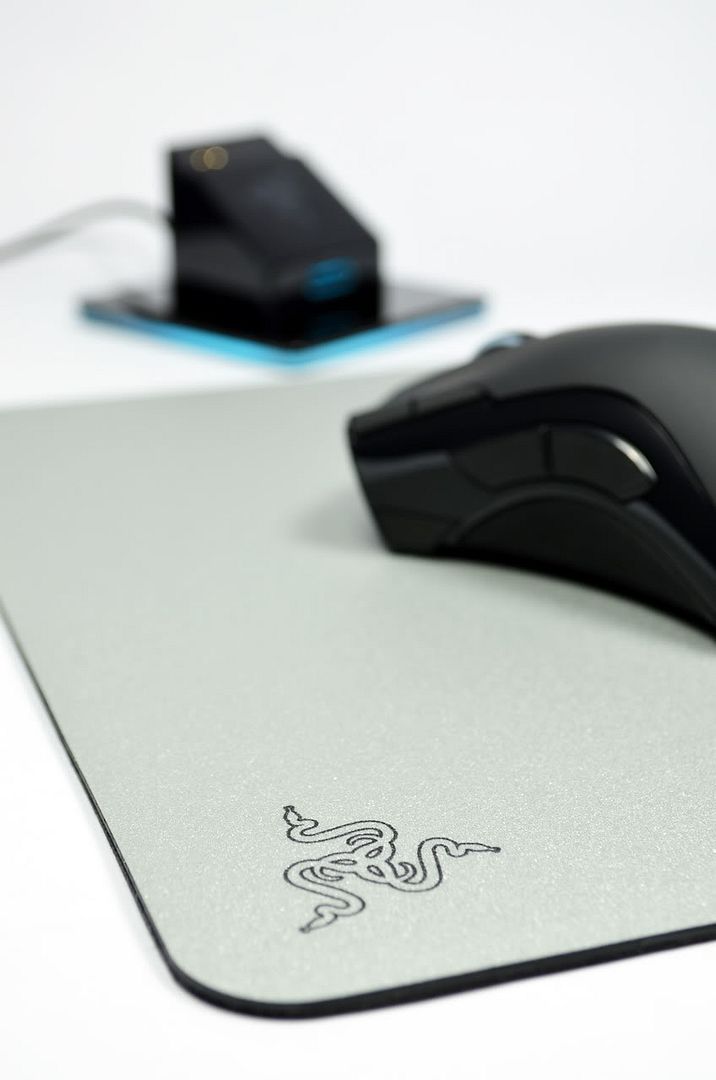 I certainly would not advise getting one for gaming.
Edited by squarebox - 8/9/11 at 11:47am