So I've been noticing that my FF Flash has been acting dumb lately... and a lot, too.
Here's the problem:
Regular FF:
Nightly 64-bit with fresh Flash Install: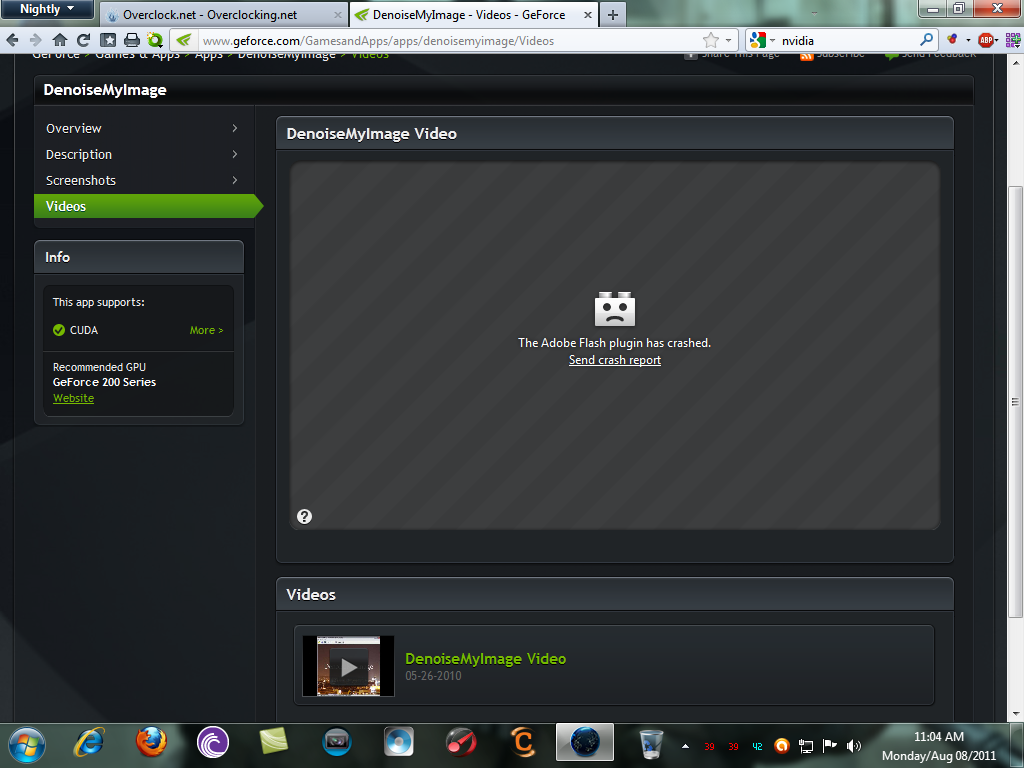 Anyone else having this problem? I open the same pages in IE and they work just fine.
My only FF ad-ons are: ad block plus, speed dial and DownloadHelper.