Hey guys like the title says...just received a pair of BX5a in the mail and went out to buy these plugs and cables(check below for images), but it seems like the rear panel is getting too hot. Well it is really hot in my room and I had the speakers on for about 2 hours now. So idk if that is normal for active speakers, but it feels like it needs some kind of heatsink. Are my cables and adapters the right ones or do I need something different.
The rear panel of the BX5a's. Note i am using the TRS plug. (see the image in the back panel which has a TRS(tip, ring, sleeve) image printed in white, but my 1/4" adapter is only TS(tip, sleeve)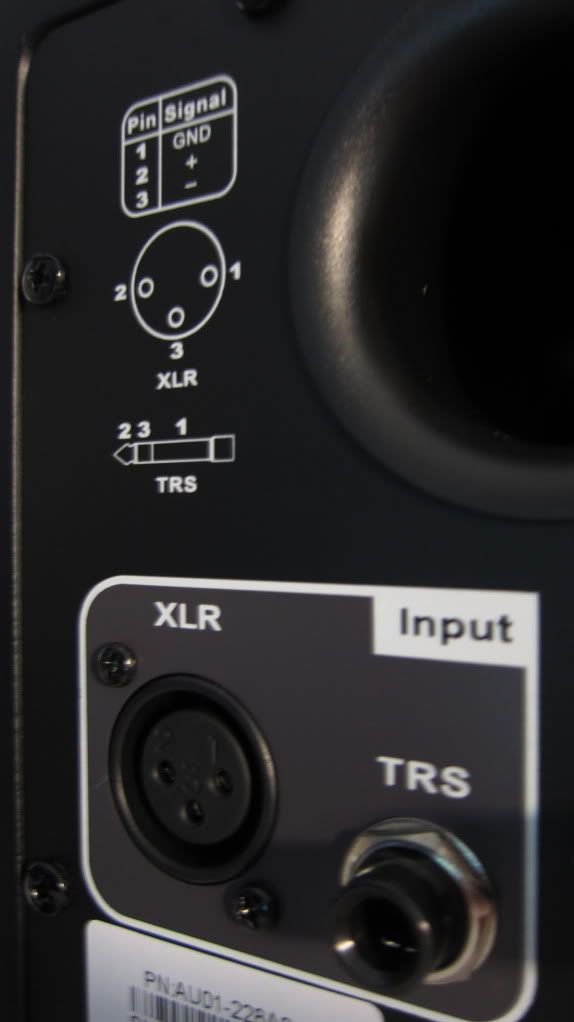 Here is the 1/4" to rca adapter. Then a 12ft. rca cable connected to Y adapter below.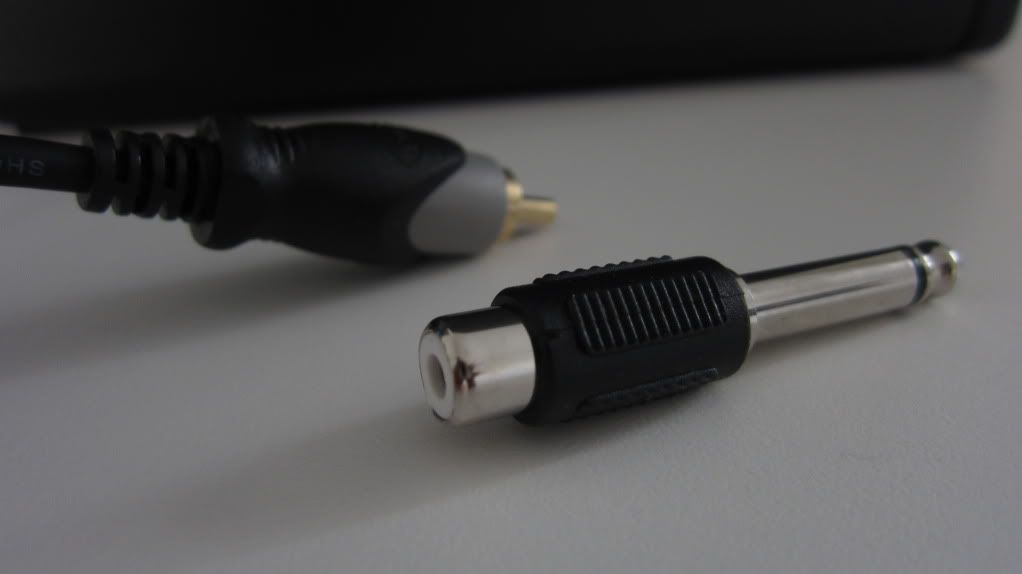 Here is the Y adapter and the other end of the 12ft. rca cable.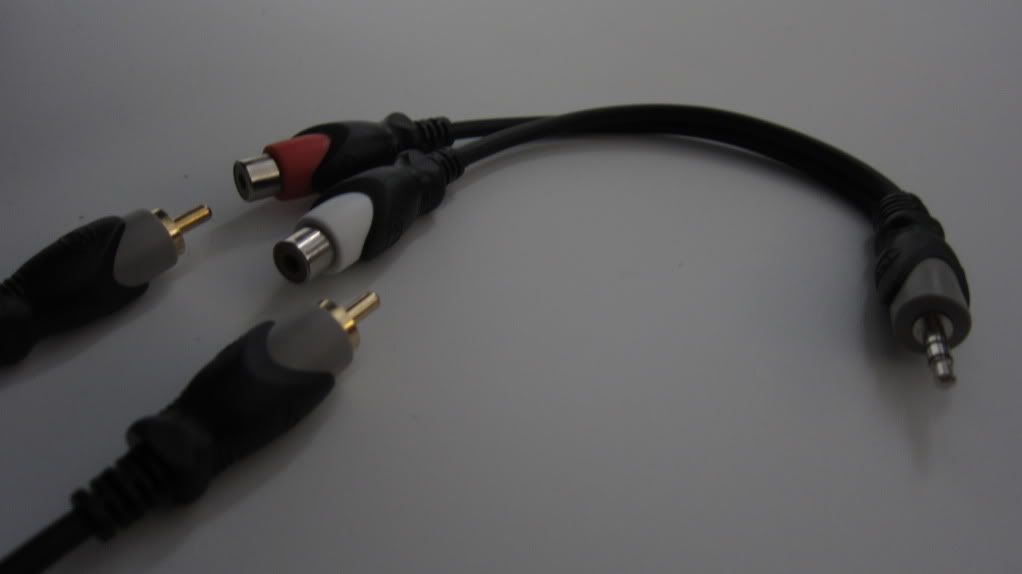 What do you think? is the heating of the rear panel normal or what? are my cables fine or the wrong type?
CPU
Graphics
RAM
Hard Drive
i7 2670QM 2.2Ghz Turbo Boost to 3.1
Nvidia GT 555M
8GB 1333
WD32BPVT, WD10JPVT
Optical Drive
OS
Monitor
Keyboard
6x Bluray
Win7 Home x64
Full1080HD LED LG TL(TrueLife)
Full Keyboard (Backlit)
Case
Mouse
Audio
Belkin Evo Backpack
Logitech Anywhere MX
JBL Built-In Speakers
View all
hide details
CPU
Graphics
RAM
Hard Drive
i7 2670QM 2.2Ghz Turbo Boost to 3.1
Nvidia GT 555M
8GB 1333
WD32BPVT, WD10JPVT
Optical Drive
OS
Monitor
Keyboard
6x Bluray
Win7 Home x64
Full1080HD LED LG TL(TrueLife)
Full Keyboard (Backlit)
Case
Mouse
Audio
Belkin Evo Backpack
Logitech Anywhere MX
JBL Built-In Speakers
View all
hide details