Hey everyone!
It's about time I get back in the game and start doing some case mods again. In preparation for my new build in the next couple of weeks, I am going with a White/Black theme. Since the interior of the case if black, I thought white would be a nice contrast on the Corsair 600T SE.
Here is what I did today.
Started tearing down the drive first.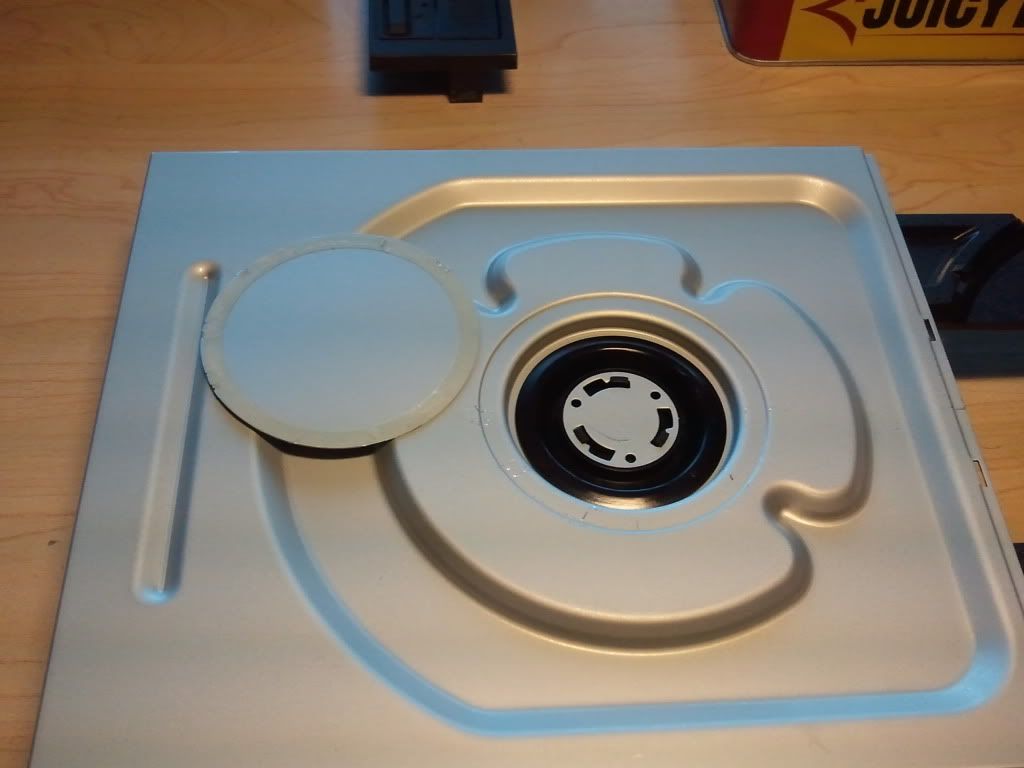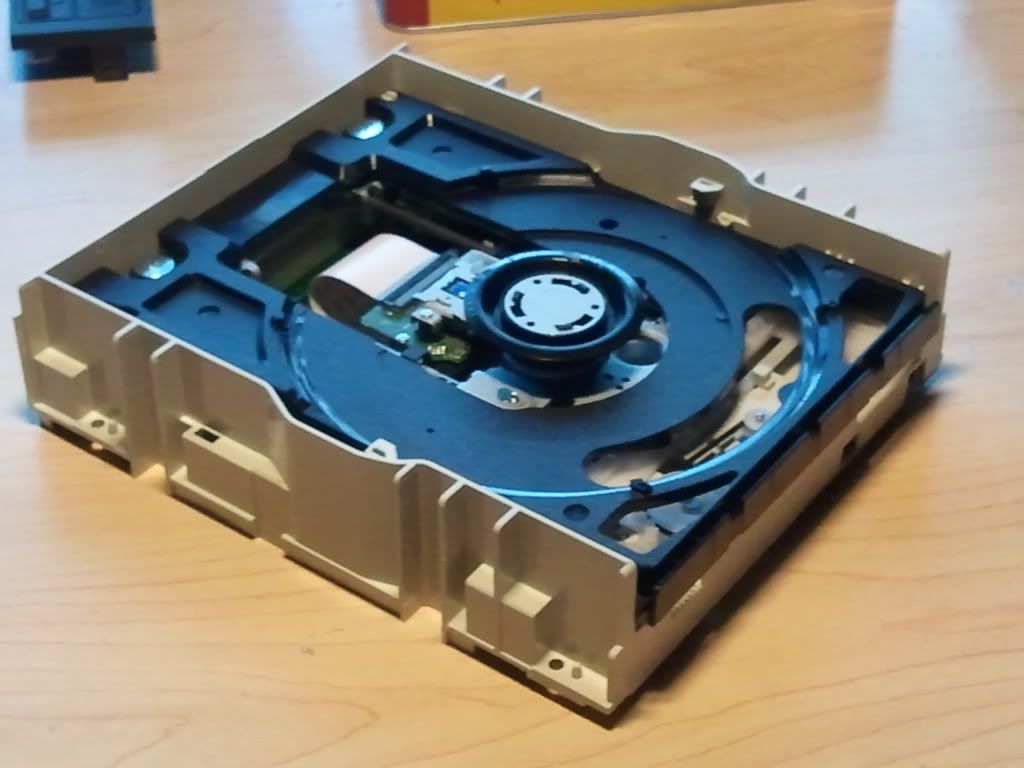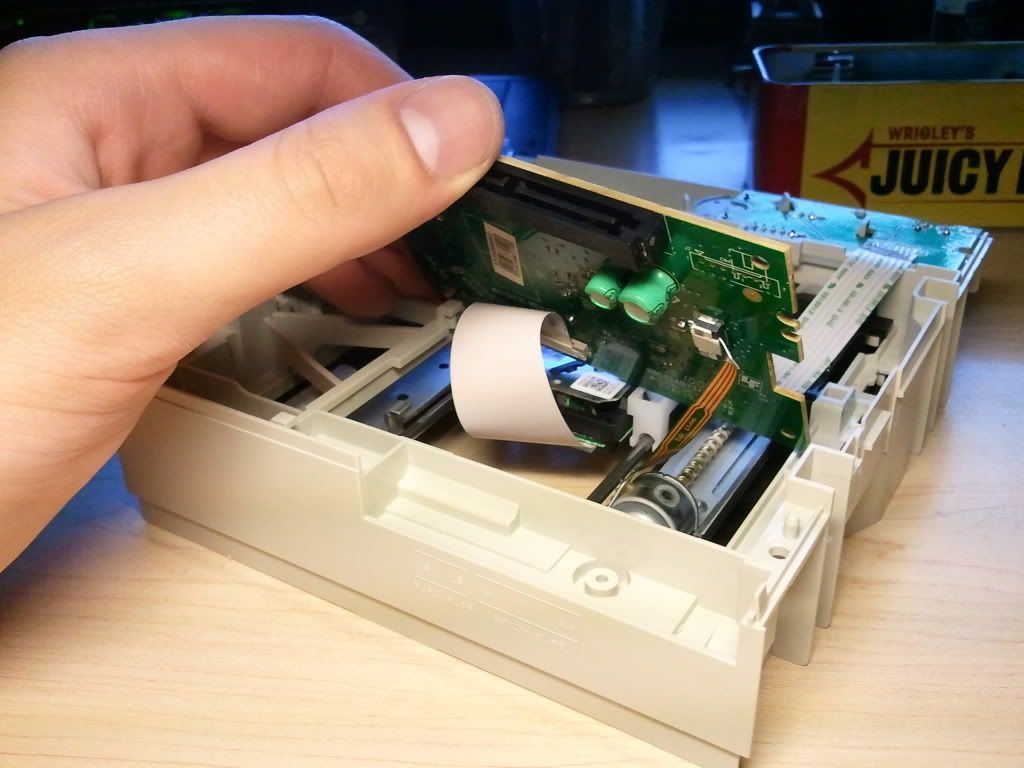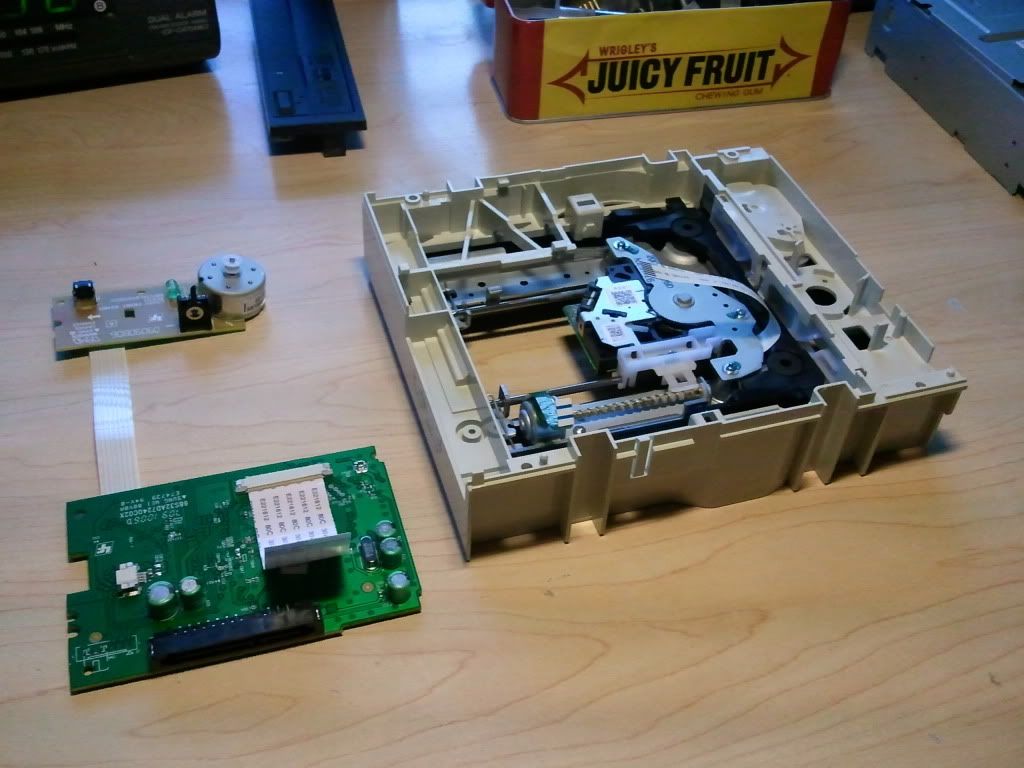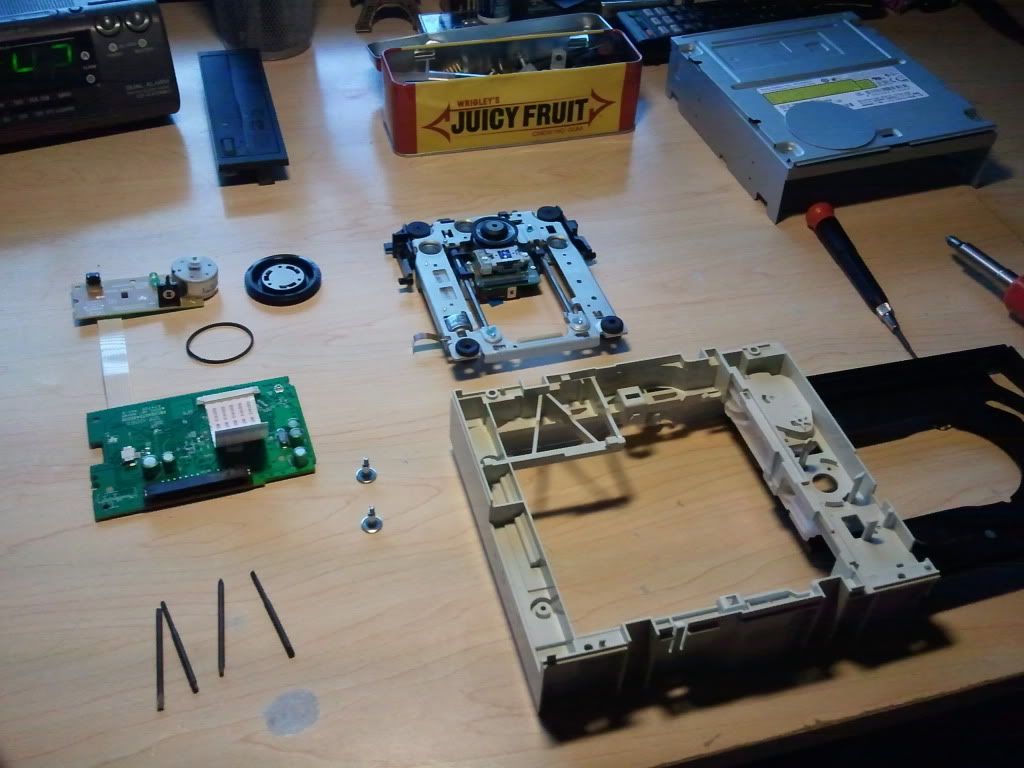 Everything is fully disassembled and ready for paint.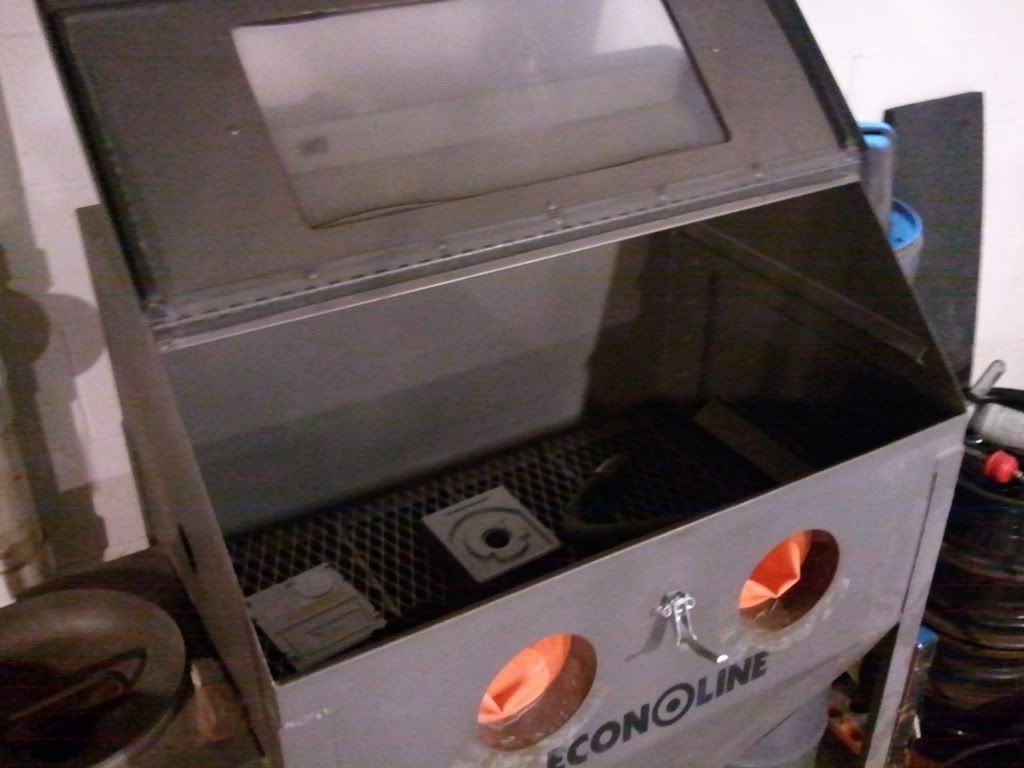 Sandblaster set up and ready to roll.
After some sandblasting, I wiped down the metal with Acetone to make sure I didn't leave any oils behind.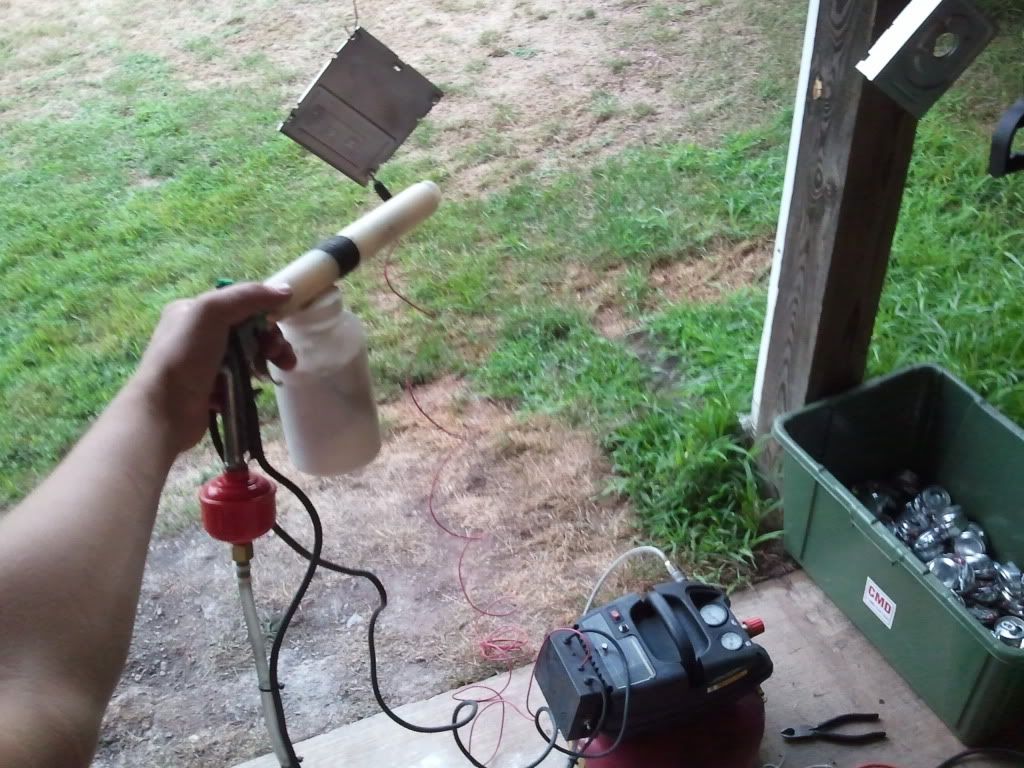 Ready to spray the powder.
Freshly baked paint!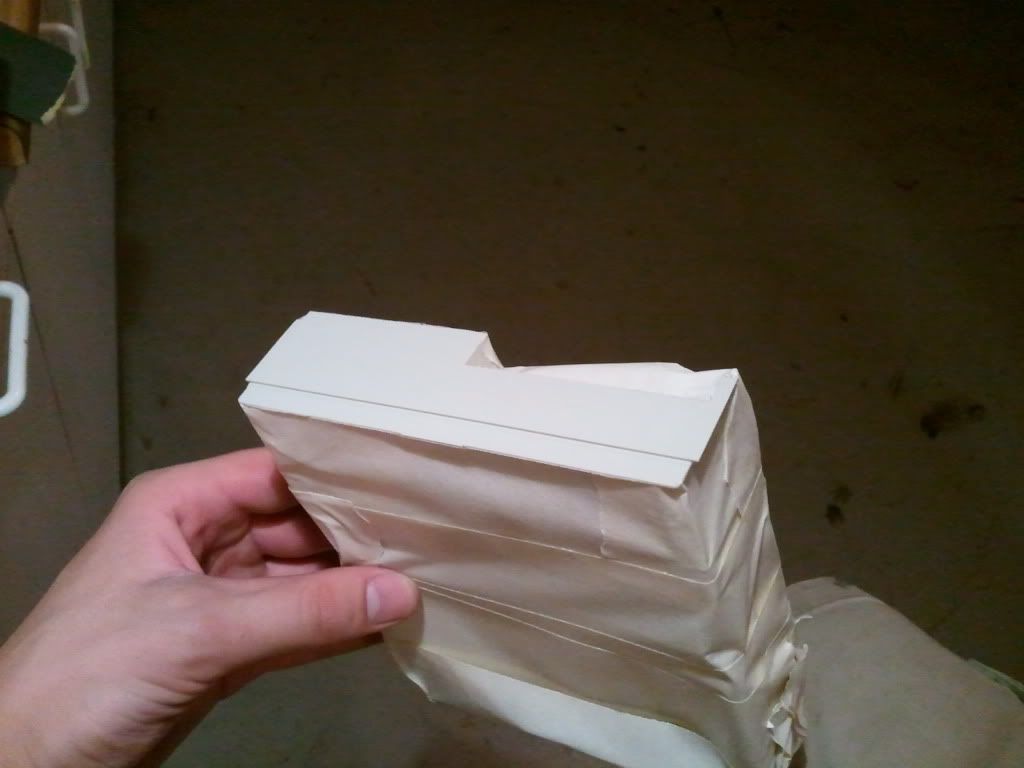 I taped up the plastic housing and painted the back gloss white.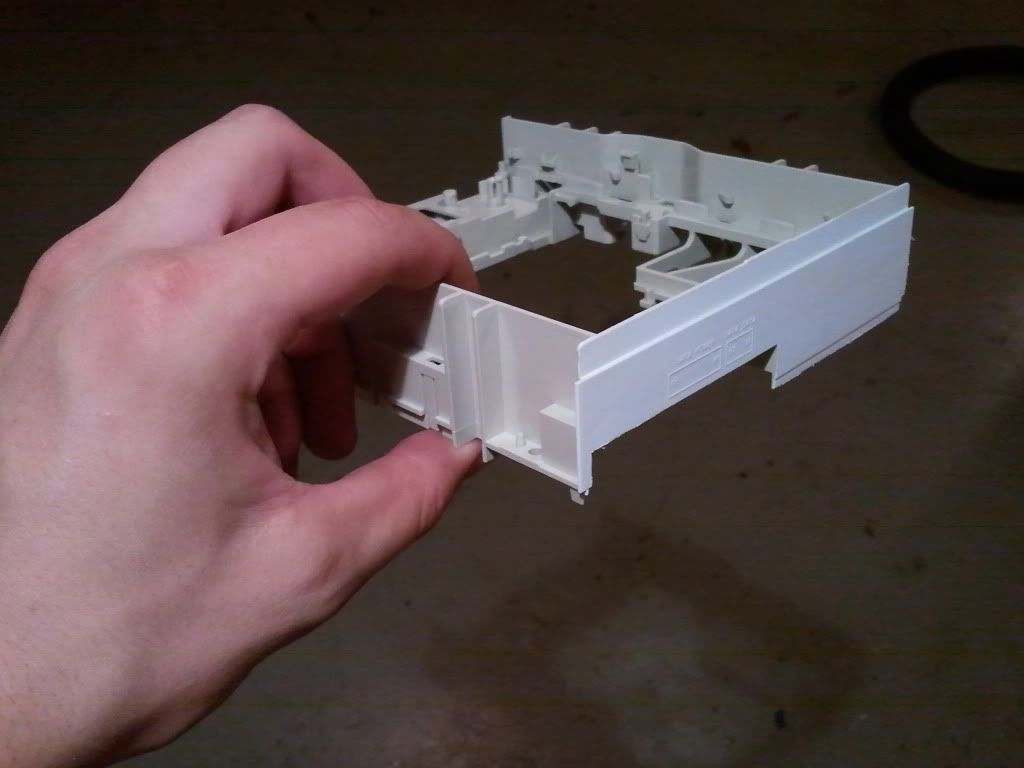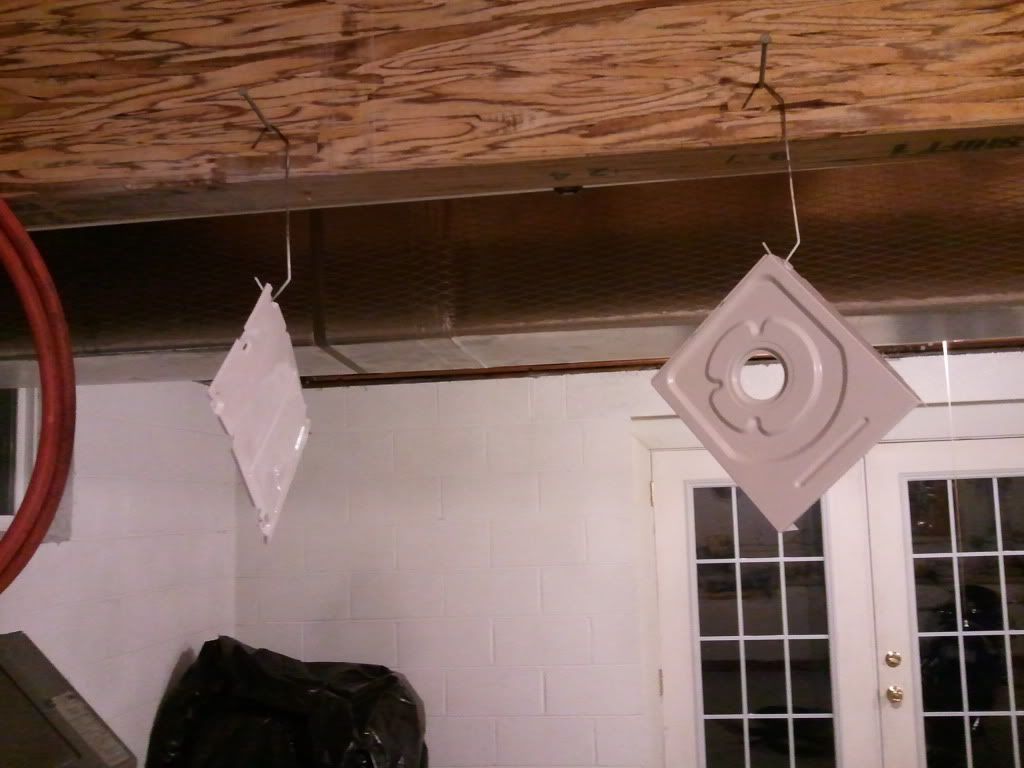 Cooling down the parts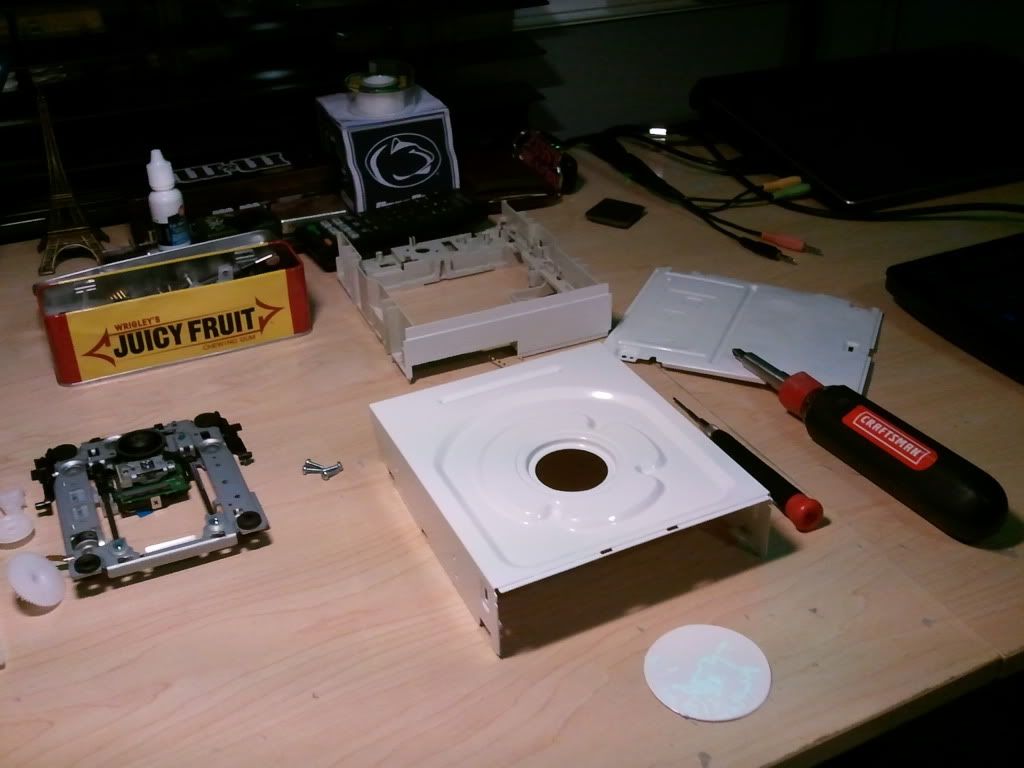 My workspace.
The final product