Quote: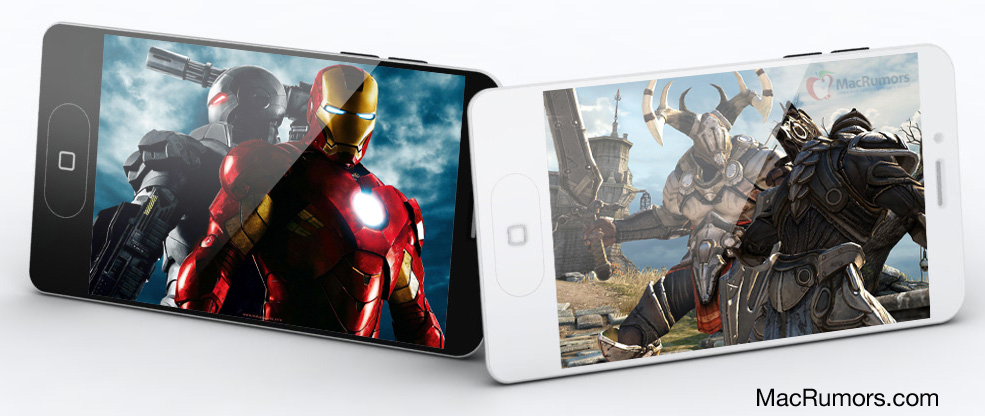 Last month, we saw a leak of the design specification which claimed to be for the iPhone 5. Chinese case manufacturers seem to be betting on that design as they've already started producing cases based on that design document. We'd even requested and received some early renders based on the case designs.

Given how predictive the case designs have been in the past, we commissioned CiccareseDesign to create high quality renderings made as closely as possible to the original leaked case designs. Measurements were taken against the original case design leaks, and then imported into 3D modeling software.
Source
Oh... please... I'd buy that in a heart beat!