Today I decided to go ahead and take a whack at constructing a ram cooler out of these small fans I salvaged from one of those 1st generation Xbox 360 external "clip on" coolers. I know its not going to change much, I never really sought out for a temperature change. This project is more of a, "Nothing-to-do-afternoon-wonder-if-I-have-the-parts-to" project.
Fans;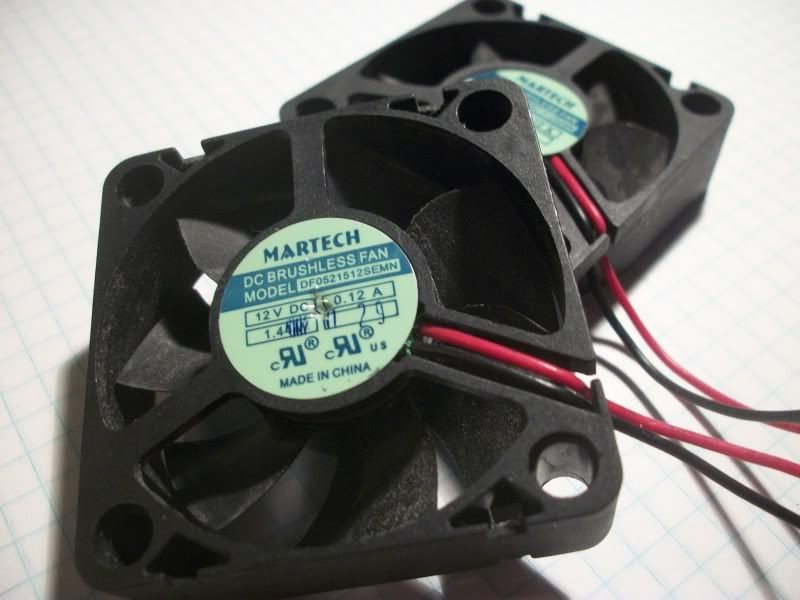 I started by drawing up some simple plans, and then proceeded to mark them on my metal sheet. I am using regular old 26 gauge sheet metal that can be purchased at your local hardware store. I had some lying around.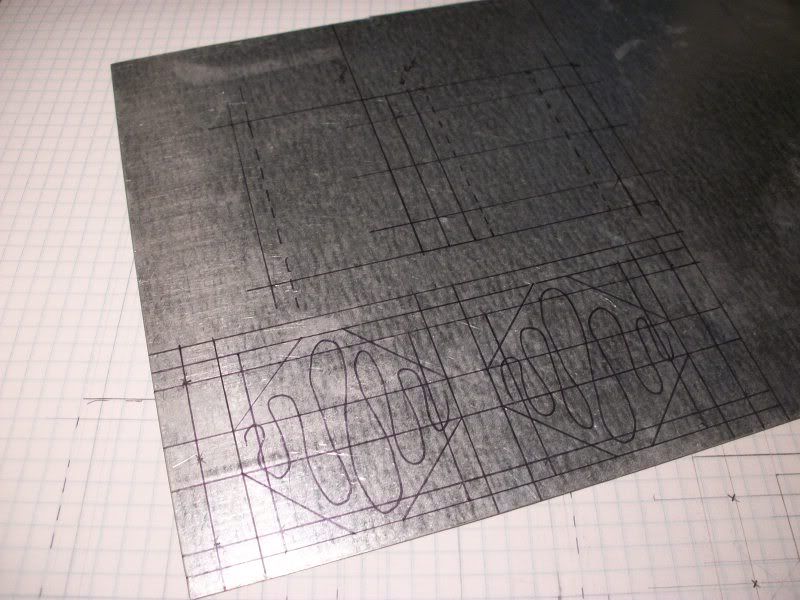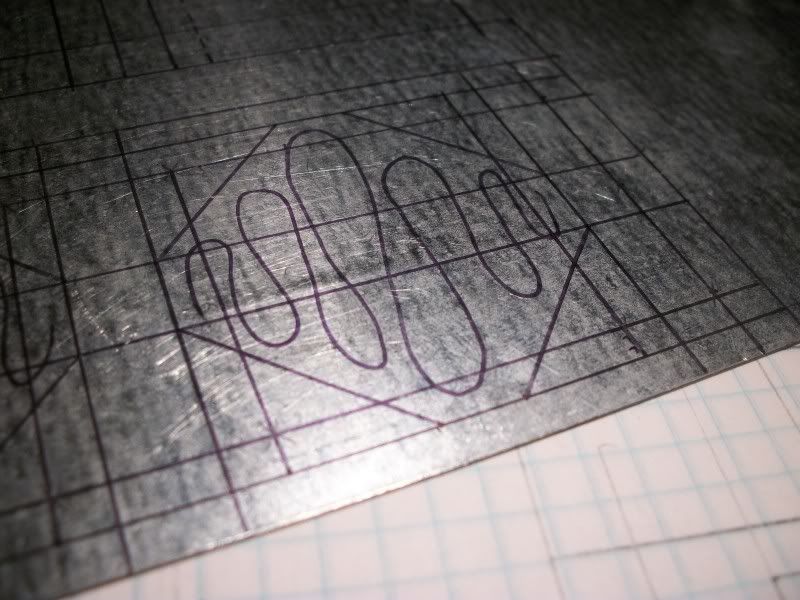 Got most of my measurements from a clients motherboard awaiting a new component.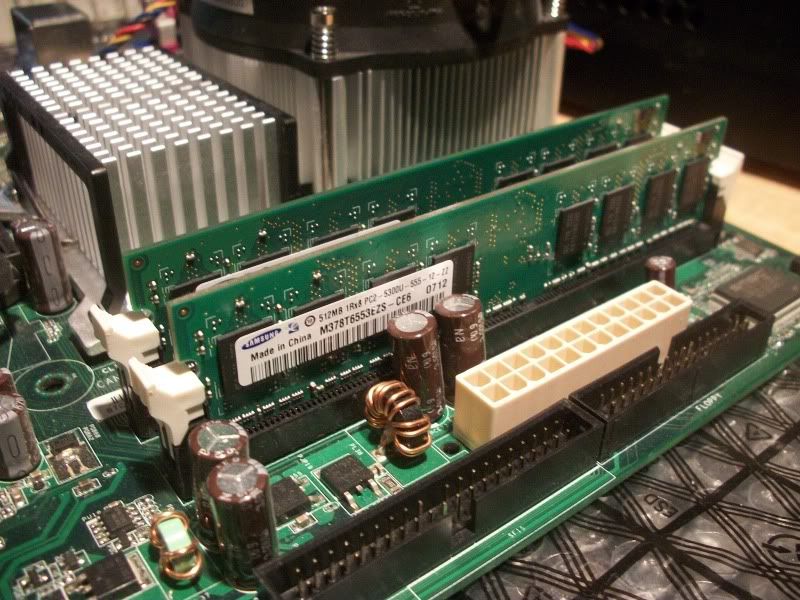 I then proceeded to cut out my fan holes using my Dremel.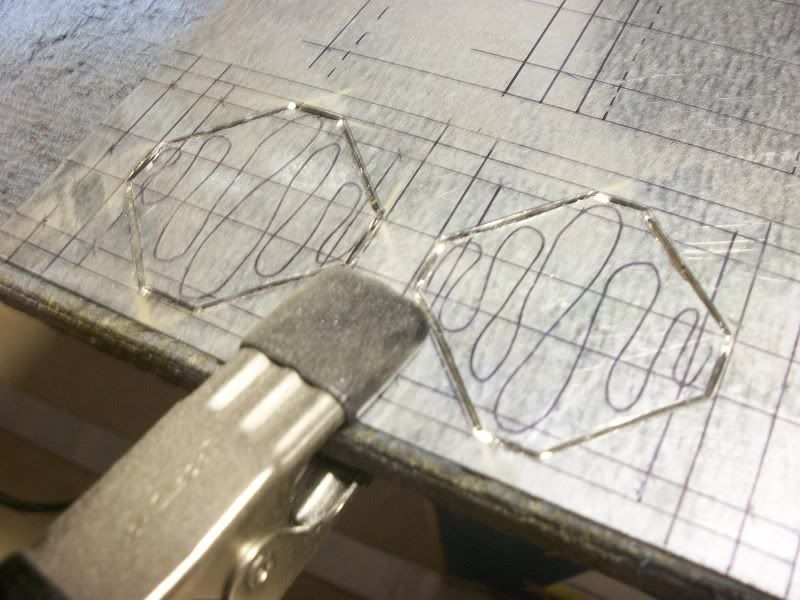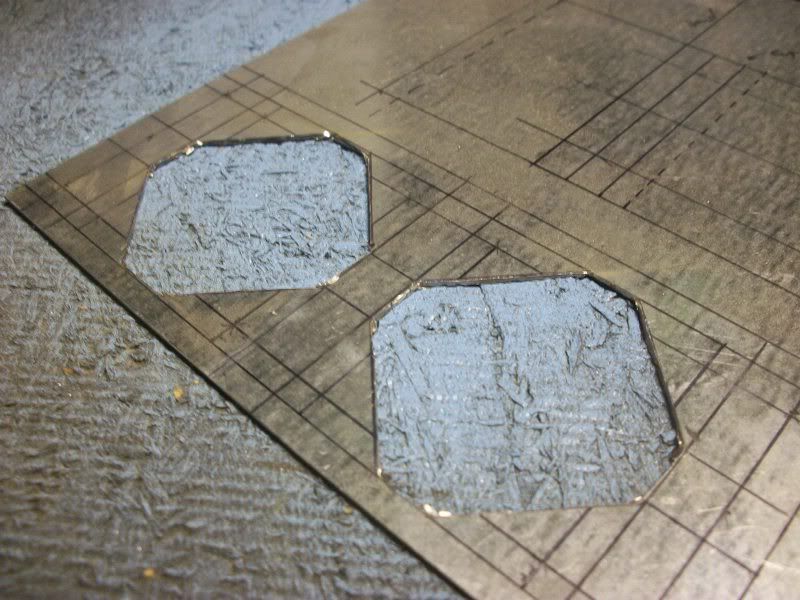 Center-punched some places I need to drill for rivets.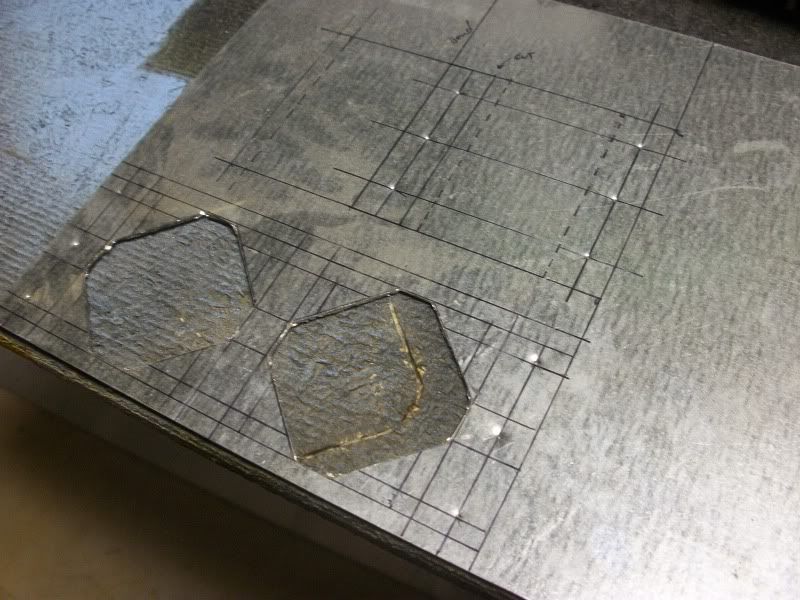 I cut out the actual pieces using tin snips, and started to file my jagged edges down.
I had to make two of these side brackets, to attach my "fan plate" to my DIMM levers that seat the ram.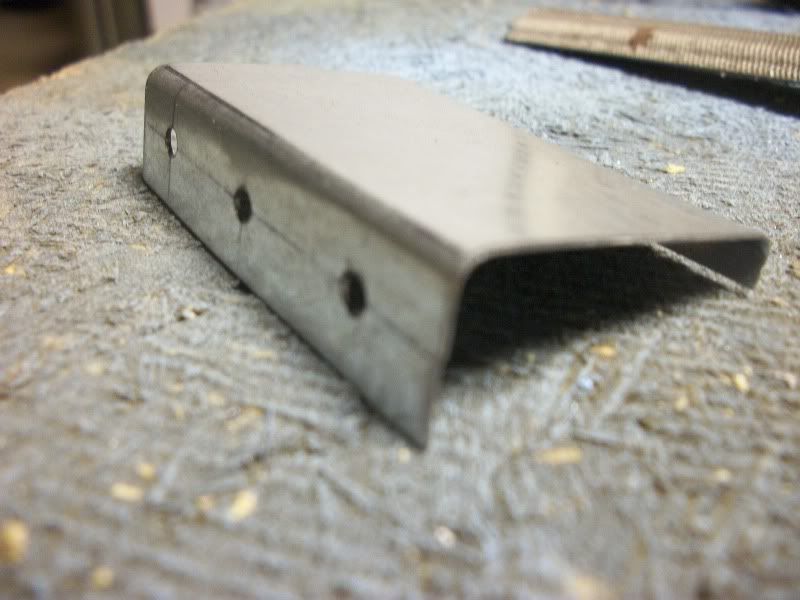 Prime that thang!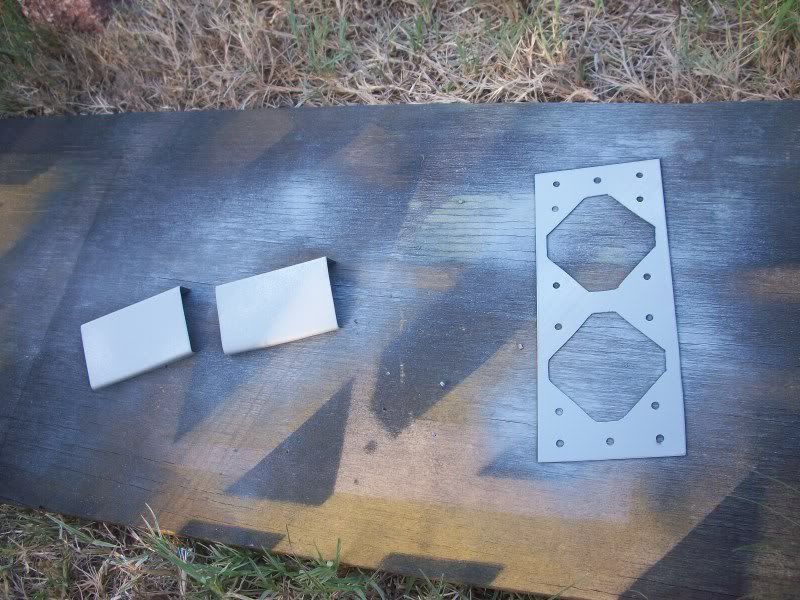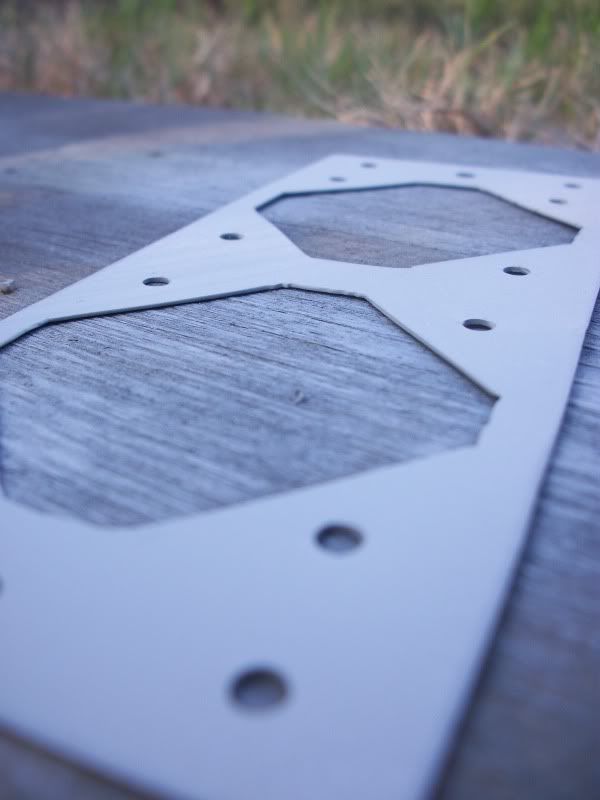 Test fitting the fans, as well as making fitting adjustments to my motherboard.
Receiving a last coat of black!
Bracket done!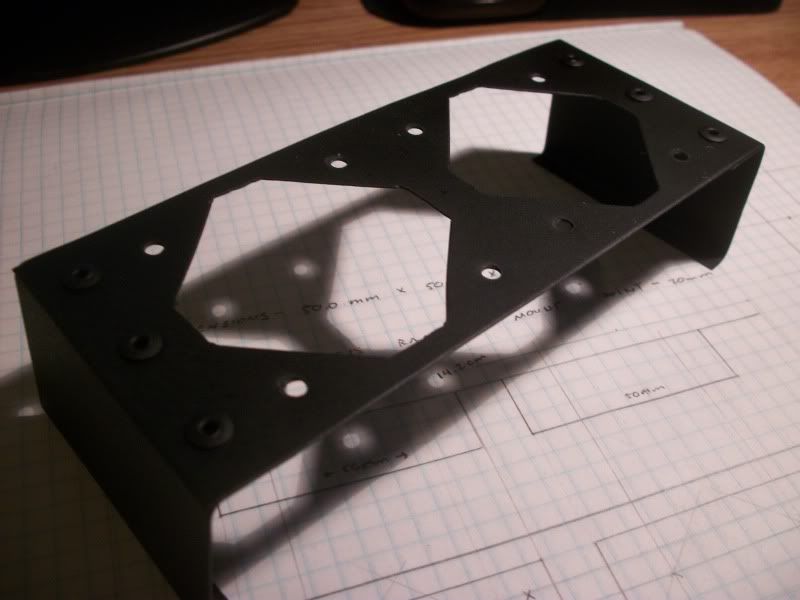 I was going to add red LED's to these fans, but I wanted it to look just plain stealthy. I just left the LED's there. Attaching some longer cable, sleeving.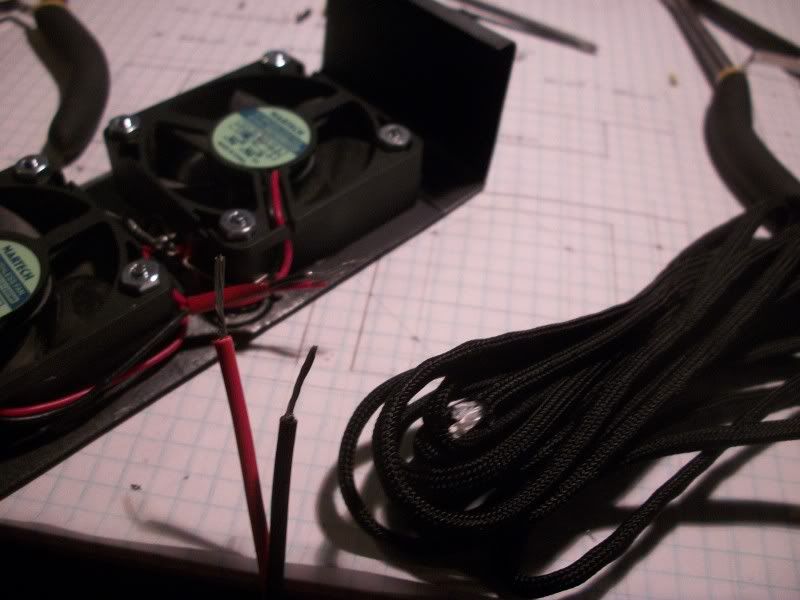 Fin!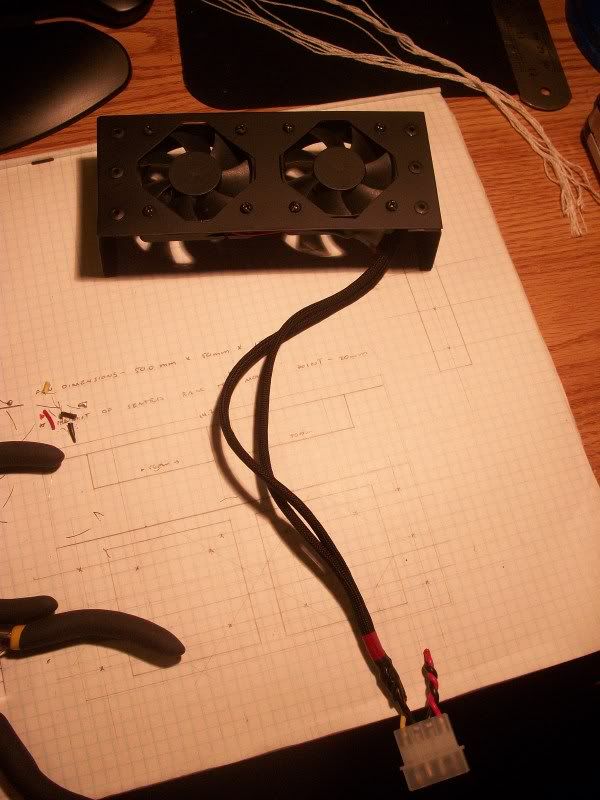 Installed now.
Unfortunately I didn't think to take any temperature readings before, so I have no delta in temps, nor do I have temps after install
. I assume the temps have gone down, although trivial, because there is less stagnant air between my DIMM's.
It was a fun project, I wish I had a metal brake, I used a piece of 90 deg angle aluminum and a rubber mallet to make my bends. Thanks for looking!