This is not a bad deal at all, but if memory serves me right, this isn't the same as the "better" Silencers, like the 610W and 750W versions, let alone the newer 760W and 910W versions. I think this is similar to an Antec Earthwatts 500W (or is that also the same as the higher wattage ones)?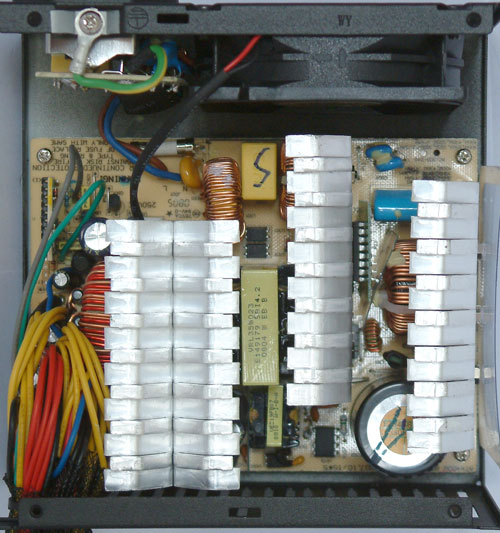 Just an FYI for those who see the Silencer name to have an approximation to where this one stands. It's still a good PSU and a good deal no doubt, but Newegg had the recertified 610W for like $40 plus shipping (down from $50 plus shipping) before it finally sold out, which I'd stake as a better deal. I kind of wish I'd had jumped on it for a spare, but alas.
Still might pick this one up. These "original" Silencers are going to be gone before you know it.
Edited by Princess Garnet - 8/16/11 at 3:15am