Here's some Photo Shopped images I made to pass the time while waiting for the sample from Kinko's.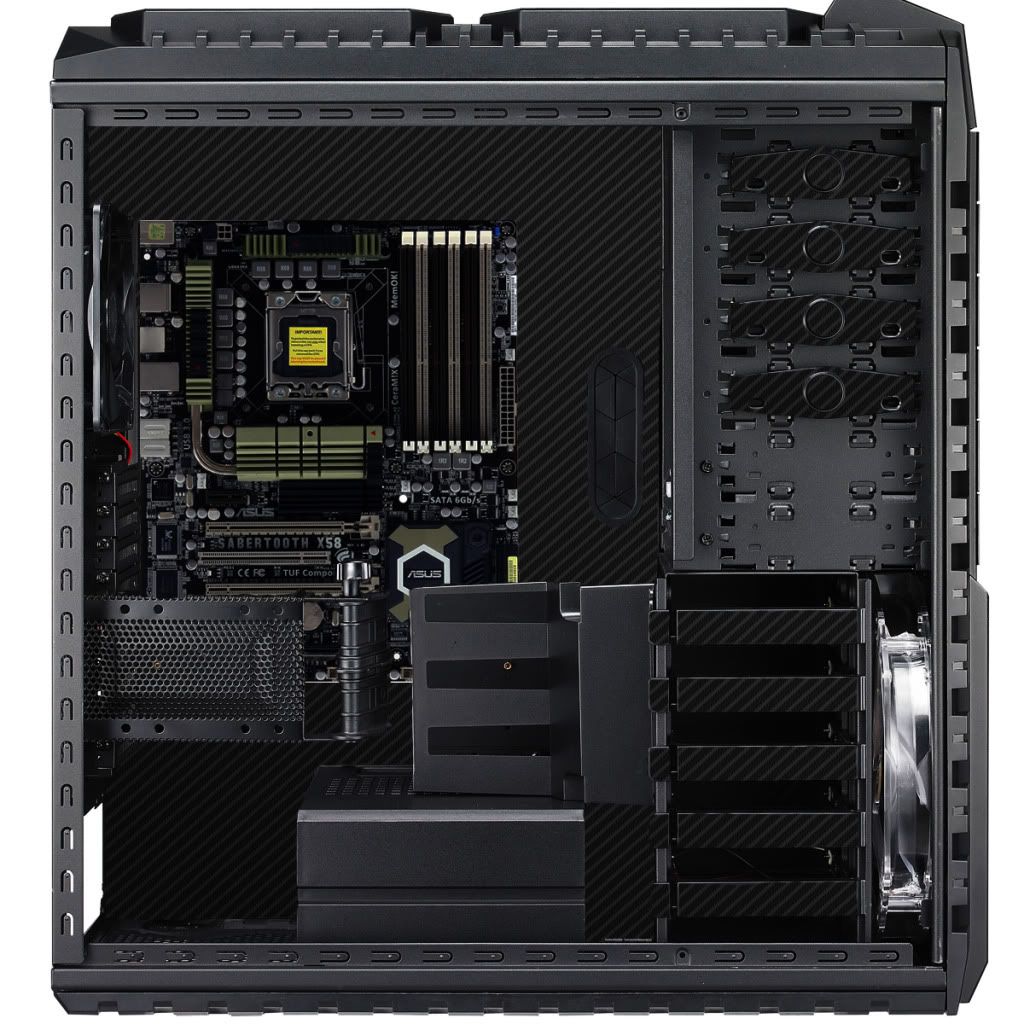 Even if I didn't paint the top or the front. I still like just the side panels;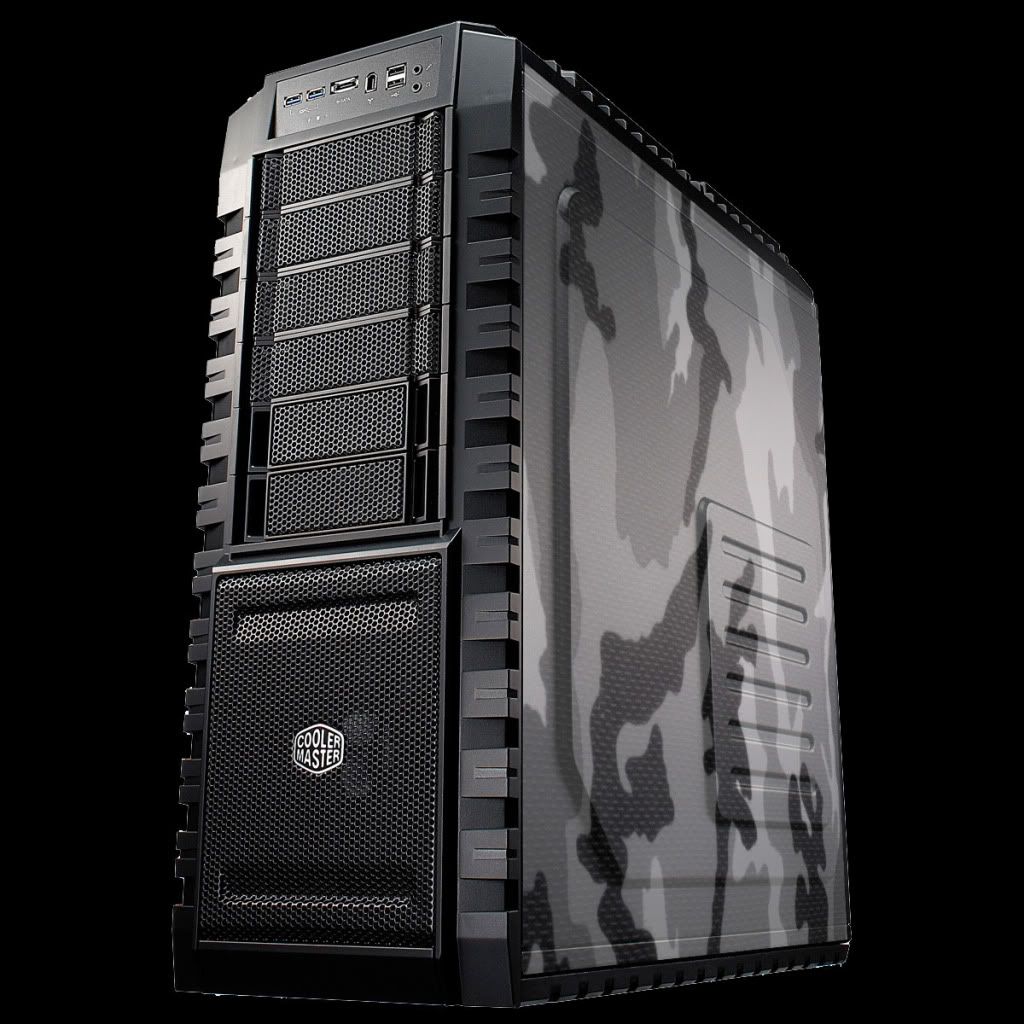 Reminds me of an old Jeep Cherokee we used to own when I was little. I'll have to see if my parents have a photo and post it.
Edited by mbarr69 - 8/14/11 at 9:09pm