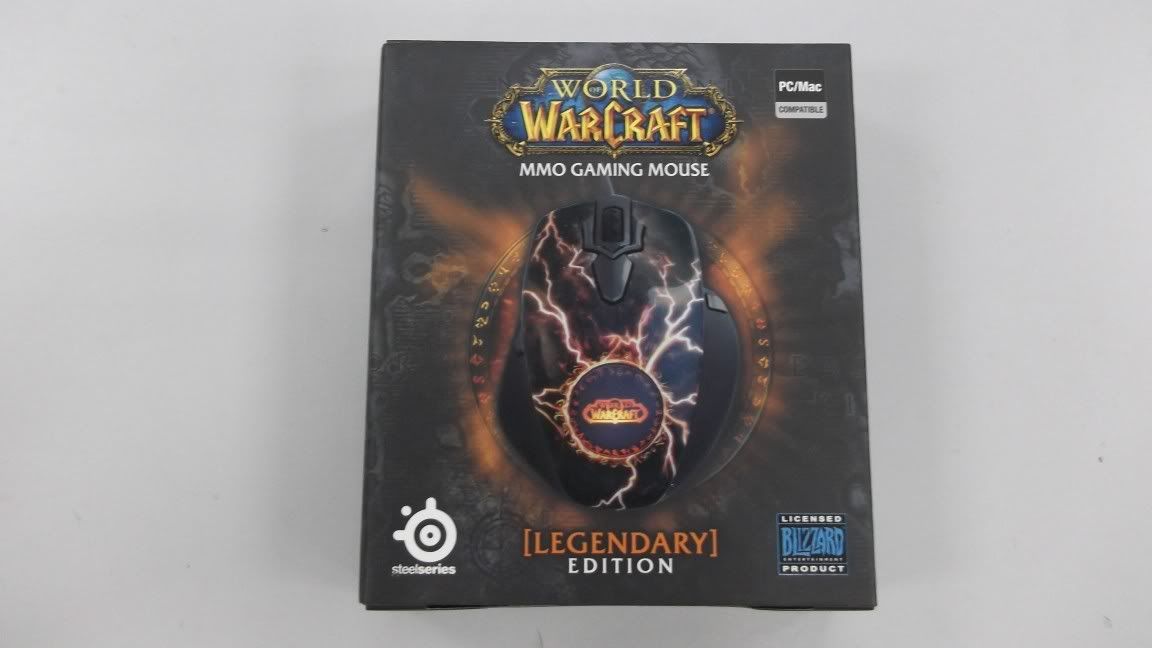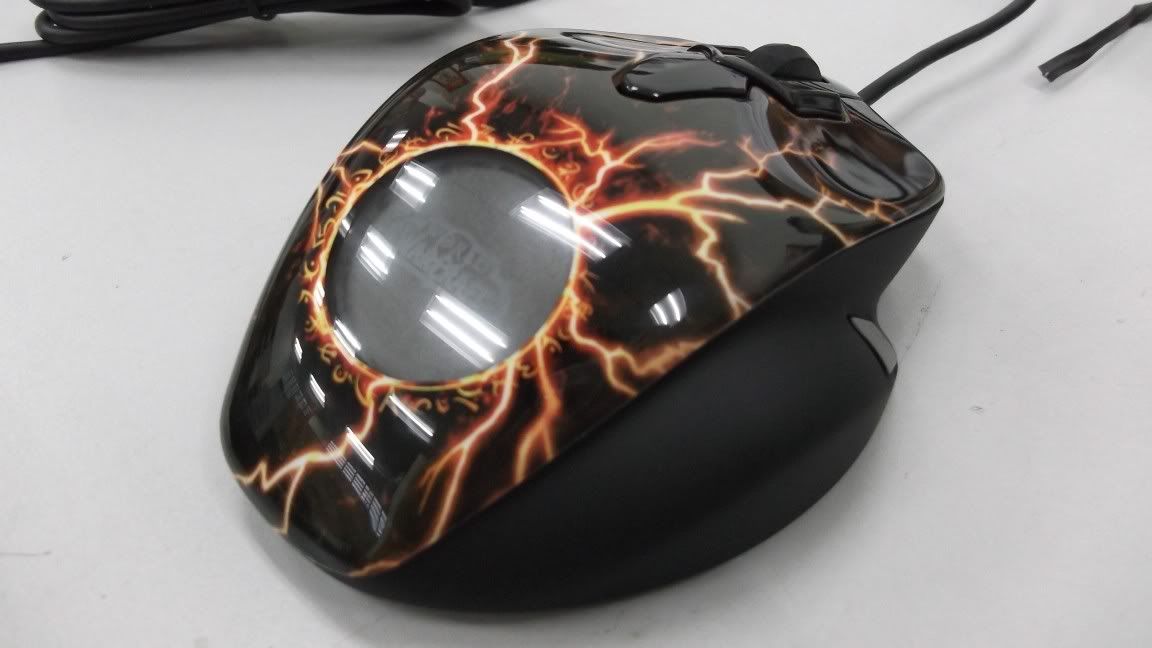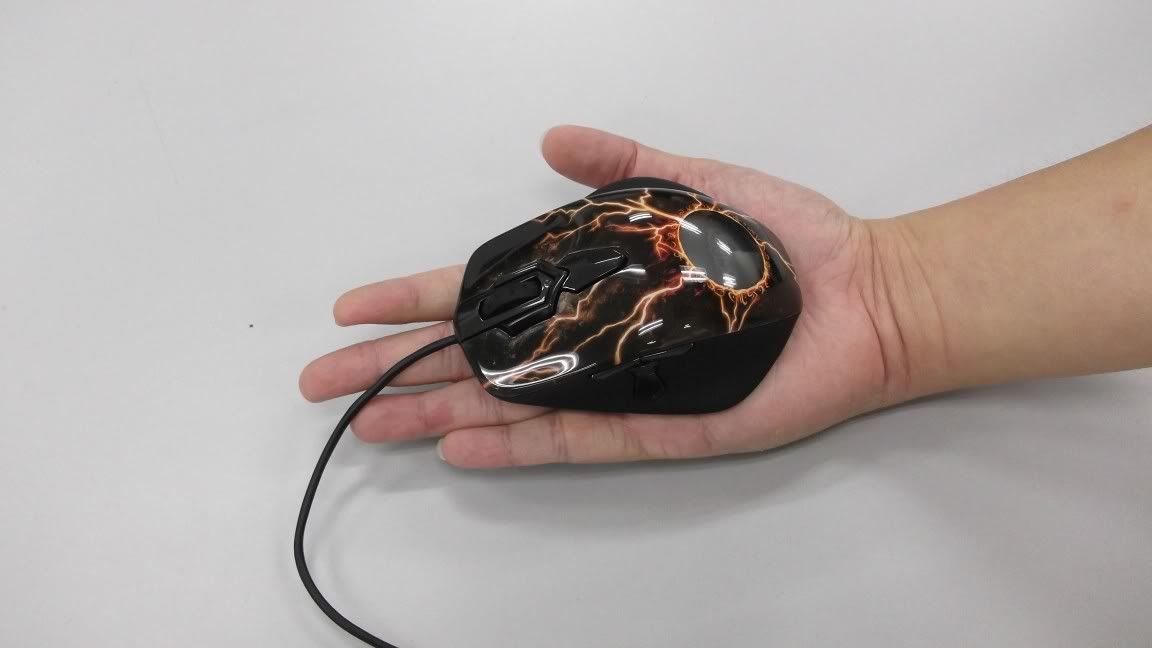 His comparison to WOW mouse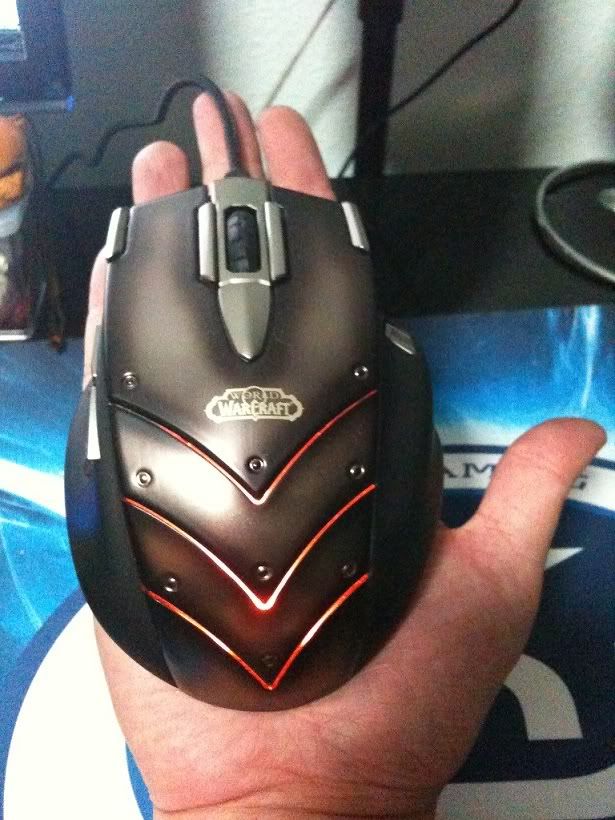 Someone posted it on VR-Forums...
Normally things look better in real life but the Legendary just looks rather cheap and way uglier in real life. Nothing close to the advertised pictures but all I can say is "well done, marketing team for trying so hard to milk WOW player."
Edited by squarebox - 8/13/11 at 1:41pm