Case is new other than a few things missing.. Heres all in detail?
How much i should sell this for the ensure i'd get rid of it? thanks
Heres the Side here.. The screws that attached the Gates on the side & top i no longer know where they are.. Gates are included but no screws..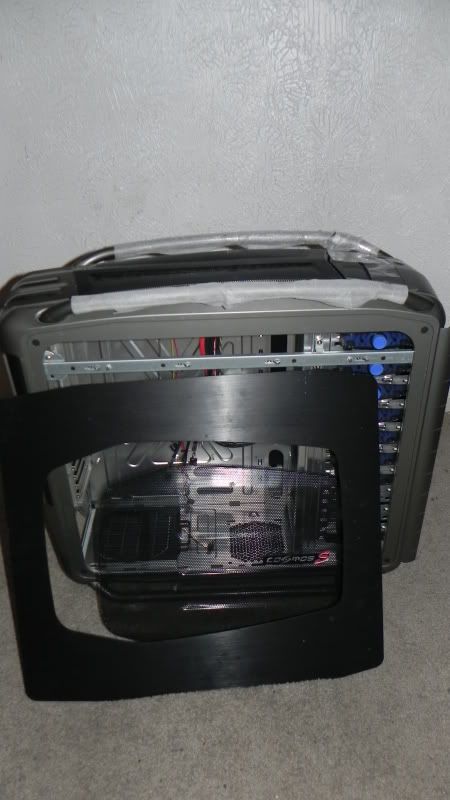 Everything inside is as it would be if u just bought it.. Never used..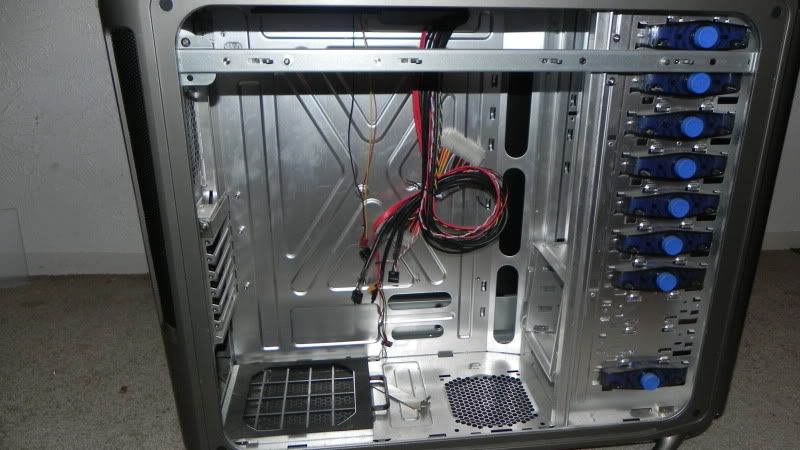 Comes with all the front gate pieces but the flaps you see with the arrows by them they'll close but i cant get them to lock.. Could fix them but am to big of a noob to try..
CPU
Motherboard
Graphics
RAM
Core™ i7-950
Asus Rampage -micro atx-
Zotac gtx 580 3gb
8gb ddr3
Hard Drive
OS
Monitor
Power
320gb & 1tb.
Win 7 64bit
30" U3011
1000w
Mouse
Mouse Pad
steelseries
steelseries
View all
hide details
CPU
Motherboard
Graphics
RAM
Core™ i7-950
Asus Rampage -micro atx-
Zotac gtx 580 3gb
8gb ddr3
Hard Drive
OS
Monitor
Power
320gb & 1tb.
Win 7 64bit
30" U3011
1000w
Mouse
Mouse Pad
steelseries
steelseries
View all
hide details