Updates:

I built this PC for LAN parties and it is pretty much complete. I still need to upgrade the video card and the HDD. Here is a video highlighting it.


Current specs include:
ASUS Mini ITX mainboard.
8GB DDR3 1333 memory
Intel 2500K
Corsair H60
GTX465
Seagate 250GB 2.5" HDD
Corsair 620w modular PSU
Final build upgrades:
Slightly larger case.
HDD -> SSD
GTX465 -> 6950
Old news.
To celebrate the case mod competition's conclusion I've decided to show you guys my next project.
Right now it is a rough draft stage so please realize that I am working on the proof of concept more so than an actual finished project at the moment. But rest assured that as well as things have been going, I will be able to do a re-design and upgrade the overall design in the final build.
So without further delay, here are the spy shots from my workbench. (Phone quality, just like real spy shots.)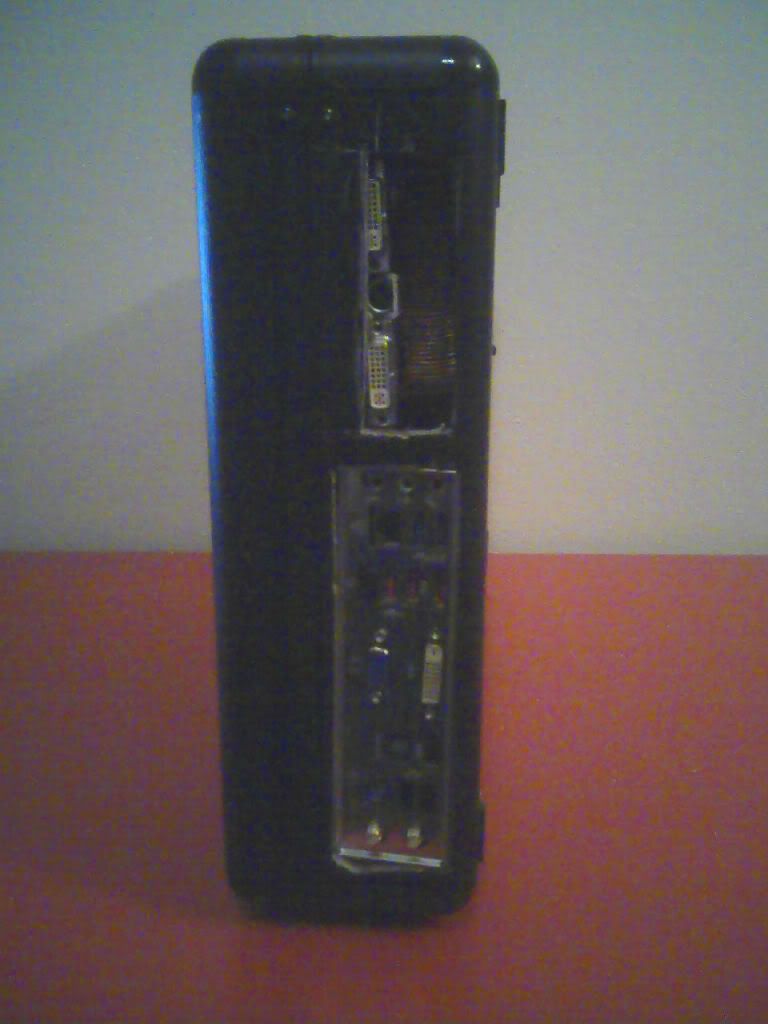 I am actually writing this preview on the computer in question. It's 100% functional and running very cool and quiet. Overclocking will be limited on the board because of the small amount of BIOS changes I can make so right now I am at 3.5Ghz. Why then you might ask do I have a 2500K? It was on sale for $150, who could pass that up!
Edited by Machiyariko - 11/3/11 at 12:08am